The Curry that Will Save You a Plane Ticket to Japan
If you love curry and haven't tried the Ebi Katsu Curry from Hi Genki, then you're definitely missing out. I grew up loving curry, and this one is by far my all-time favourite. Literally, this gem is hidden inside a seniors' home, where the restaurant runs.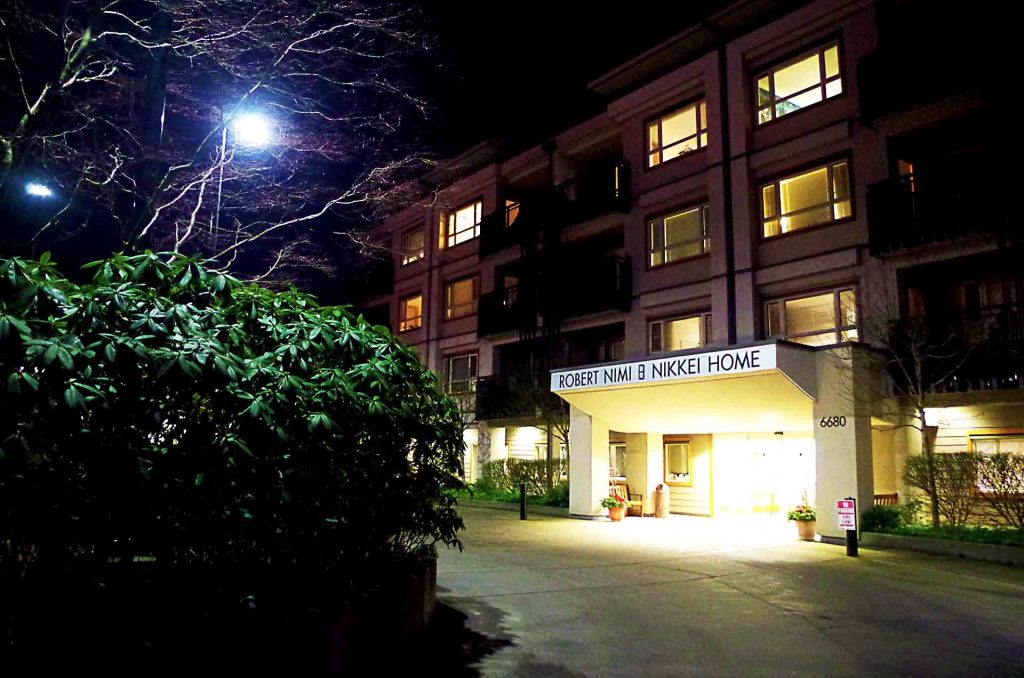 Served on an oval silver plate, the Ebi Katsu Curry comes with a bed of freshly chopped romaine lettuce and half a boiled egg on one side. In the centre lays a generous amount of white rice with three golden brown deep-fried prawns leaning against it. A blanket of deep brown curry with carrots, onions, and potatoes covers the rest of the plate. The portion is generous and enough to satisfy even a big appetite.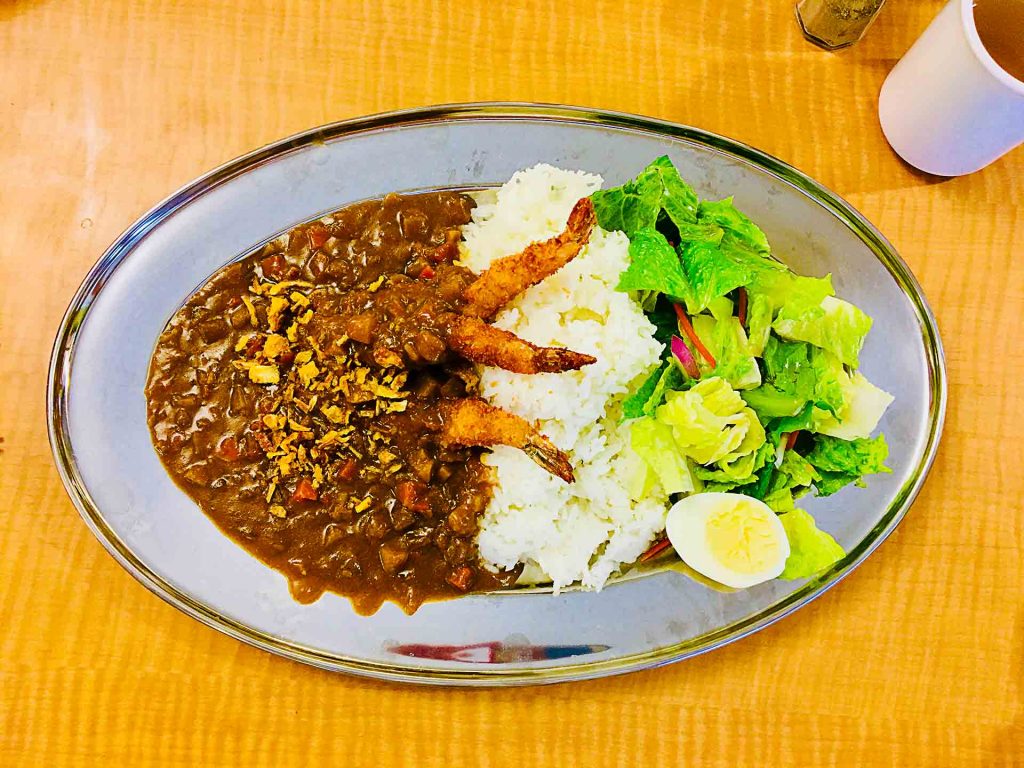 While the Ebi Katsu Curry may not emit any striking aromas, don't let the lack of scent undermine your taste buds. Made with a unique combination of earthy spices, the curry is delectable but not spicy. A hint of sweetness comes from the curry sauce, which binds well with the chewy rice.
The stars of the dish, the deep-fried ebi, are fresh.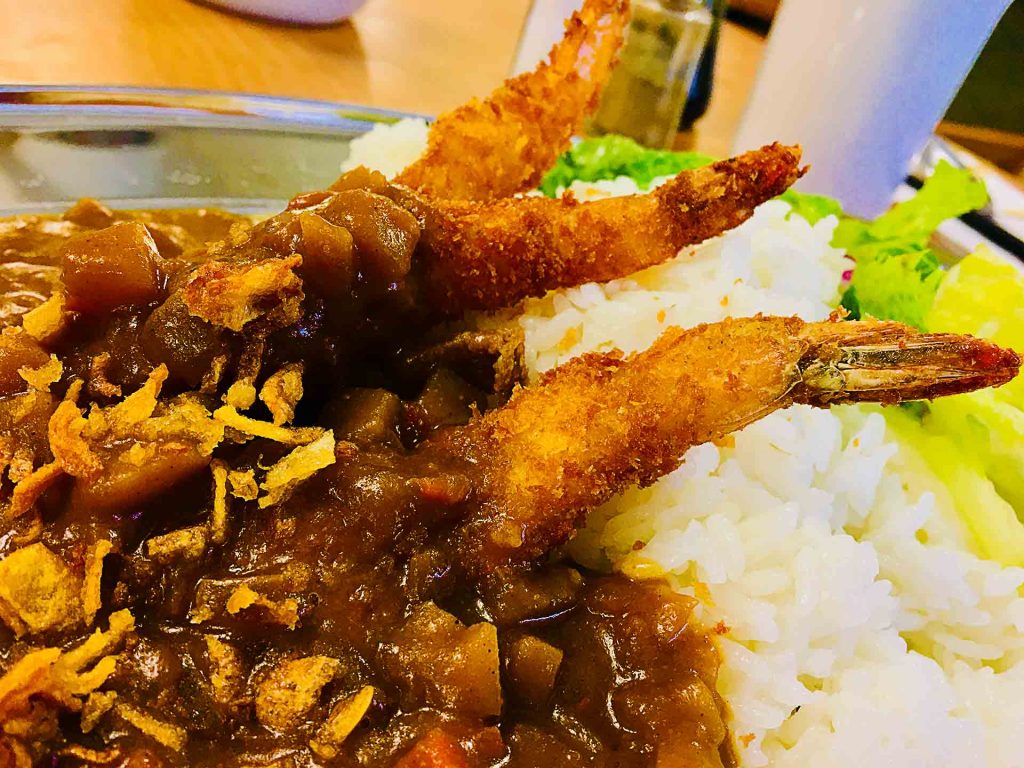 Their crunchy battered exterior contrasts with the dense prawn inside. All I want to do is savour the crunchiness of the ebi, so I dig into them first before the curry softens them. Finally, the light, vinegary dressing of the delightfully crisp salad balances out the entire dish.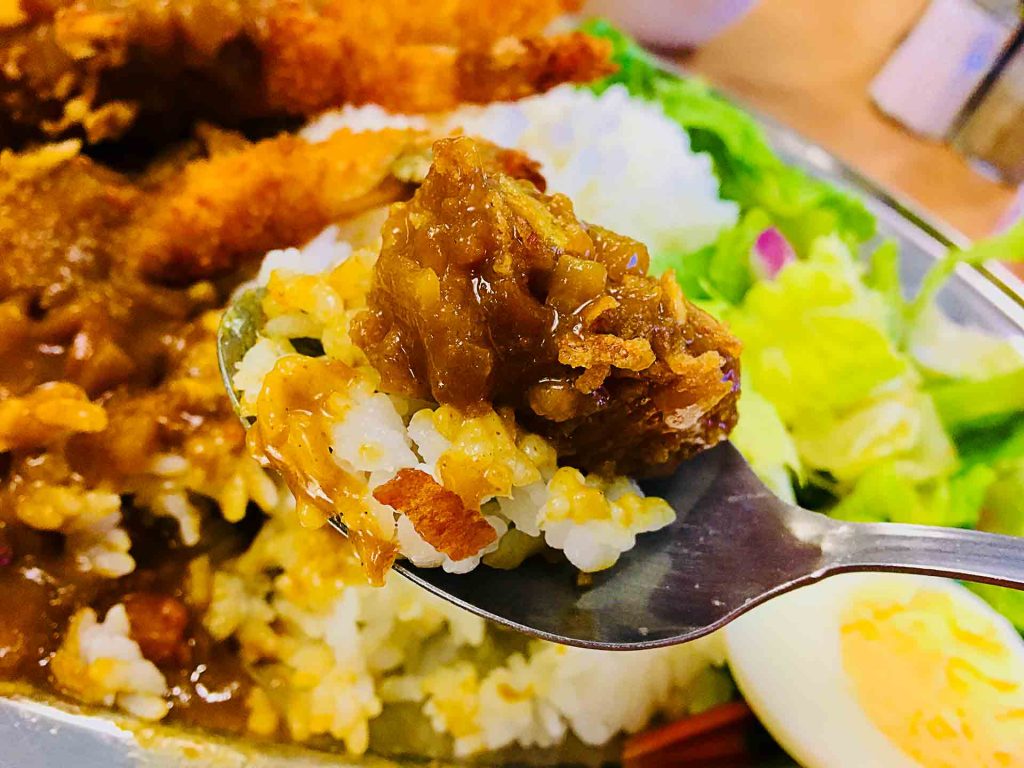 Hi Genki is owned by Fujiya, a company that makes a wide range of Japanese foods sold in stores. Though they have regular menu items like the Ebi Katsu Curry and the Spicy Karaage Donburi (which I featured in another post), Hi Genki also has a menu of daily specials, a pleasant alternative if you're in the mood for something different.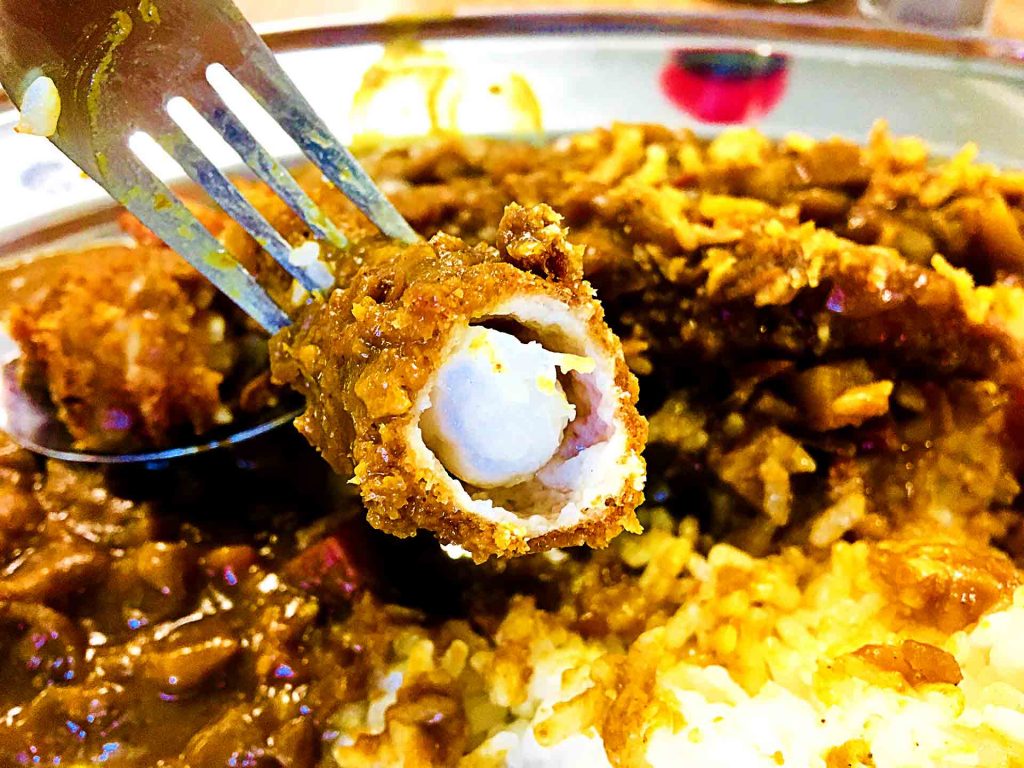 I visited Hi Genki on a weekday around noon when it was somewhat busy but not chaotic. I didn't have to wait long for my food, and the servers were friendly and helpful in describing the dishes. If you're not short on time, you should definitely head to the residential Burnaby neighbourhood where Hi Genki resides. Here, you can devour yummy home-style Japanese food in a modest space.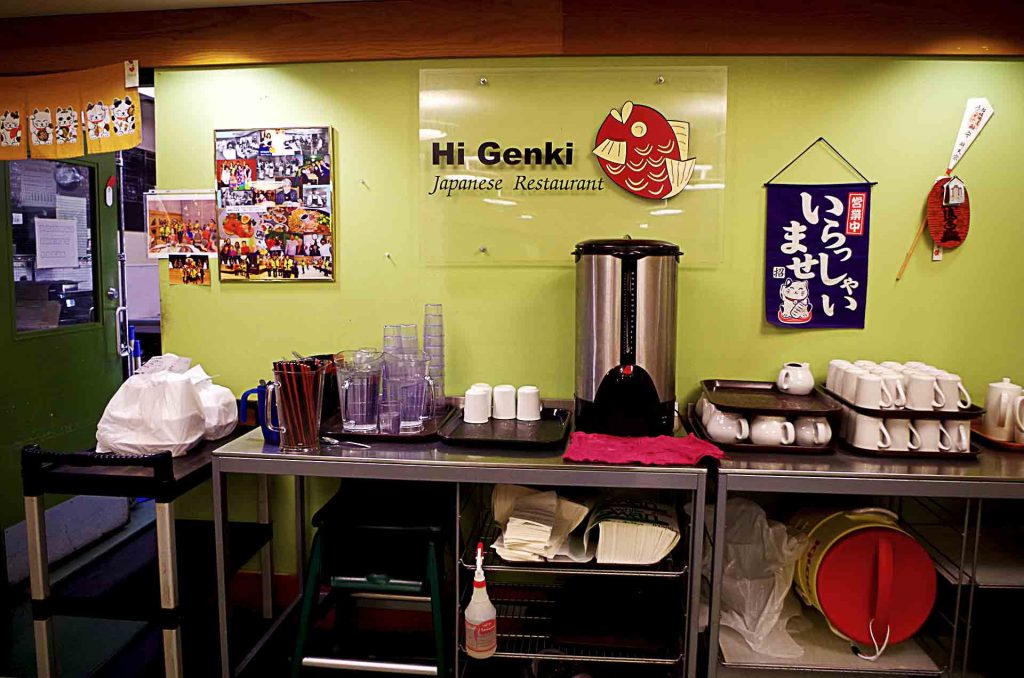 Restaurant: Hi Genki Restaurant
Featured Dish Name: Ebi Katsu Curry
Dish Type: Rice
Available For: All Day
Dish Price: $12.85
Flavour Profile: Curry
Served: Hot
Portion Size: Large