The Spicy Karaage Donburi That'll Make You Break Your Healthy Habits
If you're into traditional, hearty Japanese food, then Hi Genki will become one of your favourite restaurants. They serve a Spicy Karaage Donburi that's an exception to my healthy eating habits, and I'll tell you why.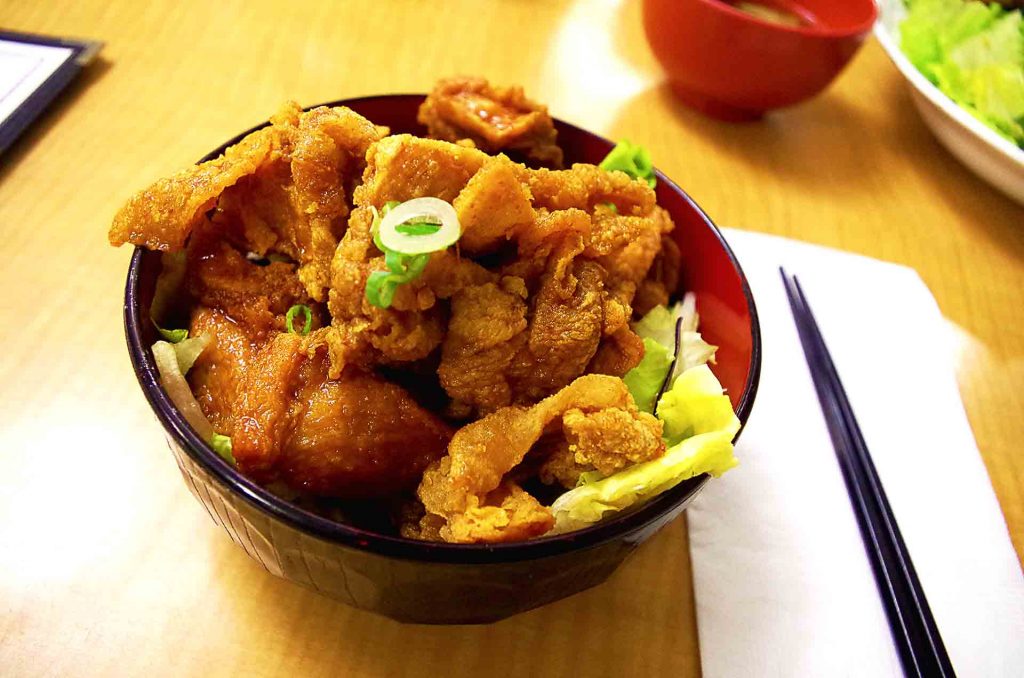 Hi Genki's Spicy Karaage Donburi comes piled high with beautifully stacked, golden brown Japanese fried chicken (karaage) on top of a bed of fresh Romaine lettuce. A sprinkle of chopped green onions garnish this mountain. Dig through the layer of karaage and greens and you'll find steaming, short-grain Japanese white rice and a trace of dark-coloured sauce.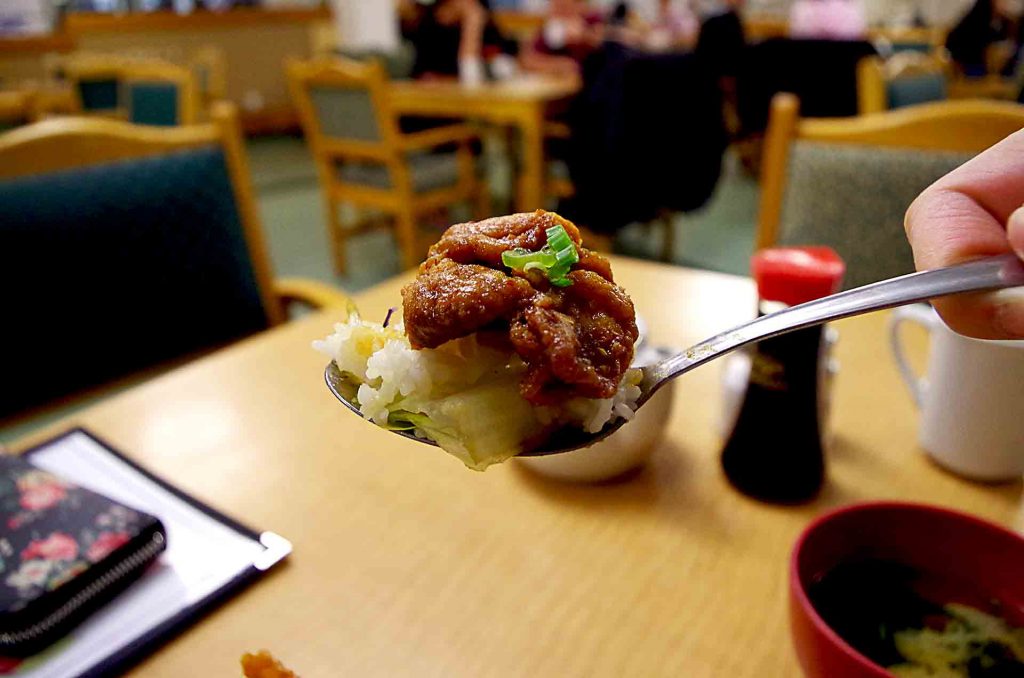 The steam from the donburi carries the heavenly aroma of the mouthwatering karaage. Biting into the karaage, you'll experience the crunch of the skin, immediately followed by the tender and juicy meat. Each bite is crispy and bursting with flavours of the marinade, with hints of soy sauce, garlic, and ginger.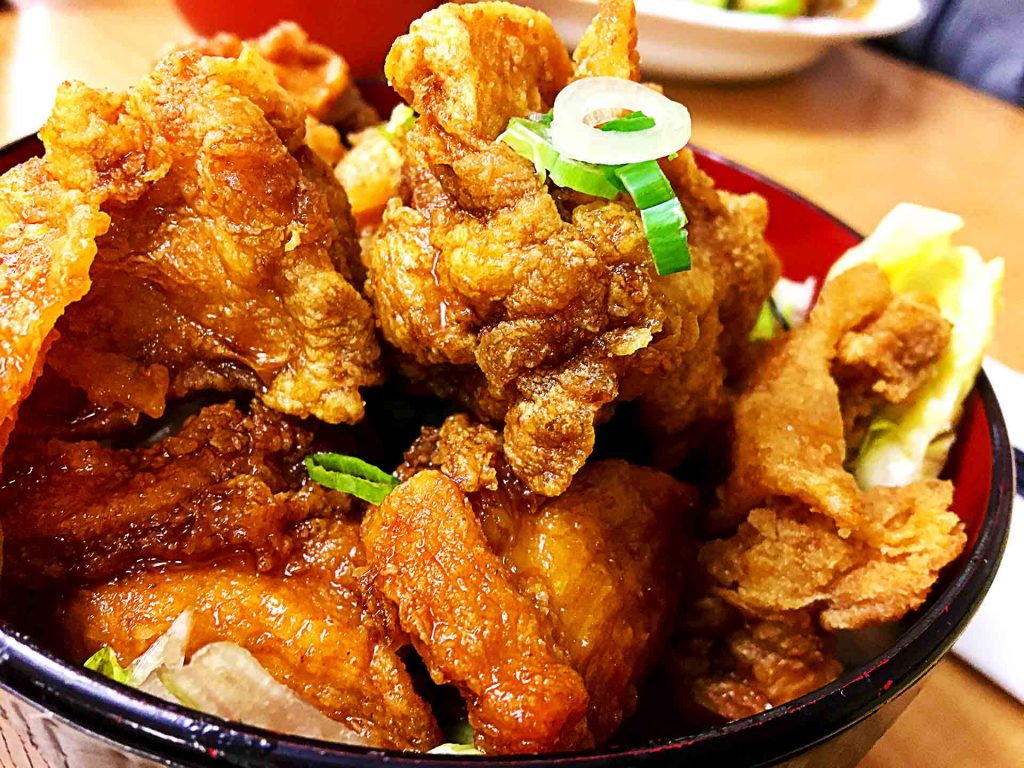 The rice is moist, yet yields just enough texture in each bite. The donburi's sauce is the main driver of taste. Although labelled "spicy", it isn't actually that spicy and a bit on the sweet side. But let me tell you, this combination of mildly spicy and sweet is phenomenal. The subtle spiciness will stimulate your taste buds to the perfect degree. The sauce also brings out a savouriness in the karaage that makes every bite more flavourful. And if you have an average appetite like me, you'll find the portion size of the Spicy Karaage Donburi generous.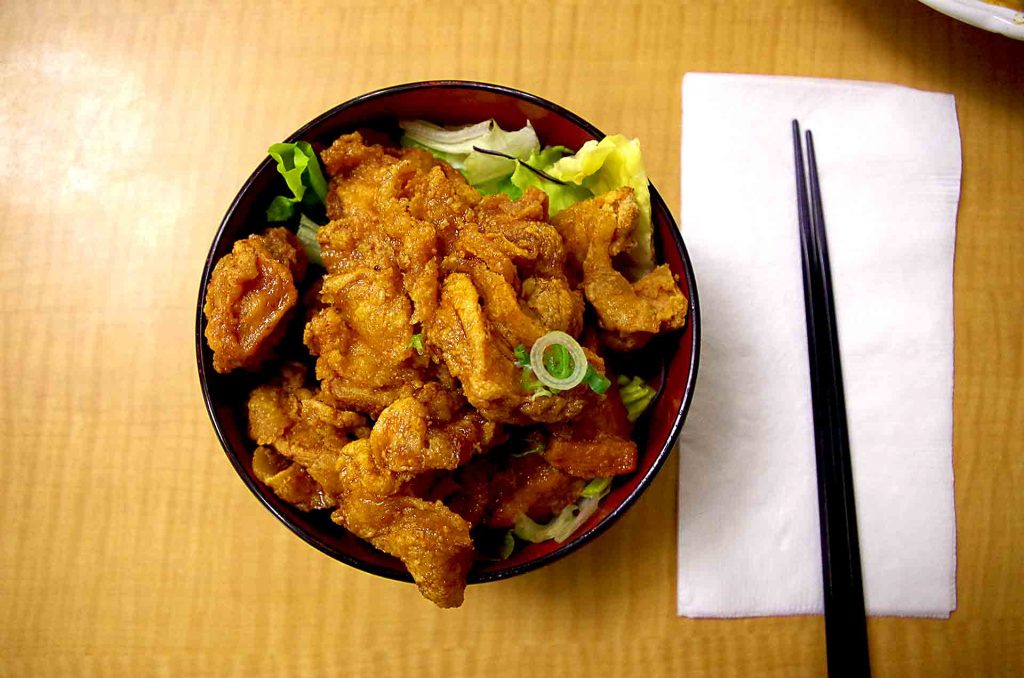 Hi Genki is physically hidden inside a seniors' home, so it's the last place you may think to have authentic Japanese food. If you think you're at the wrong location, don't worry, just follow the luring scent and continue on!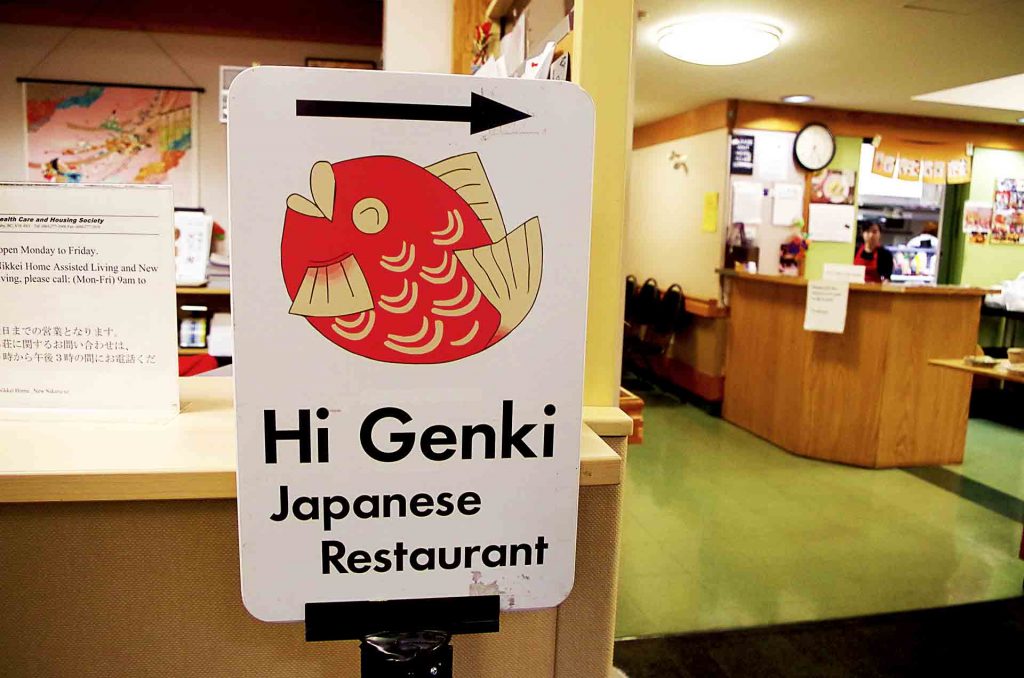 Inside, you'll feel right at home thanks to the cozy ambience and friendly staff. Daily specials are displayed at the entrance, and the dining room is modestly decorated. I usually come with family for dinner and a good chat, as the atmosphere is bustling but not obnoxiously loud. And because Hi Genki is so popular, I recommend coming before it opens to avoid a long wait.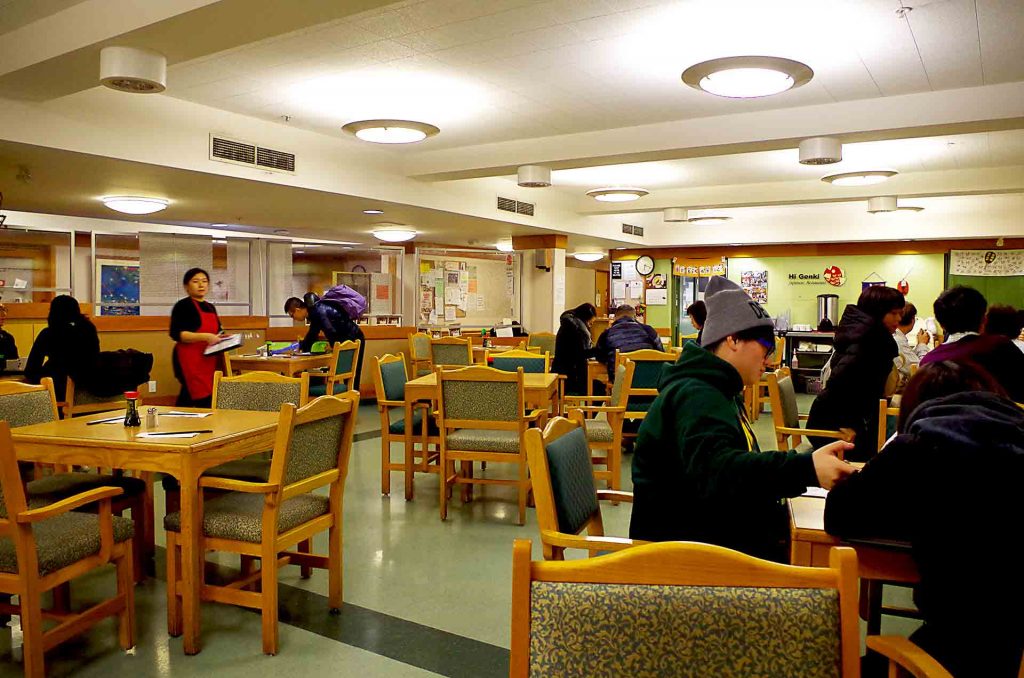 Restaurant: Hi Genki Restaurant
Featured Dish Name: Spicy Karaage Donburi
Dish Type: Poultry
Available For: All Day
Dish Price: $9.95
Flavour Profile: Savoury
Served: Hot
Portion Size: Large