The Korean Cold Brew Caramel Made with Class
Don't you love it when you're taking a stroll and you come across a café you've never noticed before? I swear I've walked by Hayan Mug so many times without paying attention. Funnily enough, it's right smack on the corner too. So, I suppose I was either losing my eyesight or my mind. Eventually, it did manage to draw me inside to taste their delicious cold brew caramel.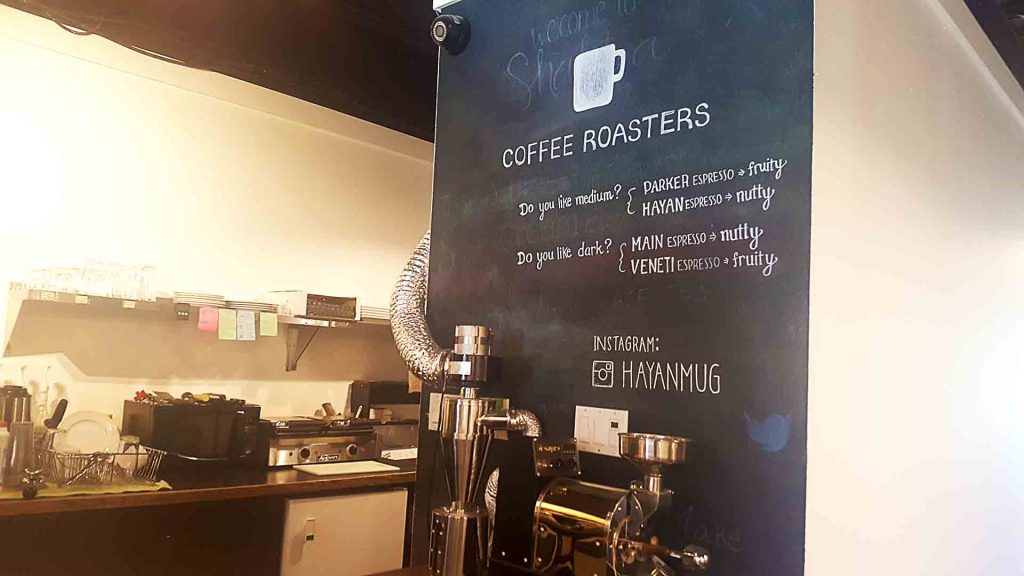 It's typical for a coffee that's been infused with caramel sauce to be overly saccharine. But, this isn't the case with Hayan's cold brew caramel. Instead, the taste of the coffee is what dominates. Hayan's own medium roast bean offers distinctive nutty-tasting notes. The coffee is soft, and lacks acidity or bitterness. Yet, it's still flavourful when diluted with ice. The milk adds texture and some sweetness, but isn't intrusive.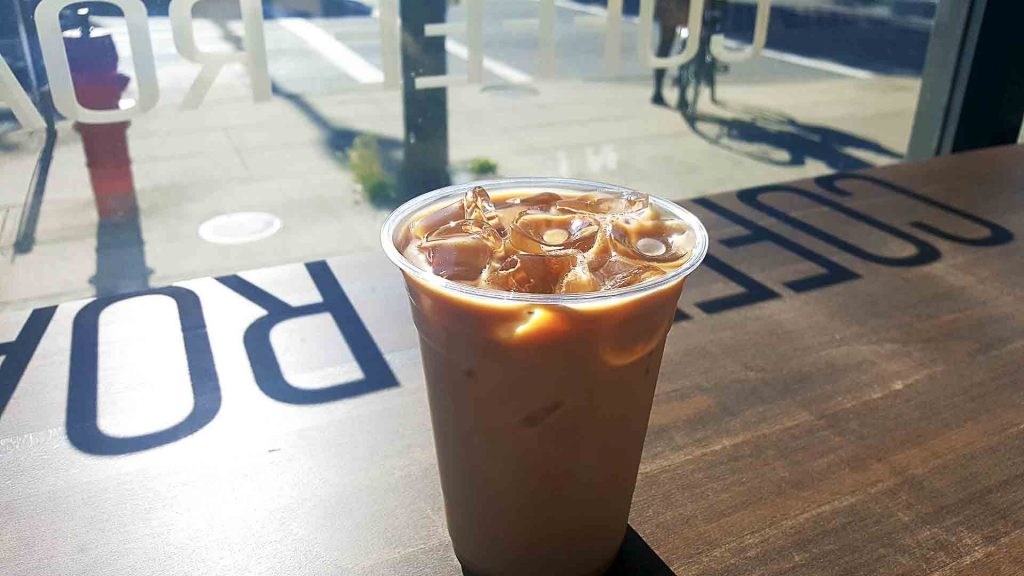 And the aftertaste is completely caramel, so you end up getting a balance of flavours that'll leave you feeling refreshed and simultaneously recharged.
What's special about this drink is that it's treated with the class it deserves. Instead of icing down premade coffee, Hayan Mug first cold brews the coffee in their fancy glass Glada drip. Caramel is then added and mixed in carefully. The result is a luxurious highly caffeinated beverage that has that oh-so addicting caramel threaded throughout.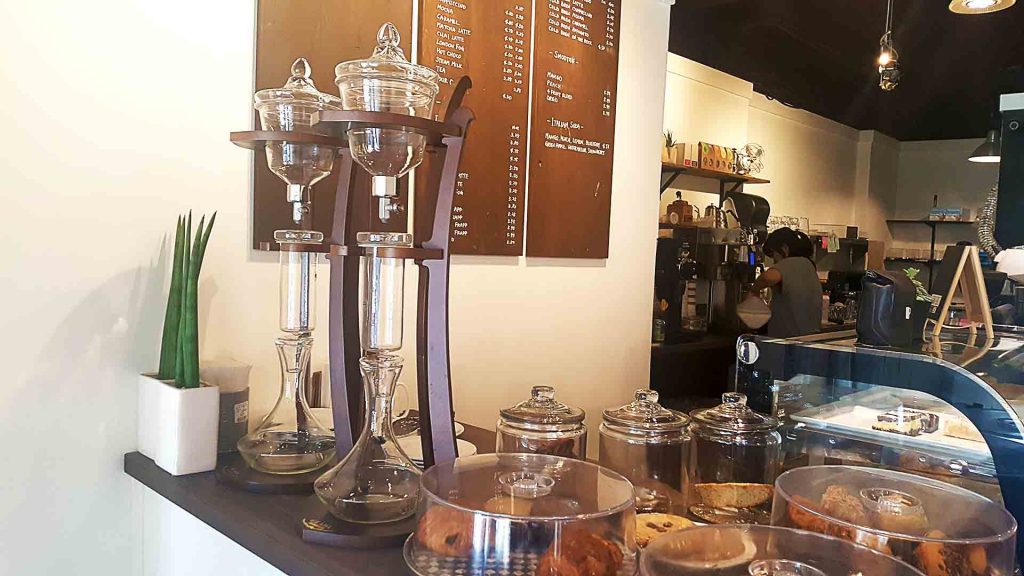 There's not much to say of their presentation. A lot of cold coffees have this problem. For a place with such high-end beans, you'd expect them to serve it as attractively as possible. However, the average presentation doesn't matter. The flavours simply outweigh it.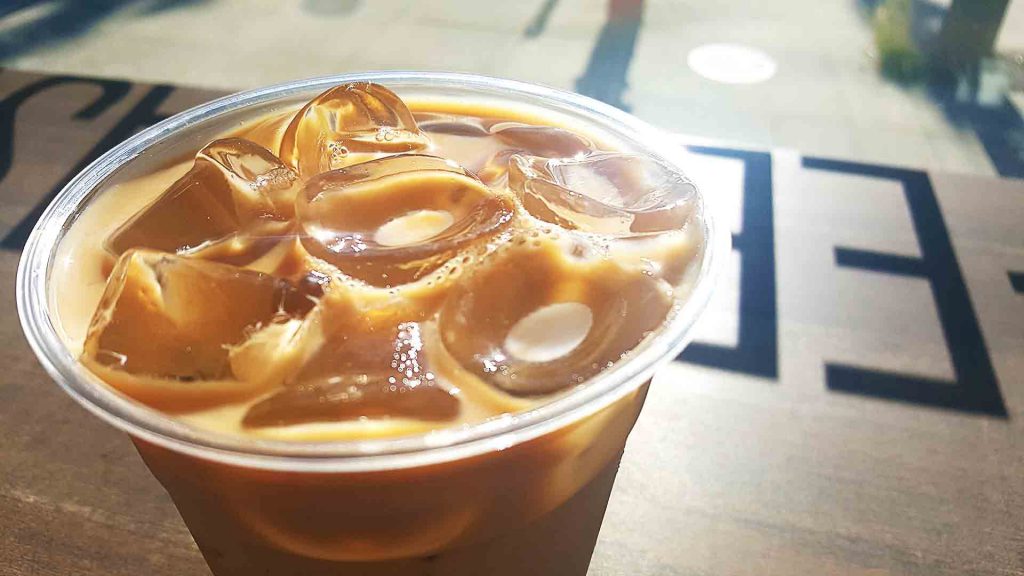 This Korean café and roaster has a long and narrow space with a variety of seating options, including a bent communal table. In the afternoon, natural light floods the room. The décor is homey but also has elements of a high-end café. It's surprisingly quiet as well, even with Main Street just out front. Oh, and the large windows makes people-watching a breeze.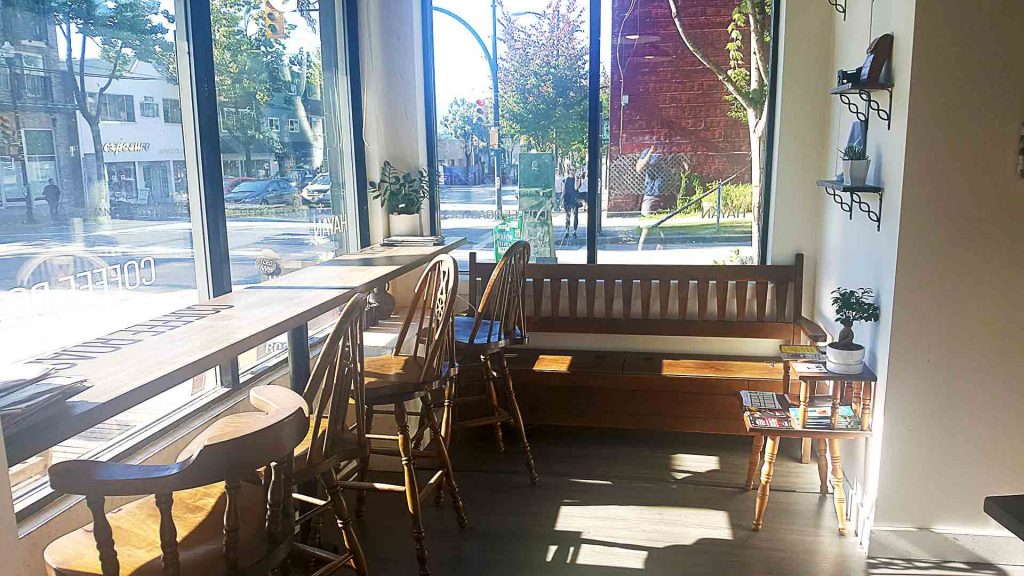 There are also a couple of Korean-inspired café snacks to enjoy at Hayan Mug. So, basically, there's something here for everyone. It's definitely worth strolling in.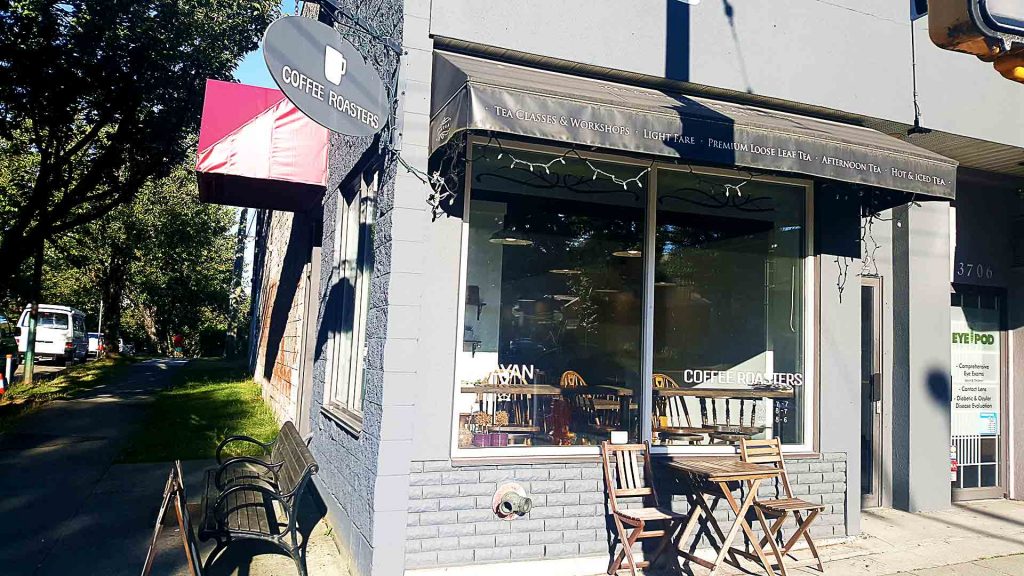 Restaurant: Hayan Mug
Featured Dish Name: Cold Brew Caramel
Dish Type: Coffee
Available For: All Day
Dish Price: $5.99
Flavour Profile: BBQ
Served: Cold
Portion Size: Small