You'll Go Mad for the Tropical Tart in This Surreal Café
As the Mad Hatter proclaimed in Alice in Wonderland, the best people are usually mad. And this rings true for Canadian fashion duo Laurence Li and Chico Wang. Their latest concept, Laurence & Chico Café, is an unbelievably mad and surreal place that made me feel like I'd fallen down the rabbit's hole.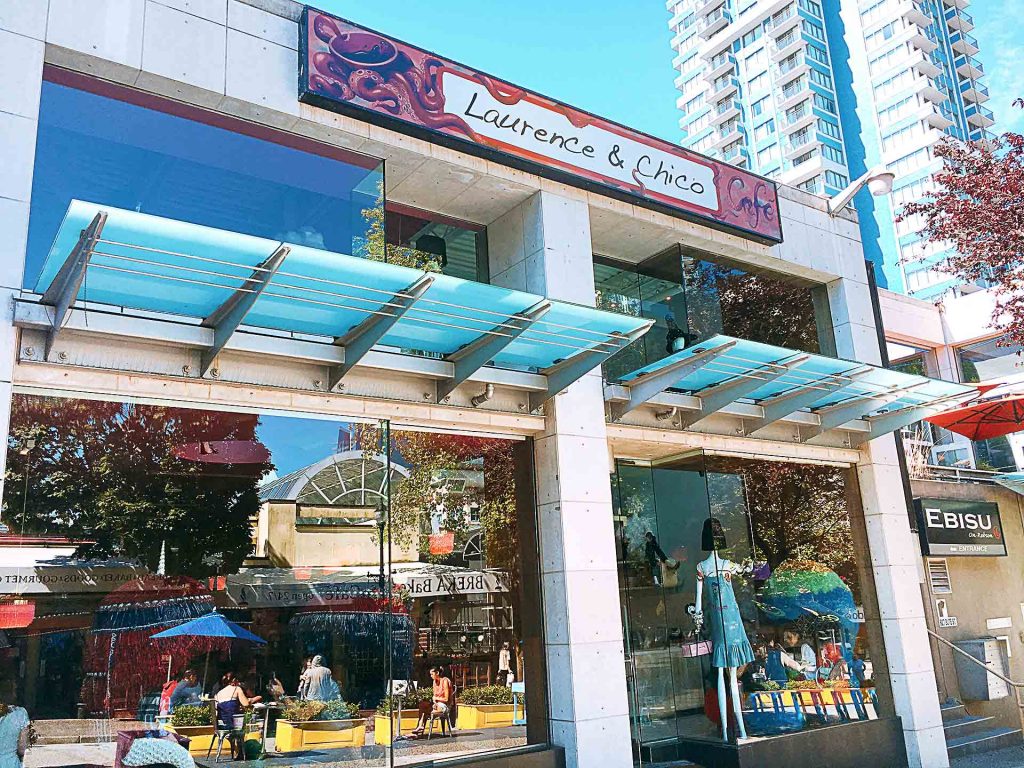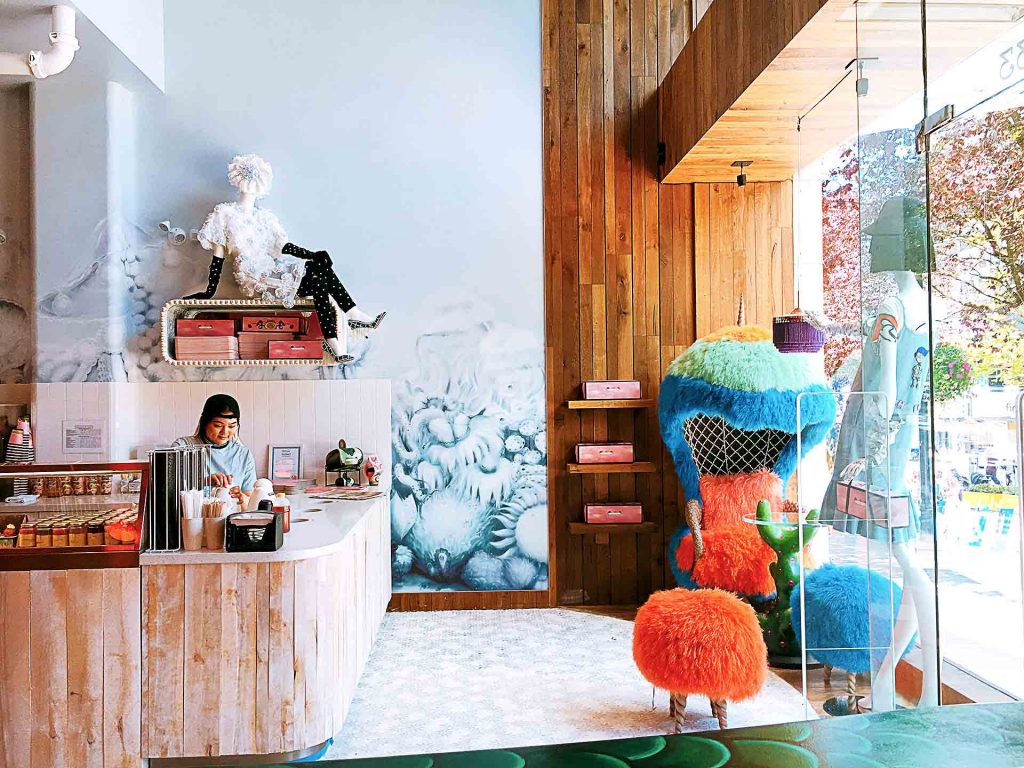 Colourful "pet chairs" with eyes and cacti stems holding up glass tabletops filled this fantasy world found smack in the heart of Vancouver's West End.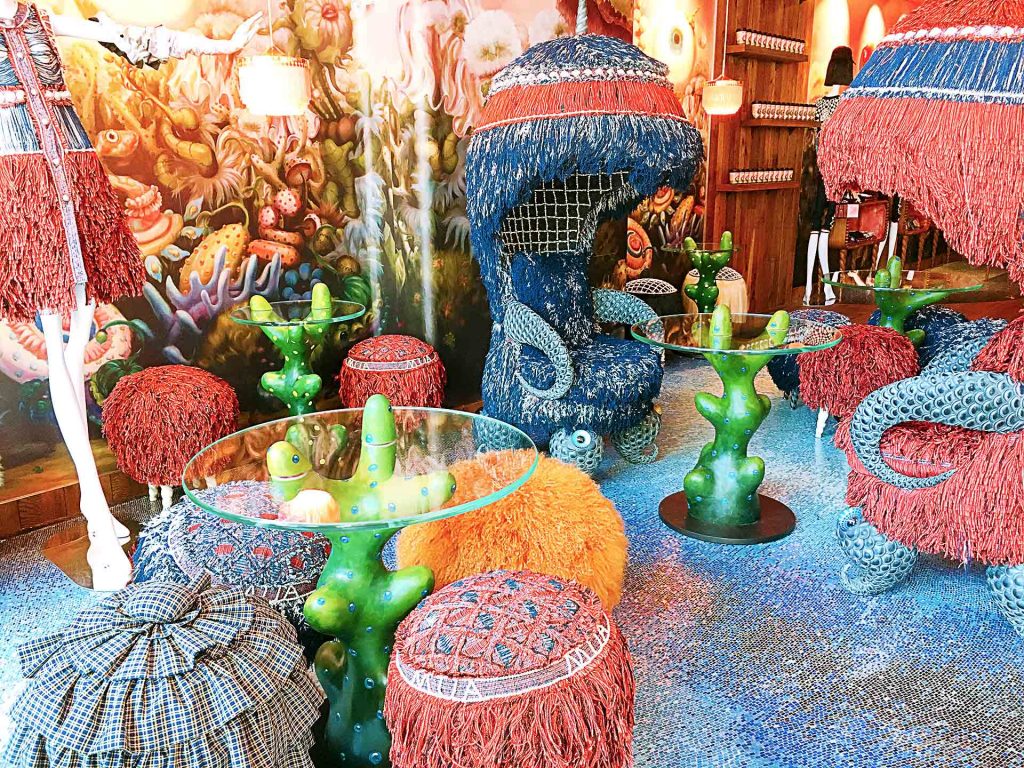 Creative and alluring, Laurence & Chico Café not only caught my attention with their mad décor, but also with their Tropical Tart.
The Tropical Tart was so hard to decipher at first. I've had many desserts in my life, but I couldn't place my finger on any of the ingredients. Before I tell you though, let me say this. The tart, opposite of its name, was subtly sweet. Without the bite of sugary decadence, the refreshing taste of fruit stood out. With it came a creamy luscious curd, tart and lemony, that brought together the nutty, buttery base and fruity ganache.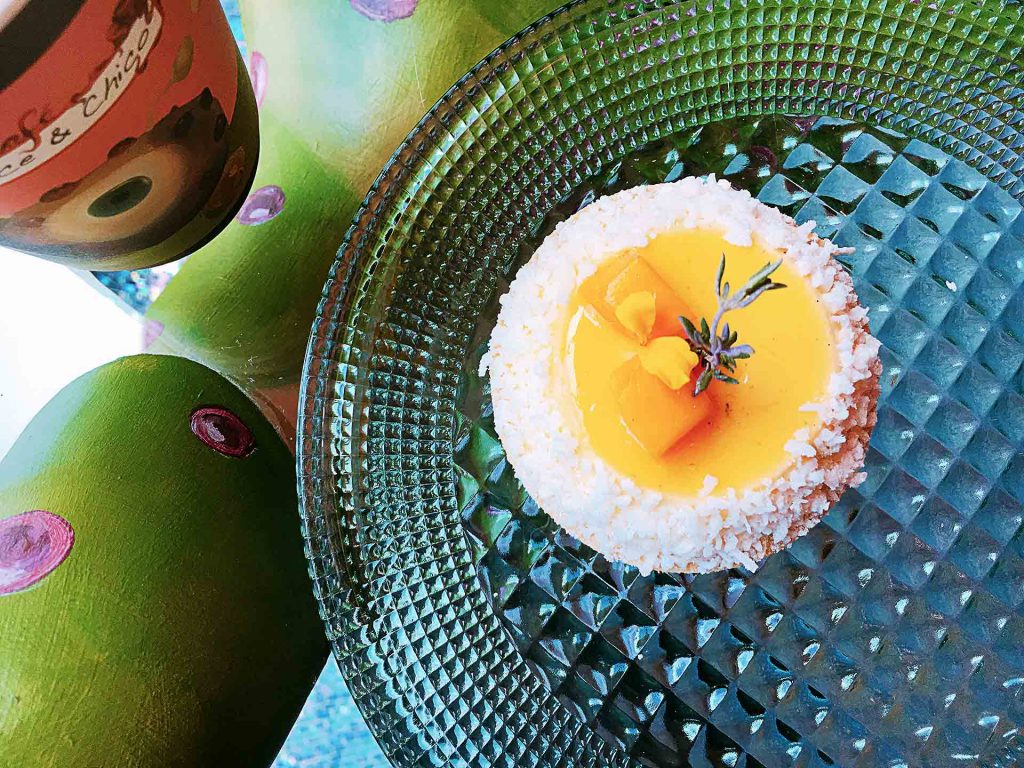 If you haven't guessed the flavor yet, let me indulge you. Made with a sable breton crust similar to shortbread, the Tropical Tart was filled with passion fruit curd, salted caramel ganache, roasted pineapple, and meringue. A sprinkle of coconut flakes topped off this delectable dessert.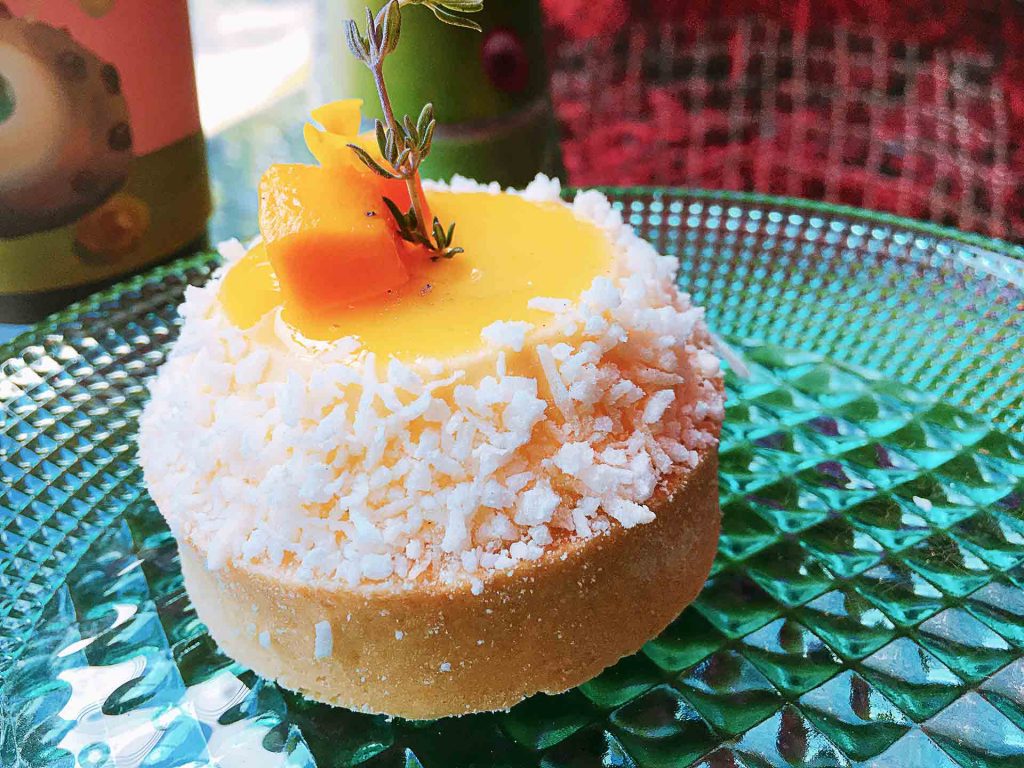 With quite the mouthful of ingredients, the tart was a mouthful as well. The ganache was thick and velvety, with a taste similar to whipped cream – a hint of sweet, but mostly airy. The most unusual part of the dessert, however, were the little pellets of purple that layered the bottom of the tart. Chewy and stringy, like the texture of taffy, these little characters were the roasted pineapple. Of course, in Laurence and Chico's world, pineapple will always be purple. Though they didn't have much flavour, the pineapple pieces added another texture into the smooth treat, making for great contrast.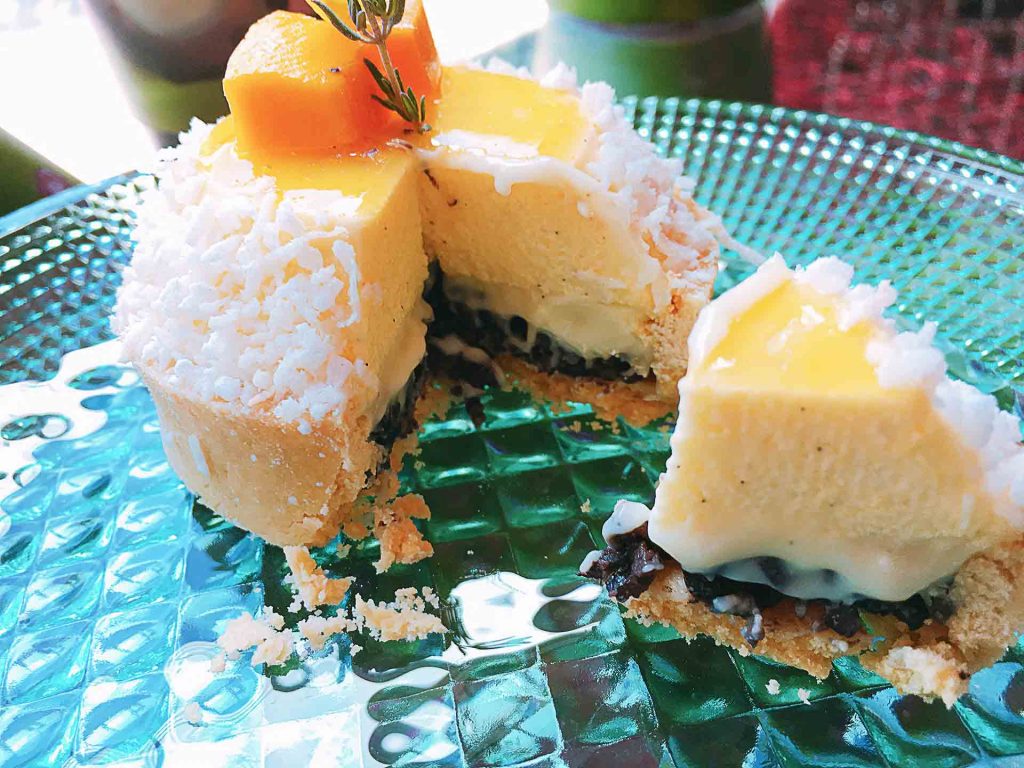 The Tropical Tart was quite the curiosity in an even more curious café. And if you're curious yourself, then come to Laurence & Chico Café, where extra meets ordinary.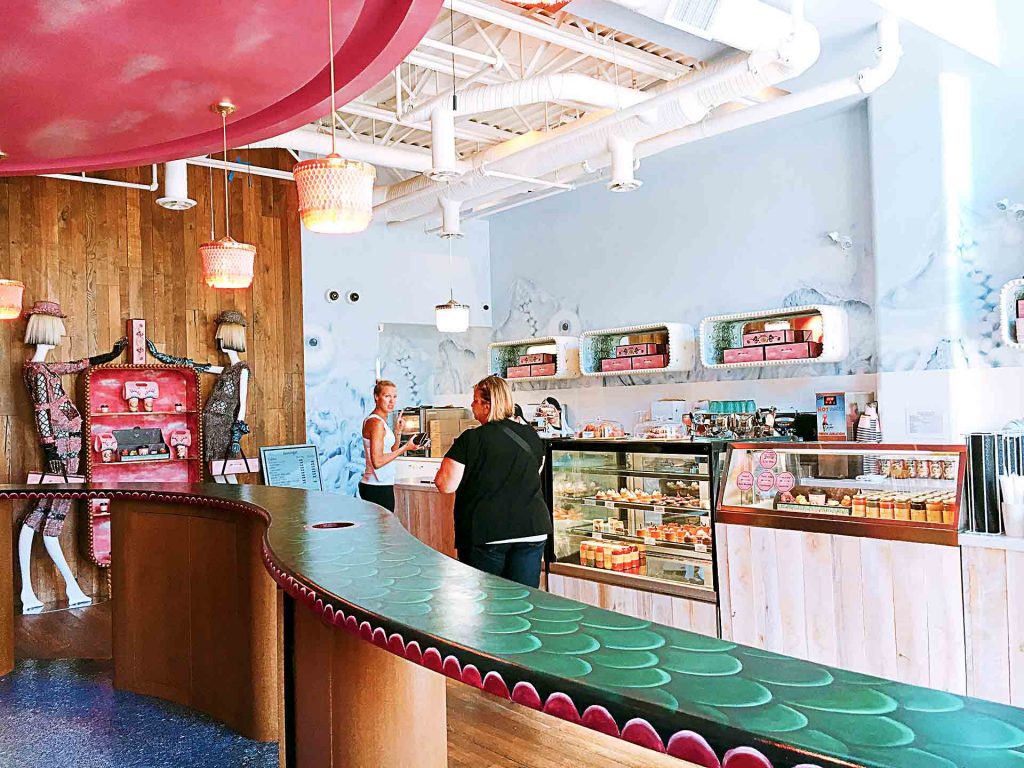 Restaurant: Laurence & Chico Café
Featured Dish Name: Troical Tart
Dish Type: Cookie/Pastry
Available For: All Day
Dish Price: $6.80
Flavour Profile: Sweet
Served: Cold
Portion Size: Small