The Pumpkin Pie Latte That Actually Tastes Like Coffee
Fraserhood is a new frontier for me. It seems like some of us West-siders have yet to appreciate all it has to offer. Such a regional gem is Baker & Table Cafe and their pumpkin pie latte.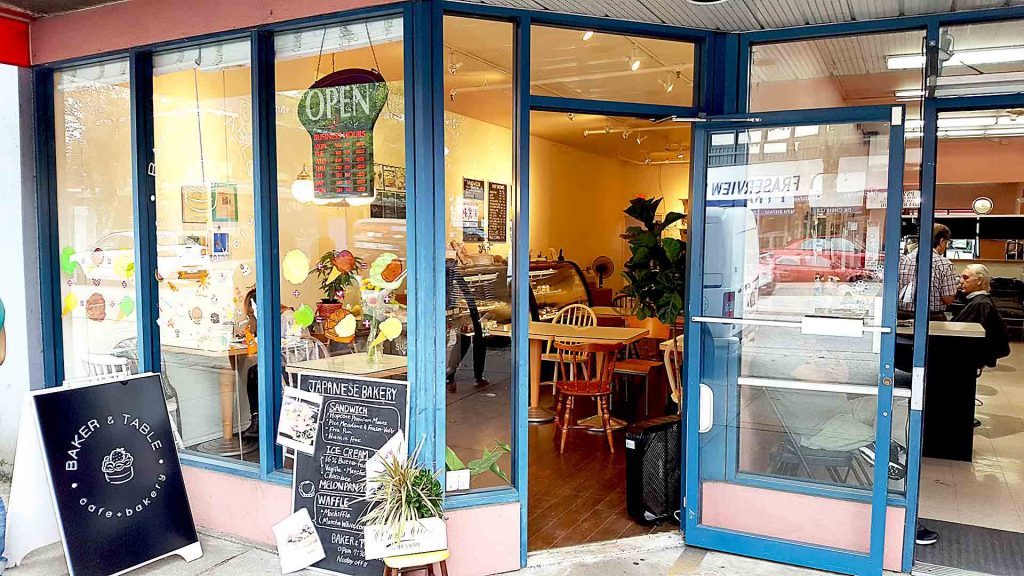 Given that this is a Japanese café, I was expecting their pumpkin pie latte to be overly sweet. I find a lot of their desserts tend to be.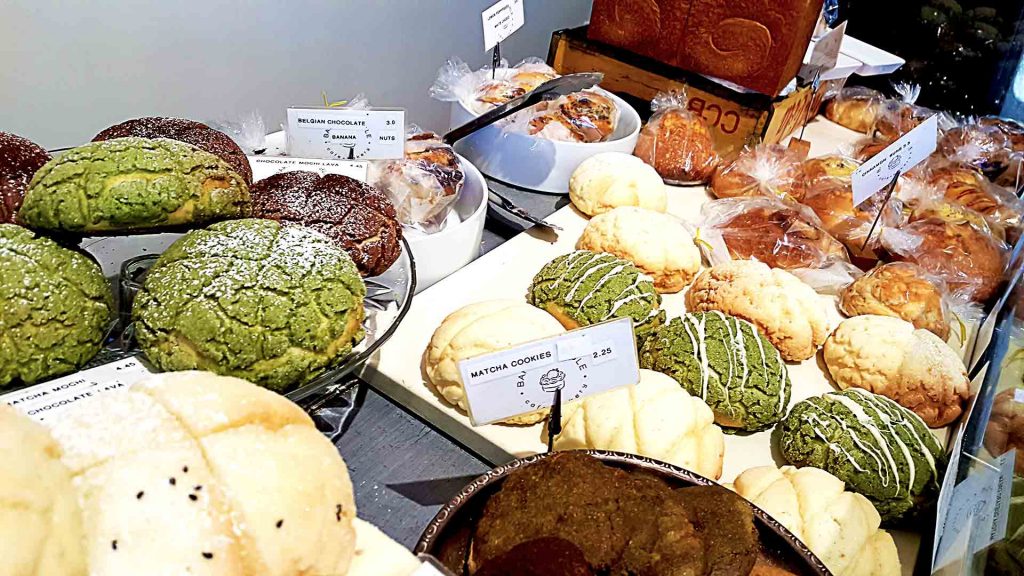 For that reason, I was thrilled to discover that this brew actually tastes like coffee. It's mostly just the crema that'll make you feel like you're at a Thanksgiving dinner…but you know, without all the passive aggressiveness.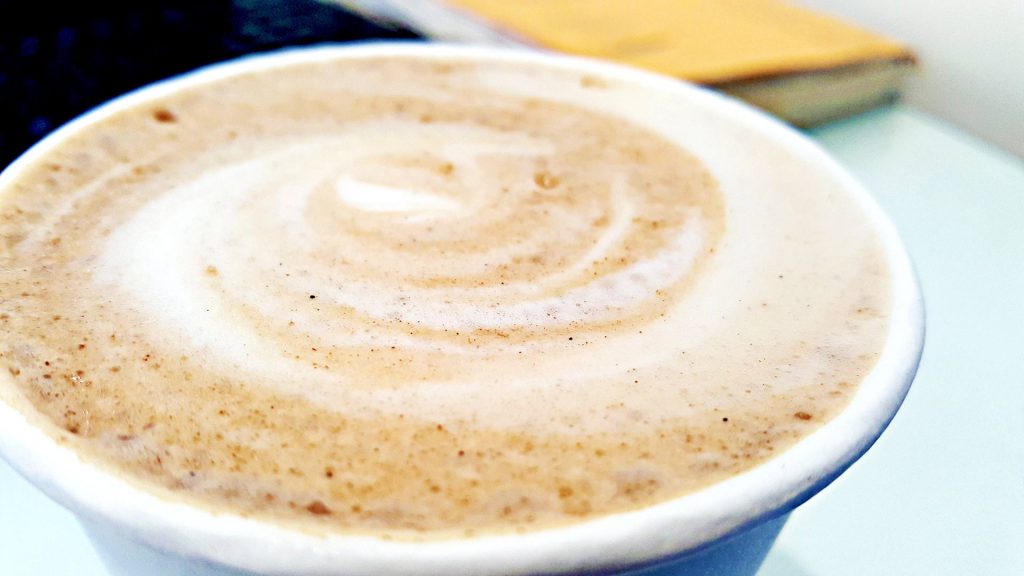 Though the crema isn't visually appealing, it does have that wonderfully earthy pumpkin pie aroma. The body of the drink has the smooth, well-brewed flavour of a traditional latte with only threads of pumpkin throughout, and the subtle hint of nutmeg. Consequently, this is more of a coffee drink than its famous Starbucks cousin.
When someone orders a latte of this nature, they actually want to taste the caffeine. Additionally, they don't want the milk to overwhelm the drink, which is another thing that Baker & Table gets right. However, it would be an interesting experiment to see what this latte tastes like when made with almond or soy. Either would probably complement the local Republica Coffee Roasters' beans.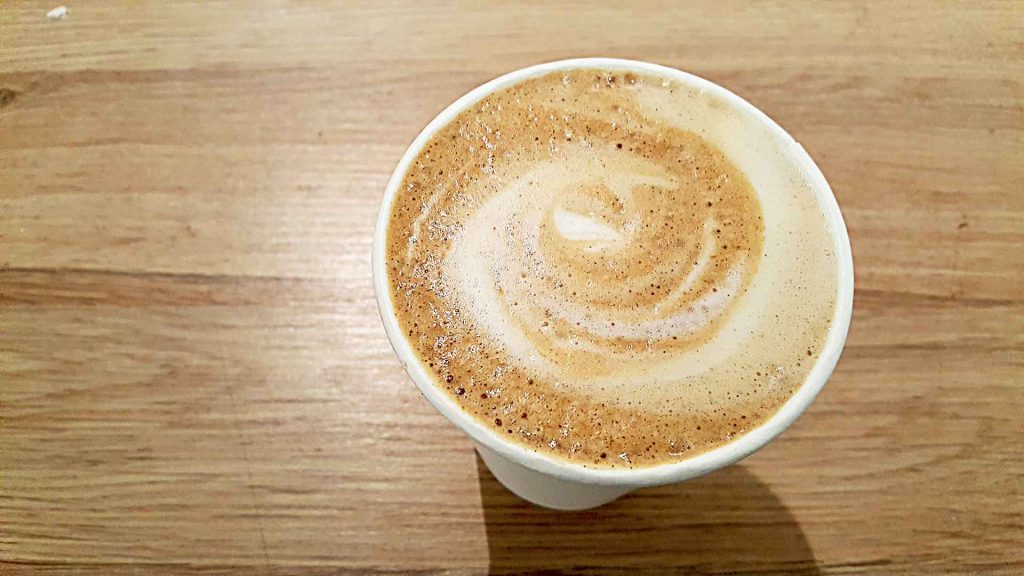 This brew will brighten up even the gloomiest of Vancouver afternoons. The downside is the café serves their drinks in paper cups. Hopefully, this is something they'll improve in the future.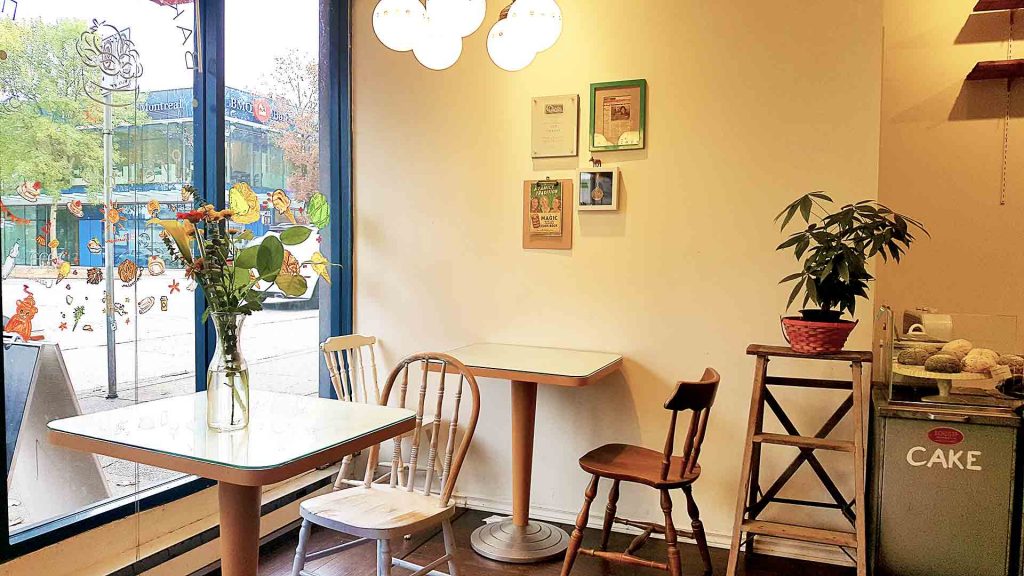 Baker & Table also does their own baking and has quite a variety of Japanese-inspired treats, including the sweet bun melonpan. The room is open with potential for growth. Their insignia and wall art feel like they could be part of an upscale café, but the rest of the décor could catch up. Then again, that might diminish its charm. After all, it was created by a Japanese mother who wanted to invite you into her home to share her love of baking and coffee. Now, if only those, like me, who don't live by 49th and Fraser would stop by.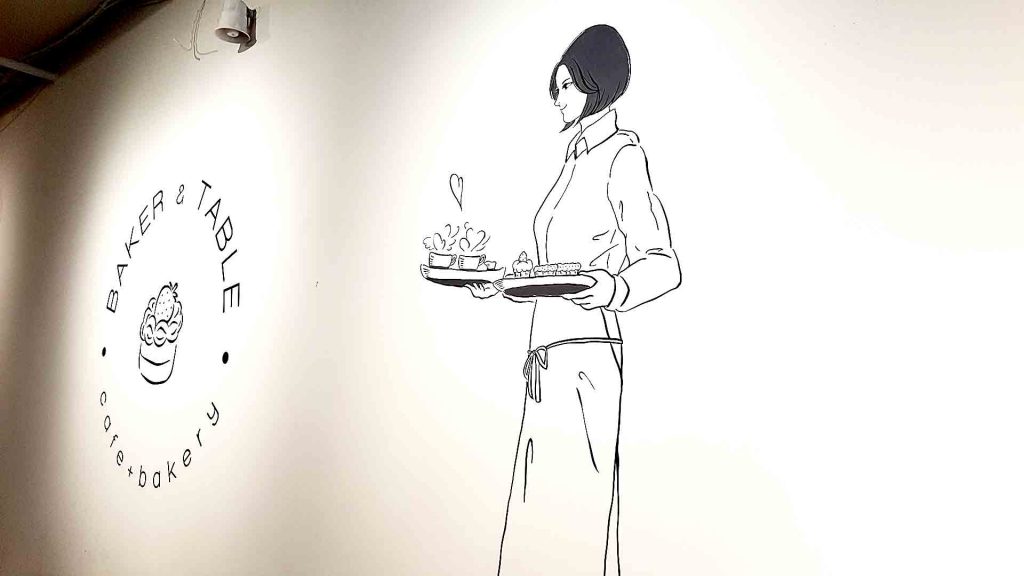 Restaurant: Baker & Table Café
Featured Dish Name: Pumpkin Pie Latte
Dish Type: Coffee
Available For: All Day
Dish Price: $4.75
Flavour Profile: Sweet
Served: Hot
Portion Size: Small