The Iced Caramel Macchiato For a Strong Punch of Energy
Caffe Mira is brand new to Main and 16th. Though it's replaced coffee houses that once occupied the same space, the new ownership has kept the charm of the location, including the bright open room, amateur artwork, and book collection.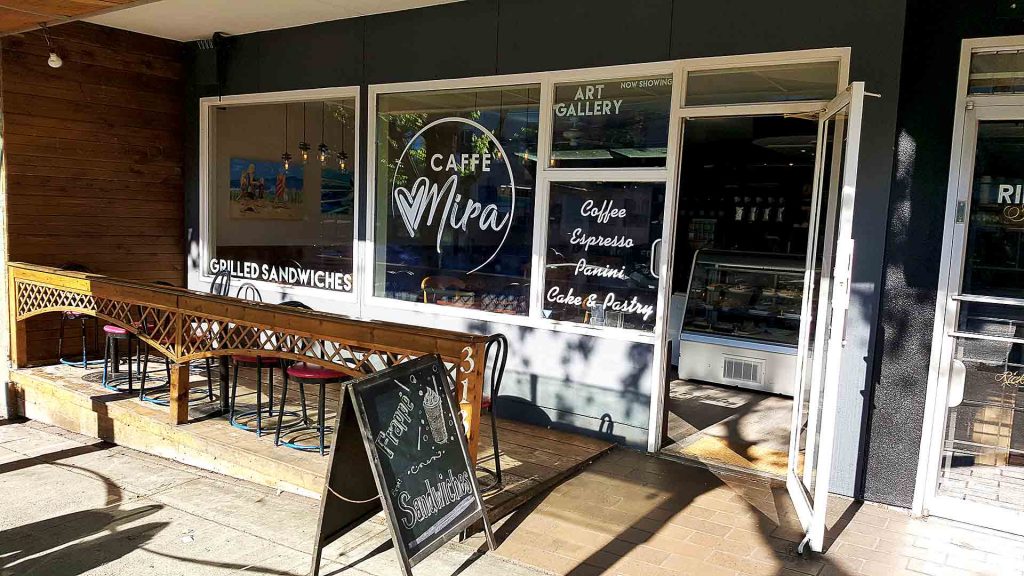 I'm also happy to report that Caffe Mira's menu has vastly improved. This includes the addition of their caramel macchiato.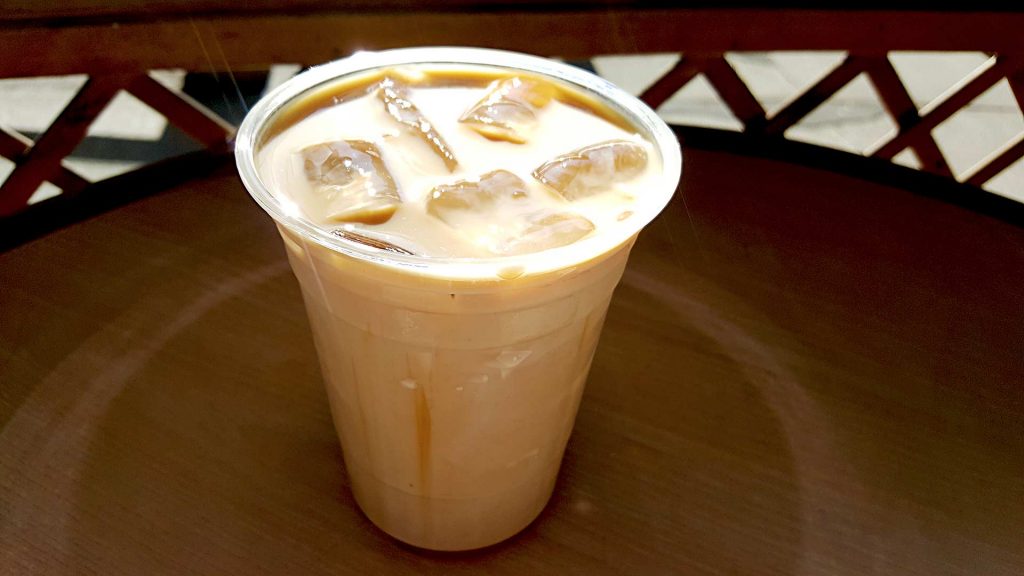 A macchiato is an espresso with a small amount of steamed milk – foamed on the top when served hot. The addition of caramel syrup makes for a more complex drink; yet, it's certainly childlike. Because of this, it's absolutely a dessert-like beverage for those who crave a bit of sweetness in their lives.
On sweltering days, like the one where I indulged, a refreshing iced drink is the only way to go. As a result, the texture of the caramel macchiato practically disappears. But that's okay; it's the flavour that matters most.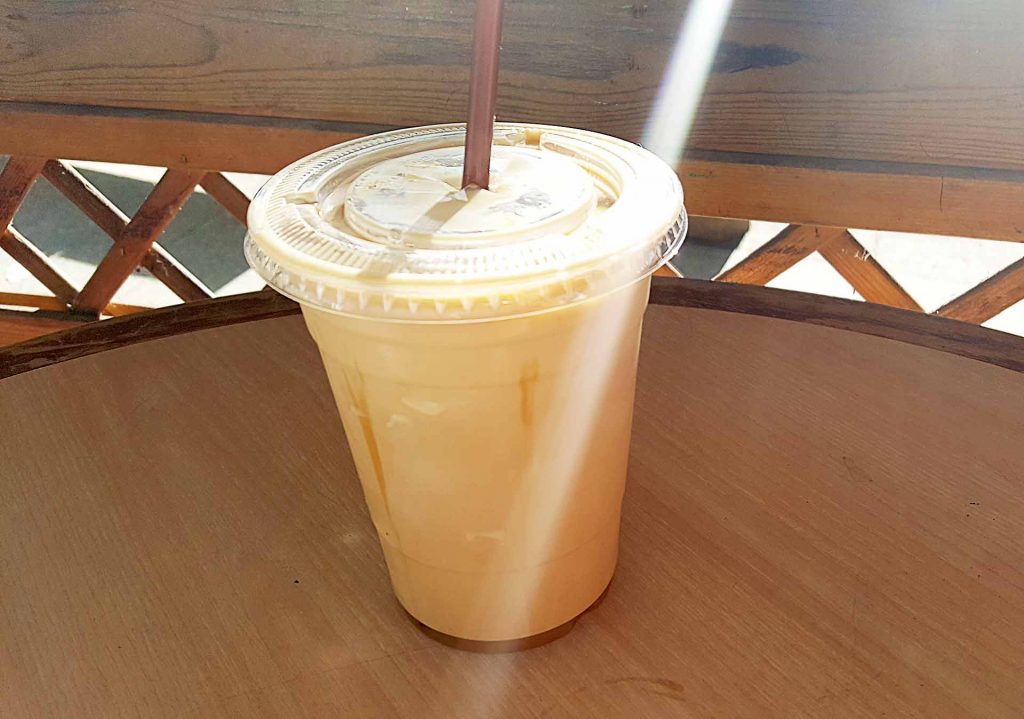 Caramel macchiatos gained popularity through Starbucks, but other cafés have taken notice. Caffe Mira's version is void of the bitter acidic taste that critics often judge Starbucks coffee for. Caffe Mira also knows that the caramel is just a bonus and not the main ingredient. Their coffee is what stands out, and as a result, it gives you a whooping dose of caffeine. In fact, it's so powerful that the melting ice doesn't dilute the taste or the energy punch.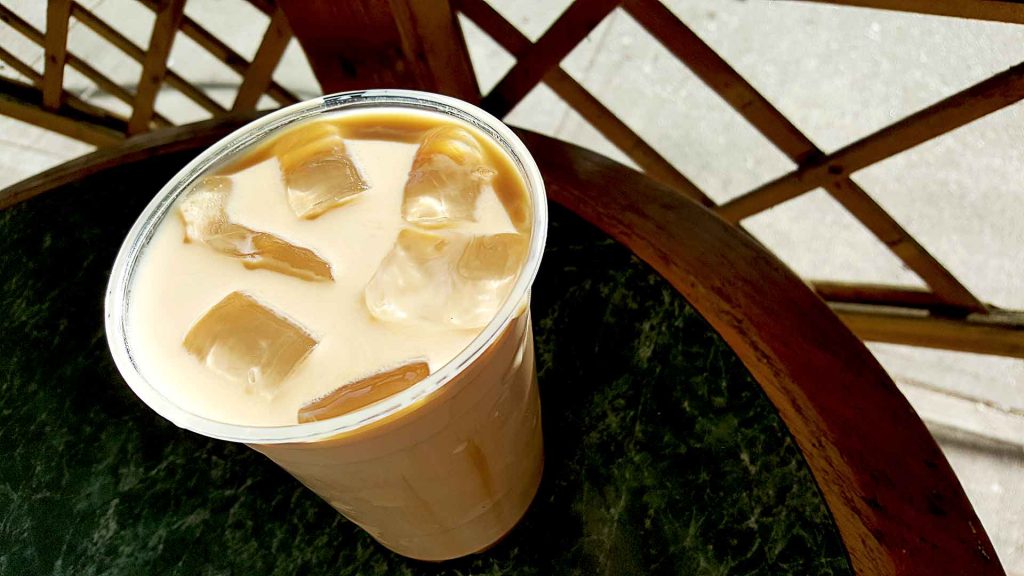 If you only want a morsel of caramel, be sure not to stir. Those craving something more saccharine will find that uninterrupted stirring makes for a sweeter experience. What's really fun about Caffe Mira is the people watching along Main. Their patio is ideal for viewing the transients on route while you chow down on their homemade sandwiches.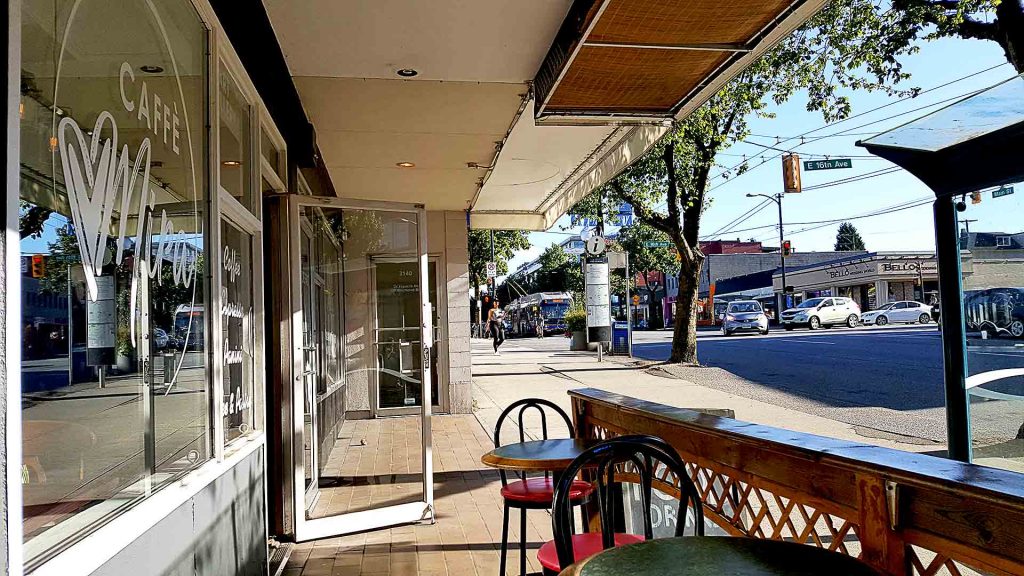 Caffe Mira certainly has their work cut out for them; their competitive neighbours are three big coffee chains and 49th Parallel. The café is also hidden behind a bus stop, so it's easy to miss. But if you desire a "mom and pop" environment not owned by a massive corporation, than Caffe Mira is your new Main Street haunt.
Restaurant: Caffè Mira
Featured Dish Name: Iced Caramel Macchiato
Dish Type: Coffee
Available For: All Day
Dish Price: $4.95
Flavour Profile: Sweet
Served: Cold
Portion Size: Large