The Lemon Meringue Tart As Sweet as Your Dreams of Paris
My eyes roved over the beckoning display of baked treats. Who would've thought such delectables could be hidden away in an old blacksmith's shop out in the farmlands of Fort Langley? Driving through town seemed like a drive through time as we made our way to Blacksmith Bakery.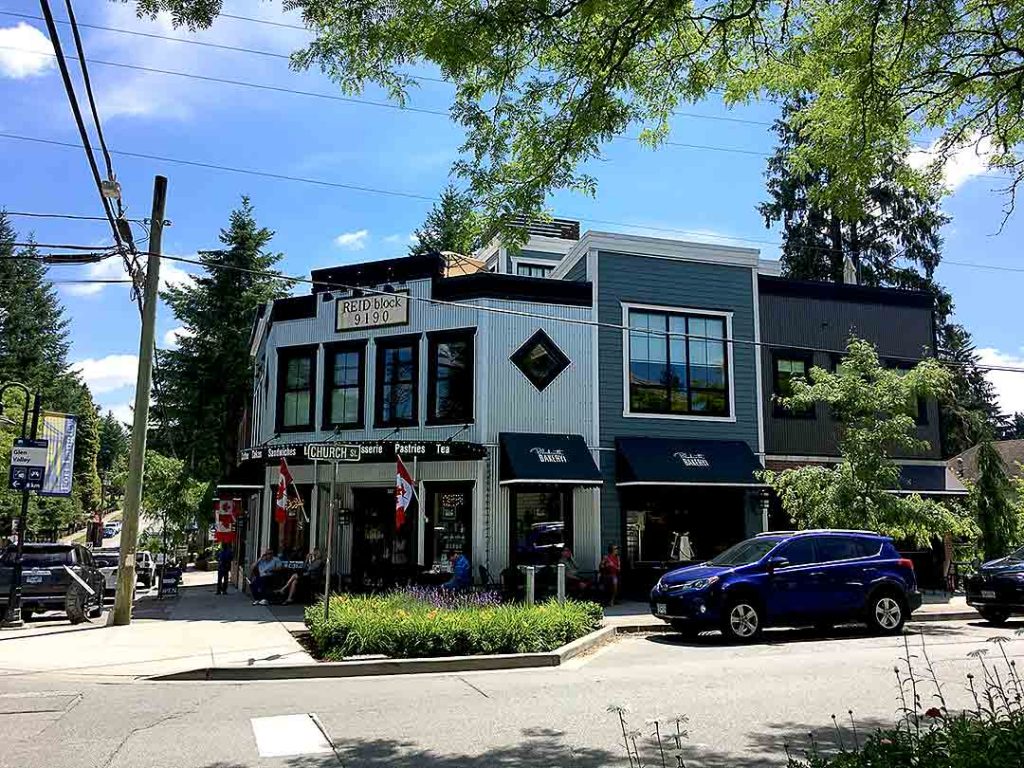 Astonishingly, when we entered, a modern, bustling café greeted us. Rolling pins hung from the ceiling, witty sayings decorated the walls, and exposed lights warmed the café.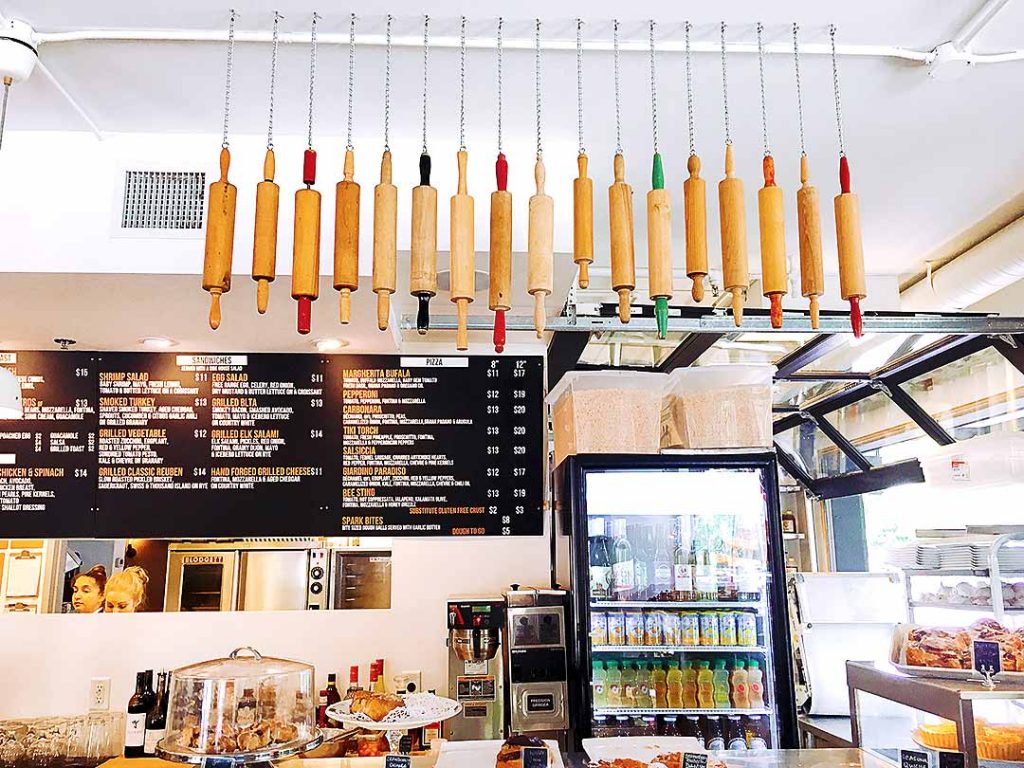 Then, it caught my eye. The lemon meringue tart, with clouds of meringue symmetrically aligned on a bed of yellow custard. "I'd like this one," I smiled at the barista.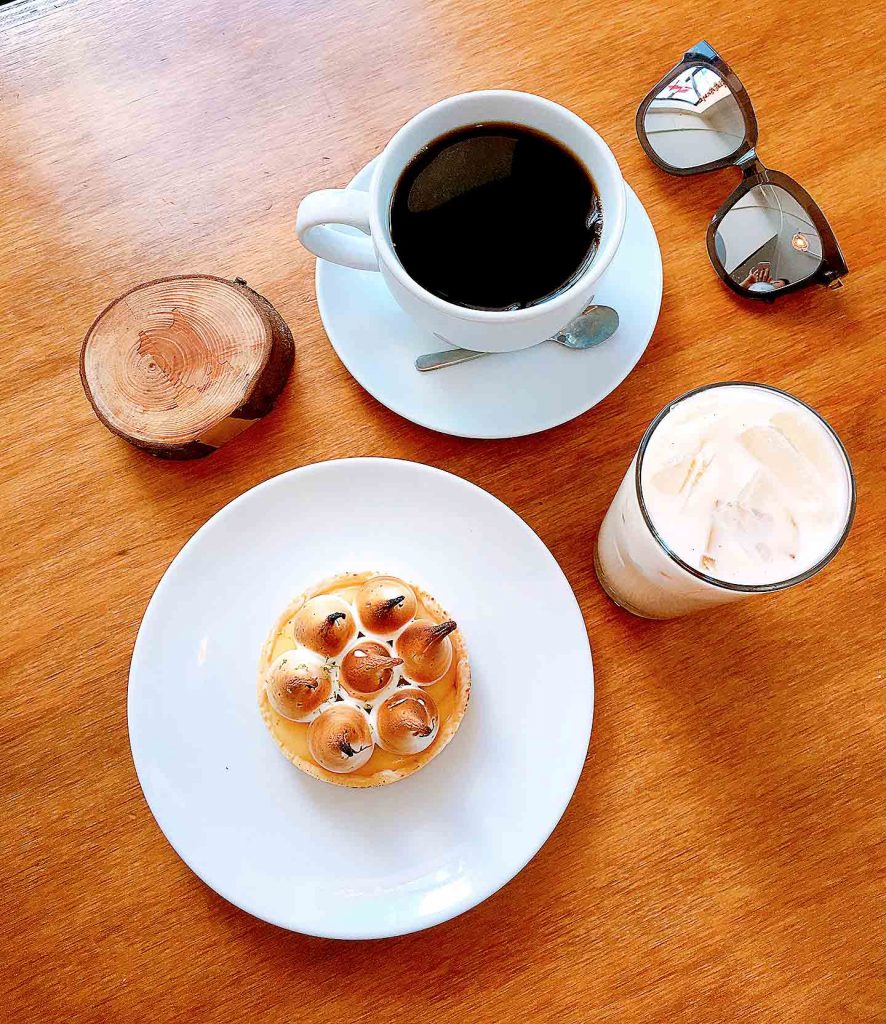 To be honest, I couldn't eat it at first. The lemon meringue was so aesthetically perfect. The tart was adorably round with the meringue blowtorched to toasted marshmallow-like perfection.
I gently pulled off a cone of meringue and popped it in my mouth. It melted instantly like a sugary cloud on my tongue. Though it was light, it packed a dense sweetness. On my next scoop, I picked up some of the tart. The crust was incredibly crumbly, an ideal contrast to the soft custard.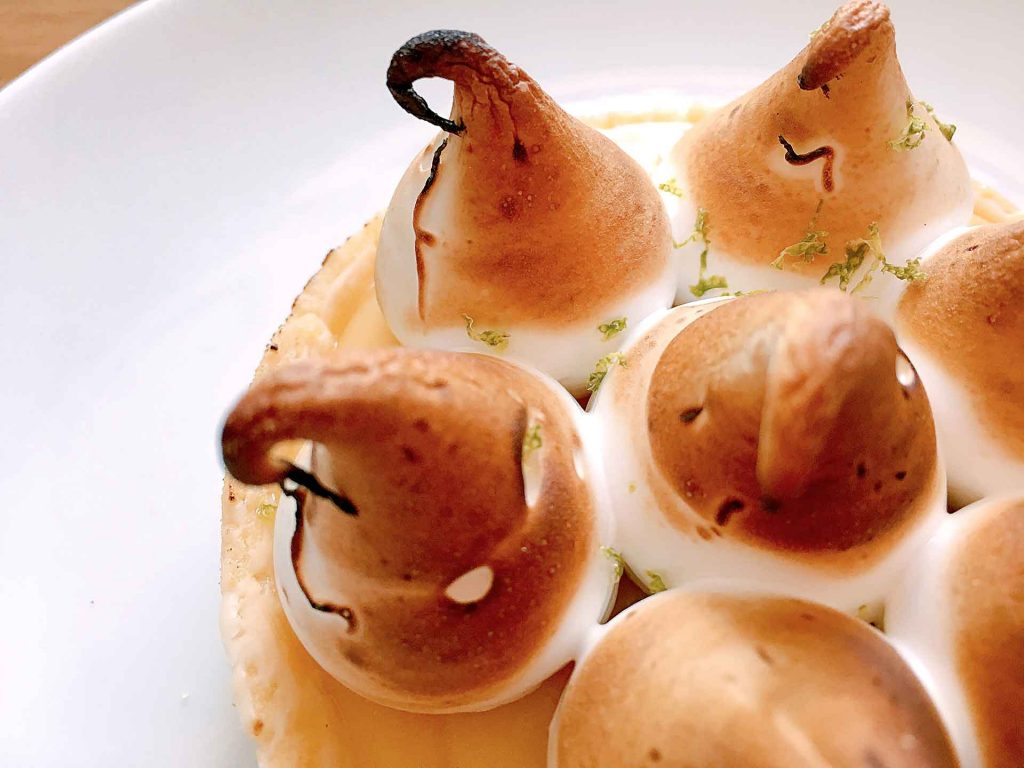 I've munched on a few pastries back when I lived in Paris. So far, Blacksmith's lemon meringue hits closest to the high French quality. The tart was so fresh and crisp, like it just came out of the oven. Indeed it did, as Blacksmith bakes their goodies fresh every morning – a standard expected in Paris.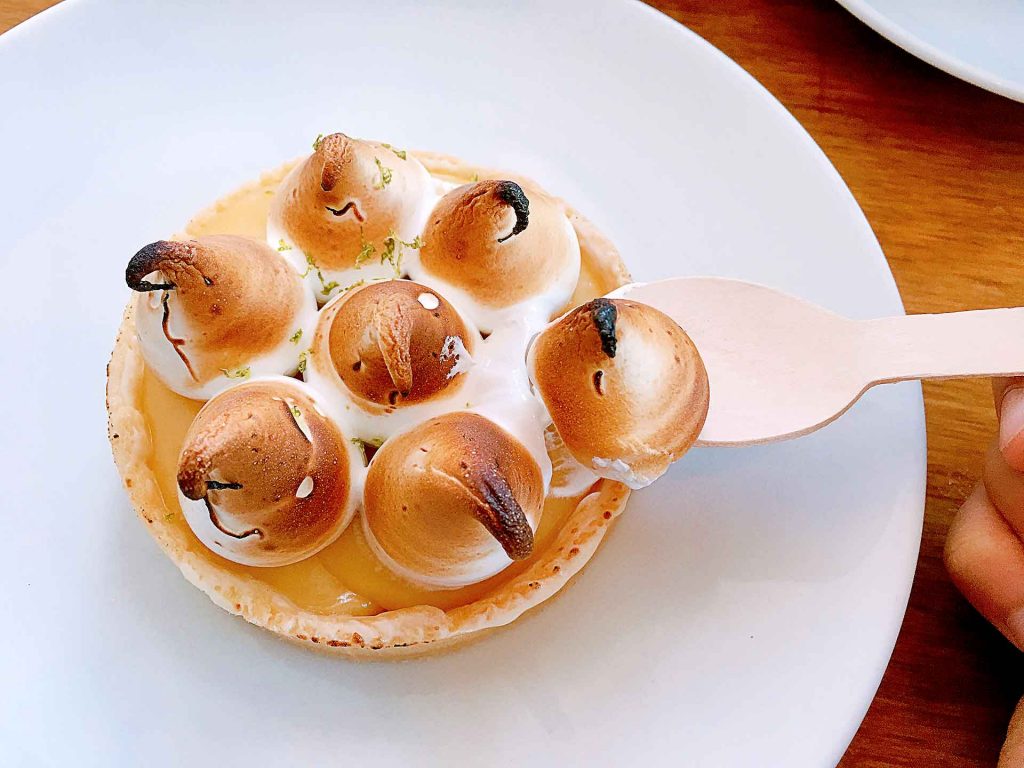 The lemony smell that engulfed me with every bite confirmed this. The custard, too, was a surprise. The lemon was never biting or too sour.
Rather, it was tart enough that I could taste the citrus, but never overpowering to make me purse my lips. The combination of fluffy meringue, sweet lemon custard, and crunchy crust was scrumptious – a perfect equation.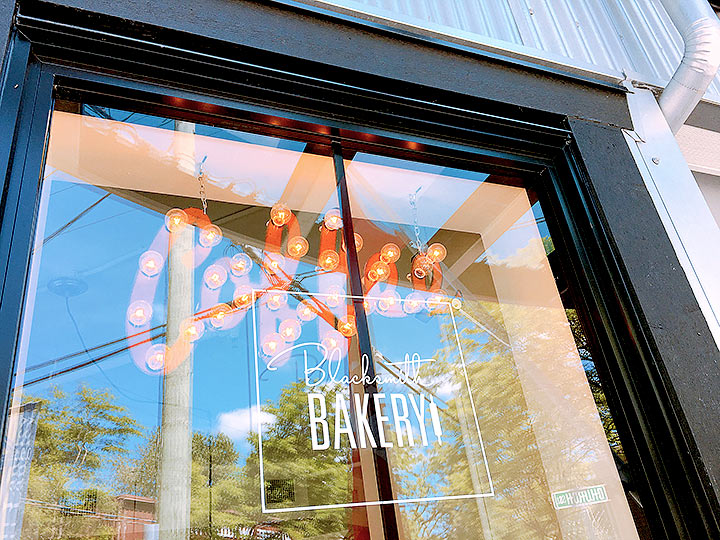 You'd expect a level of perfection at Blacksmith Bakery, as owner Stephan Schigas was once the executive pastry chef at the Royal Opera House in London. International quality settled into a sense of community? That's a real hidden gem.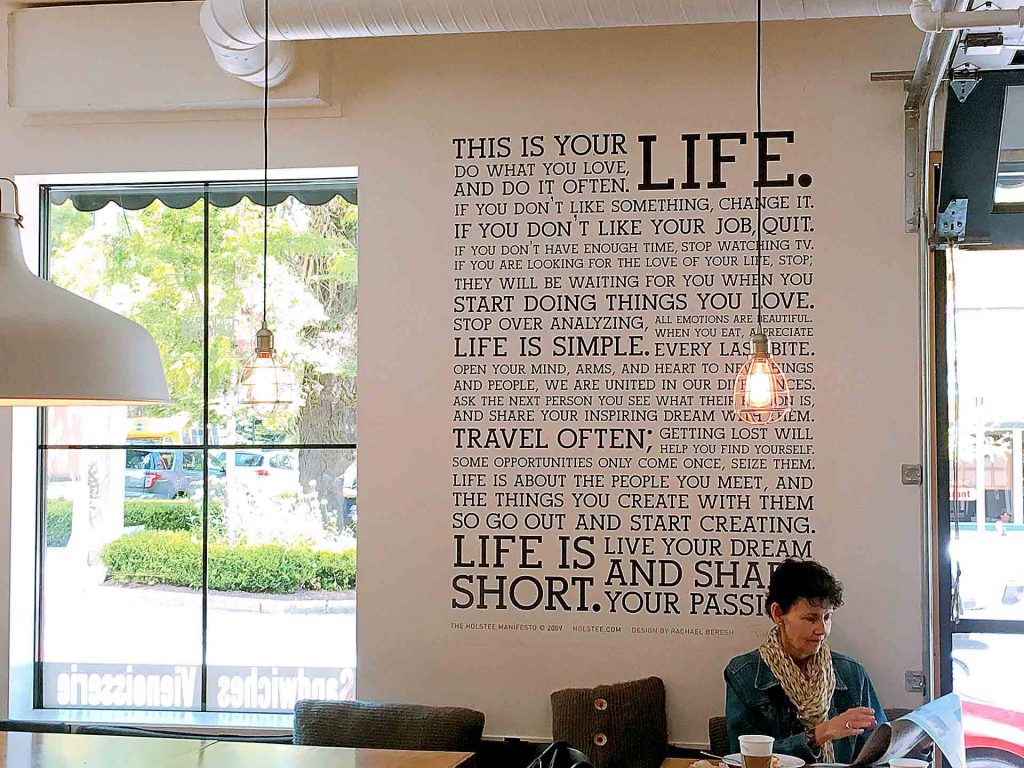 Restaurant: Blacksmith Bakery
Featured Dish Name: Lemon Meringue Tart
Dish Type: Cake
Available For: All Day
Dish Price: $5.25
Flavour Profile: Sweet
Served: Cold
Portion Size: Small