The Spanish Latte That Tastes Remarkably Like Caramel
In Gastown you're sure to find luxury. Whether you're looking for expensive furniture, jewelry and apparel, cocktails, or even a cup of joe, this landmark neighbourhood prides itself in only offering the top of the line. For that reason, cafes like Revolver and Timbertrain can often feel snobby. But in contrast to those Vancouver favourites is the presence of Buro Espresso Bar. Buro does a lot more than just provide a more relaxed atmosphere; they also make one heck of a delicious Spanish latte.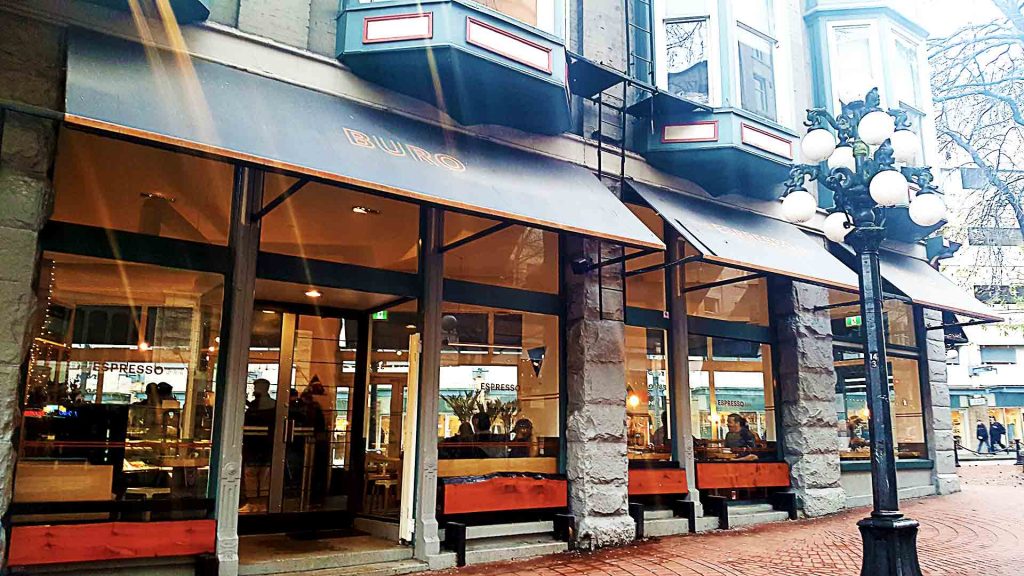 Spanish lattes are notoriously sweeter than their North American cousins. This is due to the use of condensed milk.
Though the milk usually offers a sweet and velvety taste, Buro's latte also contains a striking caramel flavour. Of course, there's no caramel in it. I even asked.
I was practically certain they used it as a secret ingredient. That's because it feels like it's threaded throughout. And though the crema art is standard, the caramel colour is exceptionally comforting.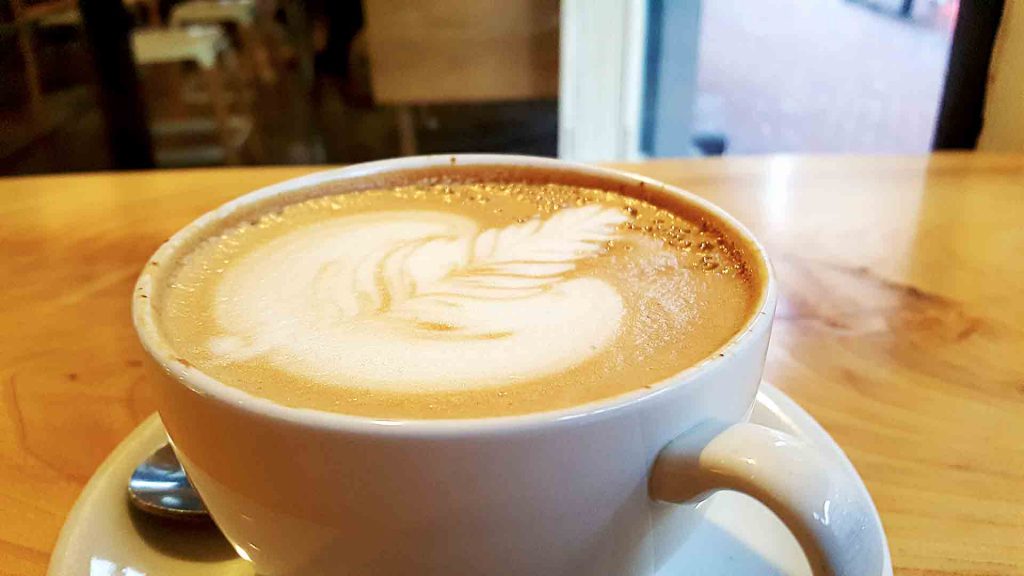 The body of the Spanish latte is consistently smooth and creamier than a usual latte. The texture of the milk doesn't ruin the coffee either; it only highlights it. This is important because the bar uses advanced Kold electronic grinders to reduce the heat. This technique brings out the floral notes of each bean. But of course, due to the wonderful sweetness of this drink, these notes are invisible.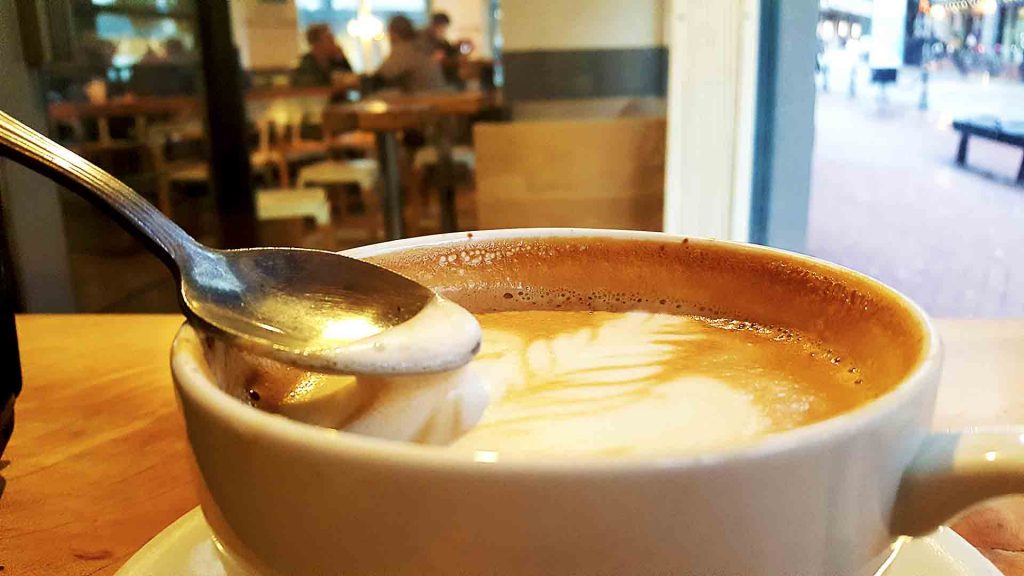 Buro makes all their drinks with double shots of espresso from 49th Parallel, so the caffeine hits you like a morning coffee would. As a result, the Spanish latte is slightly deceptive as it also tastes like a dessert – a killer trait, if you ask me. Thus, it makes perfect sense that this drink is one of Buro's most popular.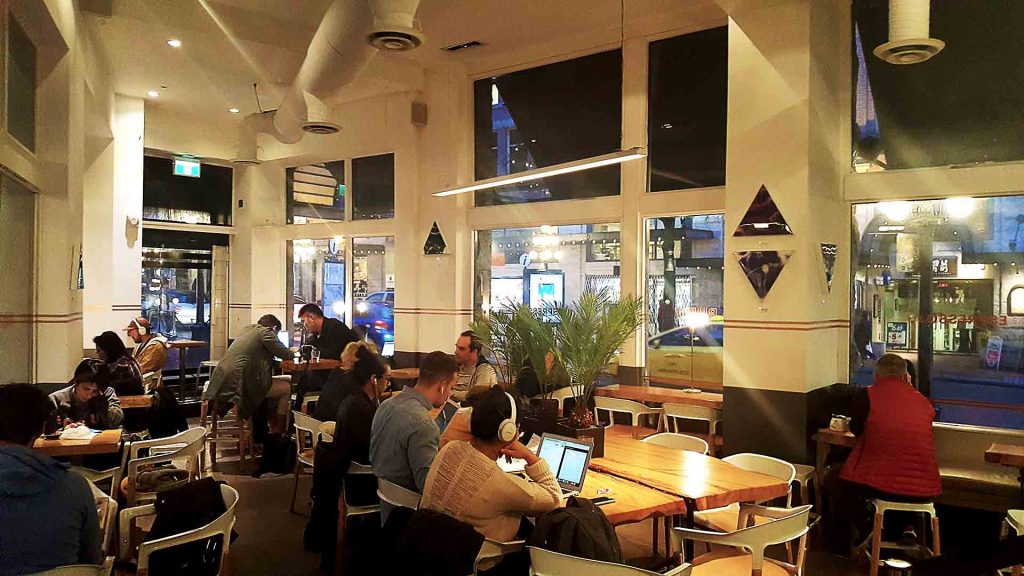 Besides the location, the triangular orientation of Buro Espresso Bar makes it ideal for people watching. Not only is the space open and light, but it's also extraordinarily cozy. It's located an easy stroll away from Waterfront Station, so you have no excuse not to try it out.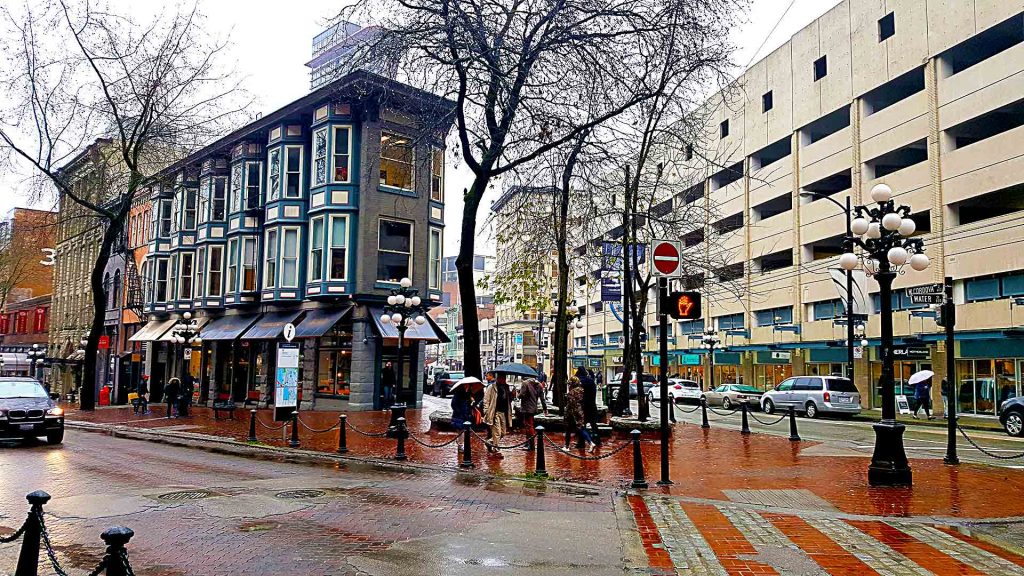 Restaurant: Buro The Espresso Bar
Featured Dish Name: Spanish Latte
Dish Type: Coffee
Available For: All Day
Dish Price: $5.75
Flavour Profile: Sweet
Served: Hot
Portion Size: Large