Avocado Meets Its Match on Cha Le's Prosciutto Toast
Today was a day that I just needed to quietly sit by myself and relax. After a busy morning running errands, I walked past Cha Le Tea and knew I had to go in. I was exhausted and weighed down, so a cup of tea sounded wonderful. As brunch was nearing, I ordered myself a grapefruit tea and, by recommendation, the prosciutto avocado toast.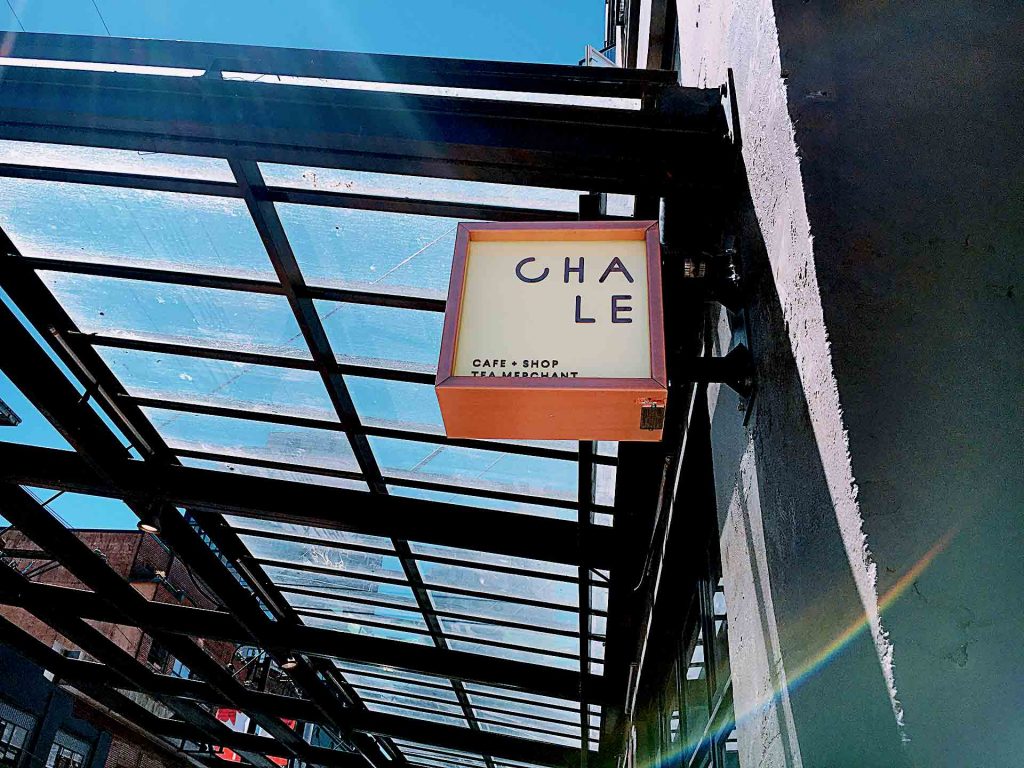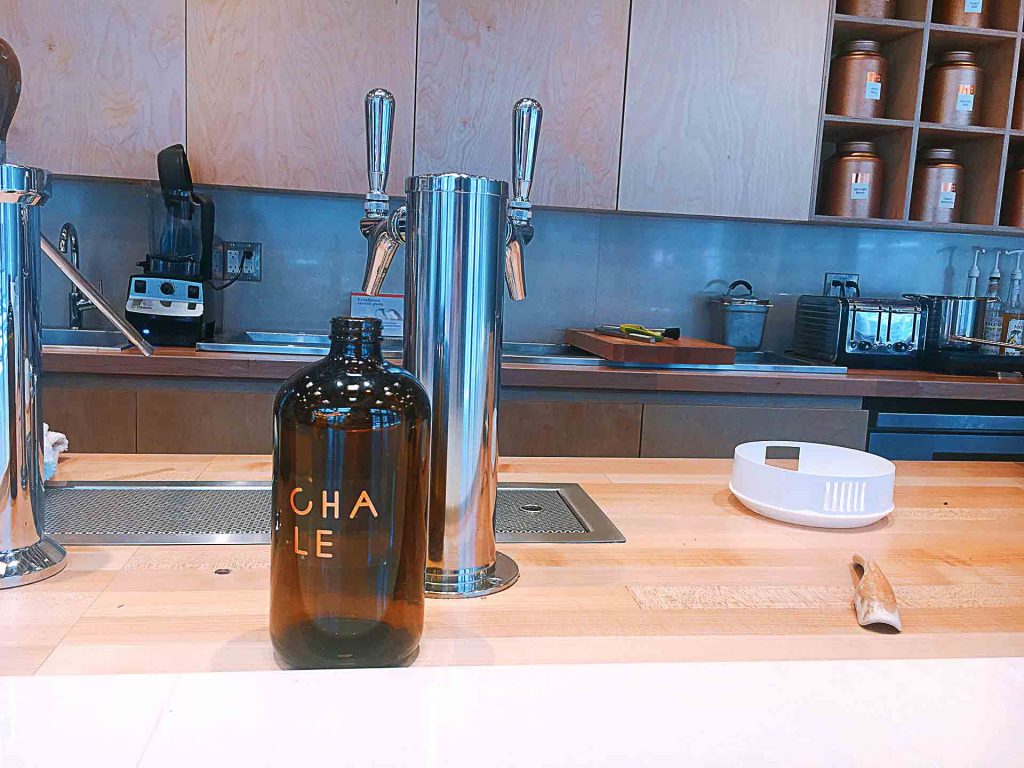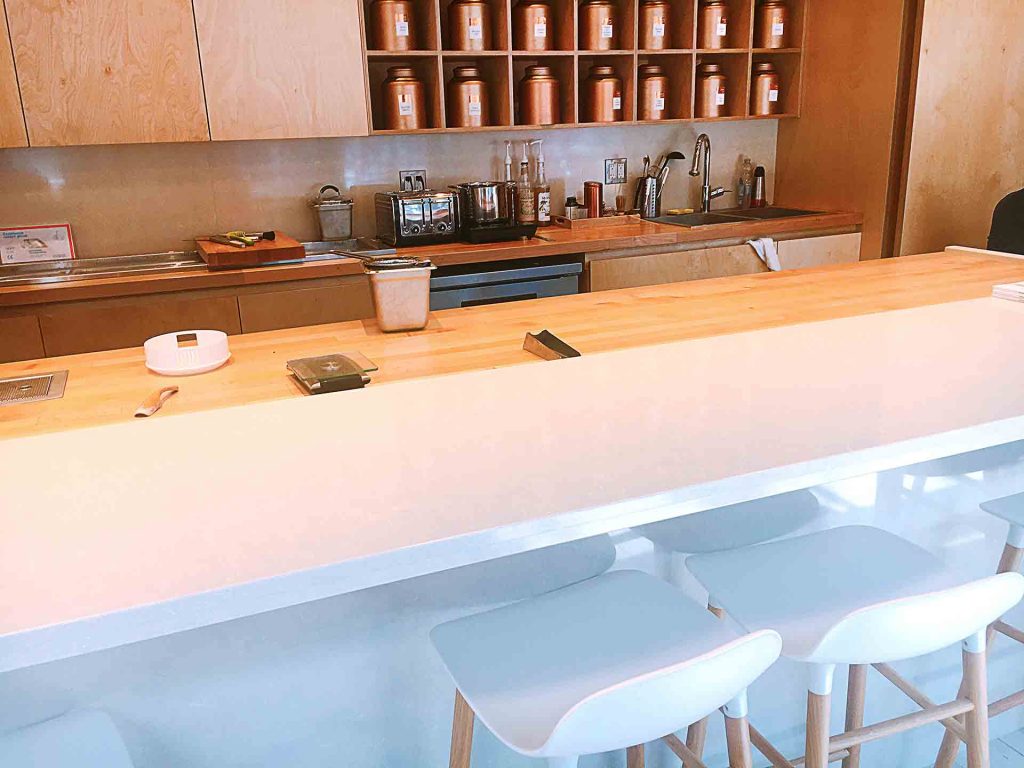 Now, I see you rolling your eyes at me, readers. I have to admit, the most overrated and popular food item of the past few years has been anything avocado – toast included. But, hey, it's popular for a reason. So, don't judge, because this was an avo toast worth waiting for.
I watched the barista make the prosciutto toast from scratch. Sourdough bread cut thickly, toasted twice for that extra crunch.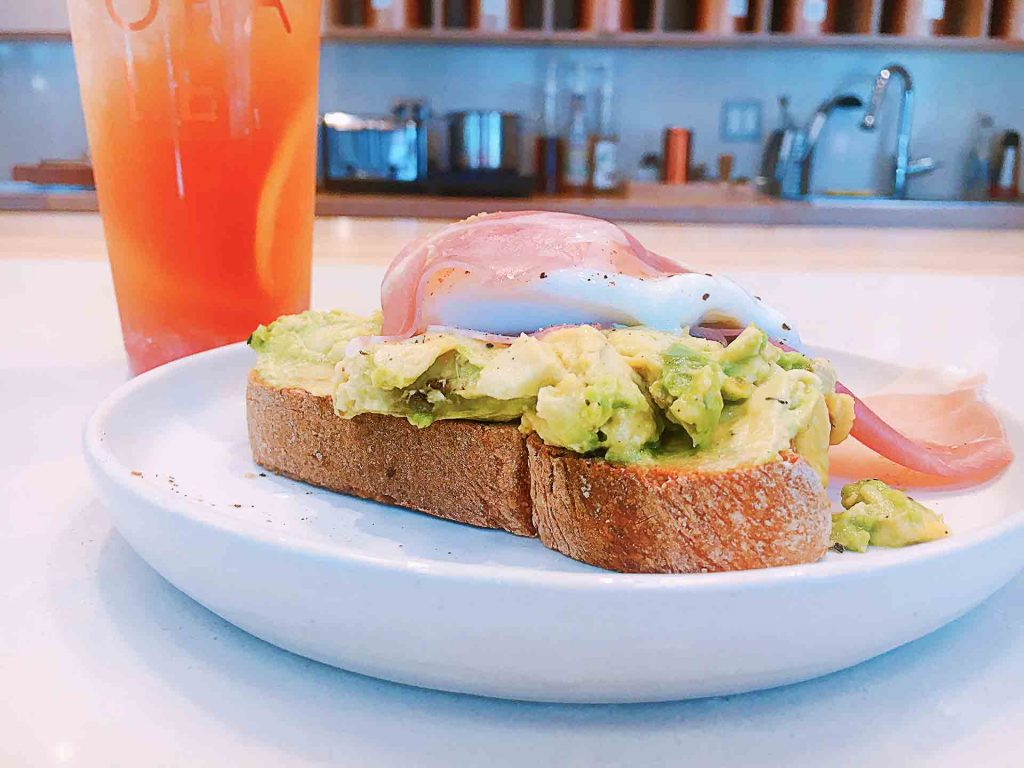 The egg was poached with precision and a lot of attention. In fact, I could tell the barista was a pro at it from his timing. I mean, who doesn't like a runny yolk? Anything dipped, running, or dripping in yolk is just the epitome of breakfast on a plate.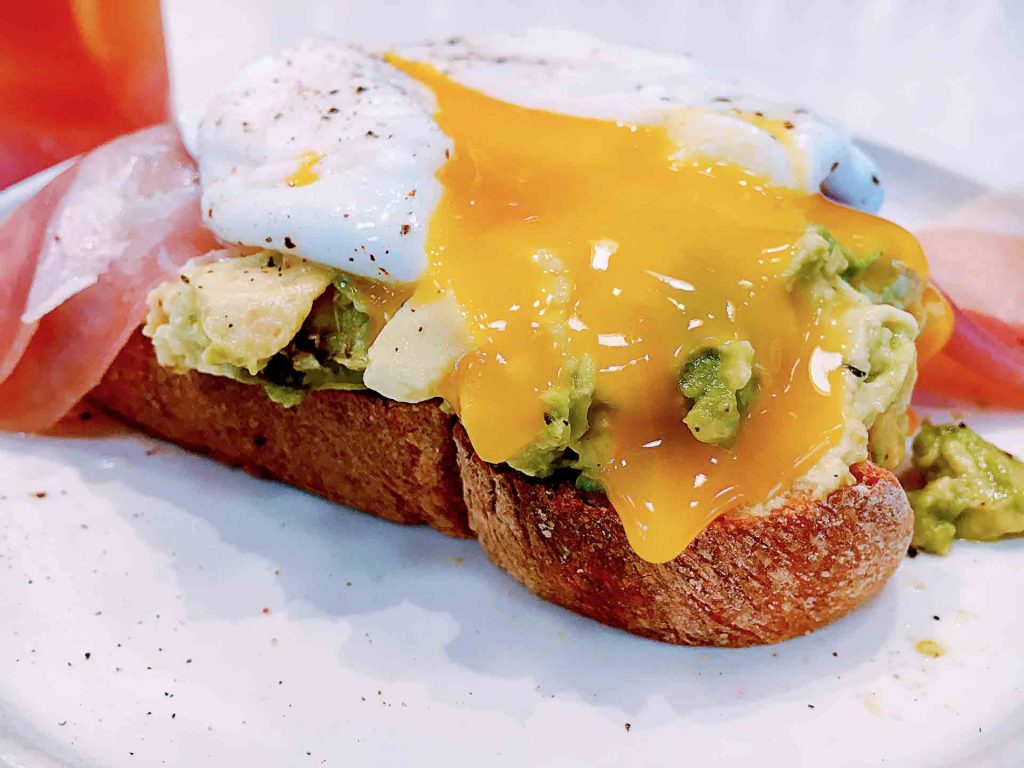 And the avocado? Well, avocado toast can be difficult to perfect, but this one hit the mark. The avo was a perfect shade of green and right amount of ripe – creamy yet solid. Buttery and somewhat sweet, it sat piled high.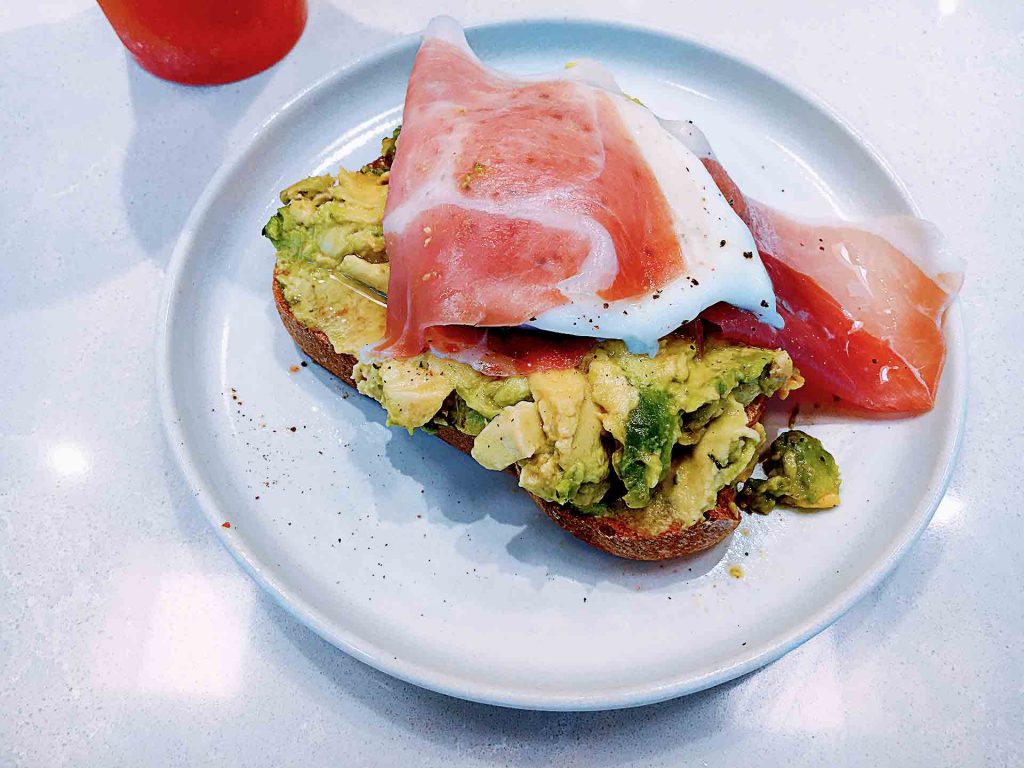 I usually don't have prosciutto with my avocado toast, so I was surprised by the balance of flavours. Avocado, when creamy and ripe, sometimes emits a sweet taste. Prosciutto, on the other hand, is quite salty.
The seesaw of sweet and salty gave a unique taste to an otherwise basic toast. A sprinkle of pepper was all I needed to complete this prosciutto avocado toast.
Cha Le means "happy tea" in Mandarin. And happy it was, as this tea merchant uses a computer-generated brewing machine to perfect the temperature and brewing time for each of their teas. On my visit, the café wasn't too busy. With the sun shining through the windows, it was a good morning to wind down with a tea and toast.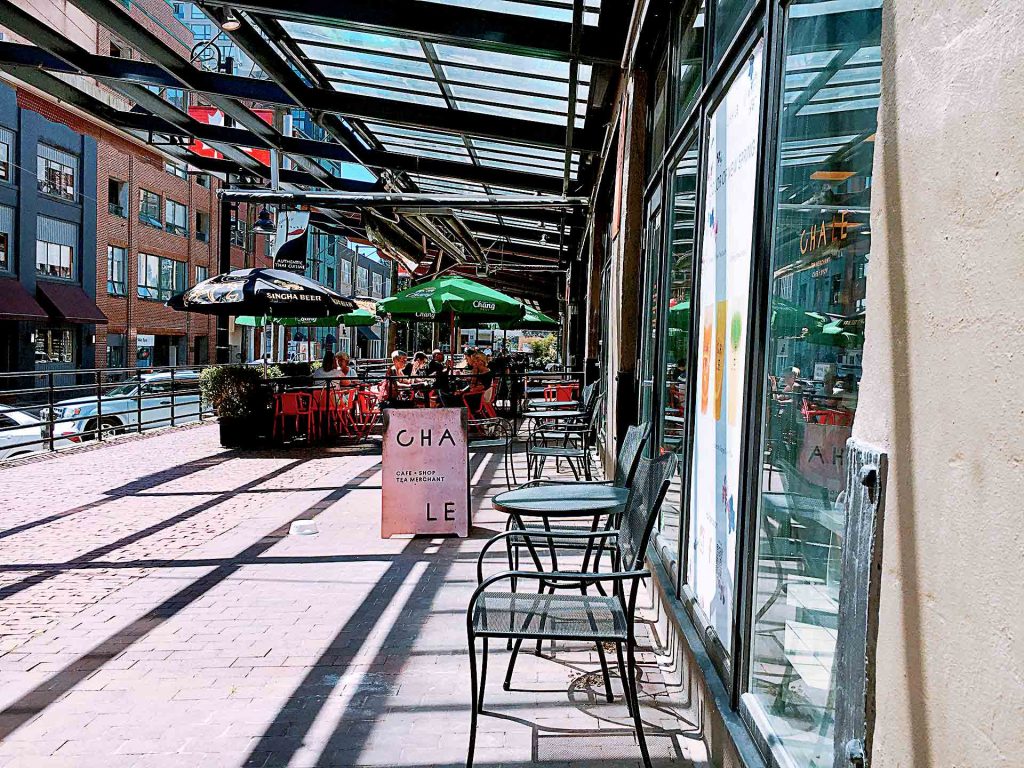 Restaurant: Cha Le Tea Cafe
Featured Dish Name: Prosciutto Toast
Dish Type: Burger/Sandwich/Wrap
Available For: All Day
Dish Price: $7.50
Flavour Profile: Savoury
Served: Hot
Portion Size: Small