The Chocolate Passionfruit Tart That Proves Gluten-Free Desserts Taste Good Too
I've never met a local celiac sufferer who doesn't love Lemonade Gluten Free Bakery. Owned by Tracy Kadonoff, an award-winning pastry chef who became allergic to gluten, this small bakery caters to customers with food allergies. At Lemonade, everything on the menu is gluten free, but there are wonderful dairy- and egg-free treats as well. When I spotted the egg- and dairy-free Chocolate Passionfruit Tart, I knew I had to try it.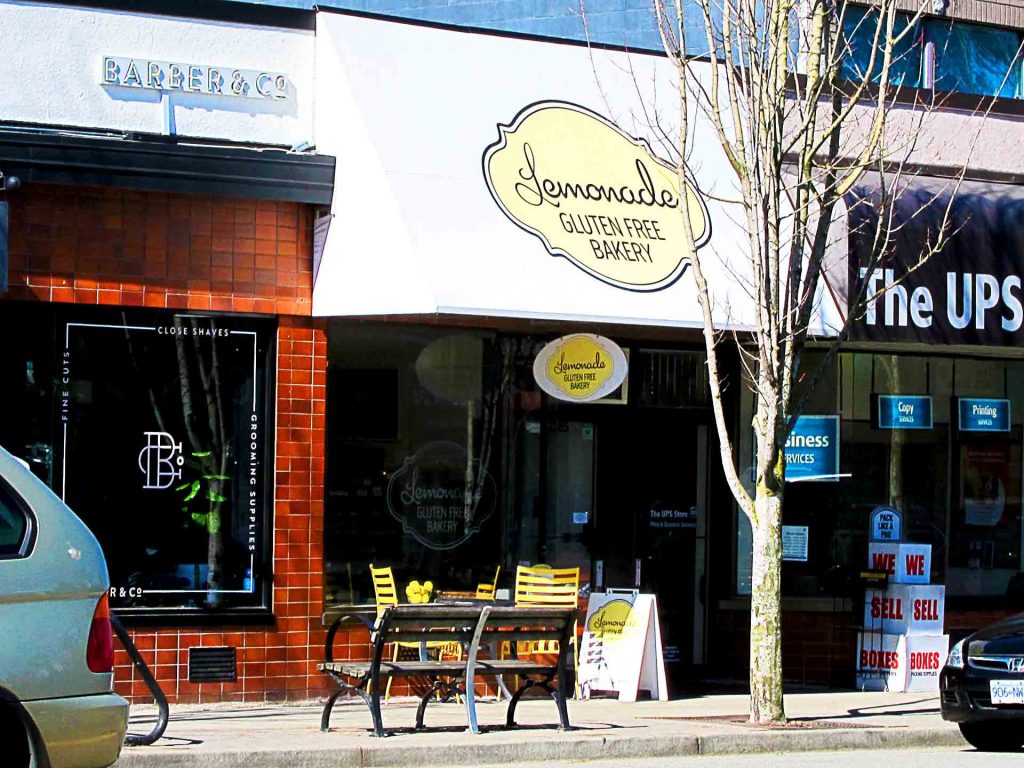 Lemonade brightens up South Cambie with its cheerful lemon-yellow accents. Enticing displays of breads, pastries, cookies, and cakes draw you in, and the place is always busy. This small bakery has only two tables, and both were taken when I went.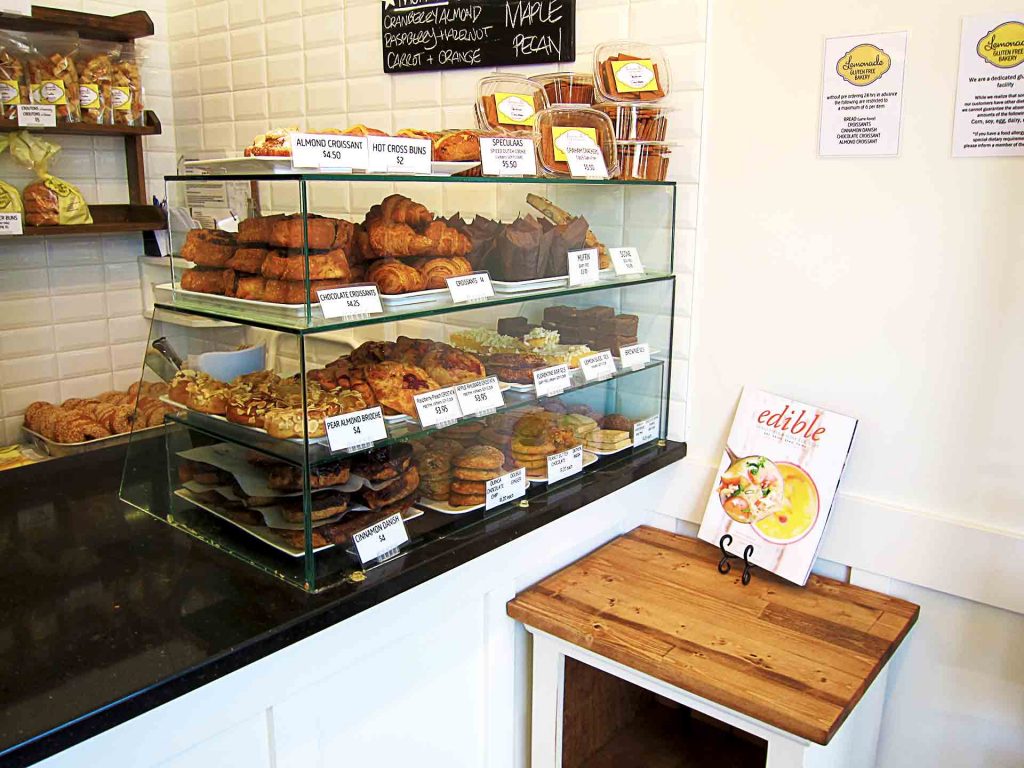 So, I ordered my Chocolate Passionfruit Tart to go, packed in a white cardboard box sealed with a lemon-shaped sticker.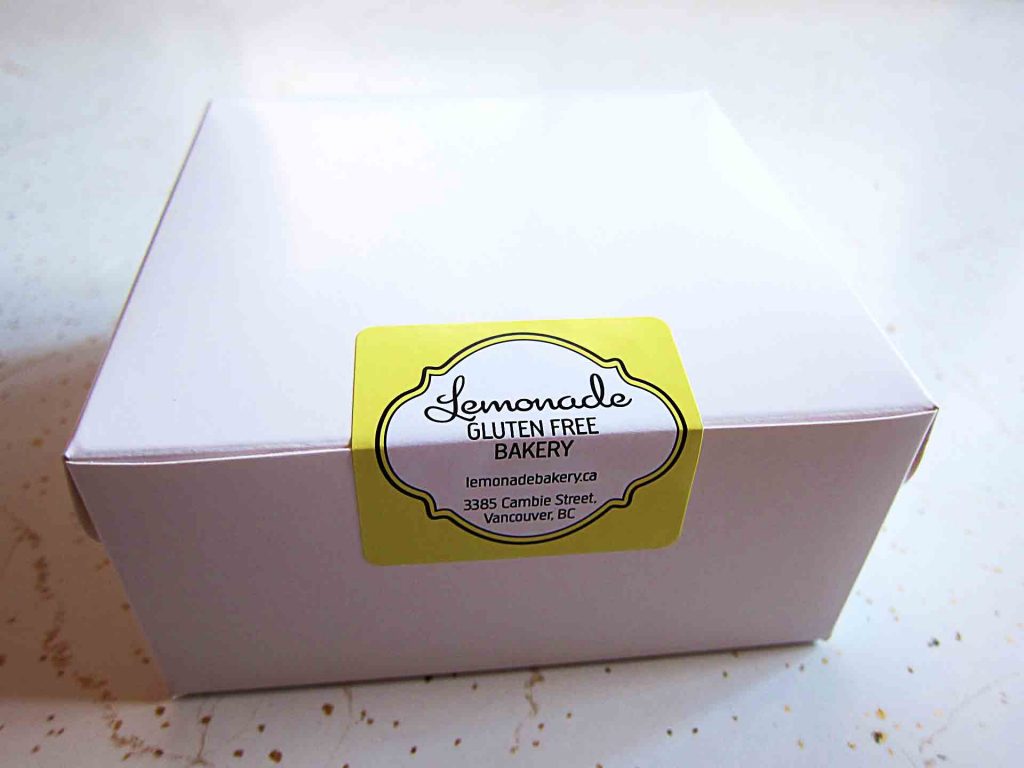 Resting on a cute paper doily, the Chocolate Passionfruit Tart was round with straight sides, a cylinder of mousse contained in a sturdy crust. Drizzles of chocolate decorated the top, and the scents of tangy passion fruit and sweet cocoa swirled around the dessert.
I cut through the dense chocolate brownie crust and into the smooth, velvety chocolate passion fruit mousse. The mousse was light and airy, while the brownie shell was packed with roasted hazelnuts. The chewy and crunchy brownie crust contrasted nicely with the creamy mousse. And the crust was so sturdy that I could've picked up the tart with my hand instead of eating it with a fork.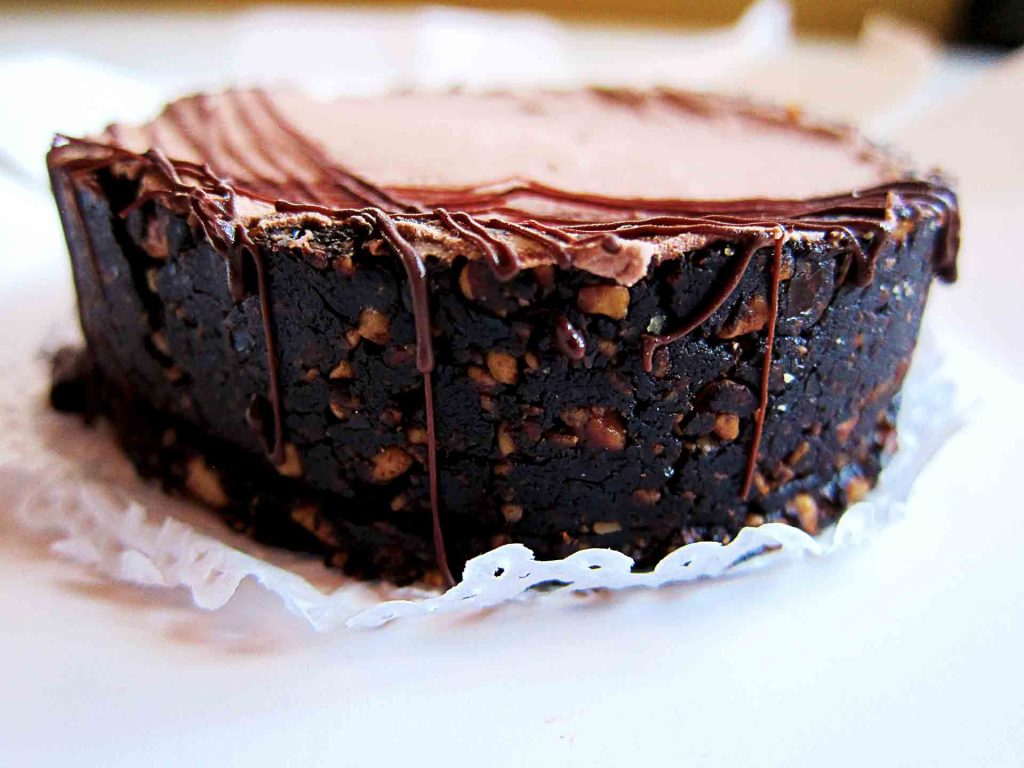 The flavours of the tart were a simple but potent trio – passion fruit, chocolate, and hazelnut. The rich sweetness of the chocolate balanced the powerful, tangy tartness of passion fruit. The nutty, buttery hazelnuts in the crust grounded the dessert, countering the lightness of the mousse. The sour sweetness of the passion fruit, combined with the chocolate and hazelnut, was just heavenly, to say the least.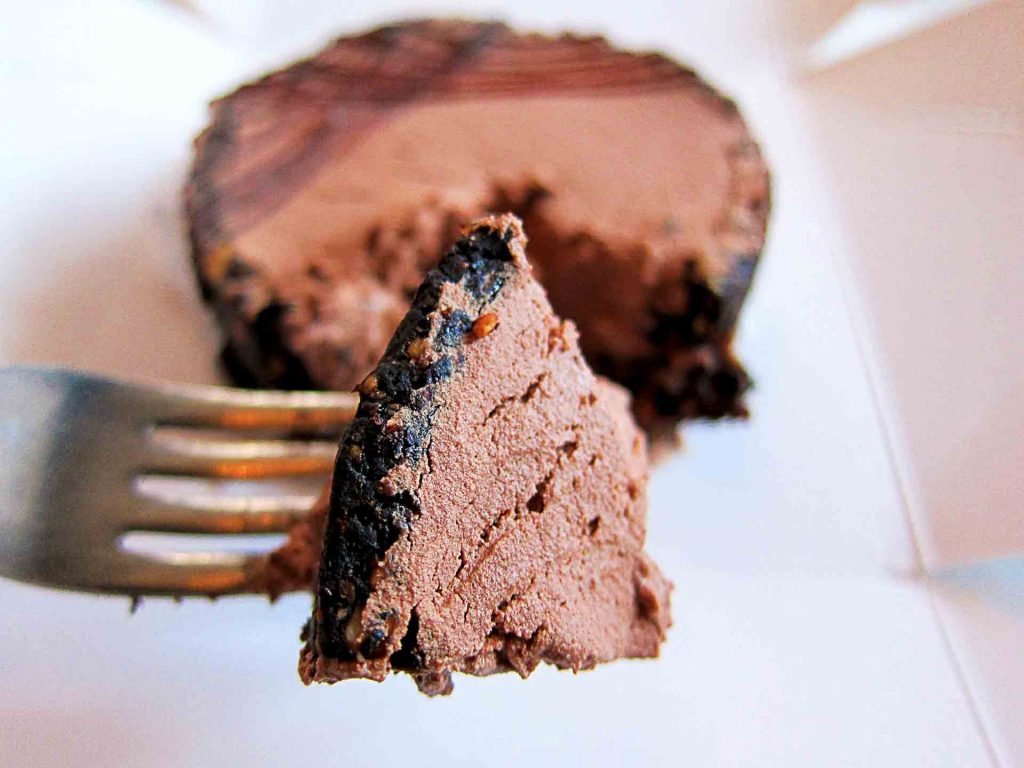 The Chocolate Passionfruit Tart is a decent size – about 5″ across – but Lemonade also makes larger ones for sharing. So, if you're ever in the Cambie Village area, pop into Lemonade Gluten Free Bakery for your next dessert. This tart is so good, you won't even know it's gluten free.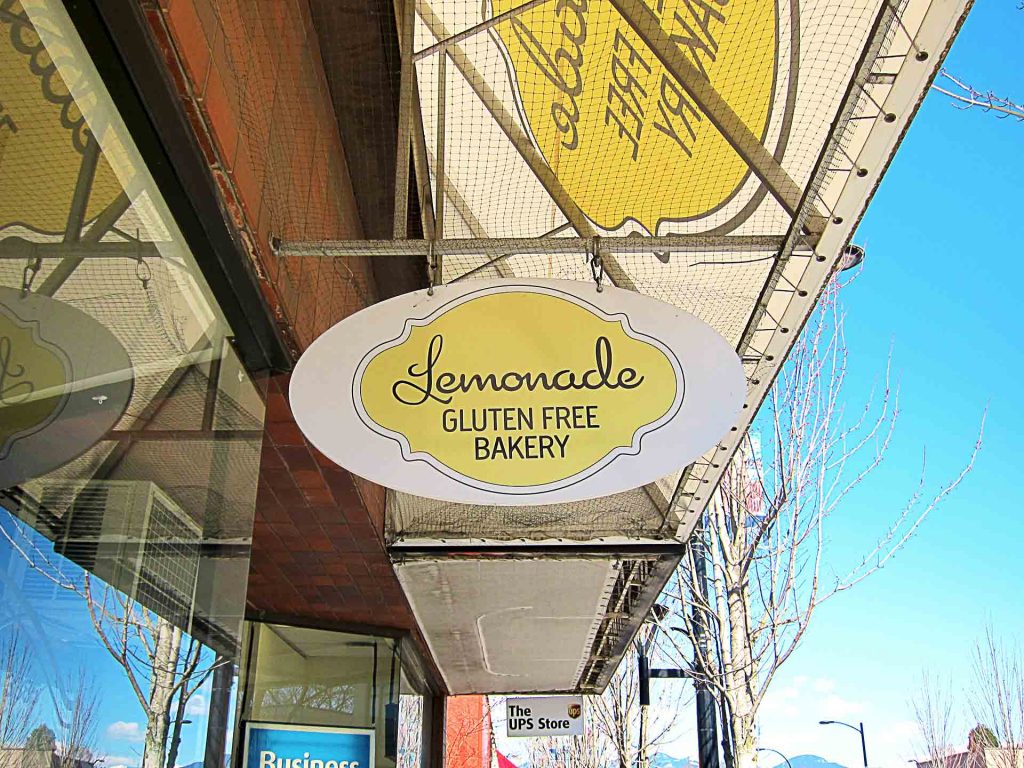 Restaurant: Lemonade Gluten Free Bakery
Featured Dish Name: Chocolate Passionfruit Tart
Dish Type: Cookie/Pastry
Available For: All Day
Dish Price: $5.70
Flavour Profile: Sweet
Served: Cold
Portion Size: Large