The Matcha Latte that Embodies Pure Relaxation
Kahve is not only one of the most unique cafés in Vancouver, it's also one of my absolute favourites. I previously covered their London fog, but that's not the only marvellous drink offered at this café and boutique mash-up. Their matcha latte is just as alluring.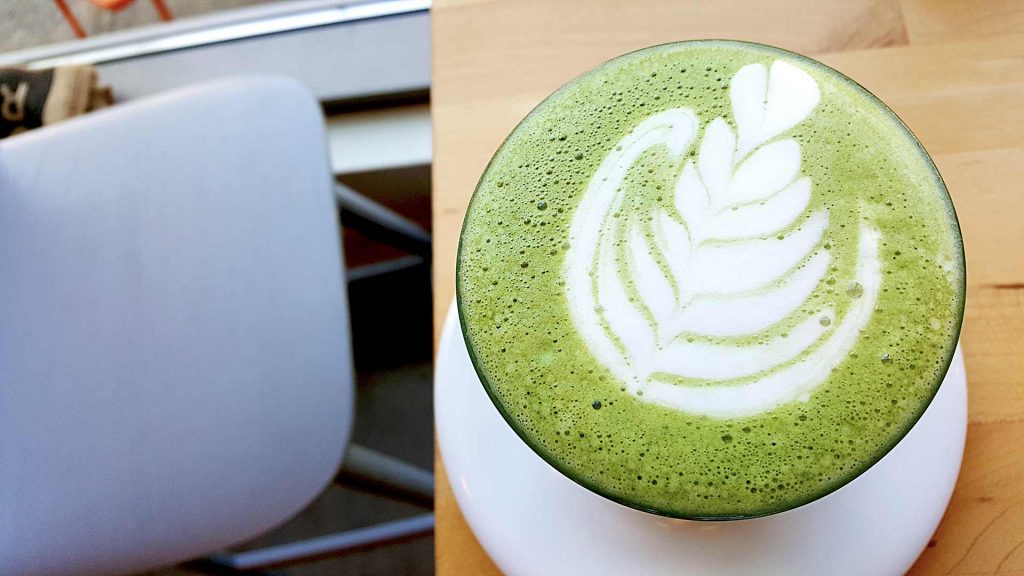 Straight from the first sip, Kahve's matcha latte has the sharp, bitter taste of green tea. But don't worry, it's only the beautifully coloured crema that bears the strongest caffeinated signs of the tea leaf. The body is creamy and smooth with the right balance of matcha and saccharine steamed milk. It has the consistency you'd expect from the best matcha lattes without being too milky or sweet.
A badly brewed matcha could go either way, as the brewers are afraid of creating something too harsh.
But this is a perfect combination of flavours without losing the green tea or signature smooth texture of a superior matcha latte. It's warm and soothing, and embodies the definition of pure relaxation.
Of course, like all Kahve drinks, the matcha comes in a sophisticated glass cup. So, it perfectly shows off its gorgeously verdant colour. The see-through cups let you see what Kahve's drinks truly are. There's nothing to hide here; no gimmicks or tricks, just killer coffee.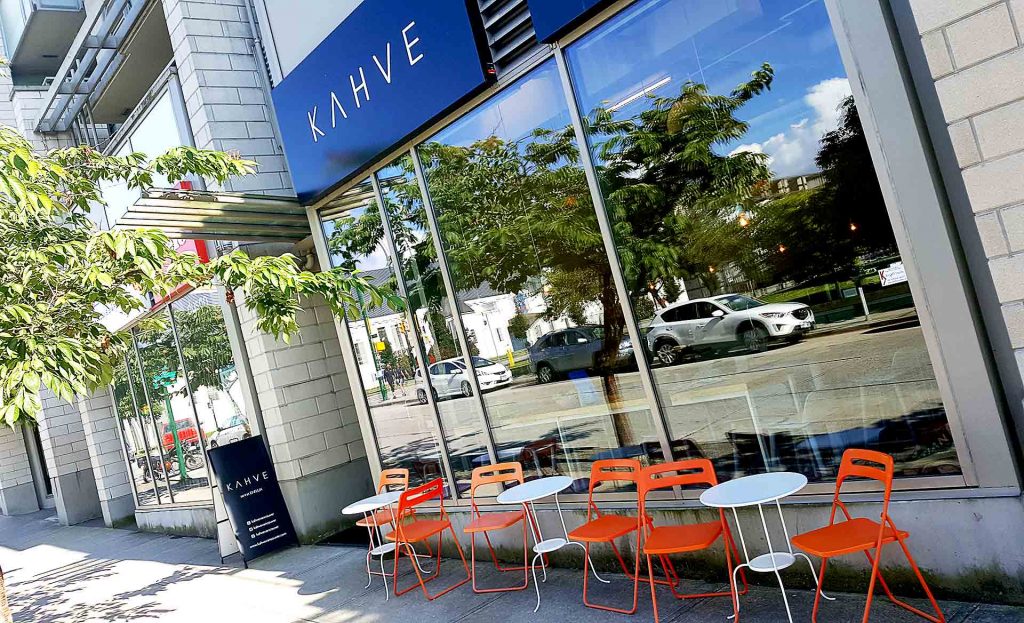 Kahve's matcha latte is a contemplative drink that deserves a seat by the window. Here, you can gaze at the park across the street and revel in the bustle along leafy 1st Avenue. For an afternoon of relaxation, try pairing your matcha with an amaretto biscotti or one of the cafe's scrumptious homemade sandwiches.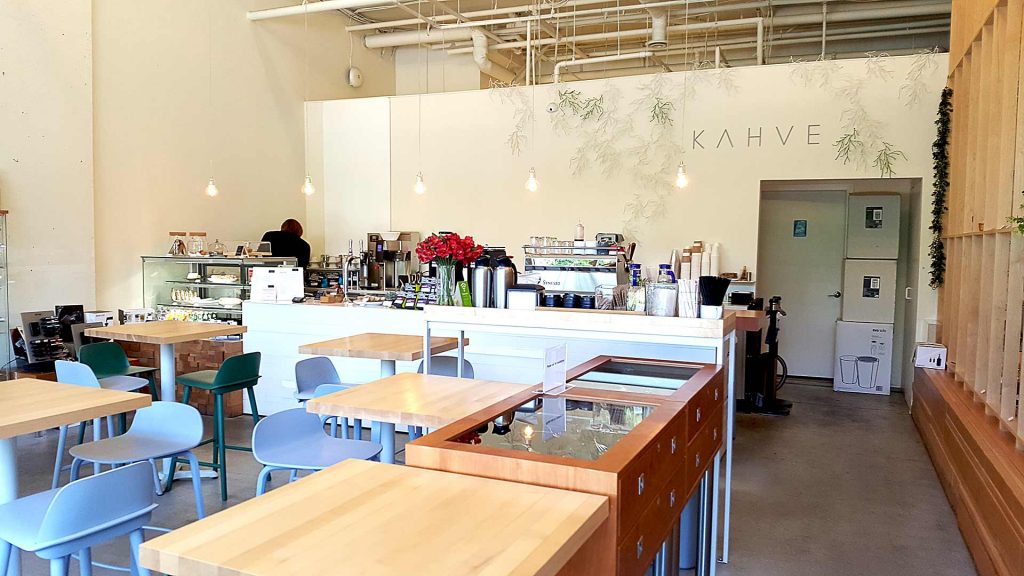 Kahve is rich in character, as it's not only a café, but also a boutique that sells jewellery and kitchenware from top European designers. However, its character is most prevalent in the people who run it. At Kahve, you're guaranteed to be greeted by the exceptionally nice owner or her cheerful baristas. They know that going to a café is about a positive experience, and Kahve is definitely a place where you'll receive just that.
Restaurant: Kahve Café
Featured Dish Name: Matcha Latte
Dish Type: Tea/Bubble Tea
Available For: All Day
Dish Price: $4.29
Flavour Profile: Sweet
Served: Hot
Portion Size: Small