The Ice Cream Made Daily With Real Apple Pie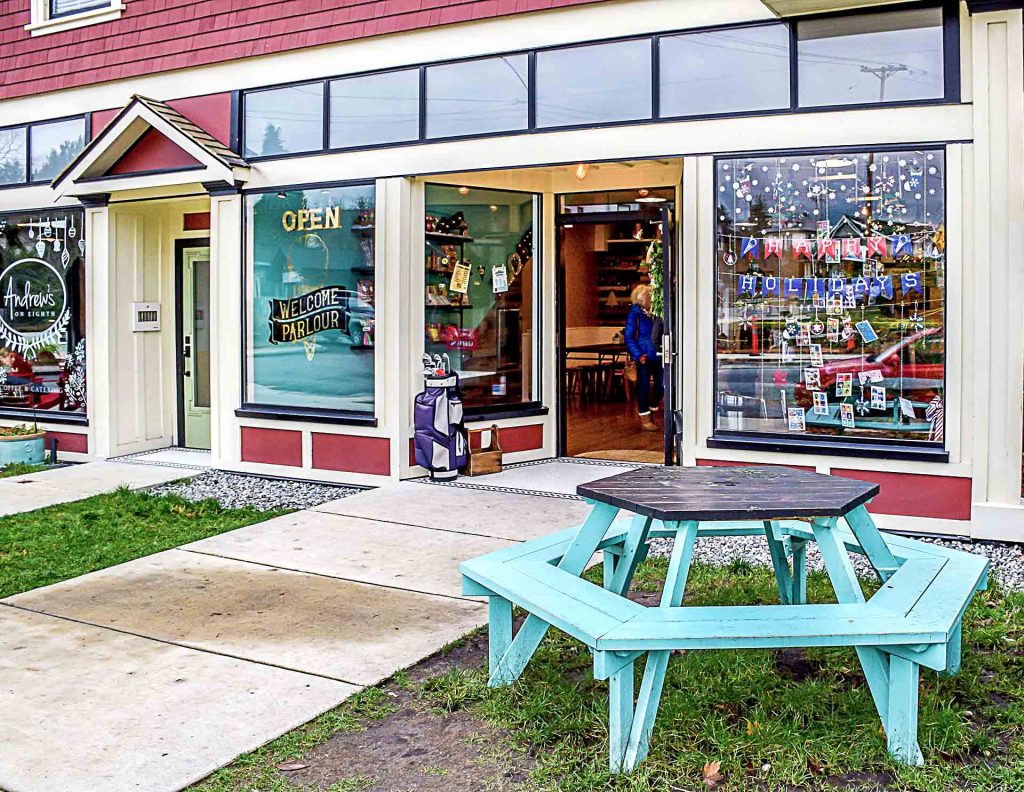 Nestled in a tiny neighbourhood of North Vancouver, Welcome Parlour sits in the historic Hodson Block building on East 8th Street. As you step inside, you'll be greeted by the glow of old-fashioned lighting and a wall-length photograph of Lower Lonsdale in the early 1900s.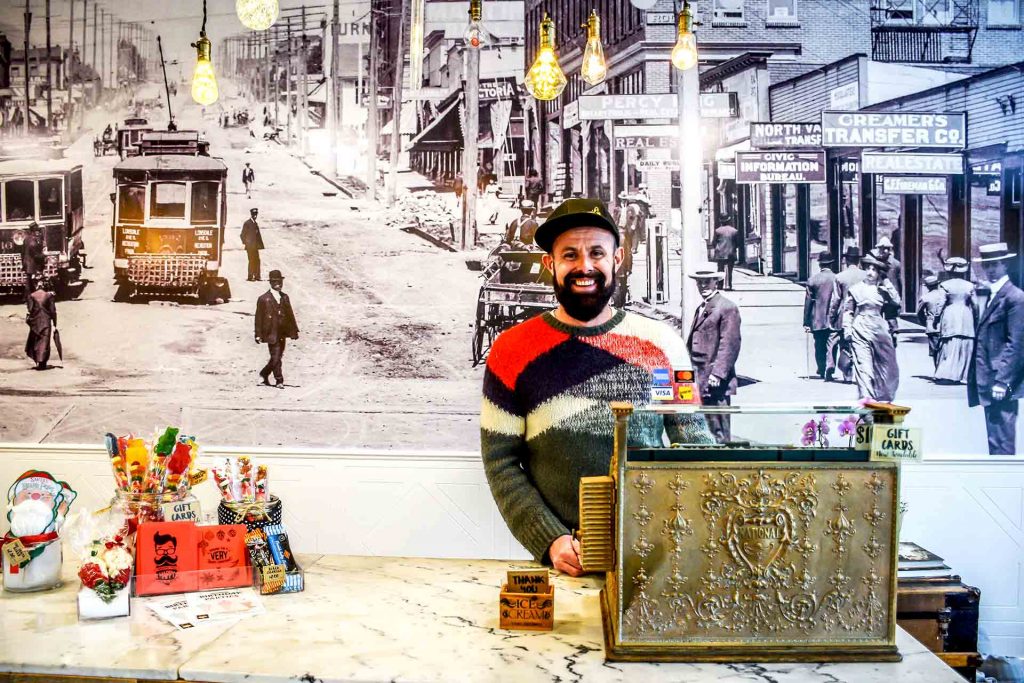 The restored space, originally built in 1912, now provides a bright and cozy spot to enjoy an ice cream cone or another succulent dessert. My favourite by far is their homemade apple pie ice cream.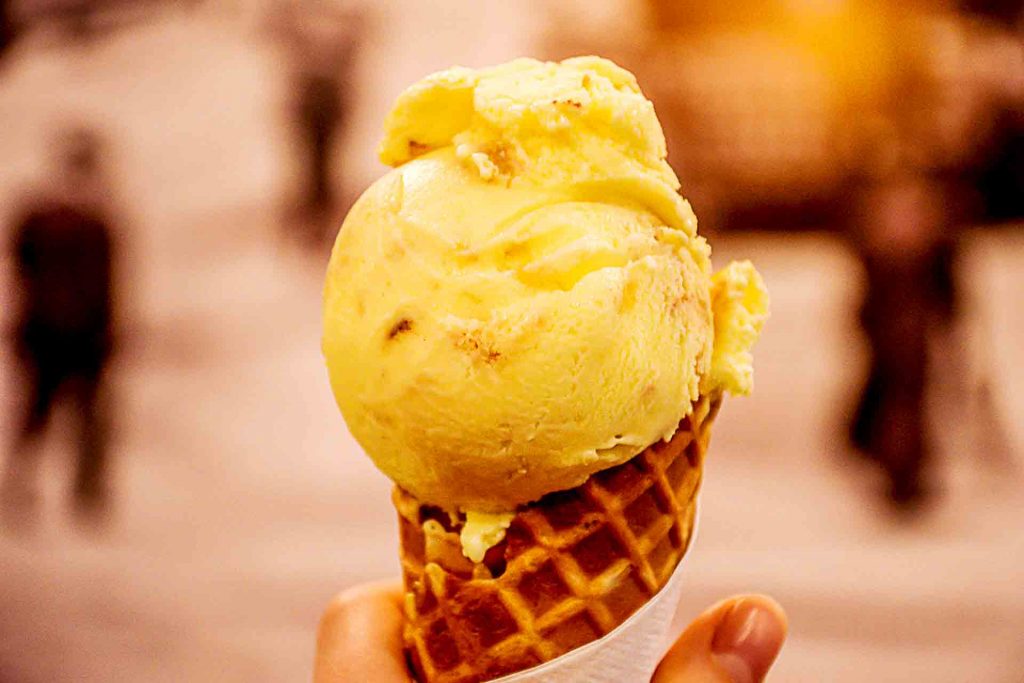 You can't go wrong with Welcome Parlour's apple pie ice cream. They use real apple pie, freshly baked and then churned in with their homemade vanilla ice cream.
First, you'll see the creamy vanilla ice cream base. Then, you'll notice the cinnamon, caramel, apple filling, and flaky pie crust swirled all together. The taste is impeccably delightful. As you indulge, the ice cream will treat you to sweet and tender chunks of cooked apple, bursts of caramel, and crusty pie flakes. The accompanying waffle cone further complements the ice cream. In fact, it reminds me of biting into the crust of an ice cream pie. While the ice cream comes moderately sized, it's quite filling because it's all-natural.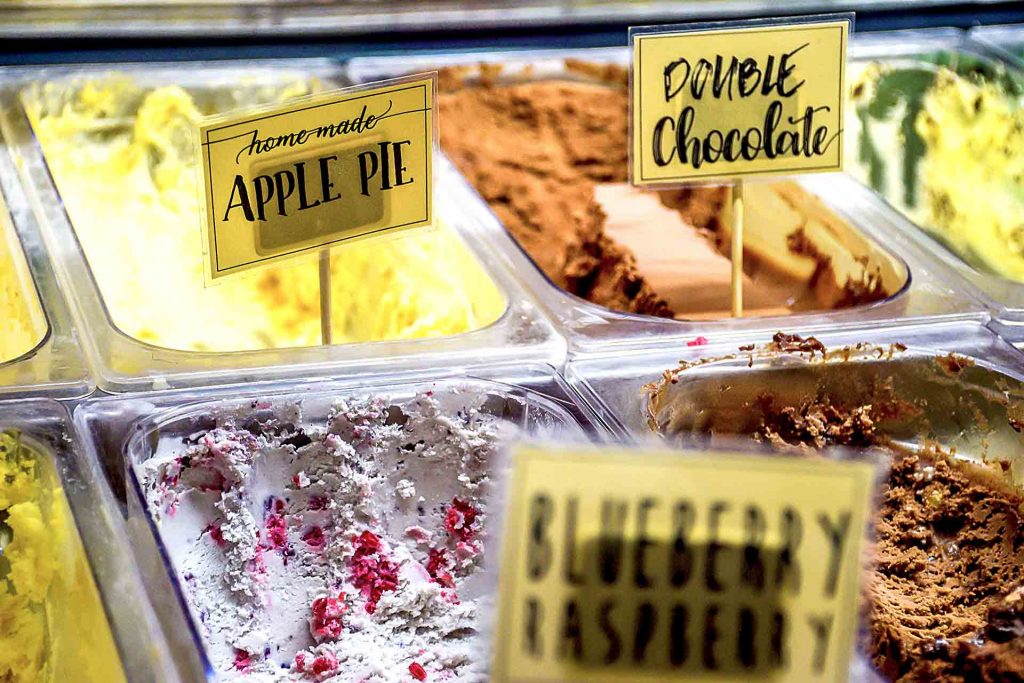 One of the many reasons I love Welcome Parlour is that they make their ice creams from scratch daily. Crafting their ice cream in small batches, Welcome Parlour uses natural ingredients with no fillers or artificial flavours. Their ice cream is creamy, melt-in-your-mouth delicious with just enough texture. It may look similar to other ice creams in presentation and aesthetic, but the taste will win you over.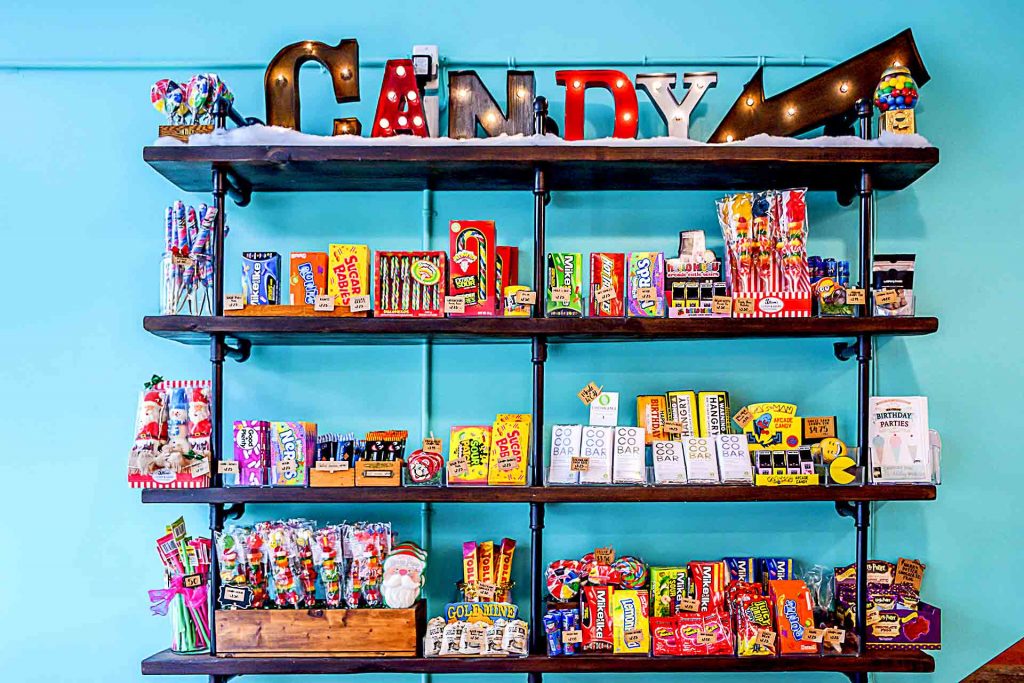 Besides creating, churning, and serving ice cream, the shop also offers candy, chocolate, hot drinks, milkshakes, and more. The staff are passionate and knowledgeable about their ice cream and the various desserts they serve.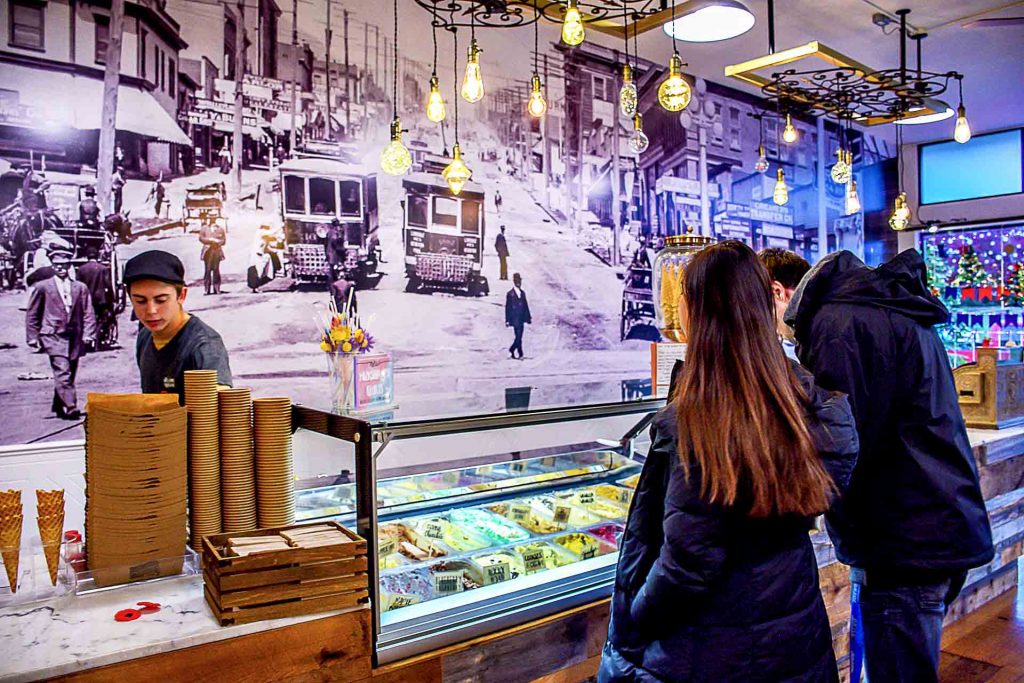 With its friendly and laidback atmosphere, it's easy to see why Welcome Parlour is the ideal place to bring friends, children, and family to enjoy a treasured pleasure in the neighbourhood's newest hidden gem.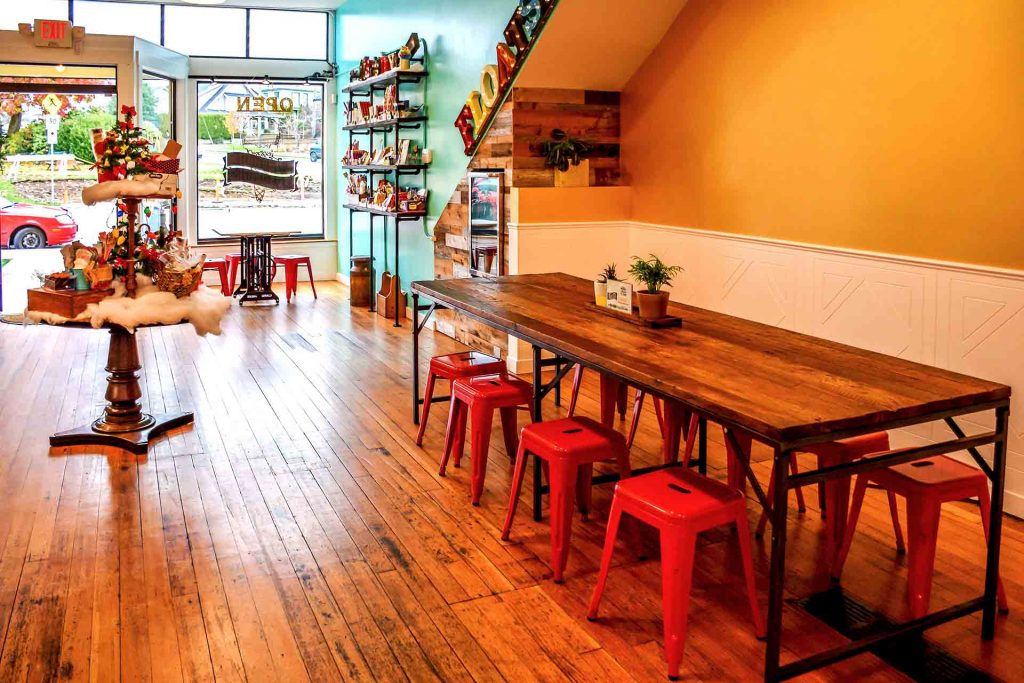 Restaurant: Welcome Parlour Ice Cream
Featured Dish Name: Homemade Apple Pie Ice Cream
Dish Type: Ice Cream/Frozen Treat
Available For: All Day
Dish Price: $5.25
Flavour Profile: Sweet
Served: Cold
Portion Size: Small