The Hazelnut Mocha from Point Grey That's Perfect All-Year Round
In the middle of Point Grey, mere blocks from Jericho beach, lays a hidden gem in plain sight. This would be Grounds for Coffee. This café puts in the effort with a varied drinks menu, a refreshing change after seeing the same stuff over and over again. Though their hazelnut mocha may not sound adventurous, man did it ever intrigue me.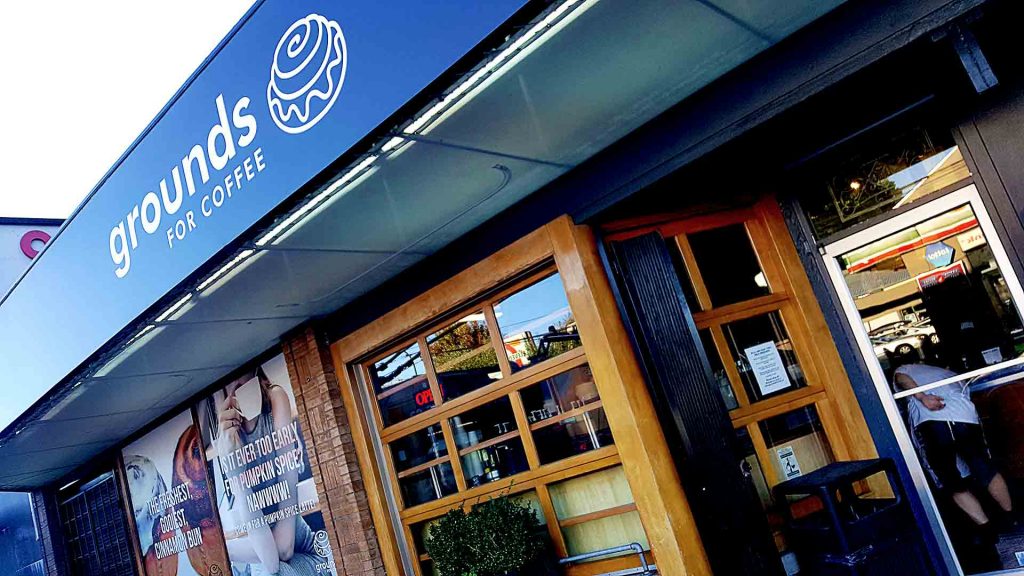 The best thing about this brew is that you can actually taste the coffee. This means the chocolate and hazelnut share the spotlight. The beans aren't on the sweet side, and as a result, they balance the saccharine tastes of the mocha and nut. The latter is a fascinating component, as it feels like it's delicately threaded throughout. It merely emphasizes the other two flavours.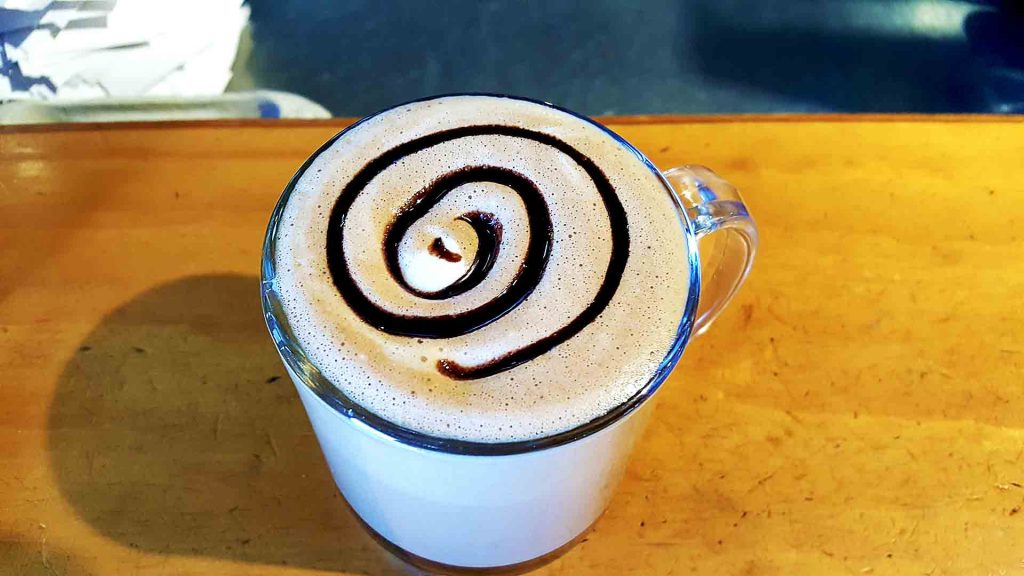 The fluffy crema tastes the most like mocha. Though it bears a thick hazelnut drizzle resembling the swirl of a cinnamon bun. The drink comes in a clear glass mug, an ideal way to appreciate its consistently smooth texture.
And for a drink made with milk (almond and soy are also available), the hazelnut mocha doesn't feel overly creamy. Again, Grounds for Coffee doesn't want to steal you from the beloved ingredient mentioned in their name. Consequently, coffee also comes through in the drink's aroma. Needless to say, the brew is soothing and suits the temperament of the café and its clientele. It may appear ordinary, but just one sip and you'll experience the fantastic.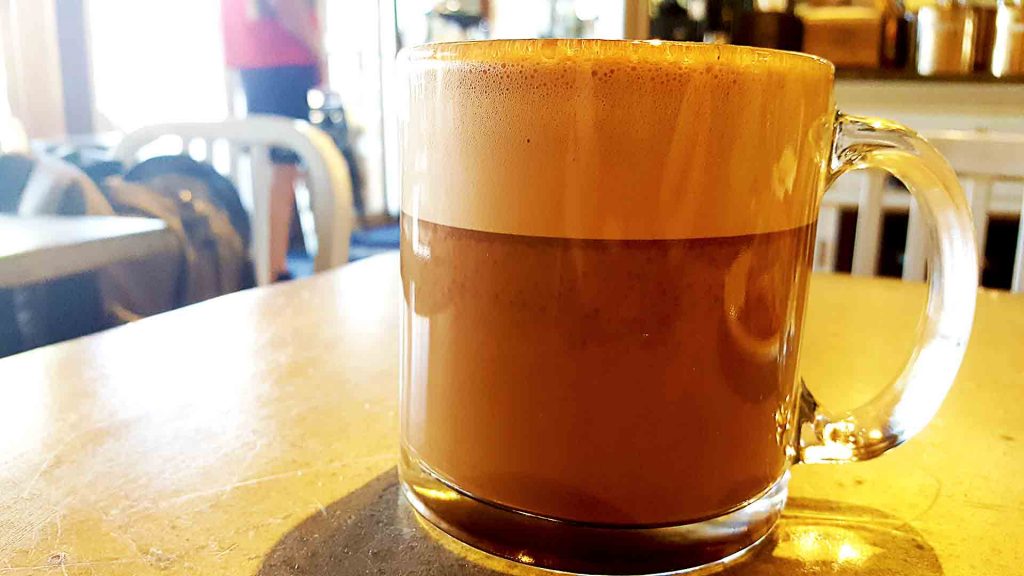 Grounds for Coffee is also known for their cinnamon buns, which they claim are "the best in the world." I unequivocally agree. If you're here for their hazelnut mocha, you might as well grab one of these delicious treats.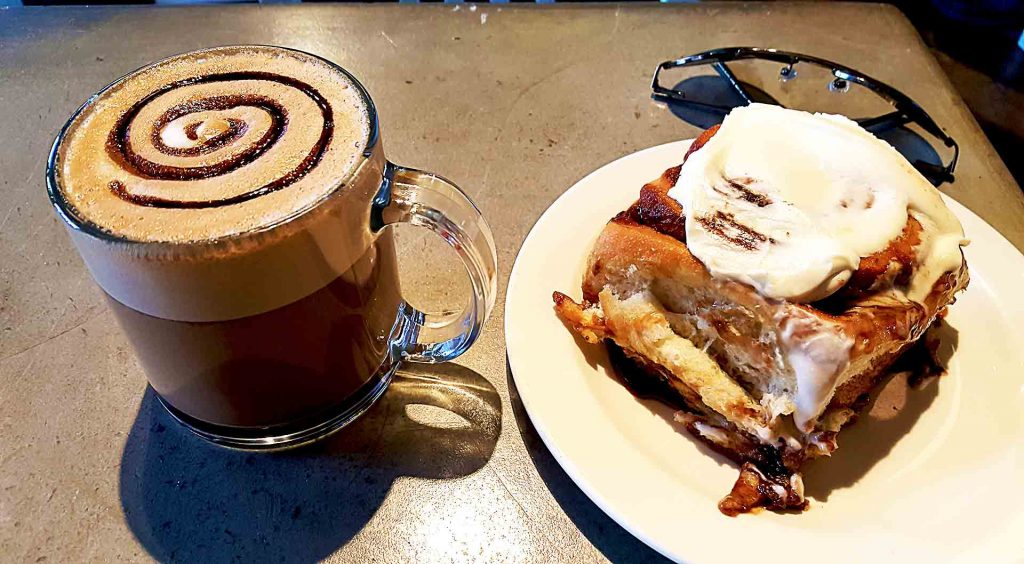 Grounds for Coffee's staff were particularly friendly as well. They went out of the way to make authentic conversation and have found an ingenious way to engage their customers in tip-giving. By posting a "this-or-that" question above their tip jar, they've turned an inconvenience into a game. Singer-songwriter tunes echo throughout the café, which avoids pretension by creating a welcoming atmosphere. No wonder it has such a variety of happy regulars. Want my advice? Join their club.
Restaurant: Grounds for Coffee
Featured Dish Name: Hazelnut Mocha
Dish Type: Coffee
Available For: All Day
Dish Price: $4.70
Flavour Profile: Sweet
Served: Cold
Portion Size: Small