The Poke Bowl For A Colourful Party In Your Mouth
I'm a sucker for a good bowl of poke. So when I heard about a place opening up in North Vancouver, I was ecstatic! Poke & Co. is a recent addition to Lonsdale Quay Market that serves up fresh poke bowls perfect for any meal.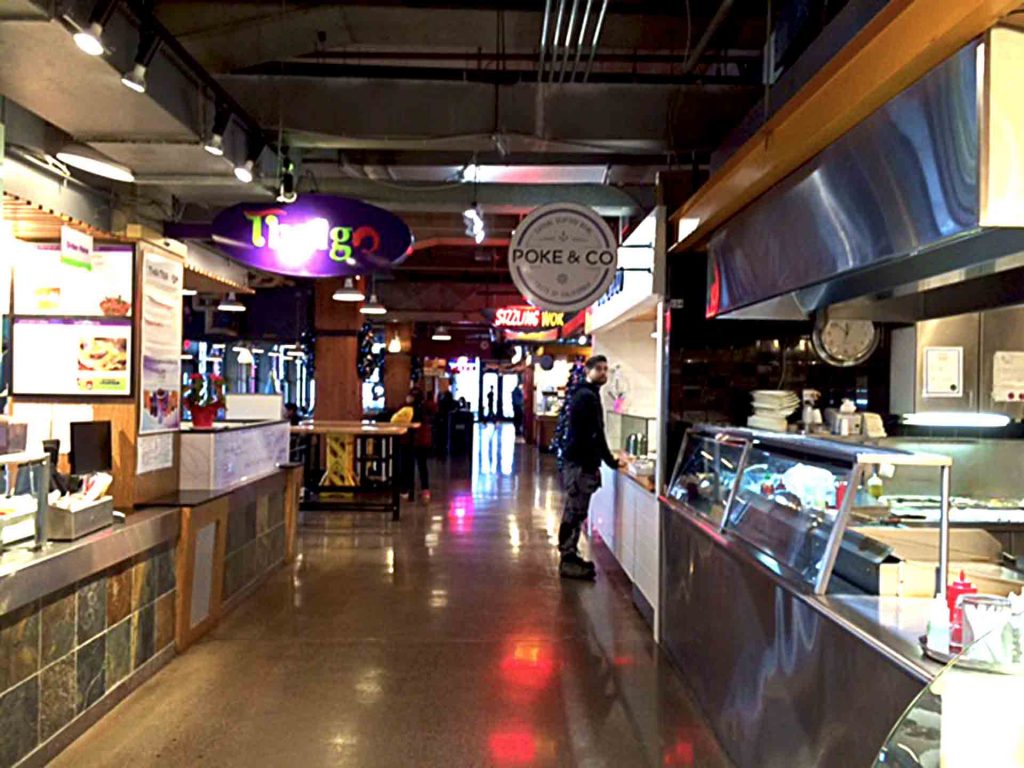 Nestled in the food court, Poke & Co. features their own poke bowl creations, as well as the option to create your own masterpiece. I decided on a medium create-your-own bowl with half brown rice, half salad. The medium bowl comes with three generous scoops of protein, my choices being two scoops ahi tuna and one scoop sockeye salmon.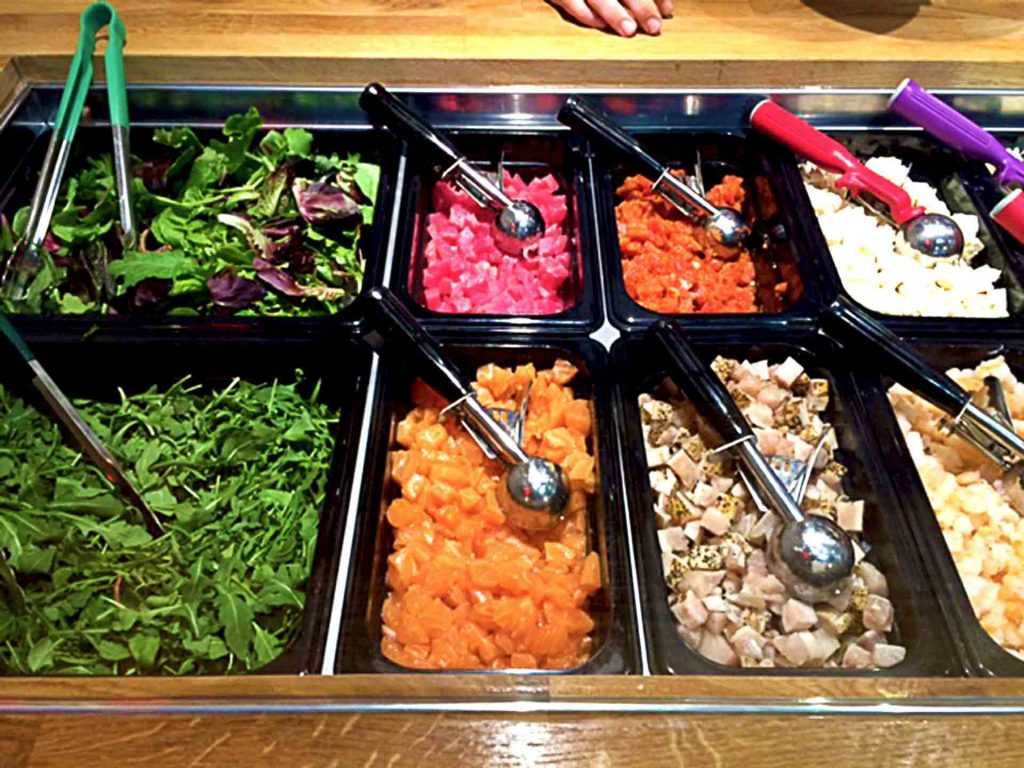 As for toppings, I mixed in sweet and green onions, cilantro, and masago. I also went for the recommended "house recipe" sauce and a drizzle of chili oil. And to top it off, imitation crab meat and seaweed salad, of course!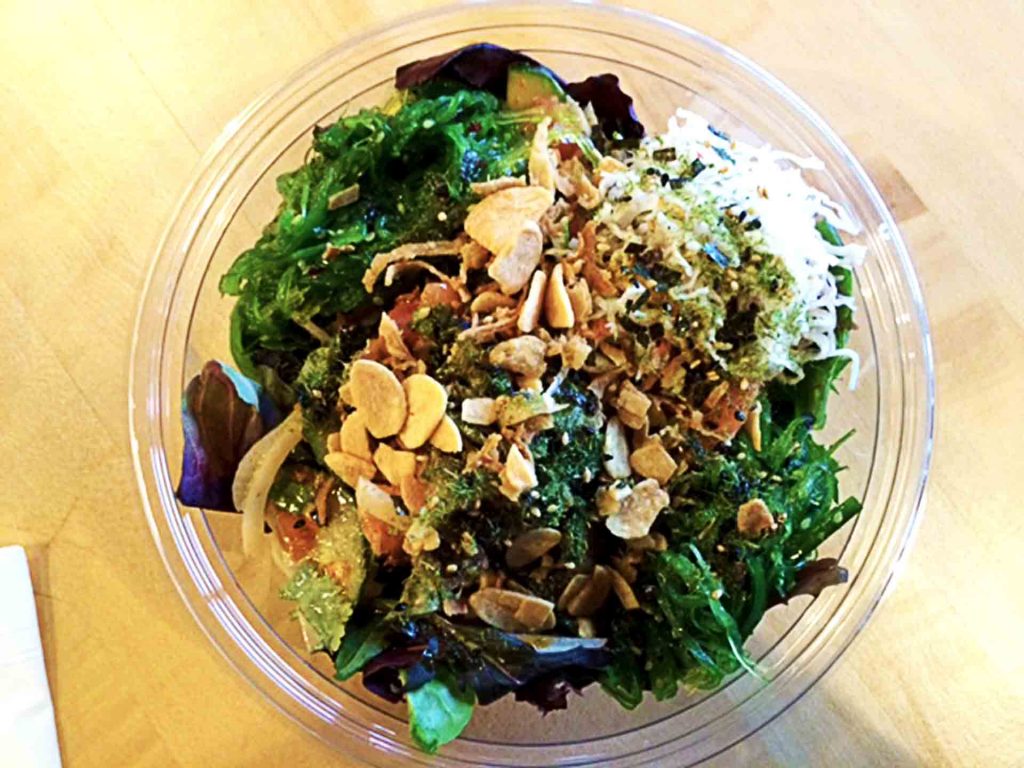 Finally, as I neared the till, I spotted la piece de resistance – crunchy bits! Fried onions, garlic, and furikake were my crunchy bits of choice. Furikake's medley of chopped seaweed, dried fish, sesame seeds, and salt was the perfect addition to bring the flavours of my bowl together.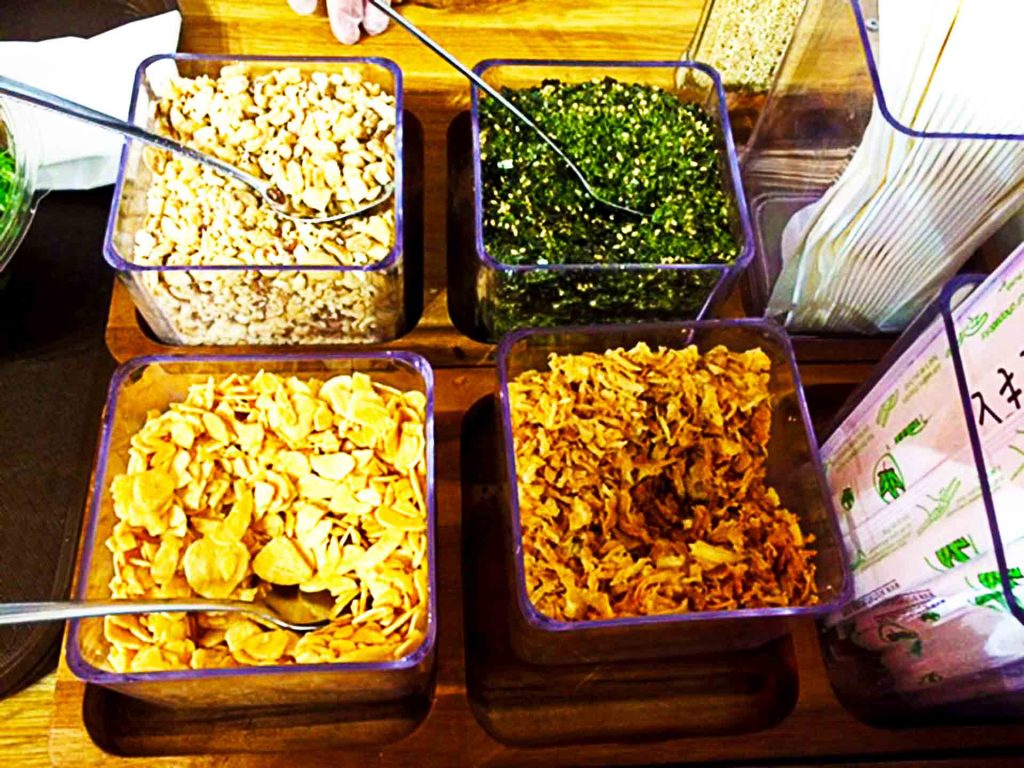 As I sat down, I admired the deep clear poke bowl. The layers of colour had my mouth watering and the nutty aroma of the sesame oil triggered my senses even more. But, I made sure to give the bowl a good mix before digging in.
Fresh and tender, the tuna and salmon melted in my mouth. The copious amount of fish balanced well with my chosen toppings, offering a fabulous combination of soft and crunchy. The chili oil gave the poke a nice kick, while their house sauce offered an incredibly fragrant mix of savoury and spicy. To cut the heat, the cucumber and seafood were ideal matches for these sauces. And when I got a bite of fried onions and seaweed salad, it made the whole bowl worthwhile.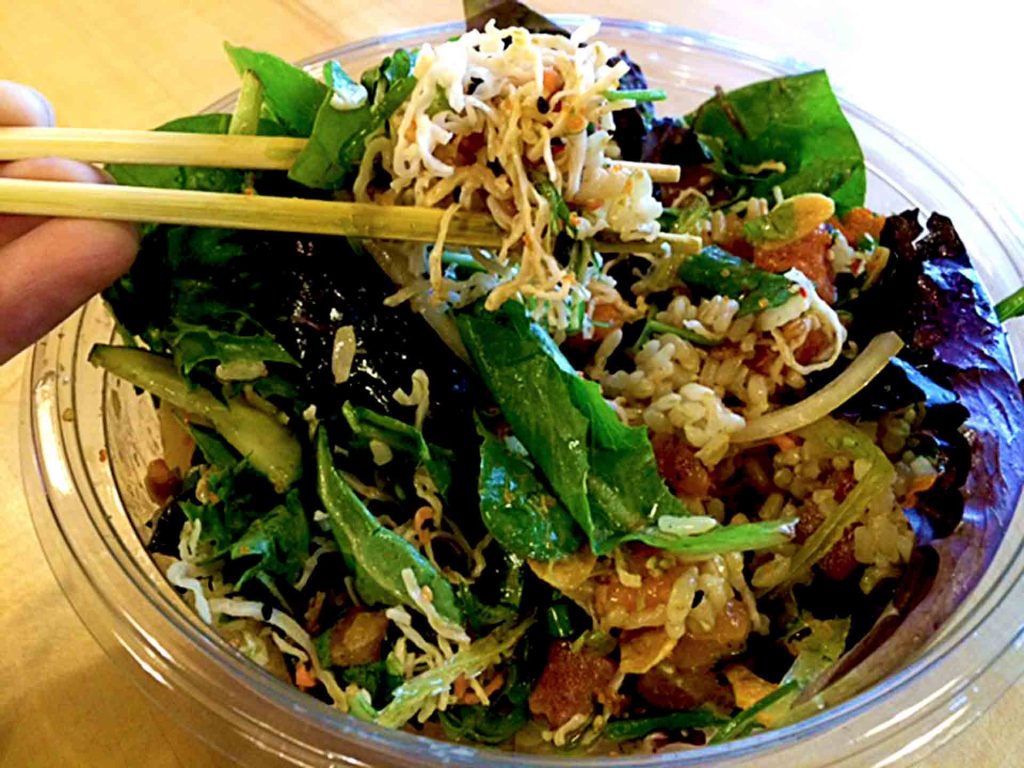 If you're ever in North Vancouver, grab a poke bowl from Poke & Co. I know it'll be a regular stop for me when I'm there!
Restaurant: Poke & Co
Featured Dish Name: Poke Bowl
Dish Type: Fish
Available For: Lunch
Dish Price: $11.95
Flavour Profile: Savoury
Served: Cold
Portion Size: Large