The London Fog Hidden In a Neighbourhood Grocery Store
The Mighty Oak Coffee Shop is quite literally a hidden gem. Therefore, you'll have to do a little navigating to track it down. That, or simply punch their address into Google Maps. This particular place is both a friendly neighbourhood café as well as a high-end grocery store. Needless to say, they have some fantastic treats, including their epic London fog.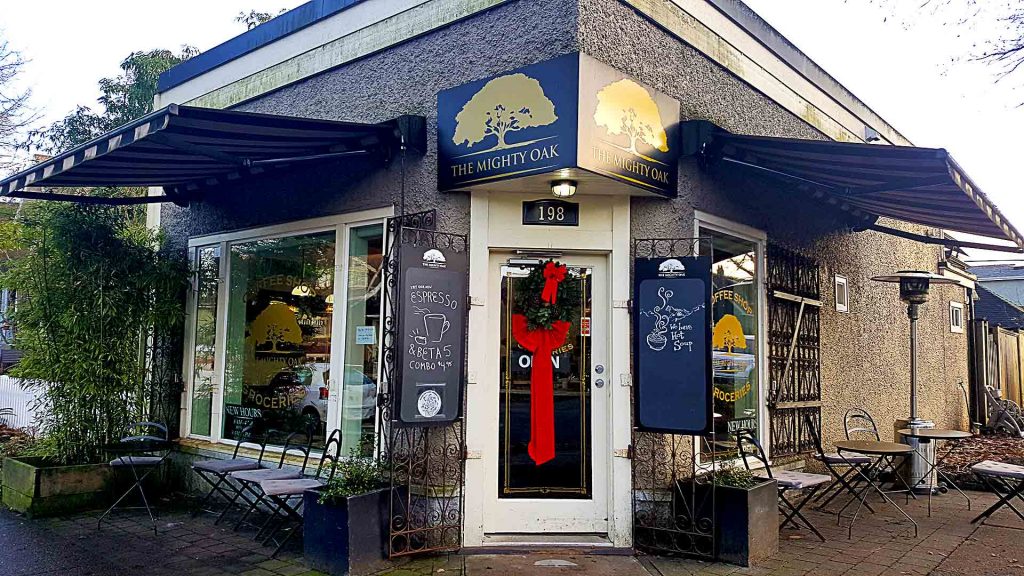 There's no doubt that The Mighty Oak's London fog is the frothiest I've had. Its creamy, cloud-like froth has just as much flavour as the drink itself. For that reason alone, there's no need for crema art. As stellar as the froth is, the absolute best thing about this fog is all of the floral accents that curl up within. It's made with Harney & Sons tea, which contains a large amount of bergamot. This gives the drink a uniquely citrus undertone.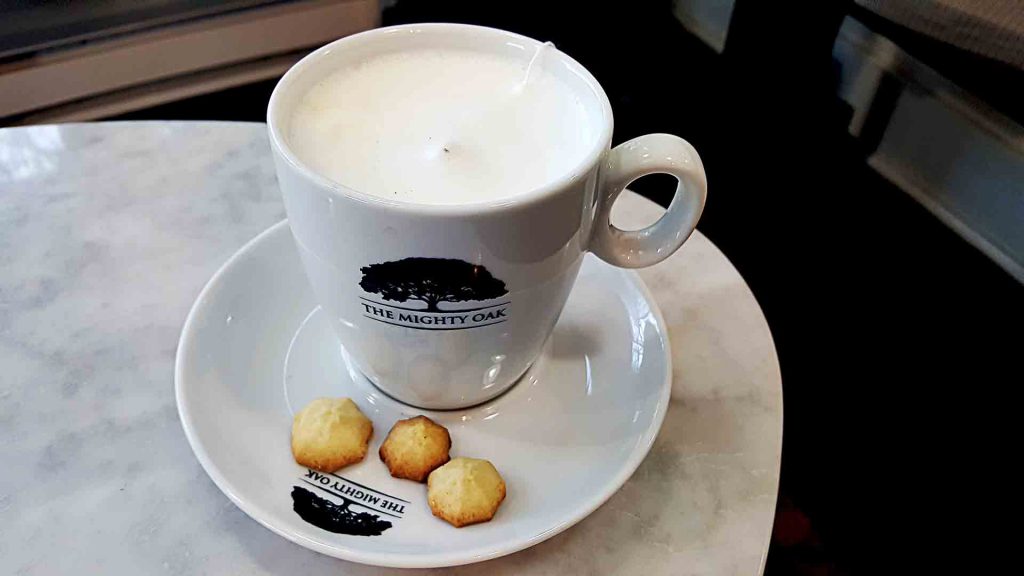 London fogs tend to be somewhat overly saccharine. But this one lets the entirety of its natural flavours do the work without the staggering enhancement of tons of sugar. The sweetness within the vanilla and bergamot create the rich, dessert-like essence. As a result, it's closest to what you might sip on at a warm café on the English countryside.
This comforting drink comes in The Mighty Oak's own cup and saucer, and is accompanied by three shortbread cookies. So, as you can sense, it's the ideal beverage to soothe the cockles of your heart.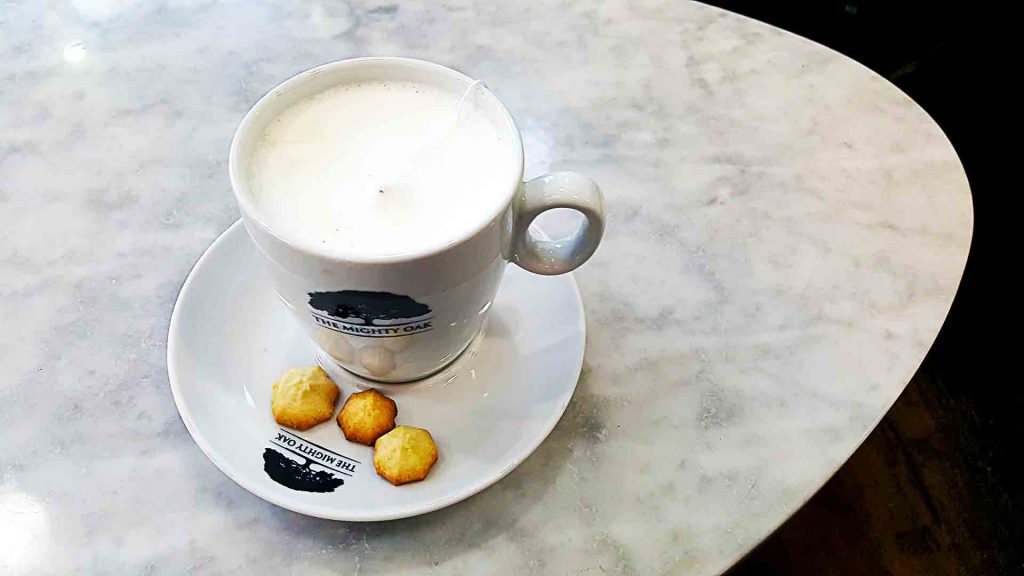 All of The Mighty Oak's treats taste as though they were baked just for you. In fact, the café's atmosphere makes it feels like everything is there just for you. They even carry some brands that you'll scarcely find elsewhere.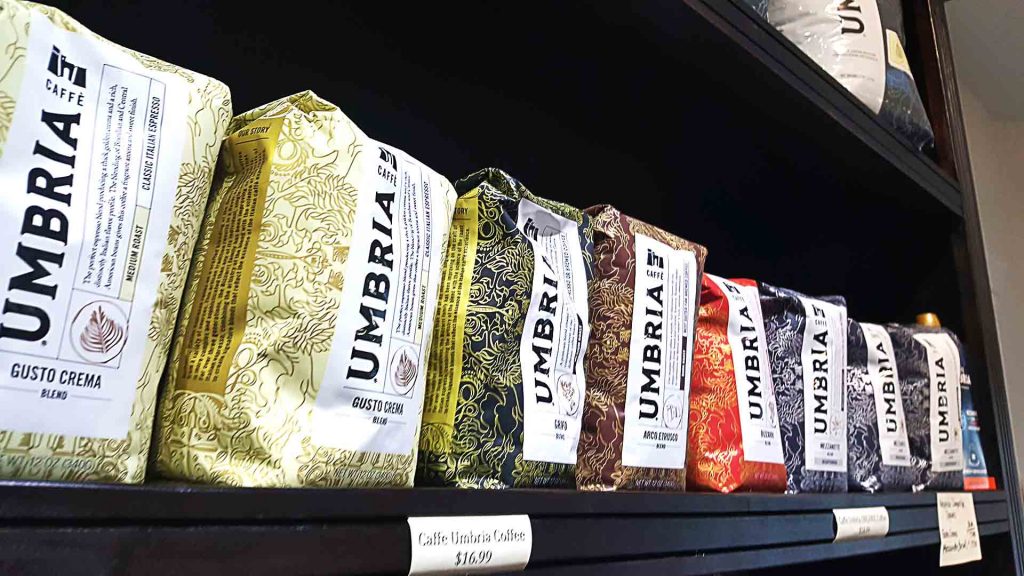 Though the space itself is small, natural light floods it with warmth. And because of the café's size, seating is limited, with the exception of a large outdoor area. The baristas couldn't be any friendlier either. They greet you like they would an old friend, doing this with everyone who walks in. Therefore it's difficult to tell who their regulars are. Between the great tunes, happy baristas, exceptional baking, and stellar coffee, The Mighty Oak fires on all cylinders.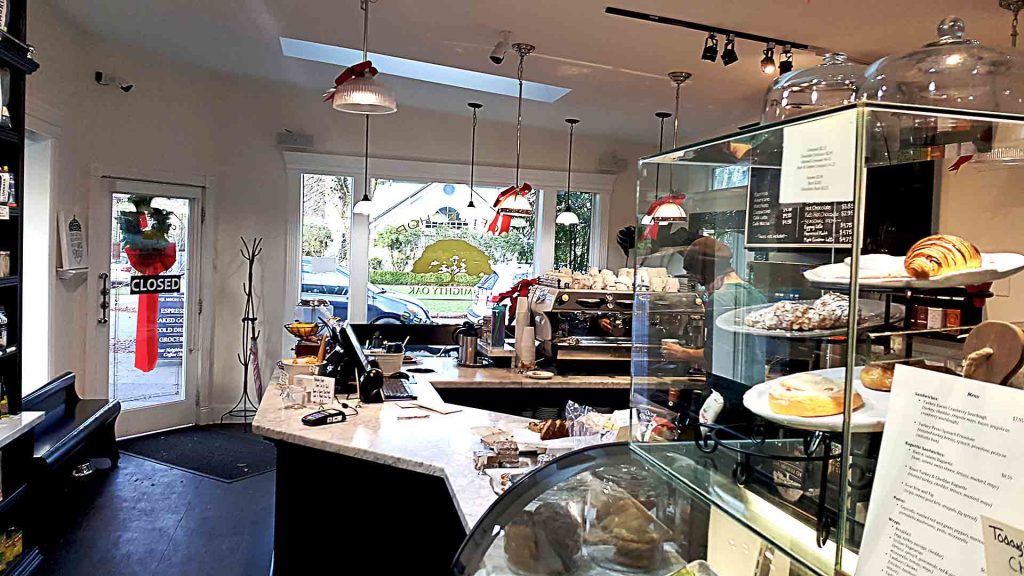 Restaurant: The Mighty Oak
Featured Dish Name: London Fog
Dish Type: Coffee
Available For: All Day
Dish Price: $4.10
Flavour Profile: Sweet
Served: Hot
Portion Size: Small