The Greenderful Salad Bowl Made with Love by a Nutritionist
I recently visited Greenderful Juice and Salad, a small yet spacious vegan café in Chinatown. Co-founded by a nutritionist who makes everything from scratch, Greenderful is a place where you can eat body-loving food with intention. In this calming, plant-filled café, everything on the menu is organic, including their cold-pressed juices, smoothies, and nutritious salads like The Rainbow.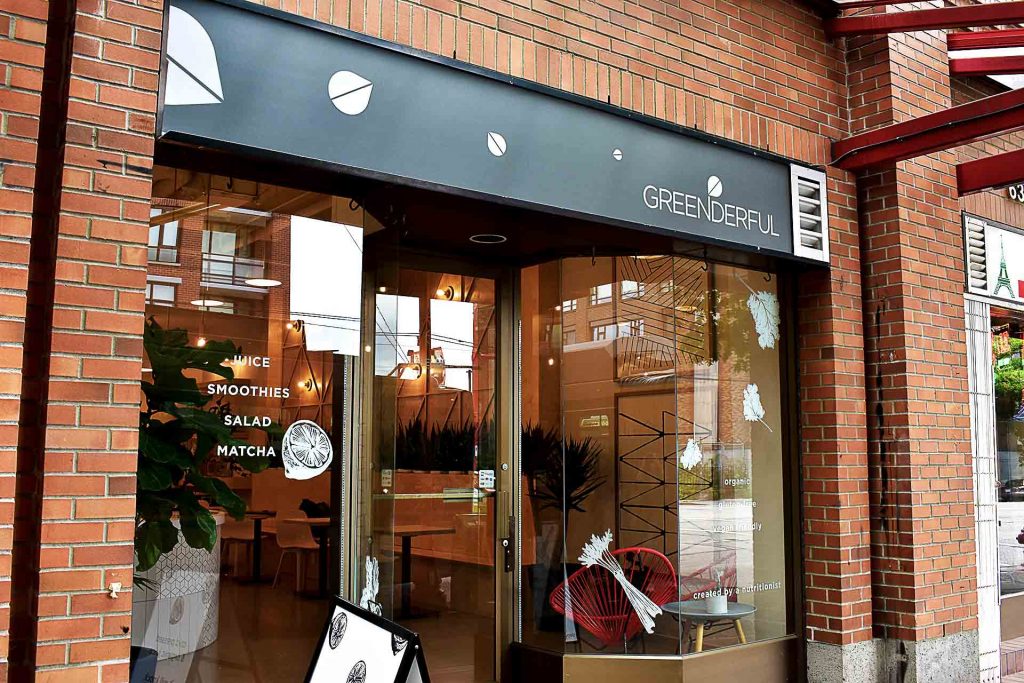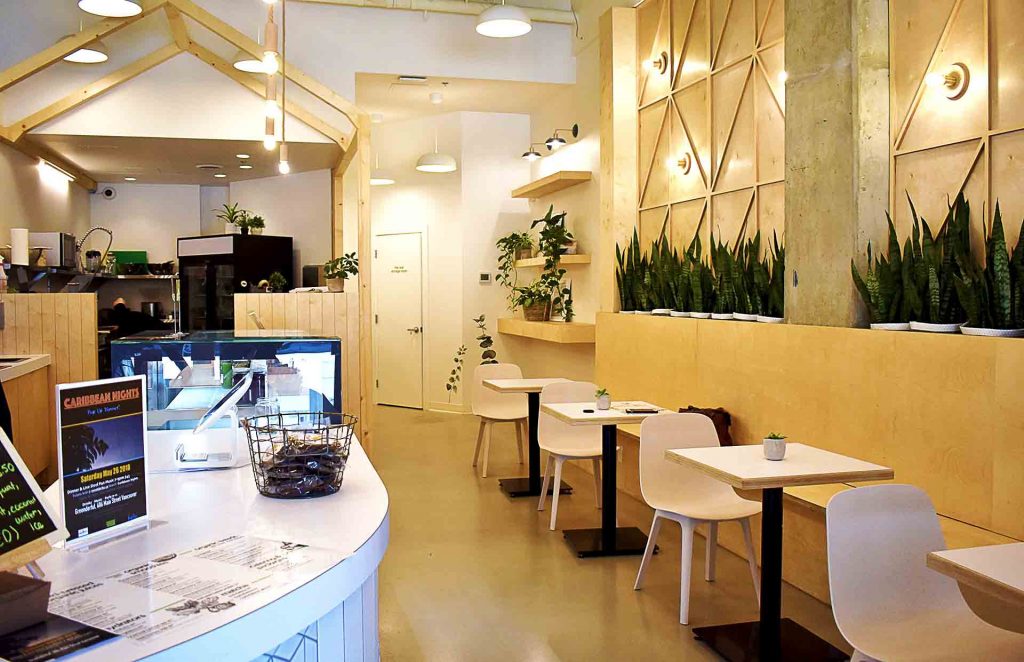 The Rainbow salad bowl was as colourful as a rainbow and boosted my mood immediately. Purple cabbage, pretty sliced radishes, carrot coins, and lightly spiced chickpeas lay on a bed of quinoa, arugula, and spinach. The crunchiness of the veggies paired well with the creamy avocado slices, while a drizzle of blueberry vinaigrette dressing added unique flavour.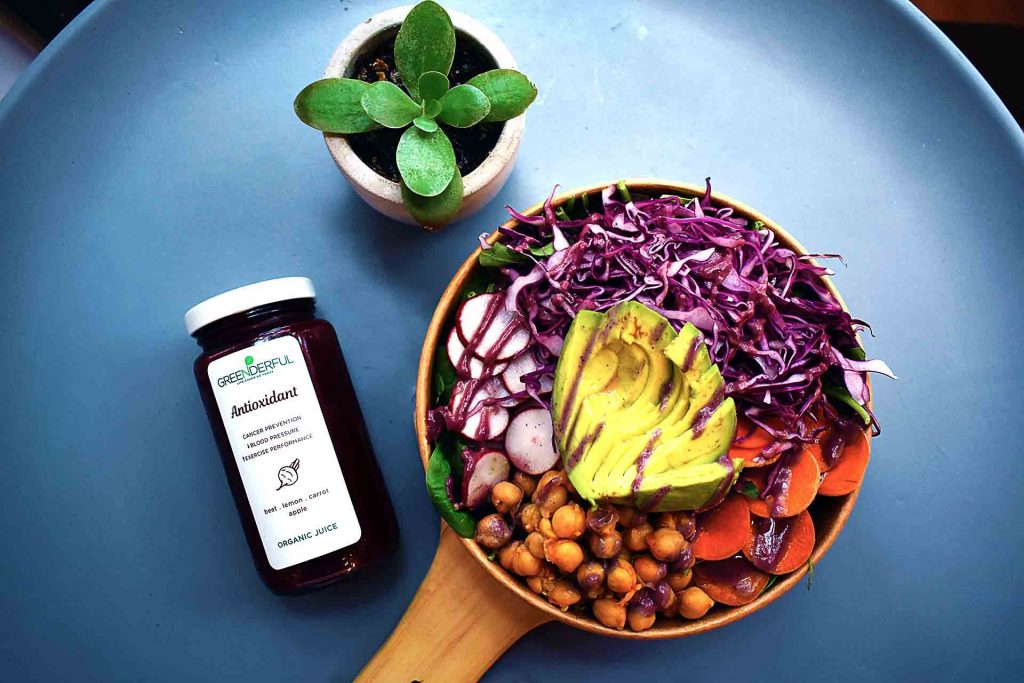 The fluffy quinoa contrasted well with the spiced chickpeas, bringing depth to the crunchy veggies. The mixture of coloured veggies provided plenty of nutrients, while the quinoa and chickpeas were great sources of protein and iron. Meat-eaters often wonder how non-meat-eaters get these vital nutrients, and this is the answer.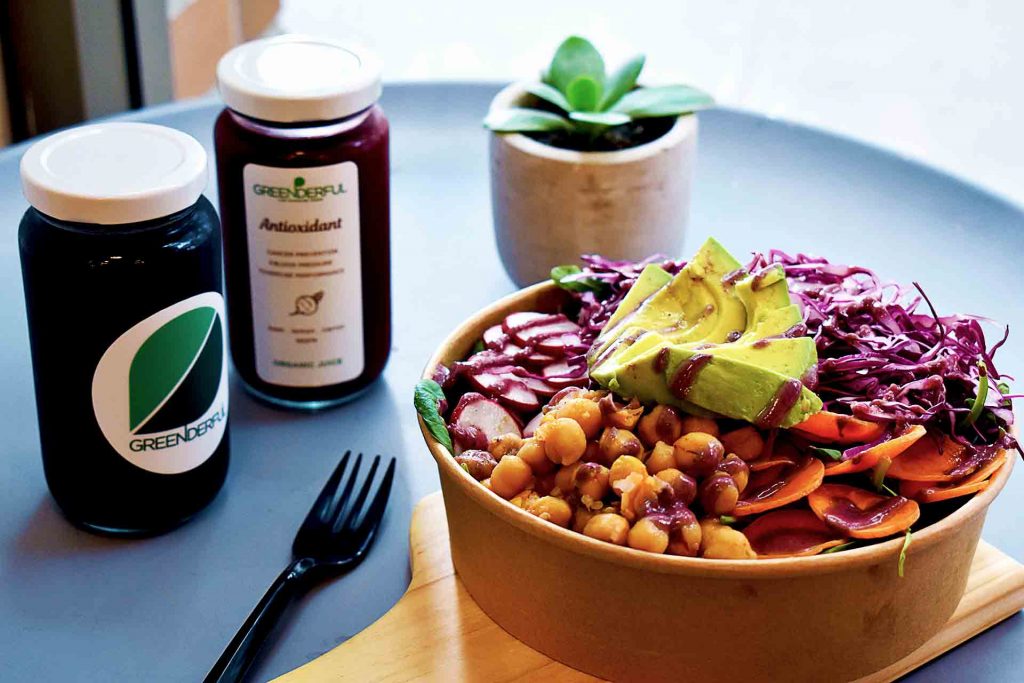 Honestly, I haven't tasted anything like the blueberry vinaigrette in The Rainbow bowl. Slightly sweet and creamy, this dressing had a subtle but right amount of tang. It made every ingredient in the bowl taste a little different! And while The Rainbow bowl should be somewhat filling, eating fully plant-based means I need to eat more to get my nutrients in. So, if you're the same, add extra quinoa like I did to fill yourself up.
Overall, The Rainbow bowl was simple, healthy, and refreshing.
It's a great meal option if you're looking for something quick and nutritious in Chinatown. You'll also find various other bowls with house-made dressings, so you're never short on options for a healthy meal.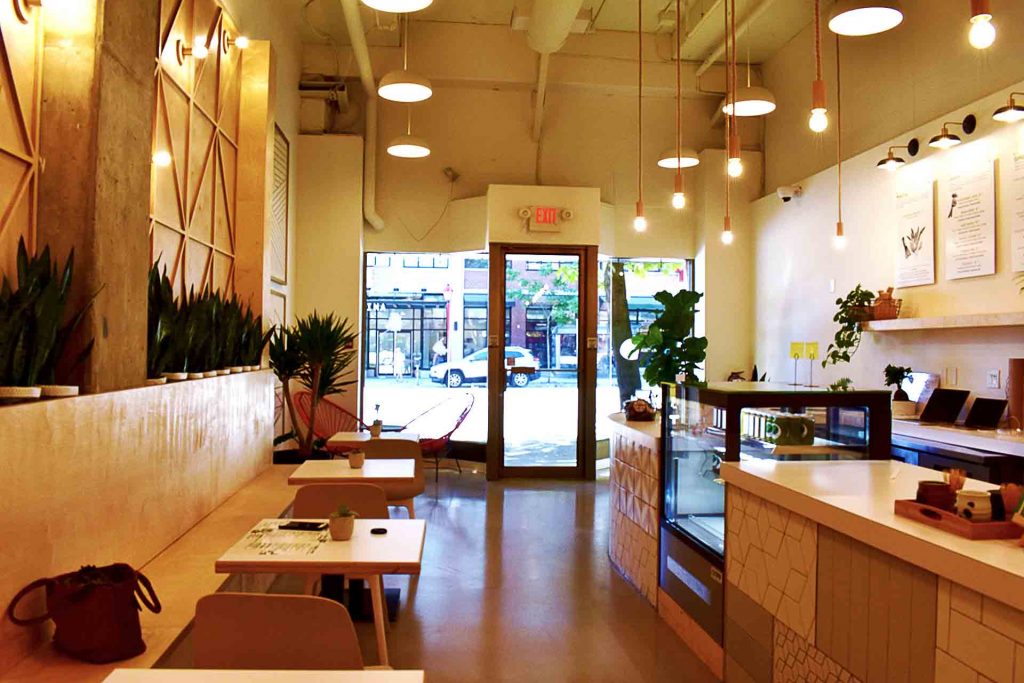 Greenderful's owners are also the sweetest people. Co-owner Wendy wants to educate people to eat nutritious foods to reduce chronic diseases. But, I also found out that she wants to feed communities in less-fortunate countries with healthy foods. With this inspiring story and a delicious, plant-based menu, Greenderful has become one of my favourite places to eat healthy.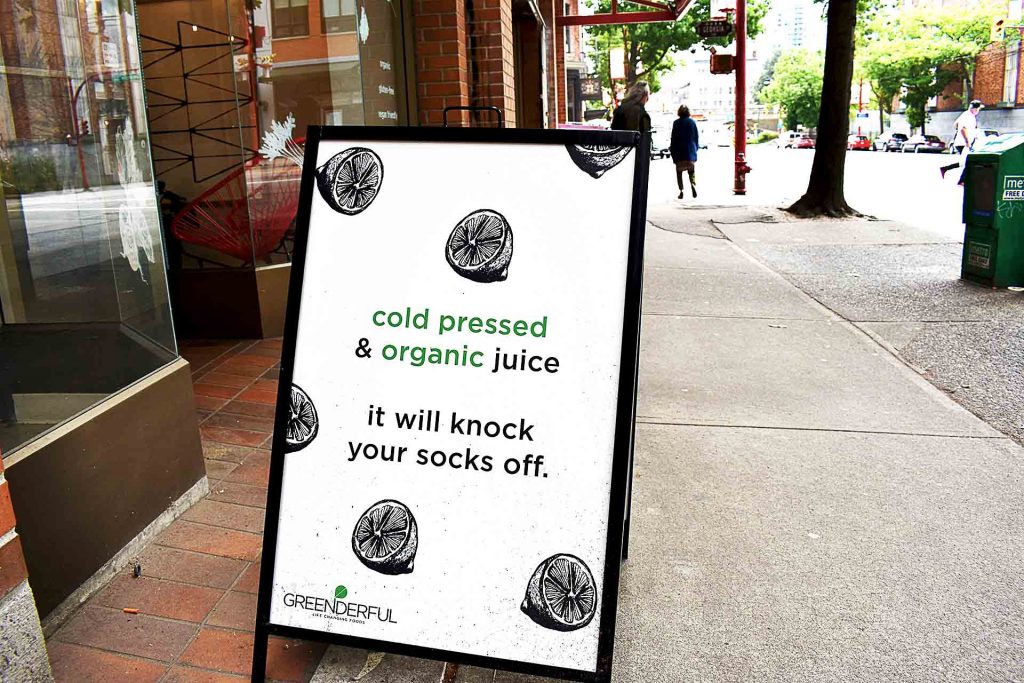 Restaurant: Greenderful Juice and Salad
Featured Dish Name: The Rainbow
Dish Type: Salad
Available For: All Day
Dish Price: $11.75
Flavour Profile: Sweet
Served: Cold
Portion Size: Small