Ferrero Rocher Meets Tiramisu in this Chocolate Hazelnut Cake
Just moments away from Royal Oak Station sits a local, long-standing gem – Camellia Tea & Coffee.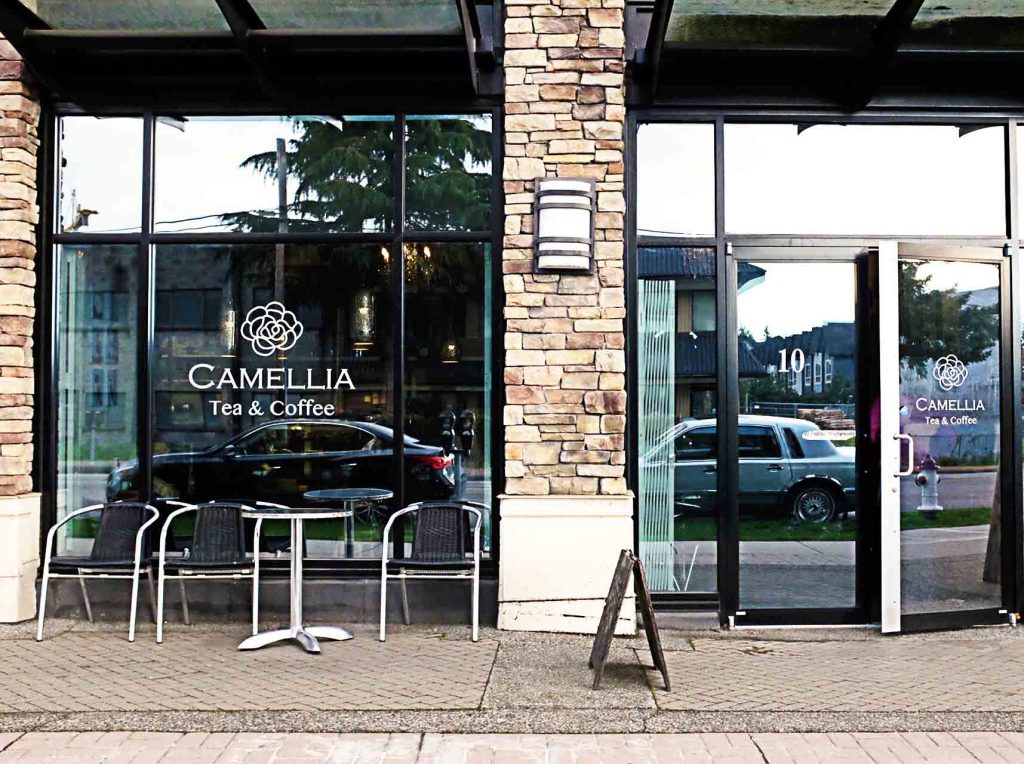 This spacious café has abundant seating, high ceilings, vintage décor, wide windows, and walls of beautiful, local art. By the counter, there's a selection of modest sweet and savoury treats ready for the picking, including their popular Chocolate Hazelnut Cake.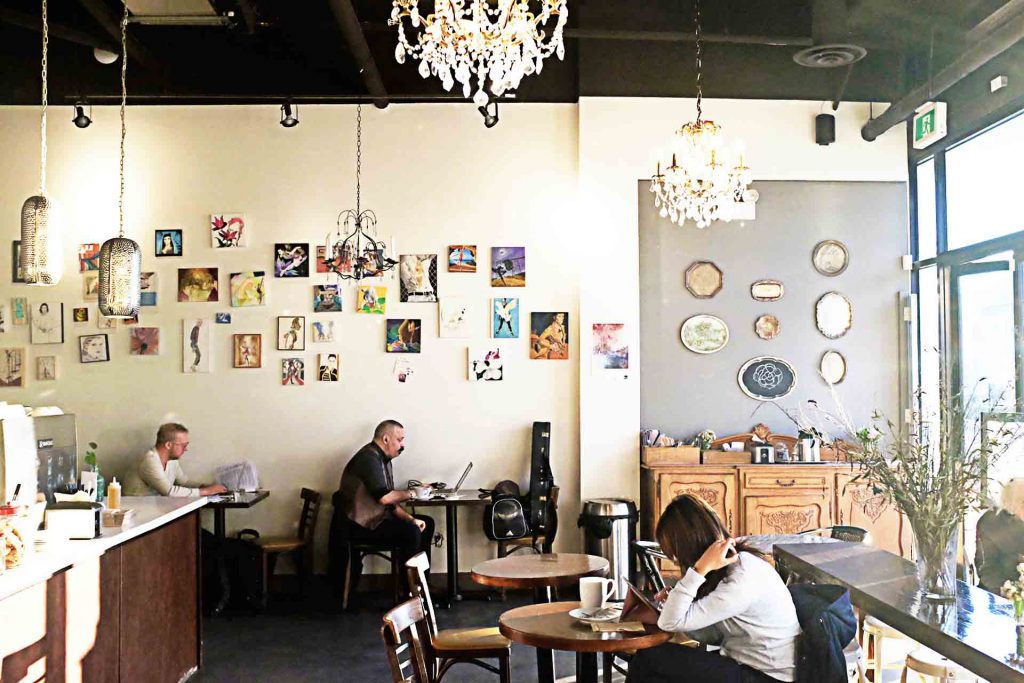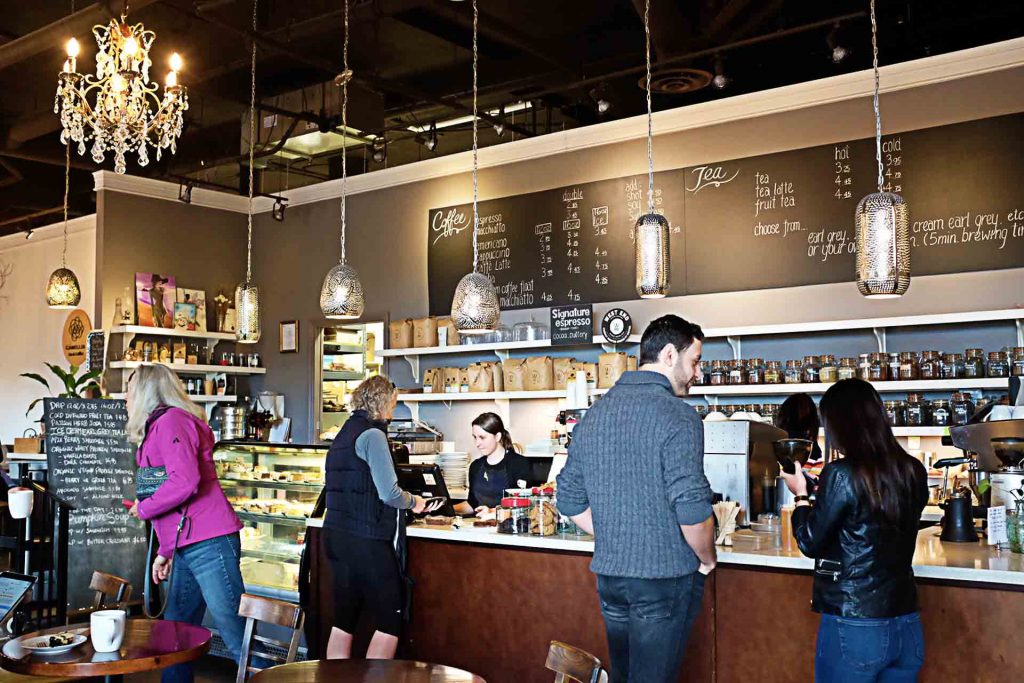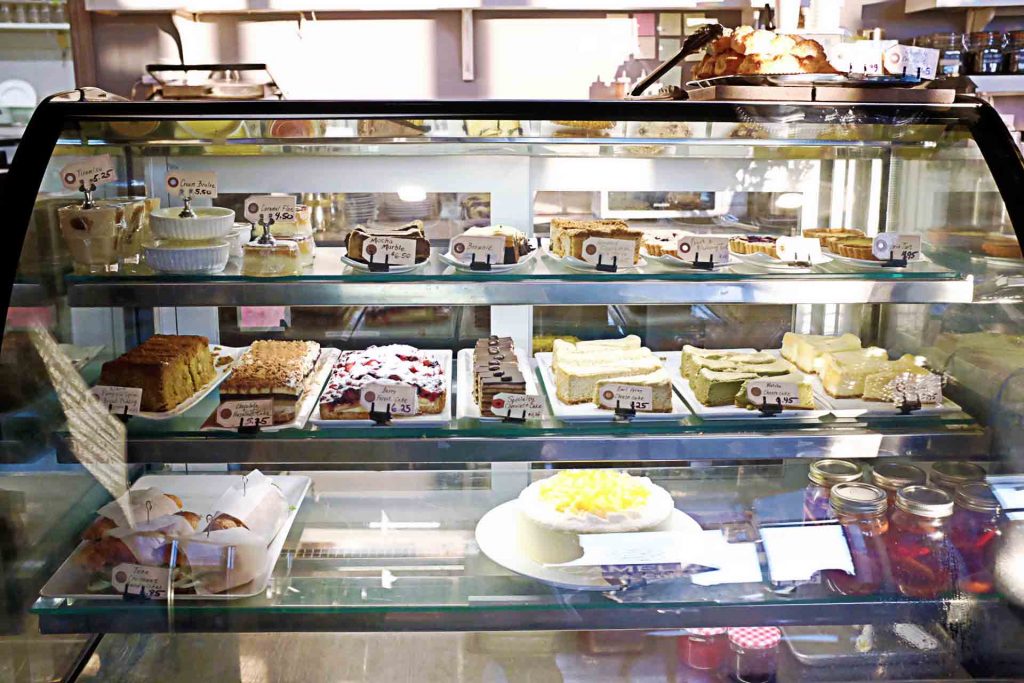 The Chocolate Hazelnut Cake is made fresh in-house, and the presentation seems French-inspired. My mouth waters as I catch the scent of the cocoa powder and fresh cream. Crumbled hazelnuts and cocoa fill the top layer, giving it a nutty aroma and crunchy texture.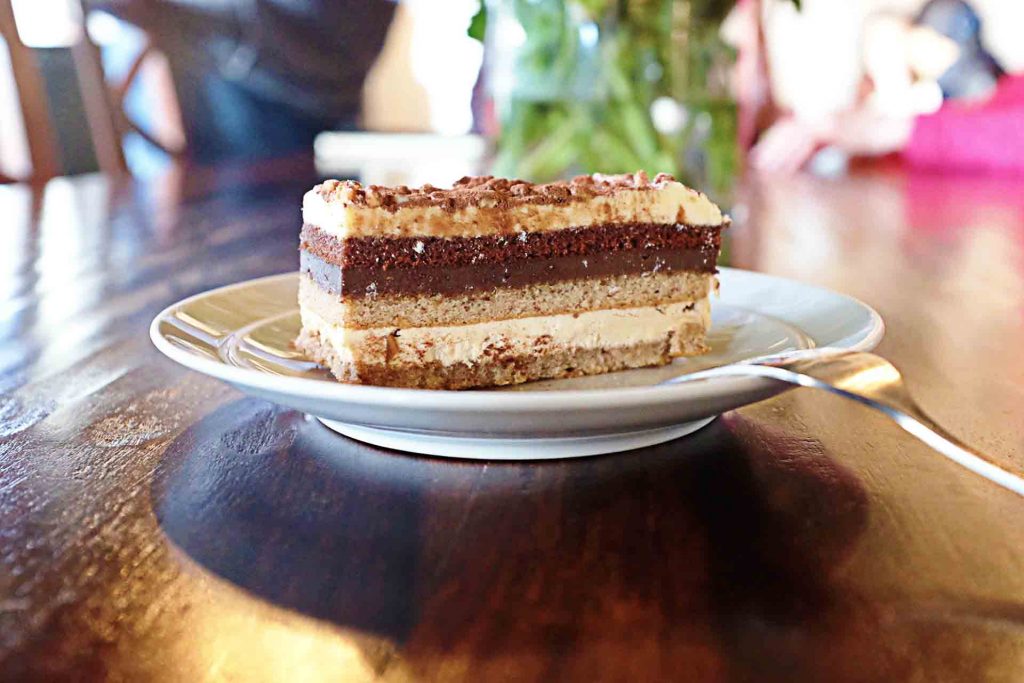 Next, there are complex, alternating layers of creamy white chocolate mousse, dark chocolate sponge, decadent milk chocolate mousse, and classic vanilla sponge cake. The rich mousse keeps the rest of the cake moist, and adds a luxurious, sweet taste. In contrast, the layers of sponge cake are more dense and dry, with light flavours of cocoa and vanilla. But, chocolate and hazelnuts dominate the dish and satisfy my dessert cravings.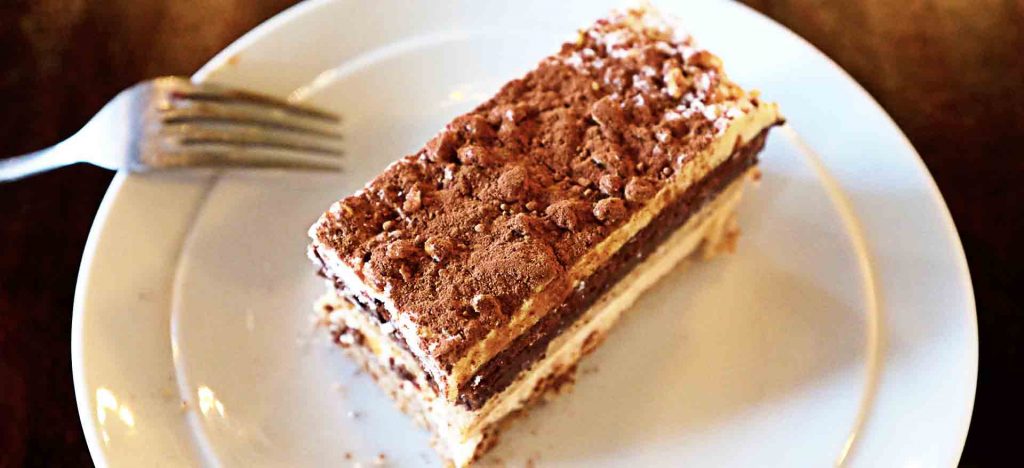 Overall, the Chocolate Hazelnut Cake is not too sweet and not too bitter, but balanced and moist. Both decadent and creamy and dry and light, this cake pairs well with either coffee or tea. The texture is quite unique, being smooth with a bit of bite. In fact, the combination of cocoa powder, hazelnuts, and milk chocolate reminds me of both traditional tiramisu and Ferrero Rocher chocolate.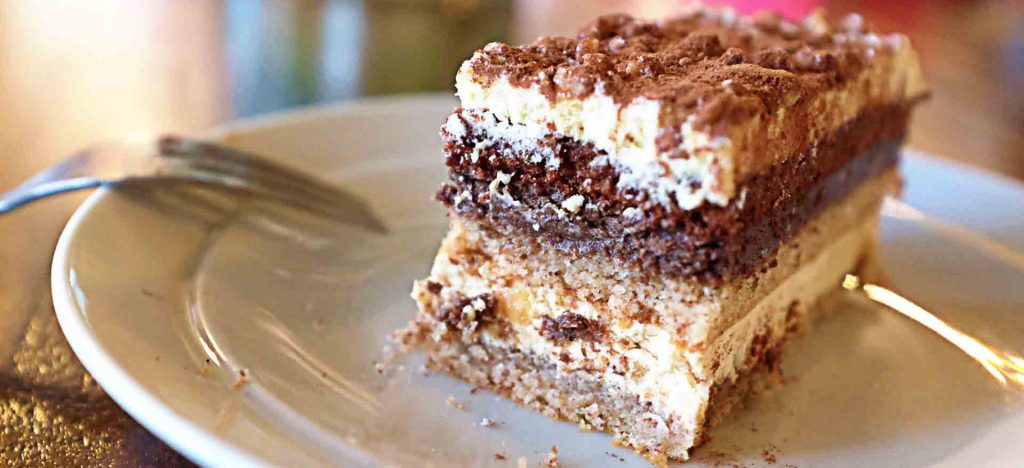 The cake cuts easily with my fork, and each bite gives me a nice mouthful of sweet, creamy, and nutty.
Since Camellia opened in 2014, the service has always been friendly, and the atmosphere still feels warm and inviting. I like how their portions are great for sharing, yet small enough to finish on your own. After discovering this café a few years ago, I've fallen in love. It's now one of my favourite places to hit up for quality coffee, delicious cake, and endless conversations!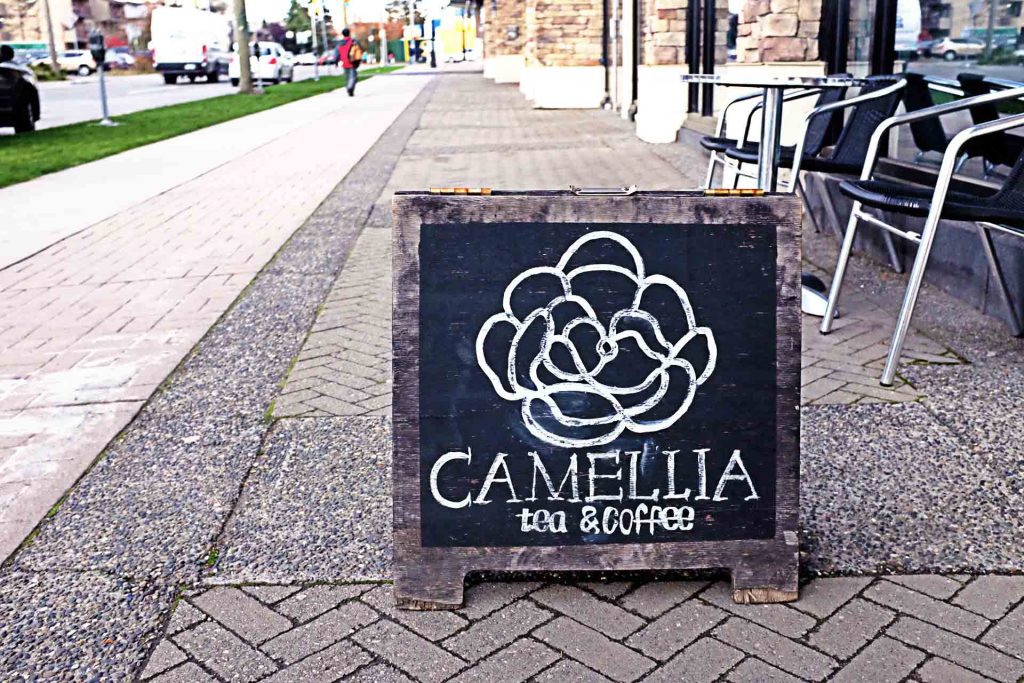 Restaurant: Camellia Tea & Coffee
Featured Dish Name: Chocolate Hazelnut Cake
Dish Type: Cake
Available For: All Day
Dish Price: $5.25
Flavour Profile: Sweet
Served: Cold
Portion Size: Small