The Dark Hot Chocolate Worth The Wait
Nestled into the tight squeeze near Coquitlam's Sushi California is a peaceful haven for hot chocolate lovers – Choco Coo Café. I discovered this charming café and their dark hot chocolate one day after getting sushi. The place lured me with a name that mentioned chocolate, my favourite dessert.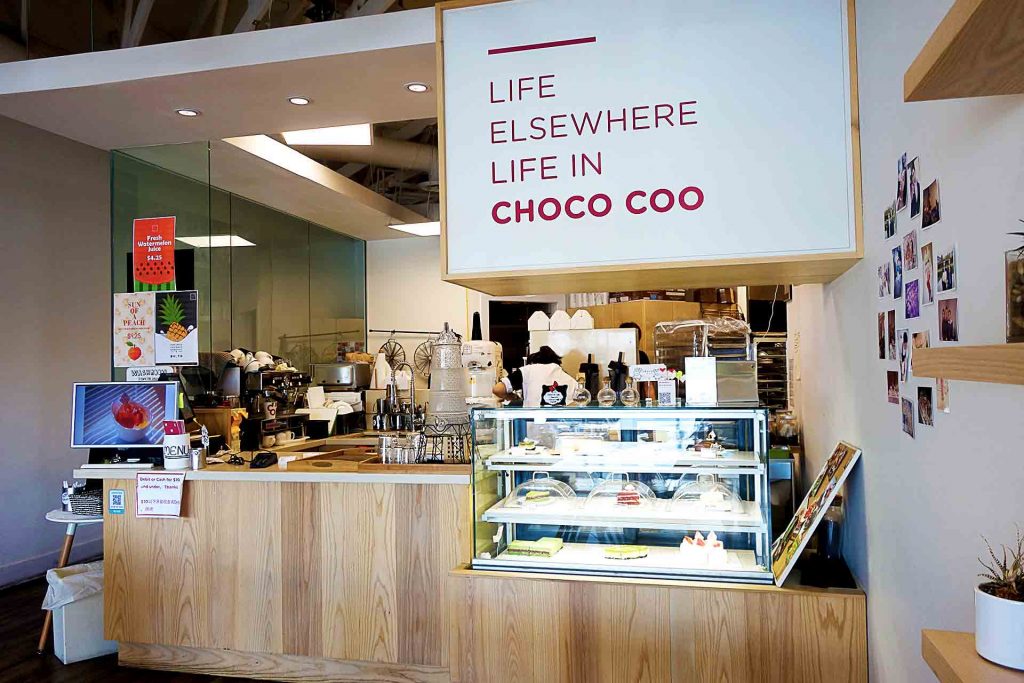 I'm always hopeful that my next chocolate dessert will be the best one, and this hope is what drew me into the café. Inside, Choco Coo was clean and modern, with tons of plugs for the hard-working student or digital nomad. Nevertheless, this interior did little to hide the café's true specialty: their hot chocolates.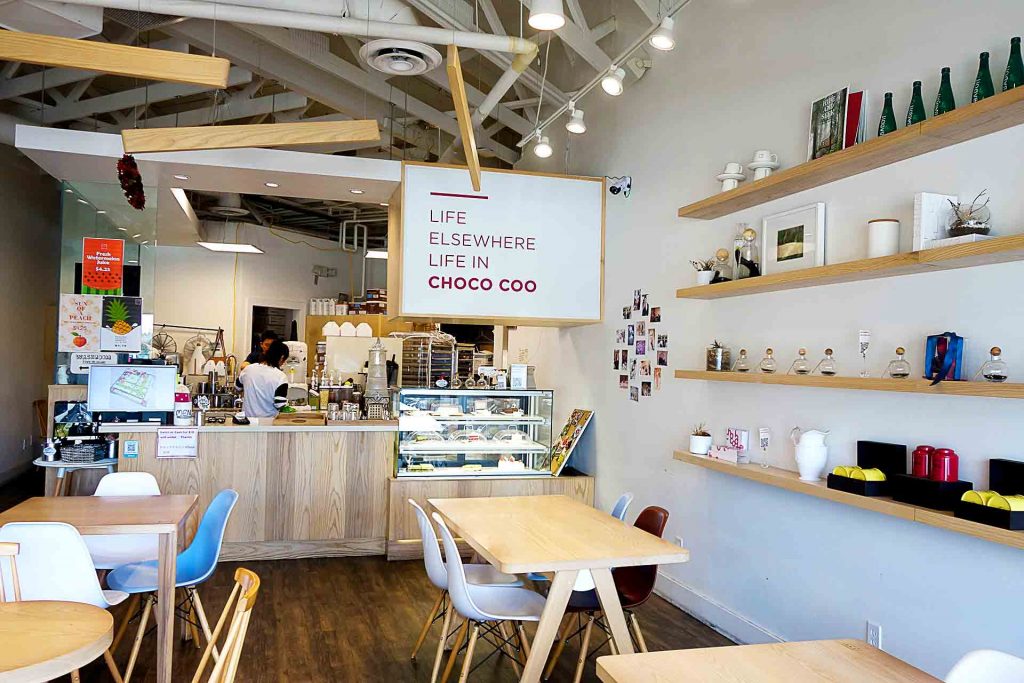 Choco Coo offers several hot chocolates of many varieties. They range from a banana hot chocolate to a mango iced chocolate to even a white chocolate strawberry slush. However, Choco Coo shines in the simplest form with their dark hot chocolate.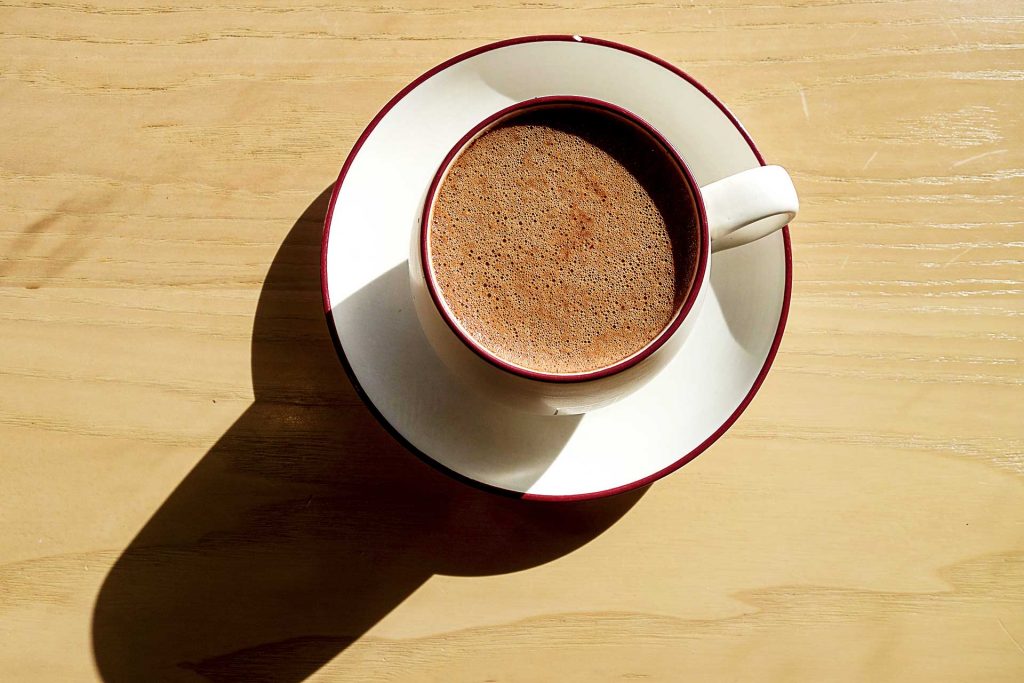 The quality of this near-sacred concoction is a cut above your average melted cocoa drink. Instead of cheap syrups, powders, or even clumsily melted low-grade chocolates, Choco Coo uses fine Callebaut Belgian chocolate to flavour their signature drink. They take no shortcuts, melting the rich, flavourful chocolate bits with their steamer. This ensures the chocolate doesn't melt into chalky grains that gather at the bottom. Instead, the chocolate melts into velvety beads that blend perfectly with the decadent warm milk.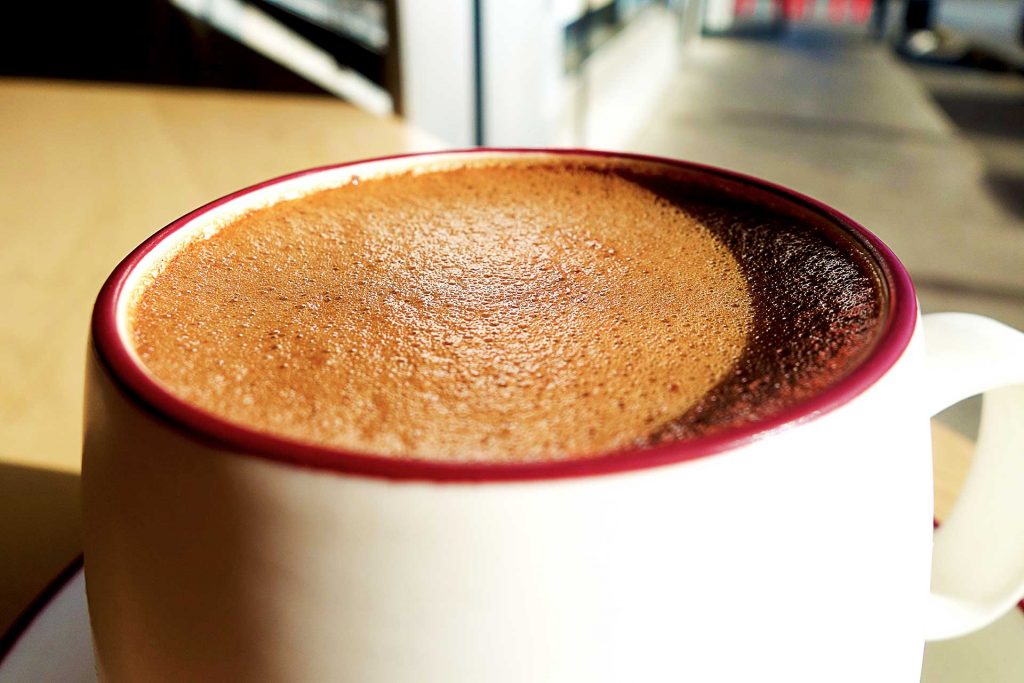 The result is an indulgent mix between the tenderness of milk and the mild bitterness of a dark chocolate. A fine chocolate powder dusts the thick foam that sits at the top of the drink as an extra layer of flavour. One sip is enough to satisfy your cravings for months. For chocolate lovers, it's a taste of chocolate perfection.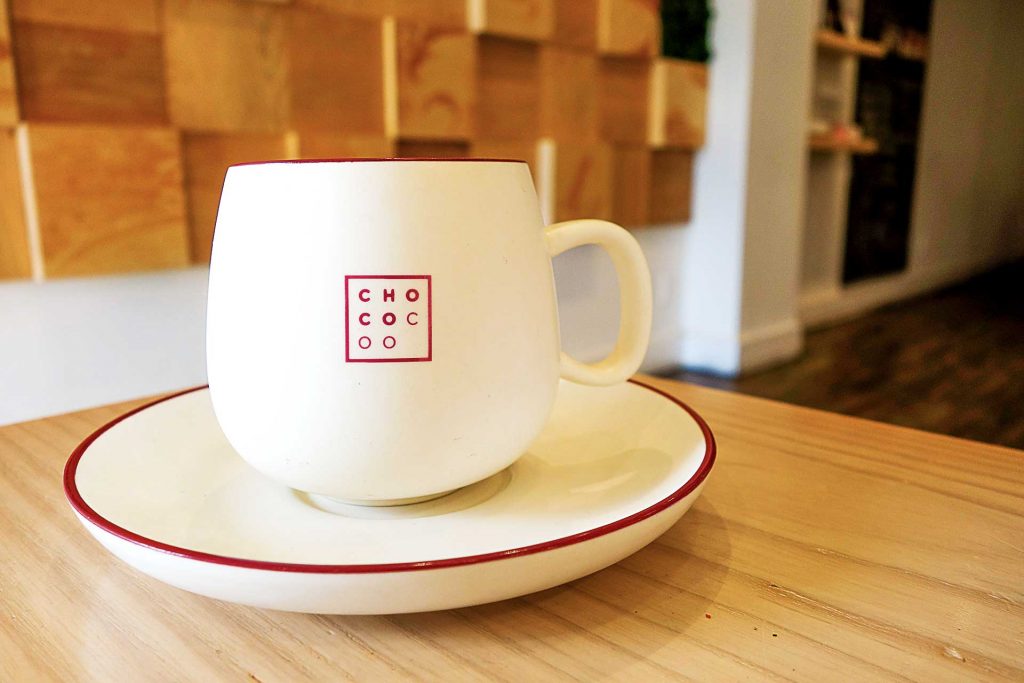 Although these results are worth it, sometimes the slow melt of the chocolate lends for a longer-than-average wait for your drink. However, the staff are friendly and put care into the drink. And though Choco Coo's cakes are hit or miss, the dark hot chocolate makes the café well worth the visit. It's an ideal place to sit and chat with some friends over everyone's favourite meal: dessert.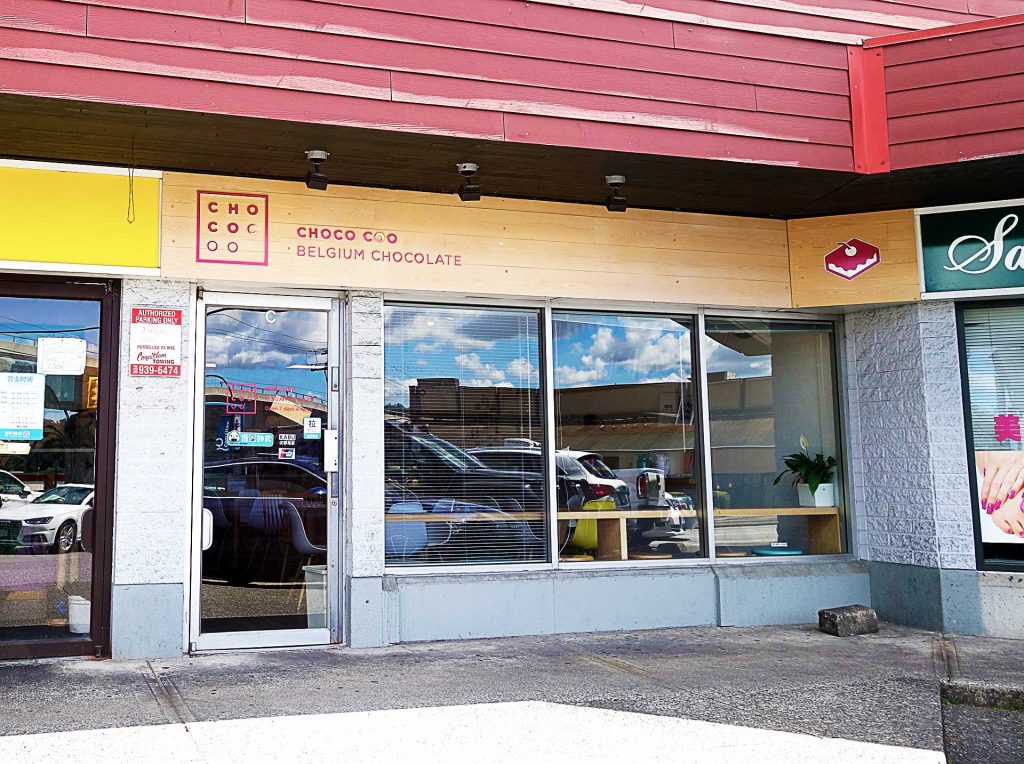 Restaurant: Choco Coo Café
Featured Dish Name: Dark Hot Chocolate
Dish Type: Other Drink
Available For: All Day
Dish Price: $4.25
Flavour Profile: Sweet
Served: Hot
Portion Size: Small