The Frissant: Vancouver's Answer to the Cronut
When it comes to desserts, I've seen them all. Pretty, sweet, and delicious, it takes a lot for me to try something new. But, hidden away in the backstreets near Main Street is a bakery with a dessert I knew I had to try. Here, at Swiss Bakery, is where I discovered the Frissant.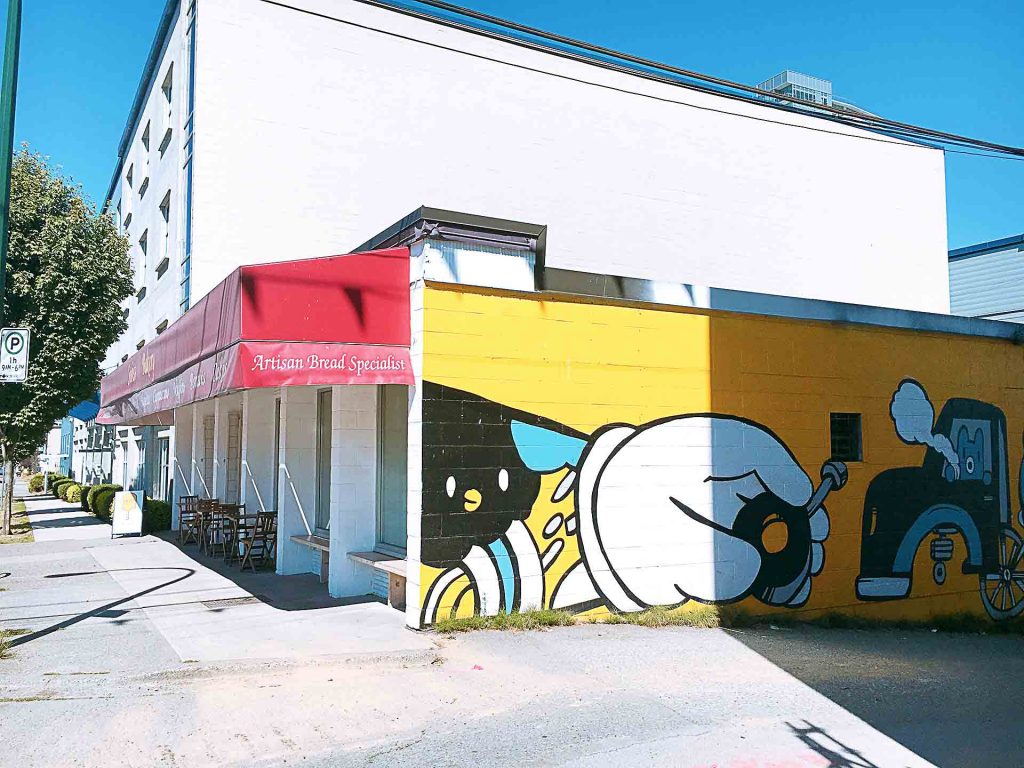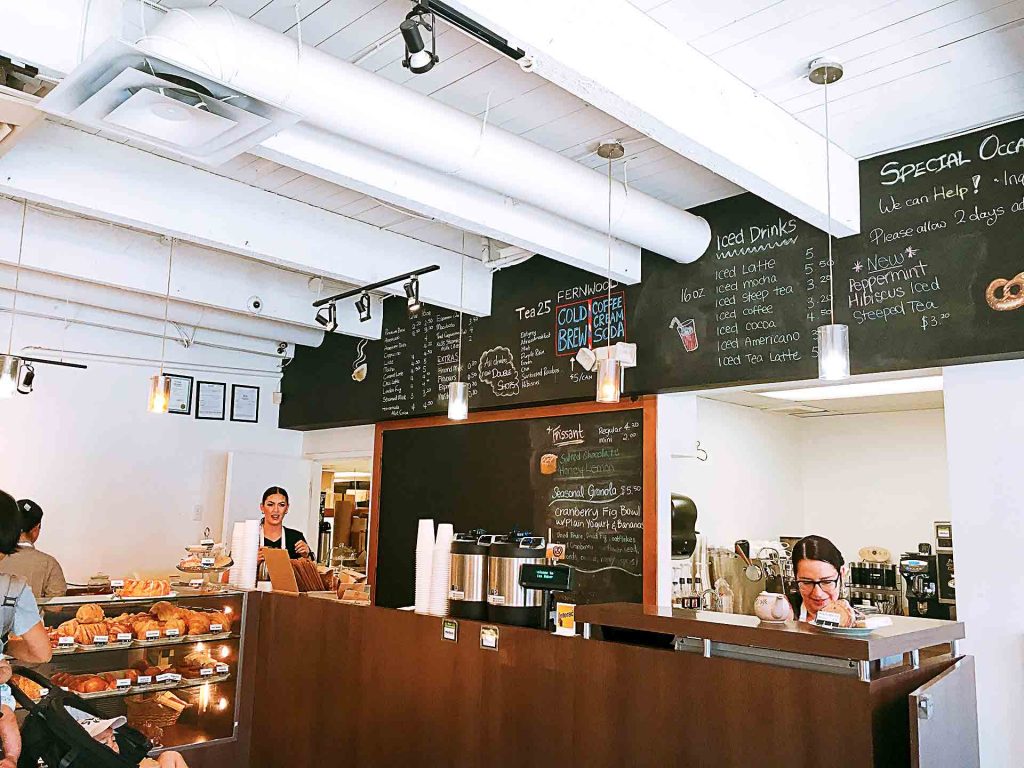 What is a Frissant, you ask? Do you remember the Cronut craze? When a donut and croissant had a baby? Well, Swiss Bakery upped their game and created the Frissant (cue Jurassic Park theme song).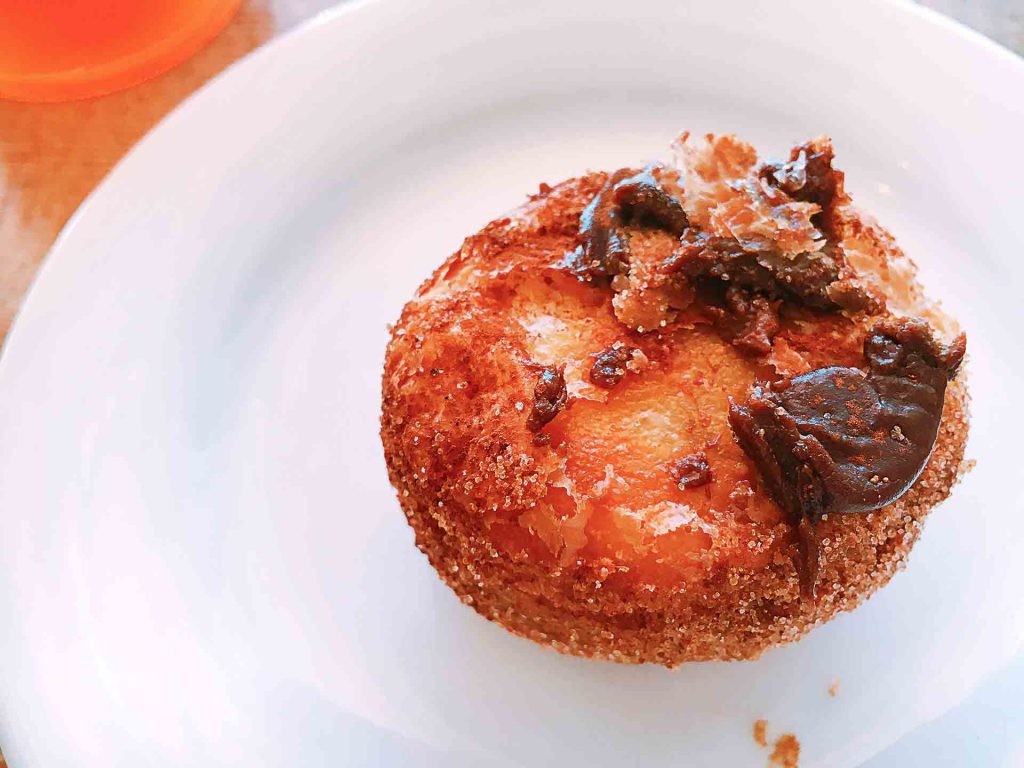 A Frissant is a baby of the fritter and croissant. The deep-fried goodness of a fried doughnut comes together in harmony with the flaky layers of a croissant.

Good lord was it heavenly.
Swiss Bakery offers many flavours of Frissant, but I went with the barista's suggestion: salted caramel – the one flavor that's held its ground on the menu. The first bite hit me with so many different flavours and textures. It was like biting into a croissant that tastes like a churro. The buttery, flaky layers were chewy and pulled like freshly baked dough. Cinnamon sugar coated each layer, making every bite oh-so sugary. It wasn't a texture I'd eaten before, and its airiness was a delightful surprise.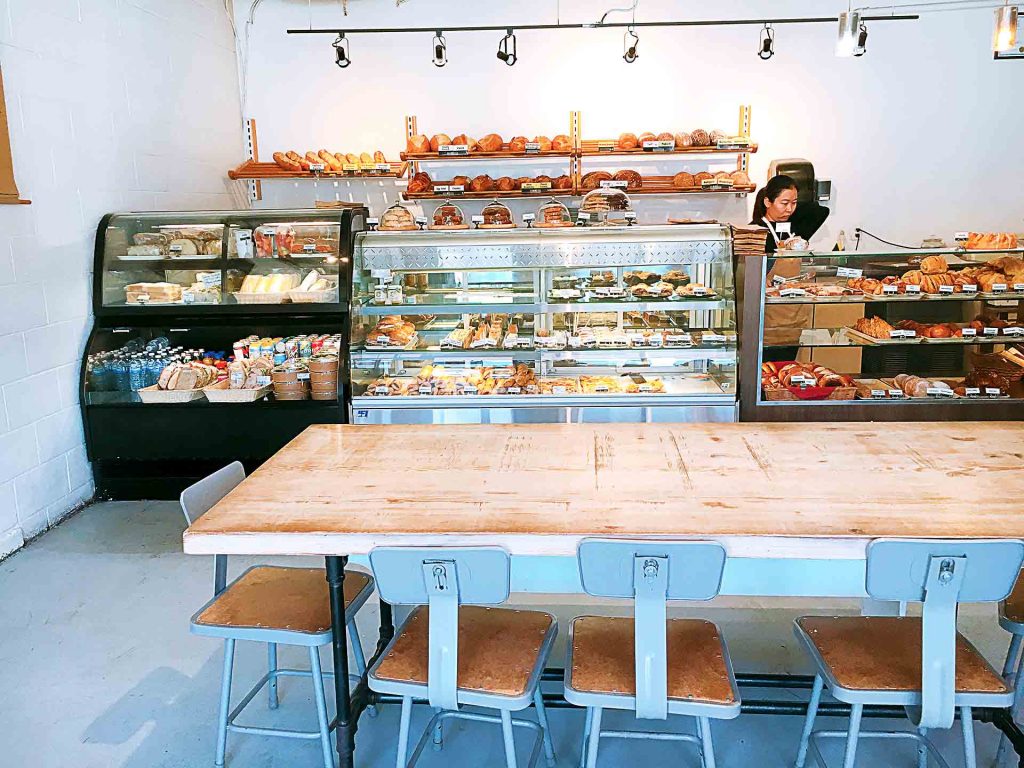 A deeper bite opened the floodgates of chocolate. The chocolate, warm and gooey, oozed out and glazed my mouth, adding a dulcet note to the yeasty warm frissant. Chocolate and salted caramel also coated the top of the frissant, with layers of caramel, chocolate, and dough evenly distributed. It was perfect. The sweetness of the caramel brought comfort and pleasure, and the salt enhanced those flavours well.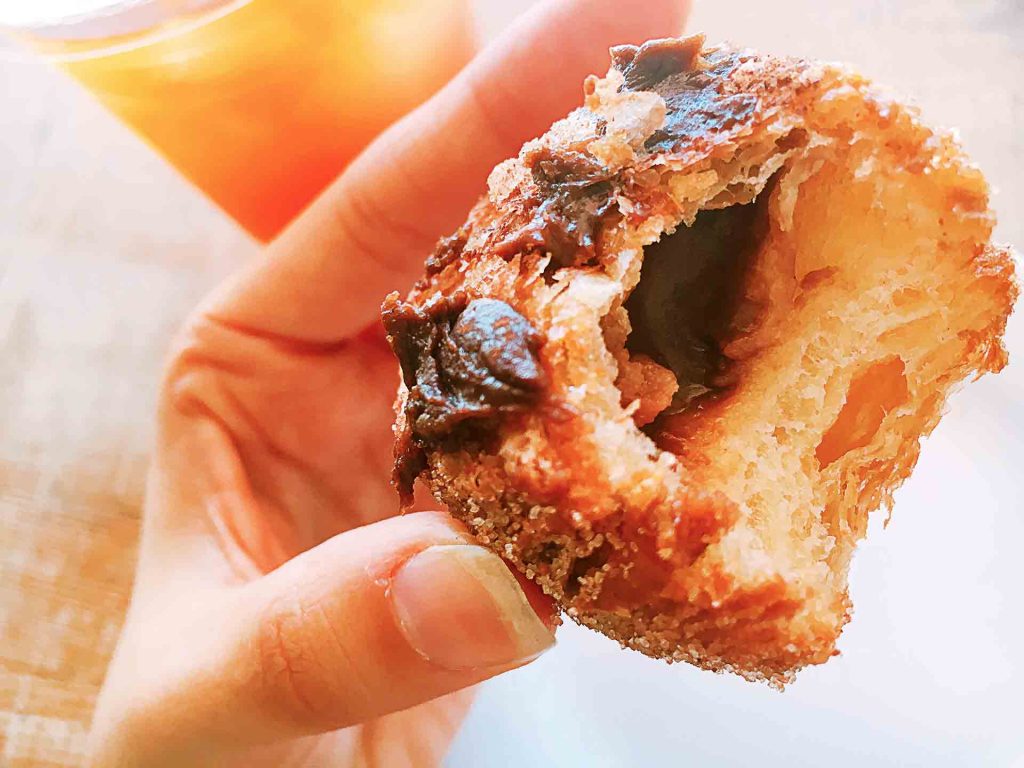 Swiss Bakery was quiet and subtle on the outside, but from the moment I stepped in until I left, there was a new customer walking in like a revolving door. I wouldn't have known this little gem existed until I walked through the area, my eye catching the bright yellow mural art on its walls. Minimalist with communal seating, this European-style bakery has won my heart with their Frissant. And I hope they win yours, too.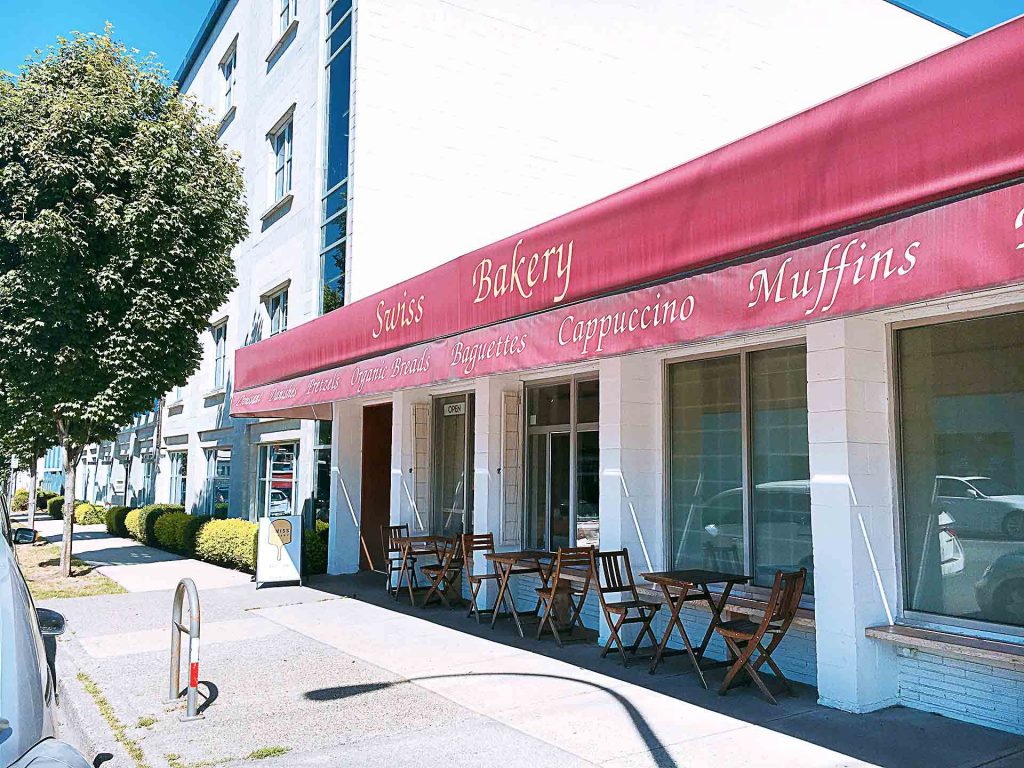 Restaurant: Swiss Bakery
Featured Dish Name: Salted Caramel Baby Frissant
Dish Type: Cookie/Pastry
Available For: All Day
Dish Price: $2.00
Flavour Profile: Sweet
Served: Hot
Portion Size: Small