The Beef Dip That's "Jus" Perfect
BjornBar Bakery is a beautiful bakery in Edgemont Village. They offer a variety of pastries, baked goods, and lunch options, and make everything fresh in house every morning. On a brisk Saturday morning, I wandered here for the first time and was astounded. A variety of tempting sweets and savoury items were piled high behind the counter, while mouthwatering aromas wafted throughout the small space. I was craving a heartier savoury meal this morning. When I saw that BjornBar offered a Beef Dip sandwich, I knew this would be my choice.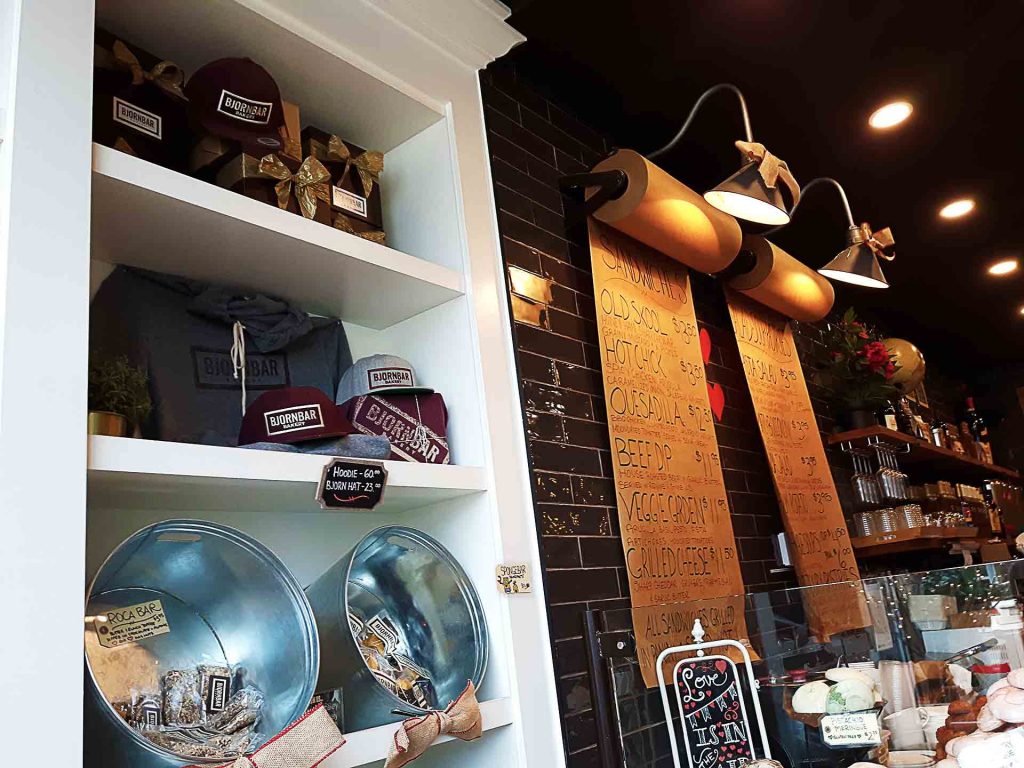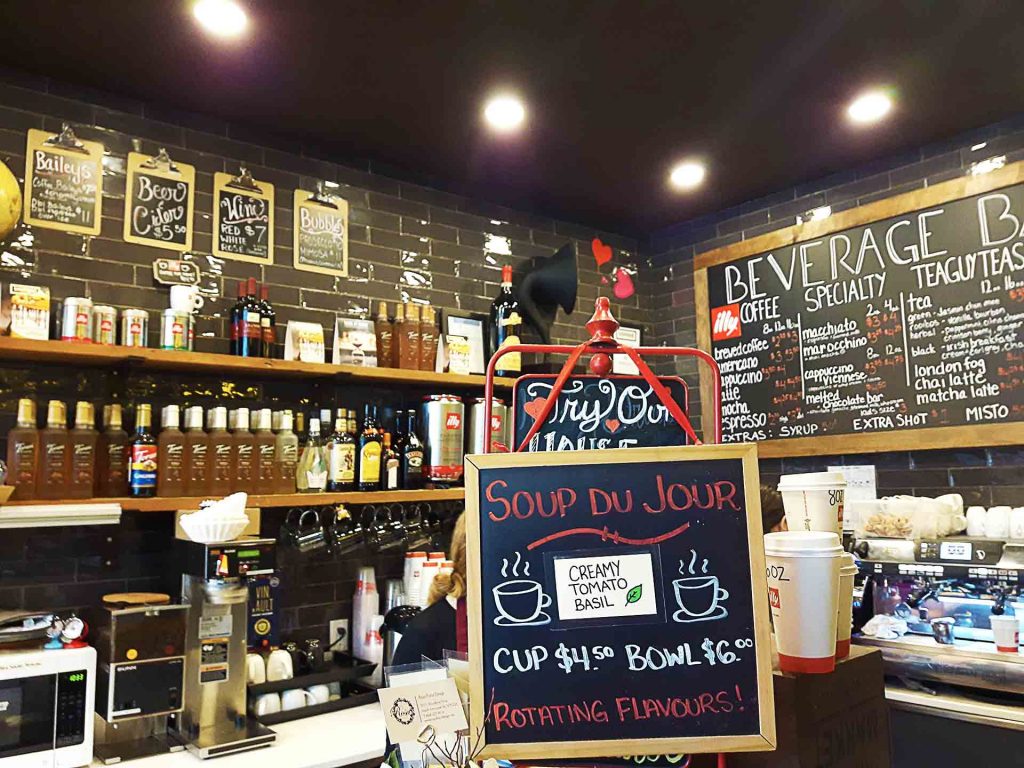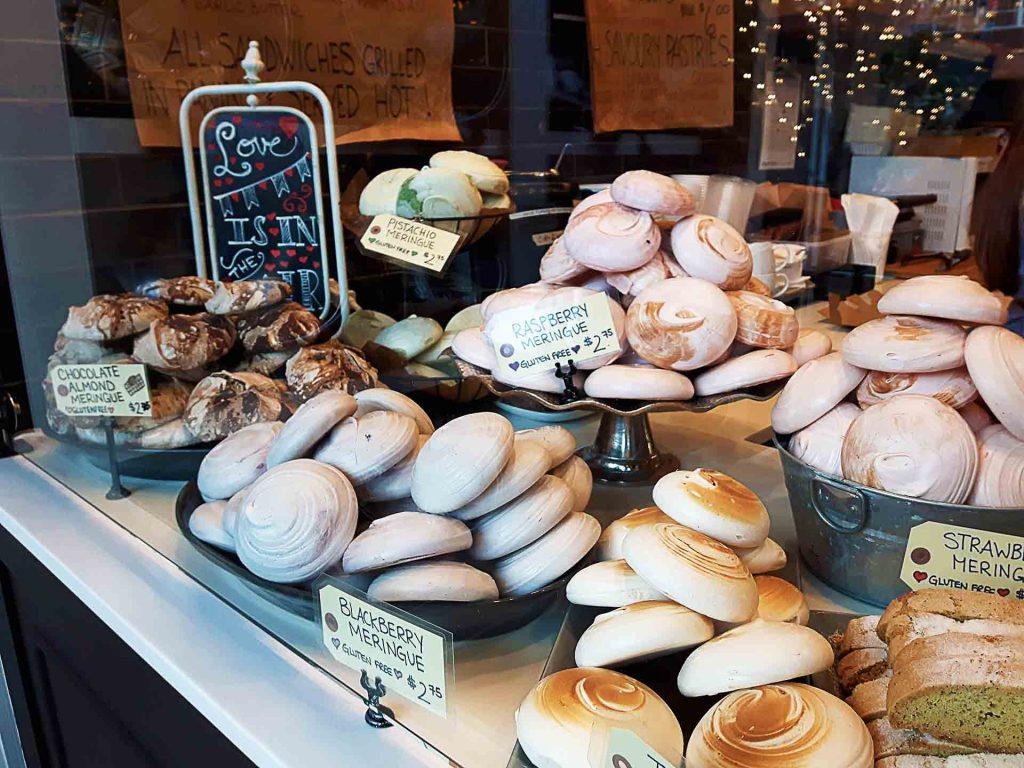 At BjornBar, you place your order at the till, which you slowly work toward as you decide on your choice. All drinks and pastries are announced when they're ready, and hot foods and lunches are delivered to your table. While waiting, you can cozy yourself in a lounge chair by the fireplace or enjoy the view people watching along the window. Fortunately, the wait for my Beef Dip wasn't long.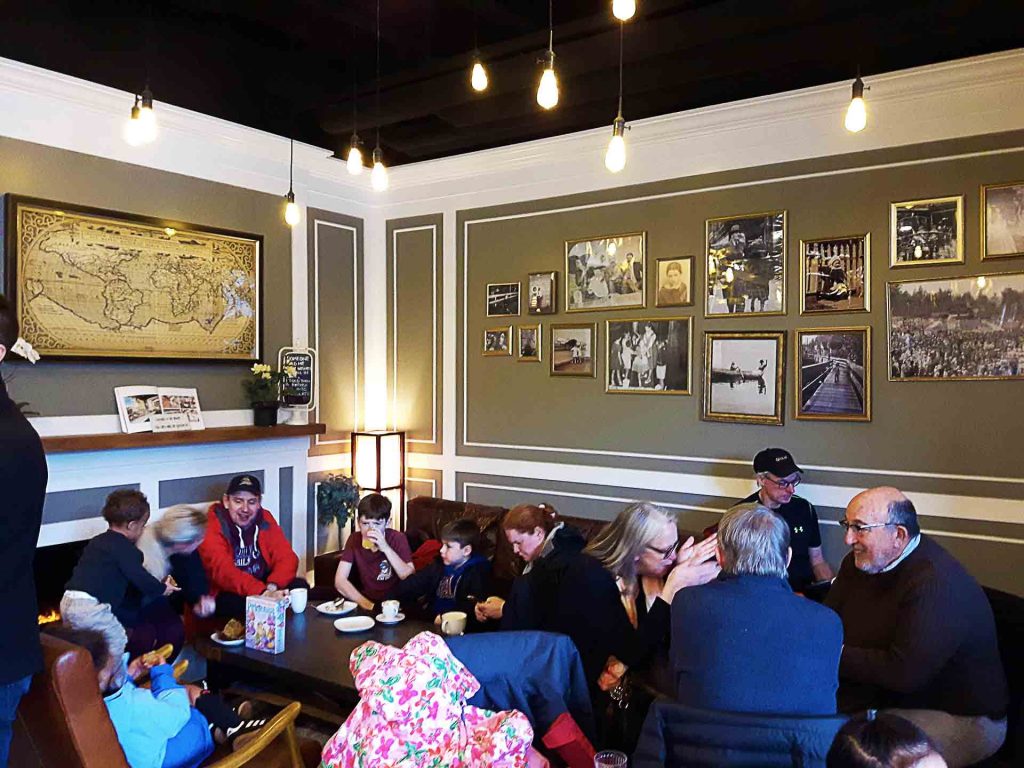 The Beef Dip sandwich came with an adorable coffee cup holding the au jus. Layers of thinly sliced beef loaded the sandwich. The freshly baked white baguette showed perfect grill marks, straight out of the panini press. But of course, the first order of business was tasting the sandwich with the dip.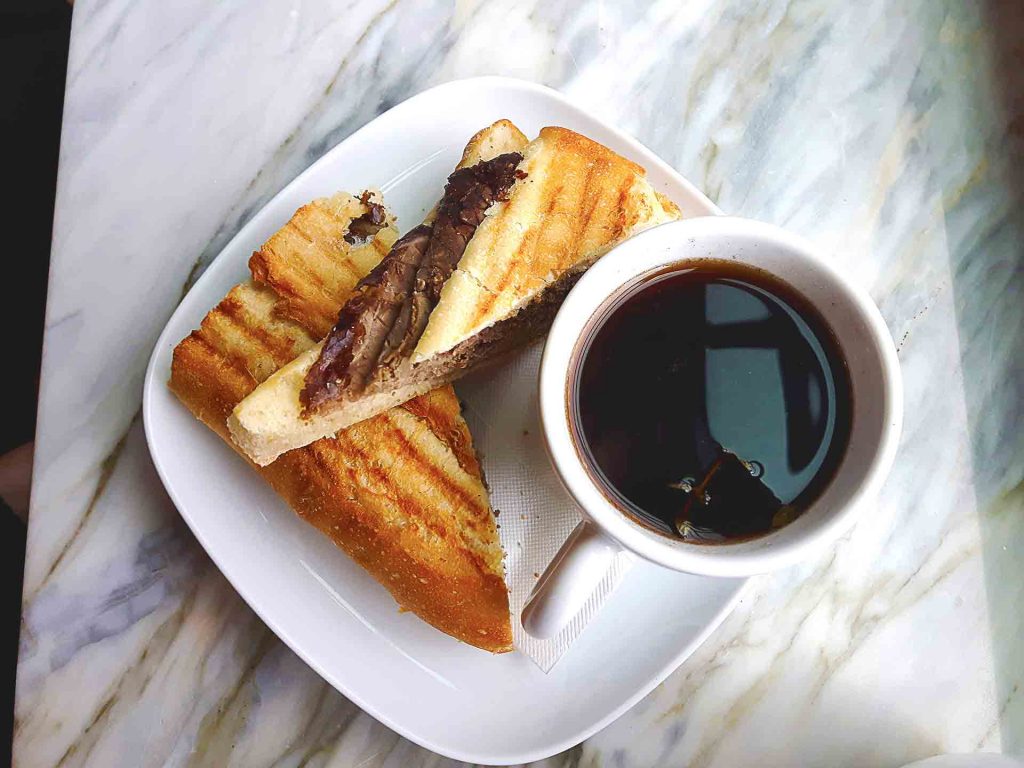 On my first bite, the tender house-roasted beef melded with the crunchy and fluffy bread. This was all brought together by the rich jus.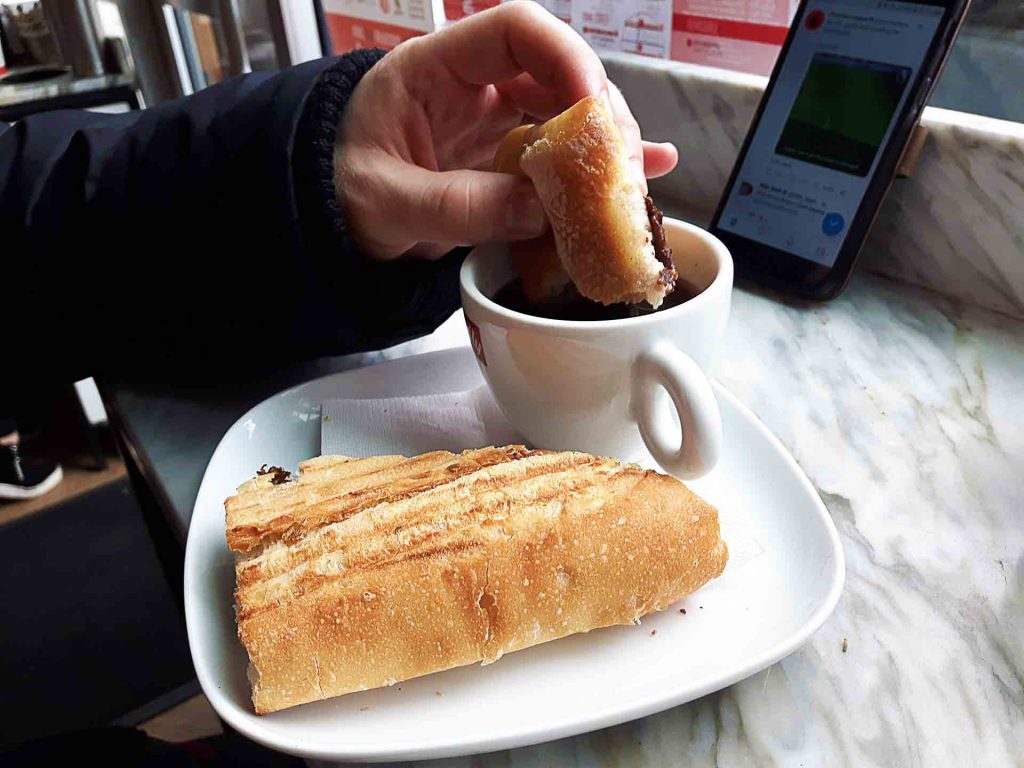 It was definitely the jus that elevated this Beef Dip to perfection. It contained red wine and thyme – two simple but powerful ingredients. The red wine provided a silkiness and warmth to the dip. The slightly minty and subtle hint of thyme combined with the wine would have been delicious to drink on its own. But each dip of the thick sandwich into the jus had me wanting to soak up as much jus as I could. Garlic butter lathered into the bread was an added bonus and the final selling point of this sandwich. All my lunch dreams came true with this Beef Dip from BjornBar Bakery.
Restaurant: BjornBar Bakery
Featured Dish Name: Beef Dip
Dish Type: Burger/Sandwich/Wrap
Available For: Lunch
Dish Price: $11.95
Flavour Profile: Savoury
Served: Hot
Portion Size: Small