The West Coast Pale Ale To Enjoy Amongst Local Art
It's always nice to find a cozy spot to relax with friends. The Whip, a moody Main Street haunt, is the perfect place to warm up on colder days or catch some rays when the sun's out. Just grab some friends, order a Strange Fellows Talisman West Coast pale ale, and kick back in relaxation.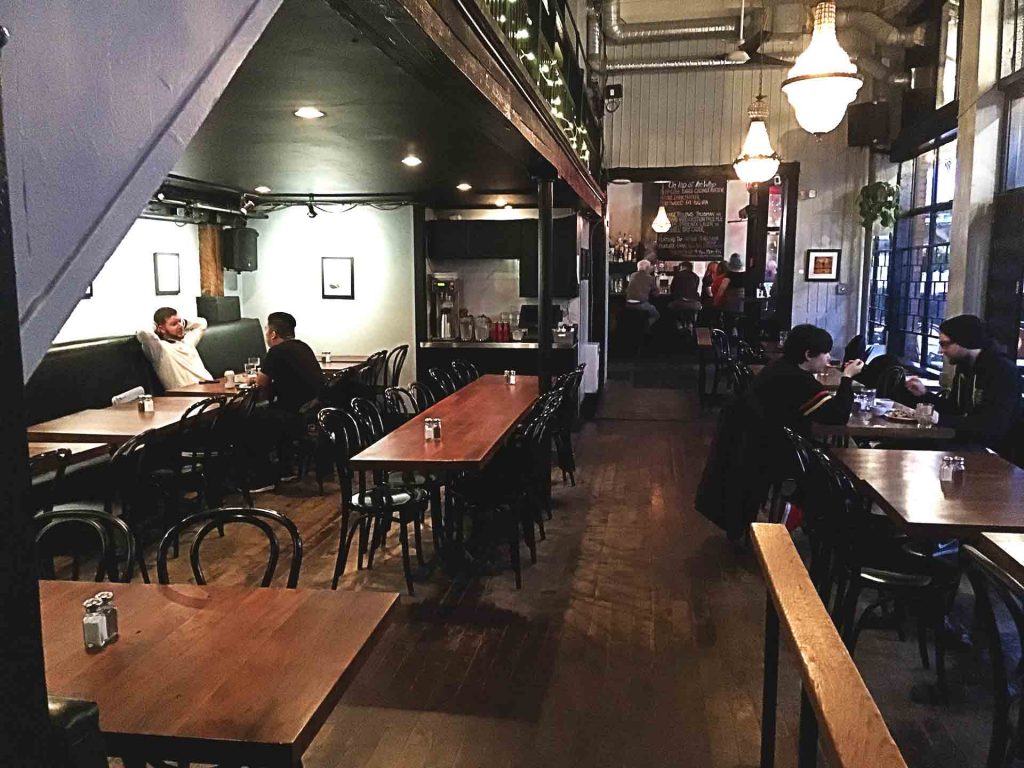 The Whip reminds me of something you'd find in a Charles Dickens novel. It has a loft space and features a rotating art exhibition that showcases works of photographers and painters from all around the city. While I was there, the gallery featured beautiful long exposure shots of Granville Street, colour captures of English Bay, and black and white photos of city landscapes.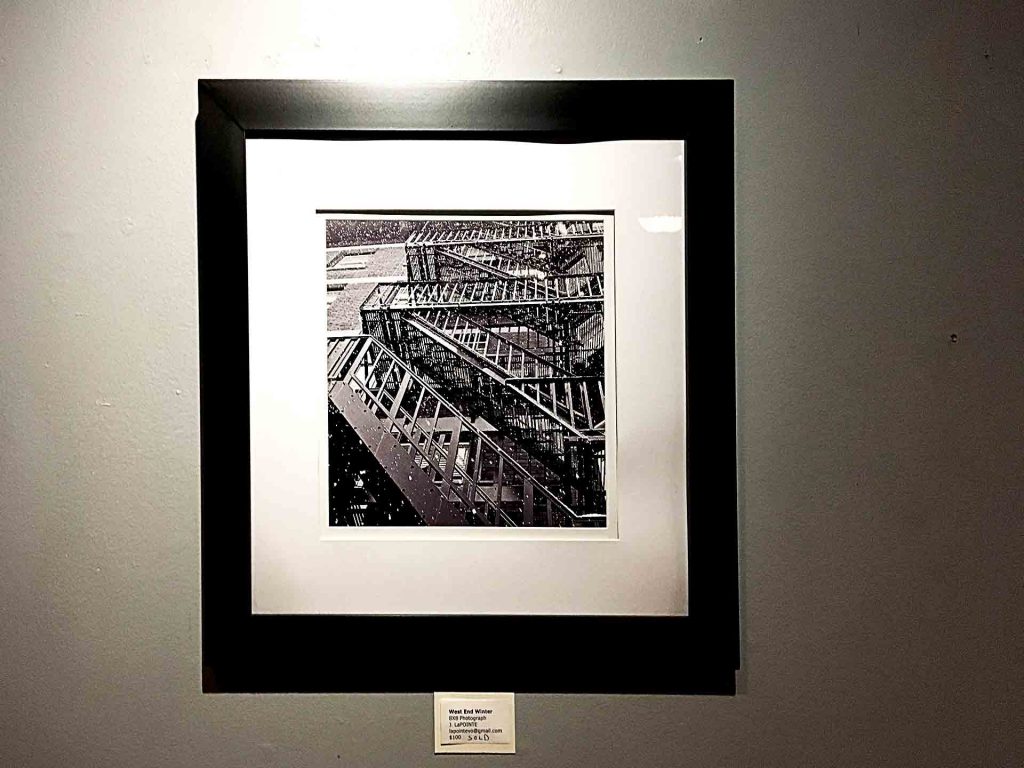 Besides the art, I love The Whip for their beers. And one of my favourite local craft beers featured there is Strange Fellow's Talisman West Coast pale ale. With an ABV of 4%, this beer goes down easy and is approachable to any beer drinker.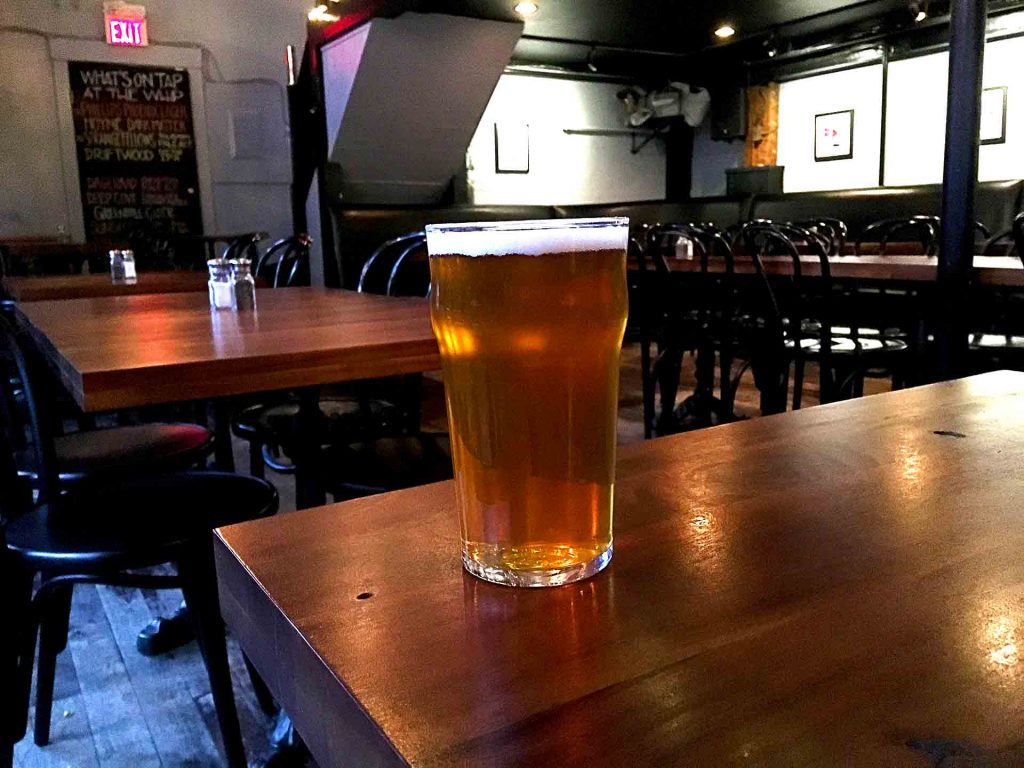 Faint gold in colour, the beer has a light and puffy head. From the aroma, you would think this beer is mainly bitter. But, upon taking your first sip, you'll get a malt flavour that you might associate with a lager or ale. And as you drink more of the beer, the tropical notes of the hops will come out.
The combination of the malt, hops, and low alcohol percentage make the Talisman a very sessional beer. It drinks like an IPA with its warm, IPA-like intoxication, but tastes much more like an ale or lager.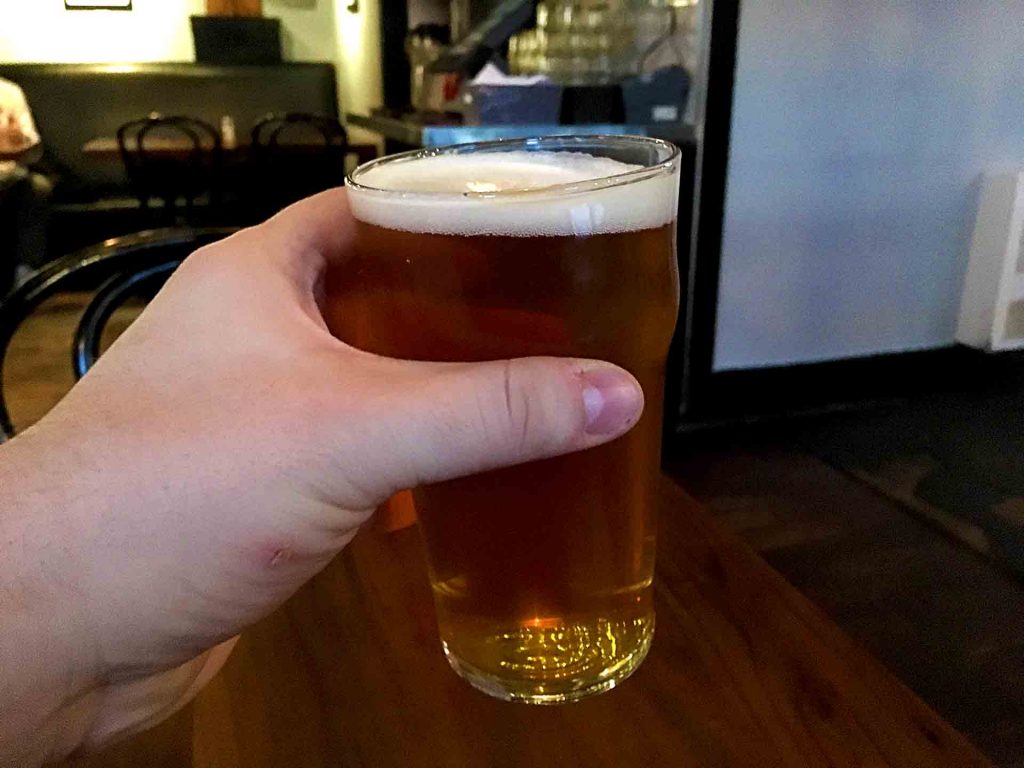 All in all, Strange Fellow's Talisman is a unique experience. Heavy on the malt with a hoppy finish, it's not something you often find in today's craft beer market. And if you're looking for a bite that pair wells with this beer (or any beer, for that matter), try the wings. The Whip makes a great pound of them. A cozy place for a couple of drinks, The Whip is the place to be any time of year.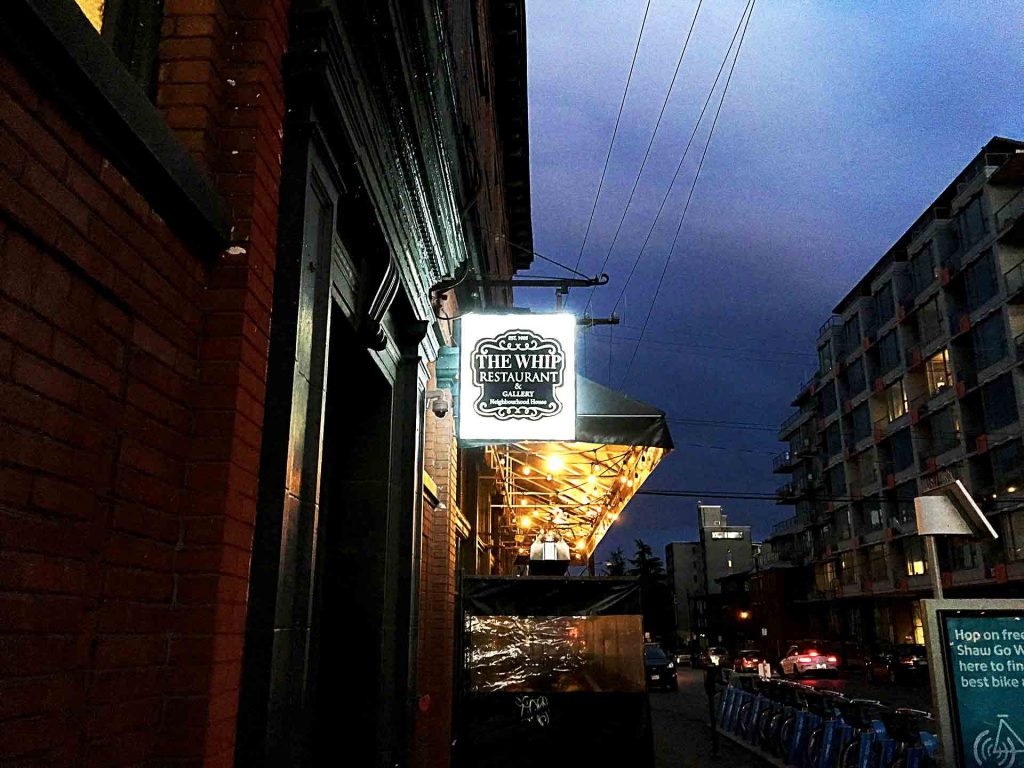 Restaurant: The Whip Restaurant & Gallery
Featured Dish Name: Strange Fellow's Talisman West Coast Pale Ale
Dish Type: Beer/Cocktail
Available For: Late Night
Dish Price: $5.00
Flavour Profile: Bitter
Served: Cold
Portion Size: Small