The Freshly Caught Mussels That Won't Break the Bank
Do you have a favourite happy hour spot? Your go-to after-work spot when you've been gazing longingly out your window all day? Well, that's The Sandbar for me and my boyfriend. If we both finish work right on time (which is rare), we book it to make it to this happy hour!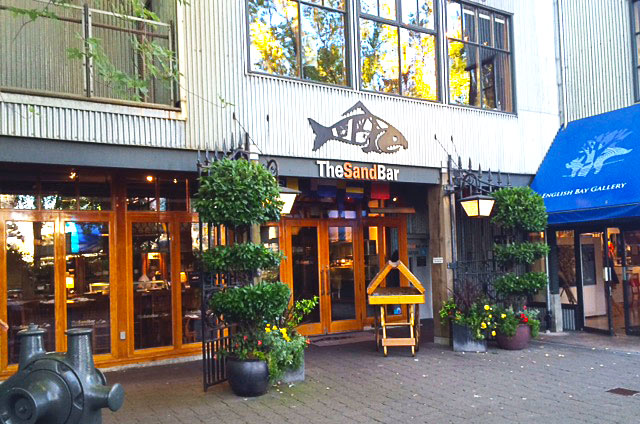 The lounge is the only place where you can get The Sandbar's happy hour, but it's worth it! From 3 to 6pm, Monday to Friday, the Sandbar features their Mussel Mania deal, and it's to die for! For only $15, you get a bucket of mussels, fries, and a pint of Granville Island beer. For the mussels, you have a choice between Thai curry, vindaloo, or provencal. Without fail, we get the provencal every time.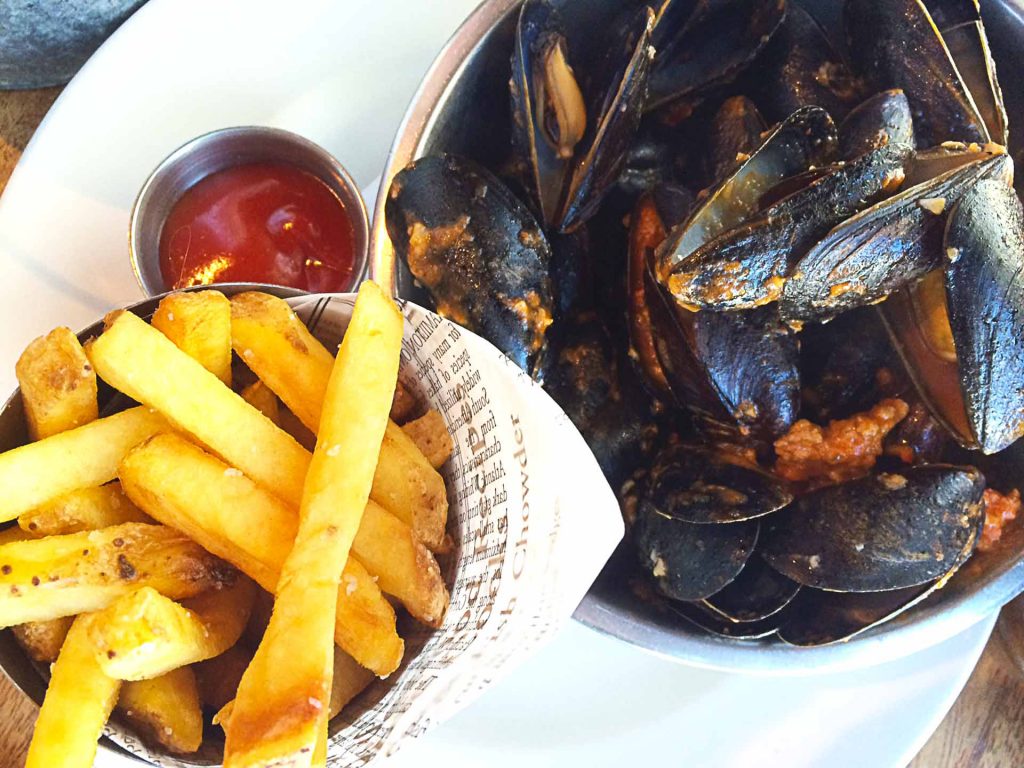 Piping hot, the mussels are drenched in a tomato provencal sauce with huge chunks of spicy chorizo sausage. The mussels taste freshly caught, with just the slightest hint of ocean salt. The tomato provencal sauce has just the right amount of garlic, and a hint of bay leaf.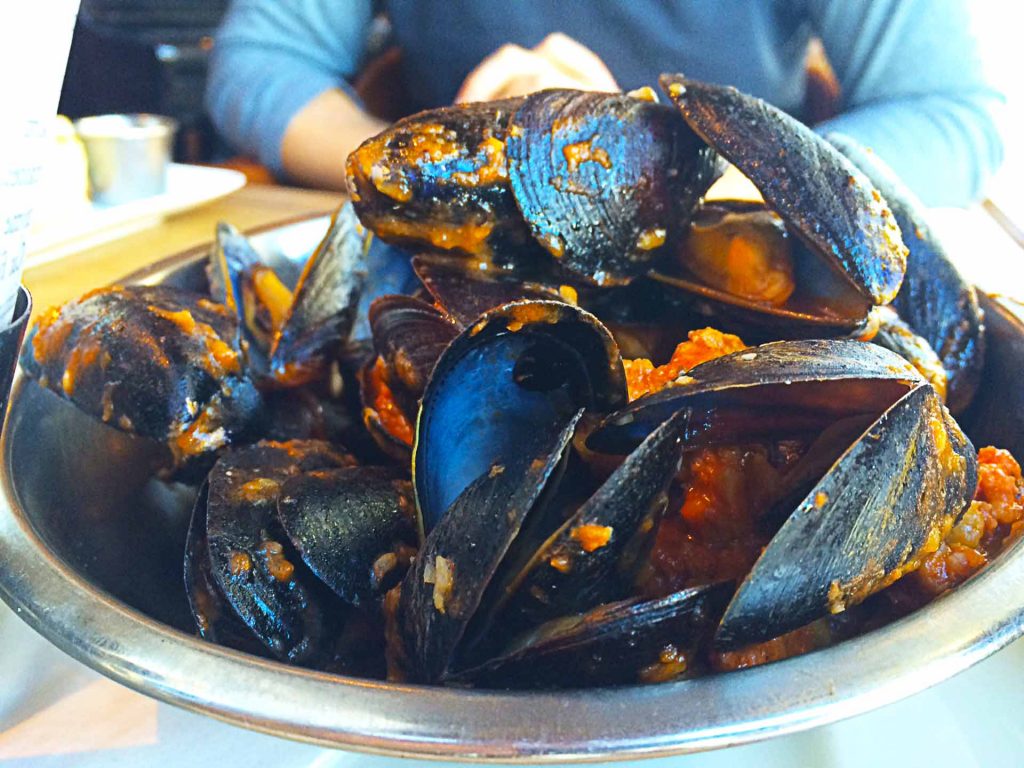 When a mussel shell fills up with the perfect amount sauce, chorizo, and a tender mussel, the flavour is out of this world!
I'm not much of a bread person, but I'd be lying if I said I didn't scrape the bowl to soak up all that extra goodness. If you're looking for a dinner for two under $40, I'd recommend ordering the Sandbar's wok squid as well. It's on another level!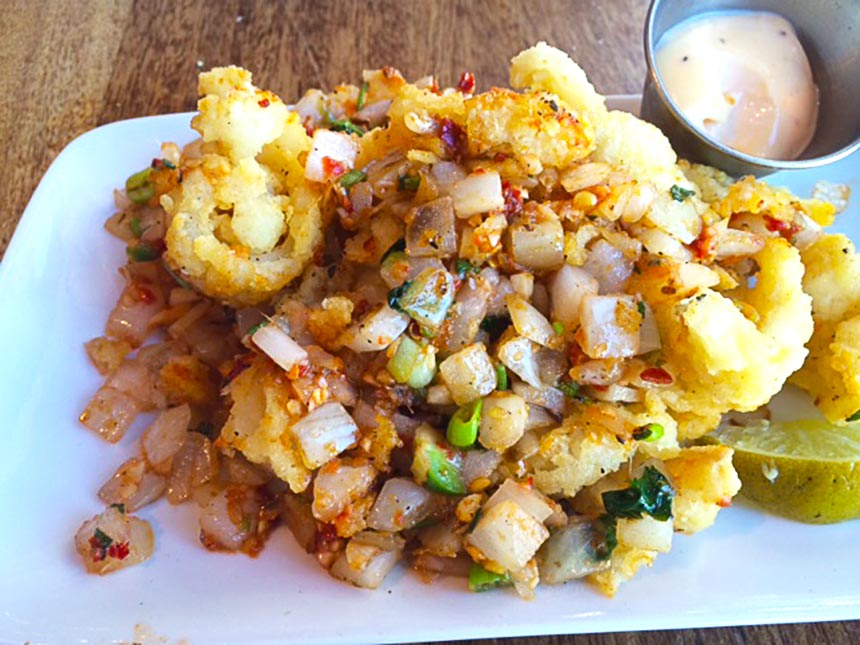 The Sandbar Seafood Restaurant is located right in the heart of Granville Island on the water. There's free parking all over the place, so keep an eye out. As you walk in, there are tanks of local seafood and a staircase prompting you to head up to their guest services. The best way to describe The Sandbar is West Coast. Large wooden beams cross over the lounge and the downstairs dining area. A second set of stairs brings you to a higher vantage point, with more indoor seating, as well as a covered patio with a bar. The lounge is filled with high-top wood tables, big leather chairs, a fireplace, and windows on all sides. A larger bar in the centre separates the lounge from the full restaurant. And If you stay long enough, there's also nightly live music!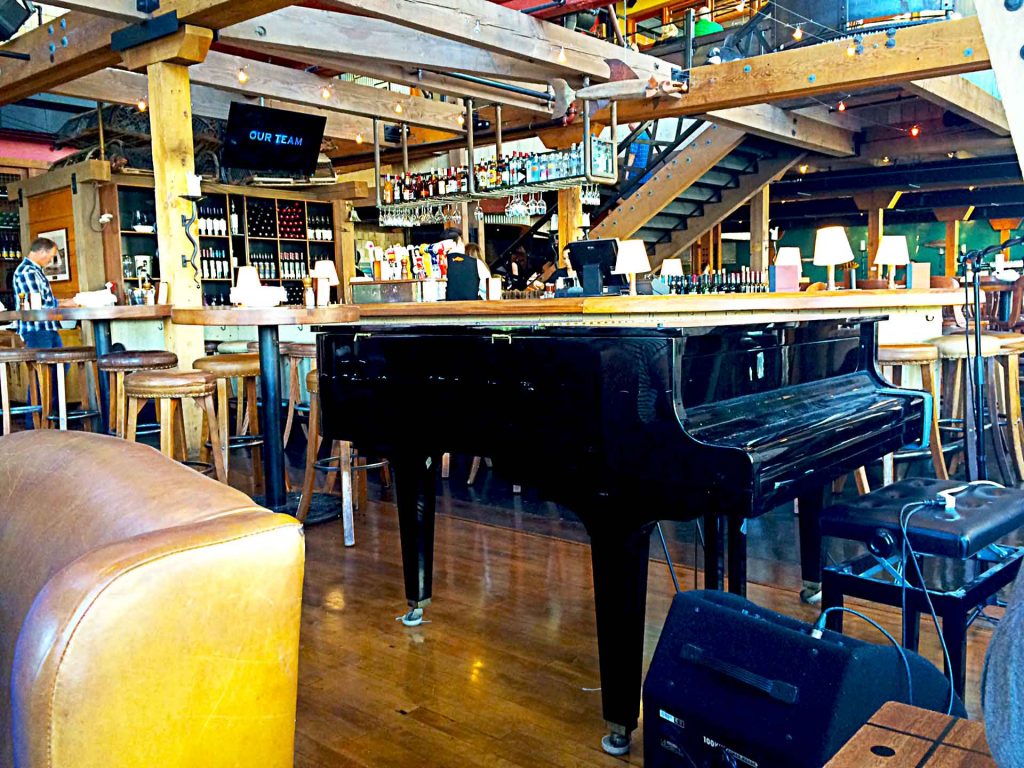 There are also two boats that are home to The Sandbar – one that sits comfortably in the rafters, and another right outside the windows. Look out for it; it's perched between the dock and the base of the Burrard Street Bridge.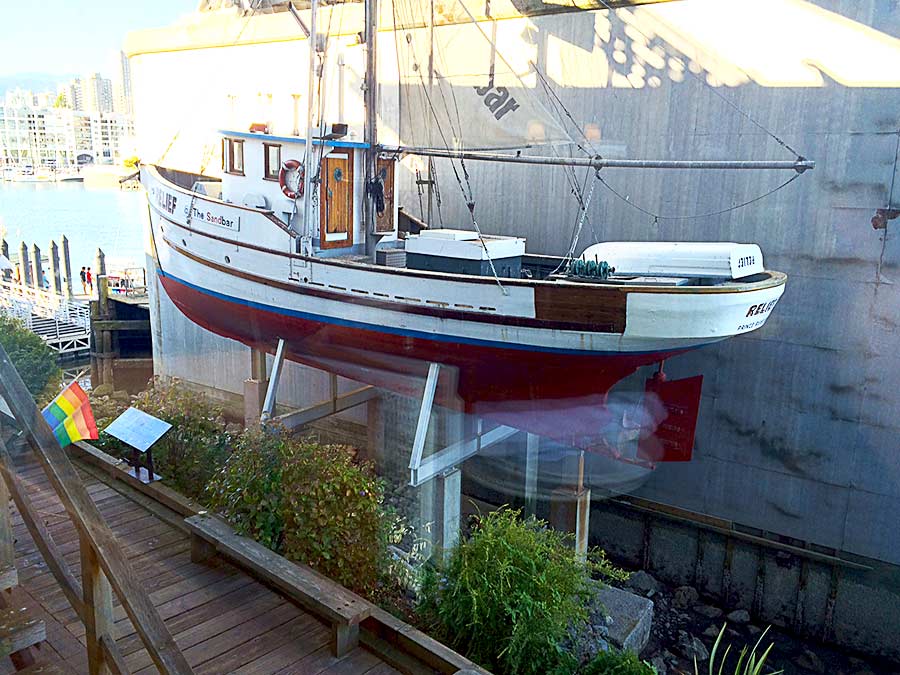 If you want to check out The Sandbar's happy hour, I'd recommend starting in the lounge for their Mussel Mania deal and then moving into the restaurant for the full West Coast experience. Try it. You won't regret it.
Restaurant: The Sandbar Seafood Restaurant
Featured Dish Name: Mussel Mania (Mussels and Frites)
Dish Type: Shellfish
Available For: Happy Hour
Dish Price: $15.00
Flavour Profile: Savoury
Served: Hot
Portion Size: Large
Other Notes: The Sandbar has updated their Happy Hour specials for 2018, Mussels Mania has been replaced. Their most current offerings are as follows:

The SandBar's first-ever Happy Hour runs Monday to Friday from 3 to 6 p.m. in its newly renovated bar/lounge and on its rooftop patio. Highlights: highballs, Granville Island beer, and red or white wine for $5, and all food items under $10. There are panko-breaded avocado chips with chili-lime aioli; tacos frijoles; Chiang Mai wok mussels with lemongrass, chili, garlic, and coconut milk; and more.