The Colorful Mexican Dish That Offers A Melange of Flavours
One of the great things about Mexican food is how much of it I can eat. The number of tacos I can put down in one sitting reaches into the double digits. But tacos aren't the only Mexican dish I can eat entirely too much of in one sitting. The Alambre De Pastor Gratinado from La Mezcaleria is another Mexican dish I can appreciate in large portions.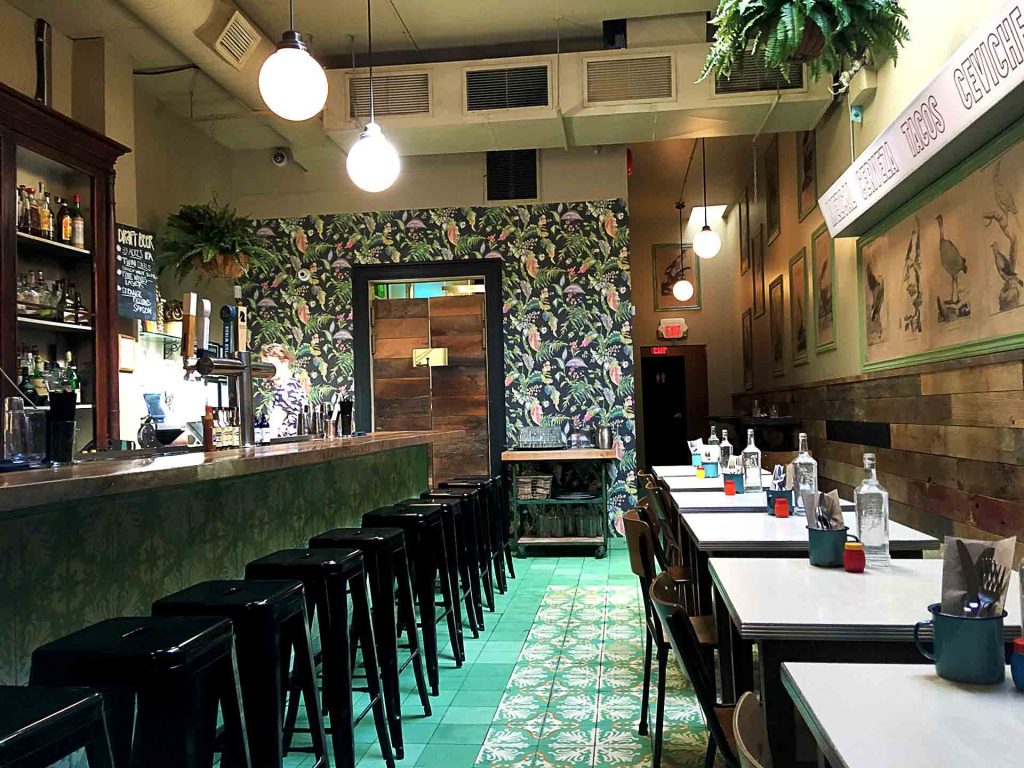 Essentially a build-your-own-taco plate, the Alambre De Pastor Gratinado is a traditional Mexican dish with a twist. Part of La Mezcaleria's lunch menu, this dish features marinated pork, fresh vegetables, and refried beans. The pork and vegetables are seared on the grill and served with rice and refried beans in a cast iron bowl. You'll also get a side of fresh soft corn tortillas. Scoop a little bit of everything into them and you've got yourself some cool tacos.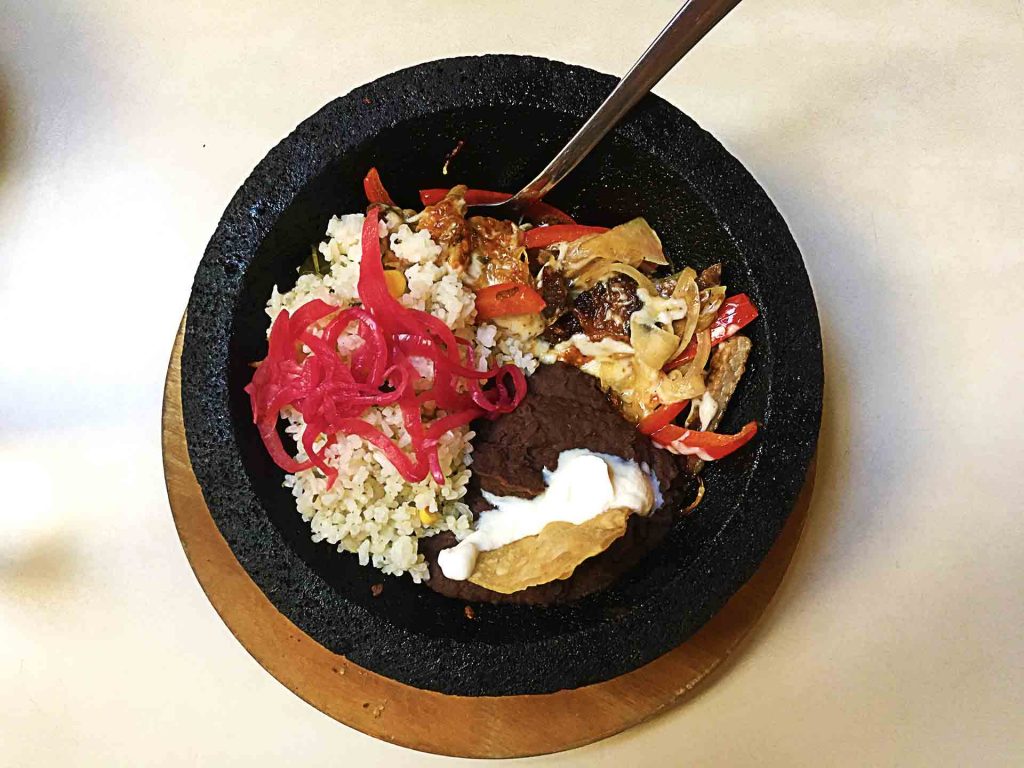 The Alambre De Pastor Gratinado smells heavenly as the aroma of seared pork and spices rises into the air. Packed with serrano peppers, cumin, and achiote powder, the pork's Al Pastor marinade mixes a melange of flavours.
The peppers and cumin give the pork some kick, while the achiote powder adds a subtle layer of sweetness. Infused with the flavours of onion and garlic, the refried black beans bring an earthiness to the dish, while slices of roasted pineapple add a natural sweetness. Red peppers round out the dish with freshness, while onions add an acidic edge.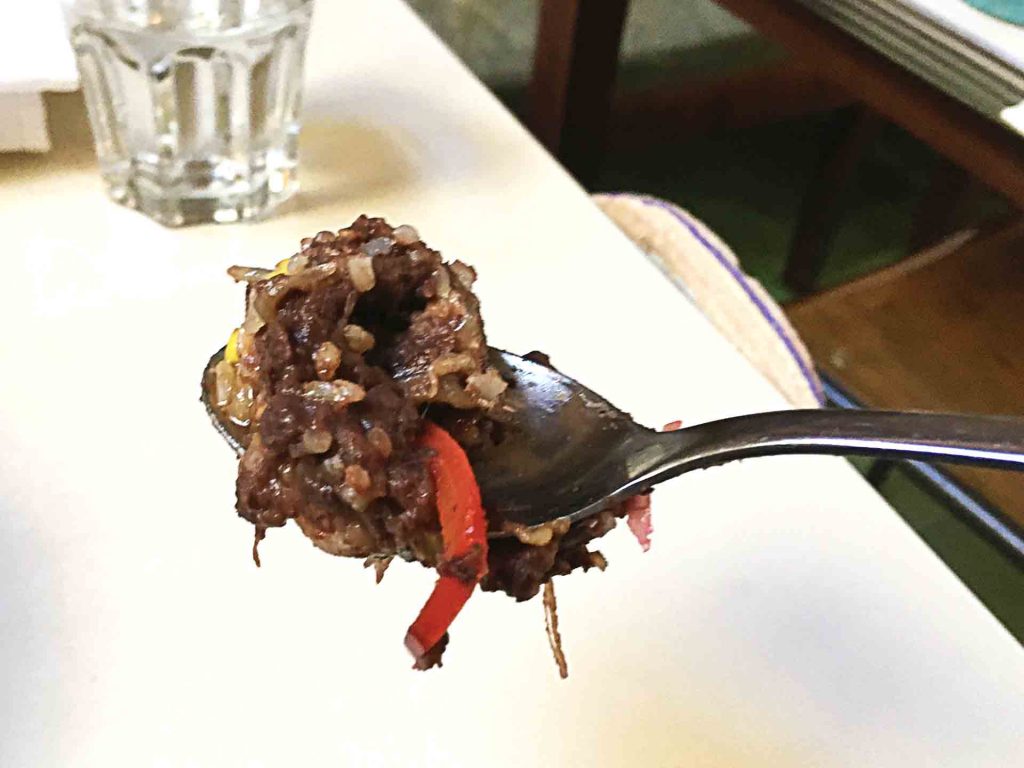 As someone who hunts down new restaurants and foods, I was happy to find the Alambre De Pastor Gratinado because of its variety of ingredients and flavours. It may just seem like a giant bowl of beans, pork, and vegetables. But when your stomach is rumbling, that's one exciting bowl.
Vancouver-based La Mezcaleria has two locations – the original on Commercial Drive and a second location in Gastown. Besides Mexican food, they also offer a large list of mezcal and tequila – spirits great for washing down authentic Mexican fare. So, if you're in the mood for some Mexican, check out La Mez for your next meal.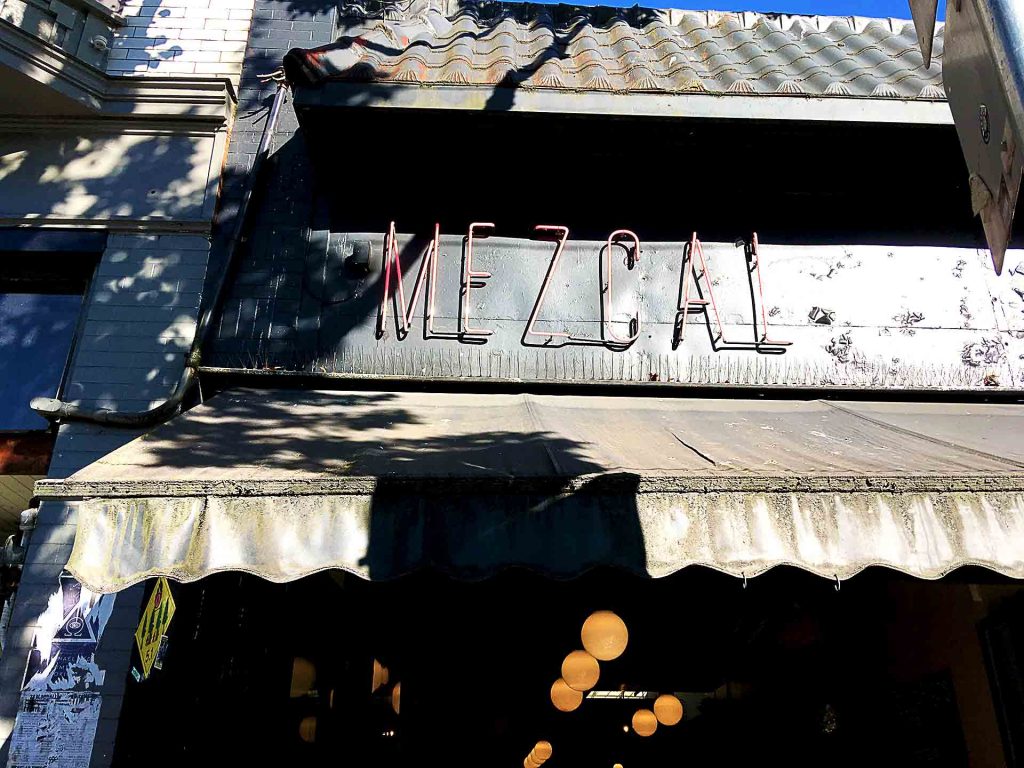 Restaurant: La Mezcaleria
Featured Dish Name: Alambre De Pastor Gratinado
Dish Type: Pork
Available For: Lunch
Dish Price: $18.00
Flavour Profile: Exotic Spices
Served: Hot
Portion Size: Large