The Cortado from a Beautiful Heritage Home
Caffè Cittadella is a hidden gem for a variety of reasons. These include the beautiful heritage home it dwells in, and the treats within. But, for me, their cortado is the standout.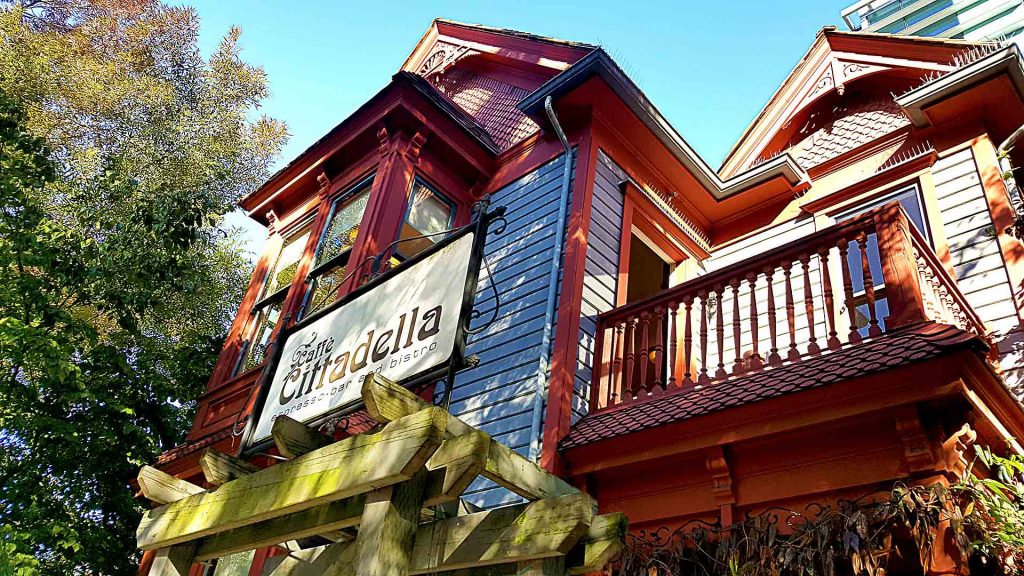 The Spanish-originating cortado is hard to come by in Vancouver. First of all, it's not as popular as its café menu cousins. It's also pretty tricky to prepare due to the balancing act of its components. A cortado consists of a 1:1 ratio of espresso and milk (dairy or otherwise), which is added after the coffee is brewed. If the consistency is off, the drink is spoiled and you may as well be ordering something else on the menu.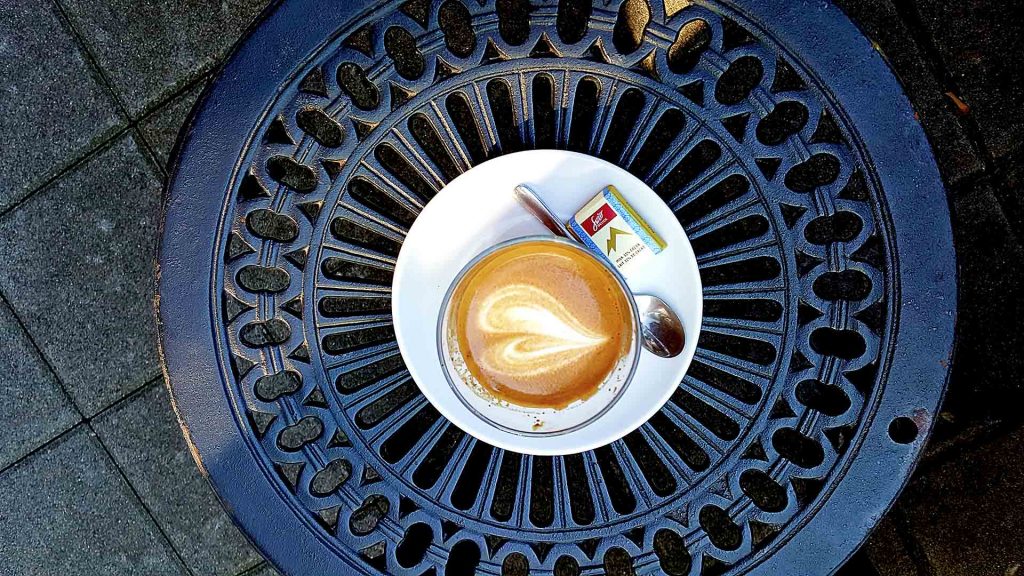 Caffè Cittadella's cortado is delicious. The key thing they get right is the steamed milk; it's quite dense as opposed to a frothy cappuccino. Those who order a cortado want to feel like they're drinking an espresso, but one with lower acidity.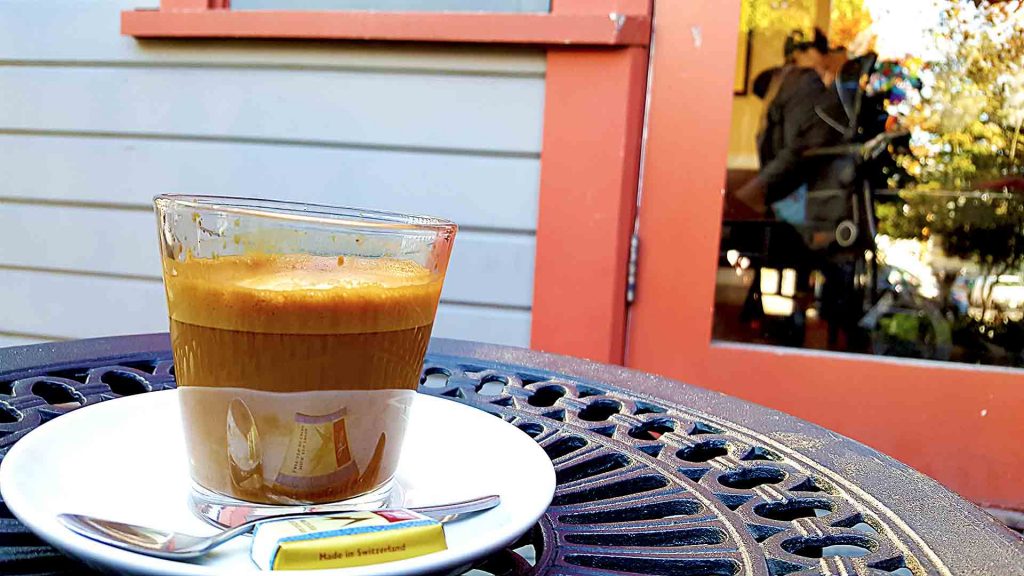 The sweetness of the smooth, luxurious milk balances the pungency of the 49th Parallel beans. Upon first taste, the natural tanginess of the bean comes through. But then, almost immediately, the milk soothes the palate. As a result, there's nothing overwhelming about the aftertaste of this cortado.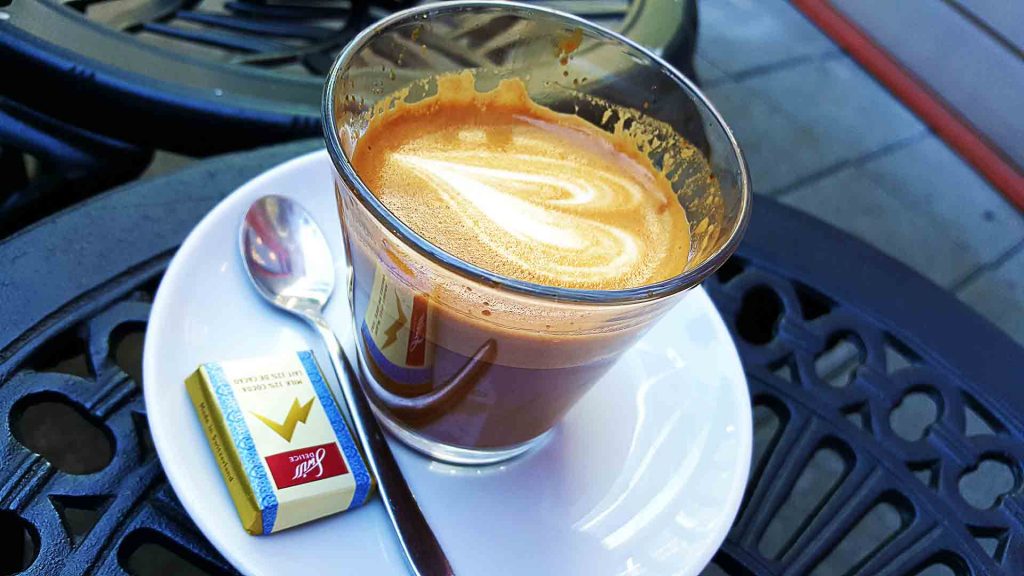 The cortado's presentation is lovely thanks to its elegant crema art. The crema itself isn't as flavourful as a cappuccino's, but that's standard with a cortado. Each of Caffè Cittadella's drinks comes with a Swiss Delice chocolate – an authentic touch. They also have a variety of treats, most of which are vegan and gluten free for those who desire such morsels.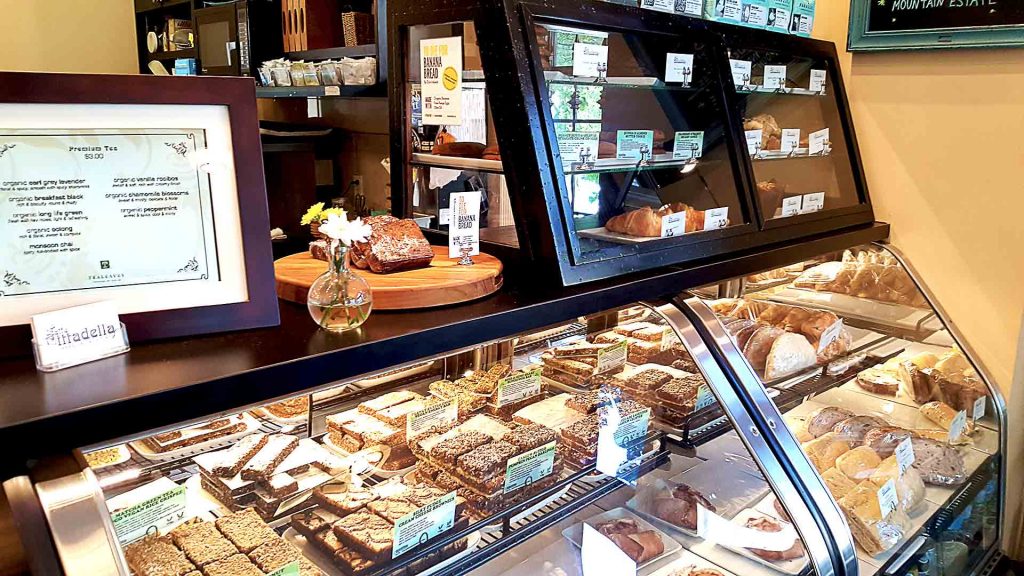 Additionally, a charm of the café is its atmosphere. The renovated heritage house stands in a neighbourhood dominated by modern glass structures. A blossoming garden engulfs it, keeping it sequestered from our world. There's an array of places to relax in and around the house, including a magical patio and a private top-floor balcony.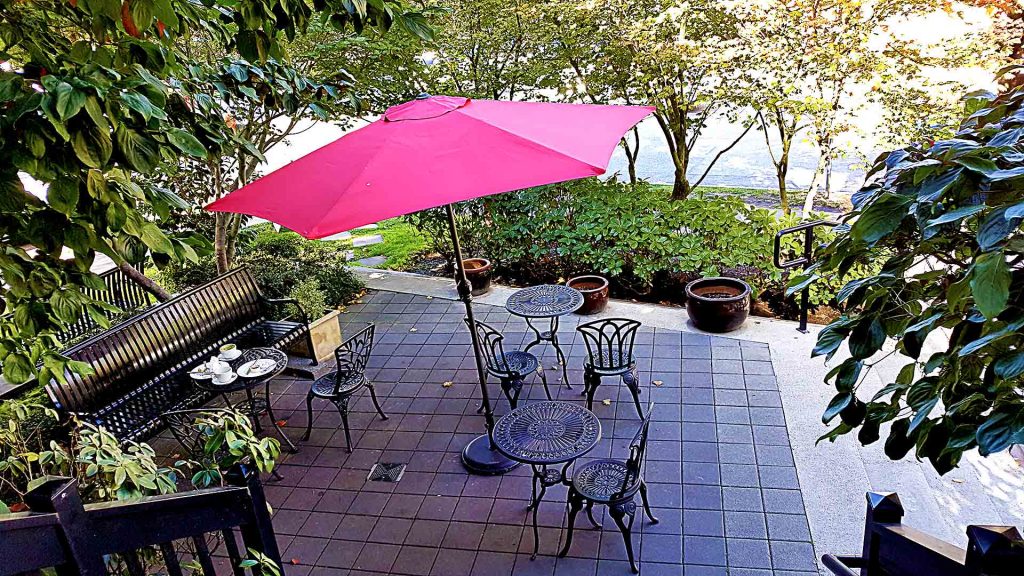 Certainly, you should come to Caffè Cittadella for more than just the location. Their coffee and most of their food is worth it. But there's no denying that it's a place where time seems to stop in a city that never seems to slow down.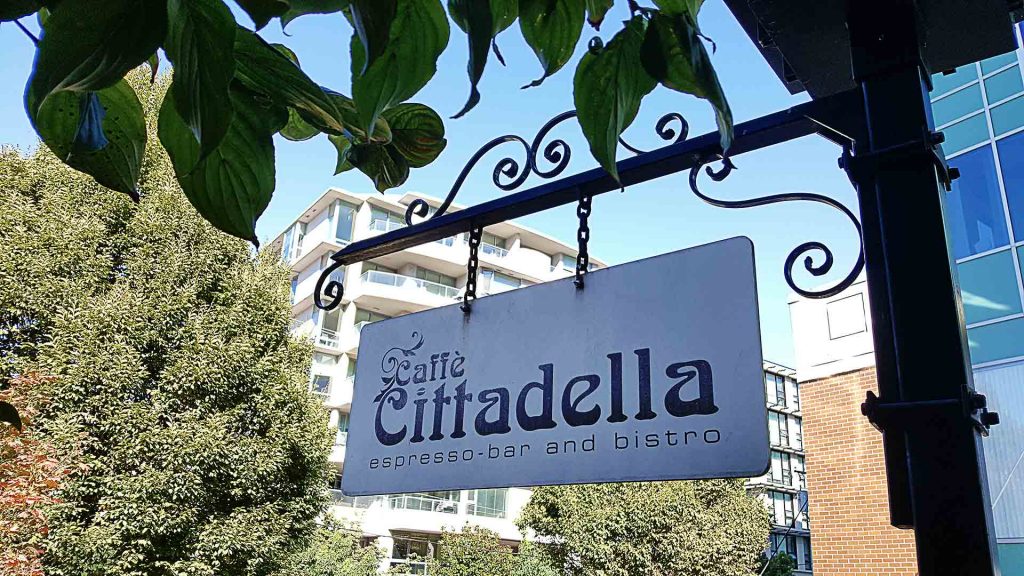 Restaurant: Caffè Cittadella
Featured Dish Name: Cortado
Dish Type: Coffee
Available For: All Day
Dish Price: $3.50
Flavour Profile: Bitter
Served: Hot
Portion Size: Small