The Spanish Cortado with Super Cute Latte Art
With neighbourhood staples like The Naam, The Oakwood, and Darby's, growth in the 4th and MacDonald area was inevitable. Part of this evolution was the addition of Café Lokal. Every treat inside this welcoming European-inspired coffee shop is crafted with influences directly from the continent, especially from Italy. This includes their Spanish-originating cortado with cute latte art.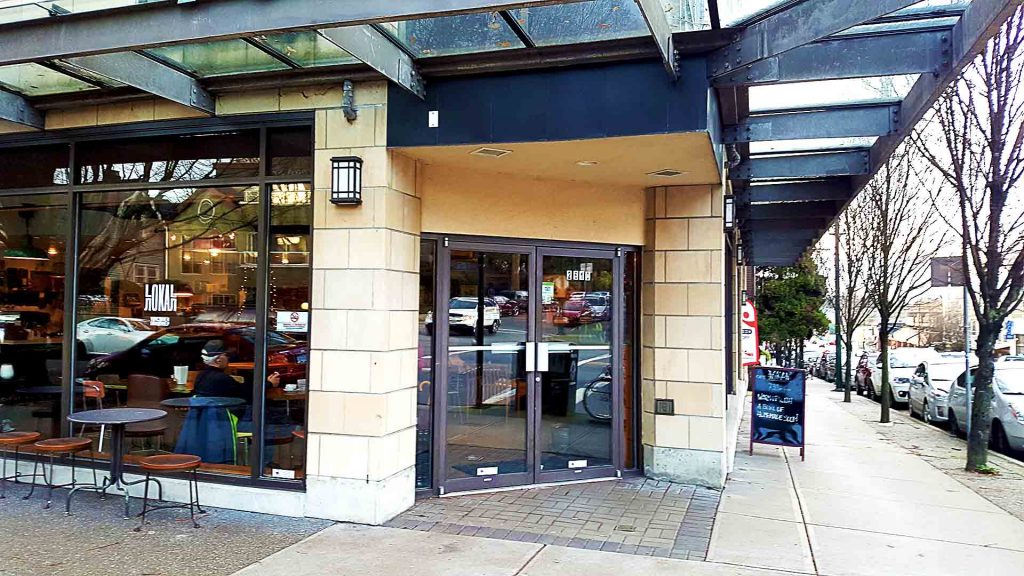 North American coffee usually has a distinctive acidic taste. Therefore, the beans contain a multitude of complex flavours. Spanish coffee is more varied. But as wonderful as both are, I wouldn't say either is overwhelmingly soothing. Italian coffee, however, is far more calming. This is what Café Lokal has gone for with their cortado. That's not to say that the espresso isn't bitter. It is. It's just not particularly acidic.
The café gets their beans from Casa Del Caffe, a local roaster who trained extensively in Italy. As a result, there's a creamier flavour to what is often a sharp drink.
The most acidic thing about Lokal's cortado is its crema. But even that's nowhere near as harsh as the Starbucks down the street. The body of the cortado is consistent in flavour and texture right down to the last sip. Though the espresso is strong, the experience of drinking it isn't obtrusive.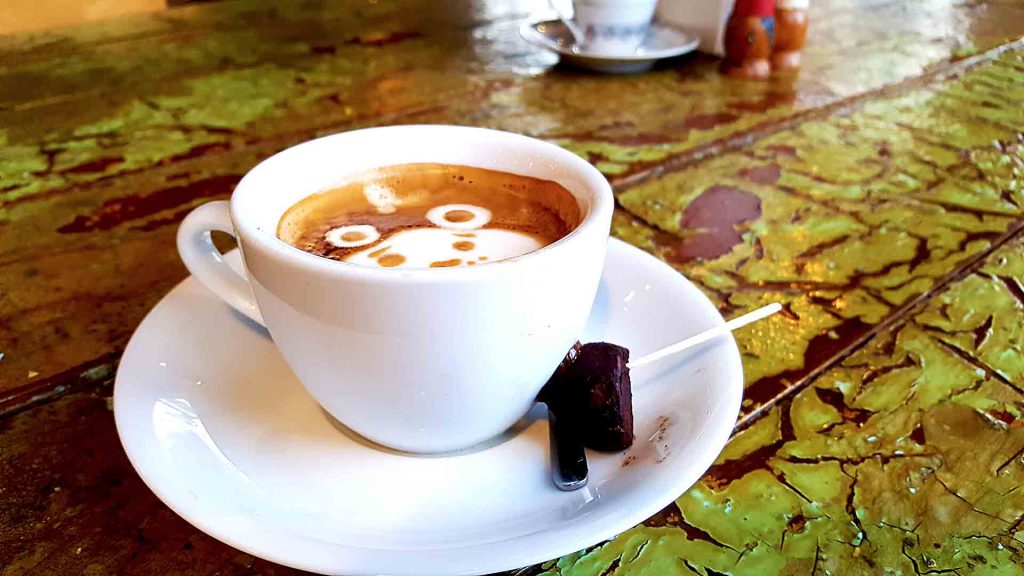 The first thing you'll notice about the cortado is the latte art. The master baristas take their time to design each beverage. Mine featured a beautiful bear. Although, it did look a little depressed. Clearly, it hadn't tried the cortado or homemade chocolate that comes with the silky delicacy.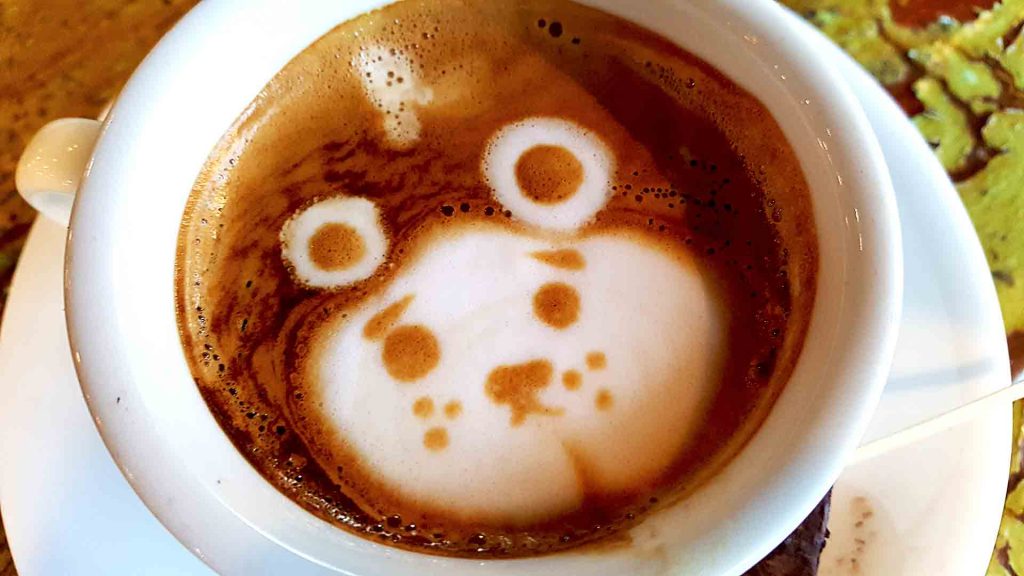 Of course, it's not just the drinks that are European inspired; the décor is too. There's an old barn roof transformed into a bar, an exposed brick wall, a fireplace, and different tables with mismatched chairs and settings. Even the curated music that warms this rustic space reminds us of rich heritages from far-off lands.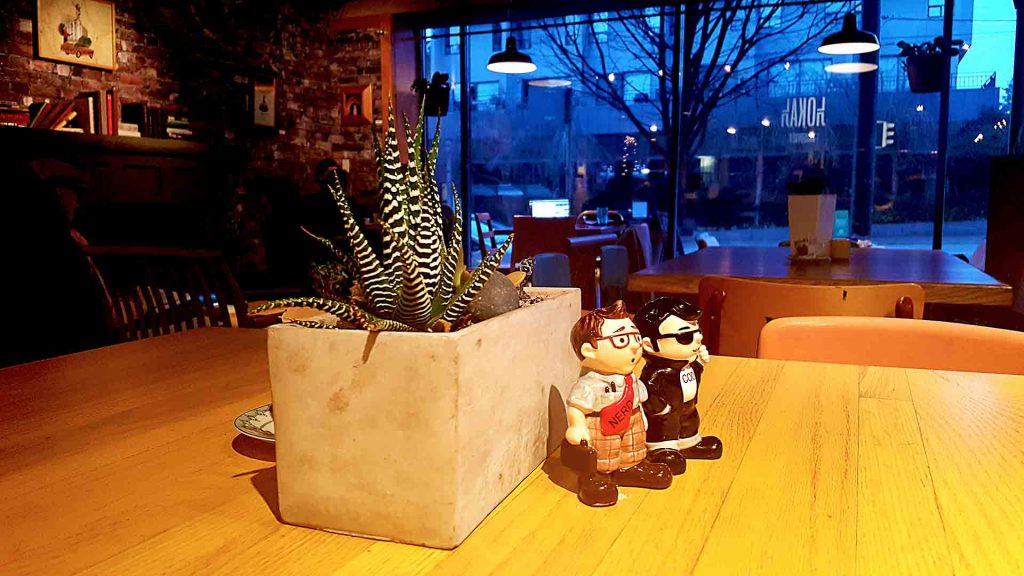 The icing on the cake is the freshly made sandwiches and paninis, some of which they make right before your eyes. If the café's welcoming appearance isn't enough to whet your appetite, their cortado most definitely will.
Restaurant: Cafe Lokal
Featured Dish Name: Cortado
Dish Type: Coffee
Available For: All Day
Dish Price: $3.20
Flavour Profile: Bitter
Served: Hot
Portion Size: Small