The Frothy Coconut Shake For A Dairy-Free Indulgence
Chau Veggie Express is a family-owned Vietnamese restaurant on Victoria Drive in East Vancouver. They have a plant-based menu, and their pastry chef has created a range of vegan desserts, including ice cream, cheesecake, and crème caramel.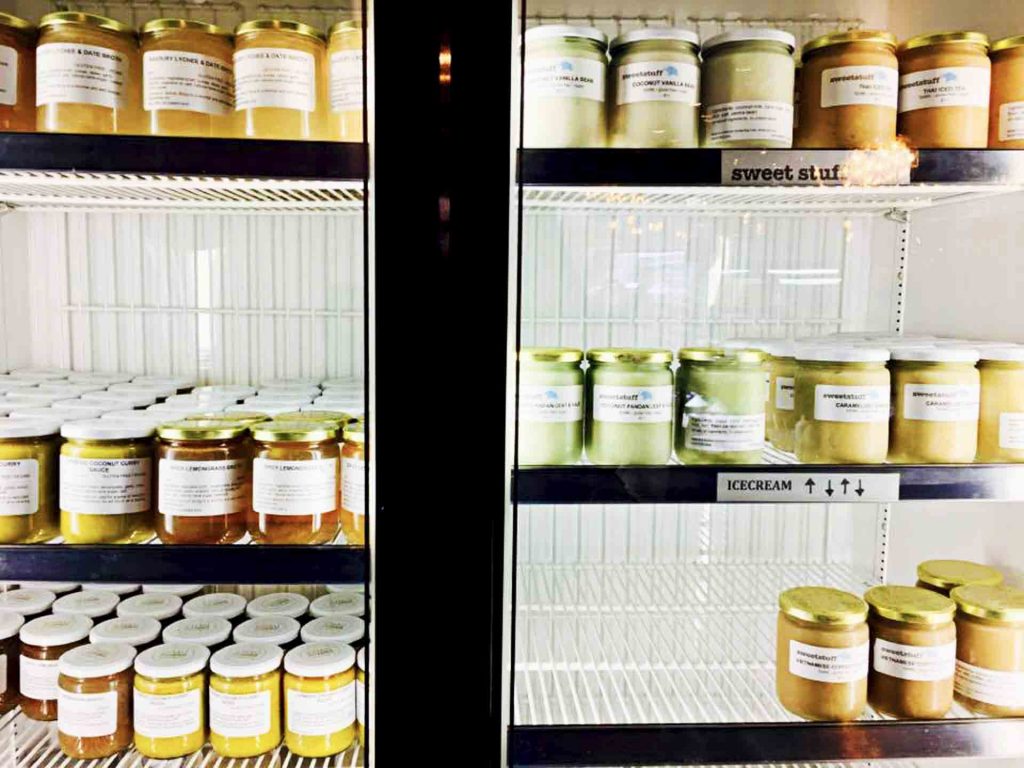 Being lactose intolerant, I'm always on the lookout for dairy-free indulgences, so I decided to check Chau out. Scanning the dessert menu, I spotted the Signature Coconut Shake. Because I hadn't had a milkshake in ages, the idea of a milk-less shake was tantalizing. So, naturally, I ordered it.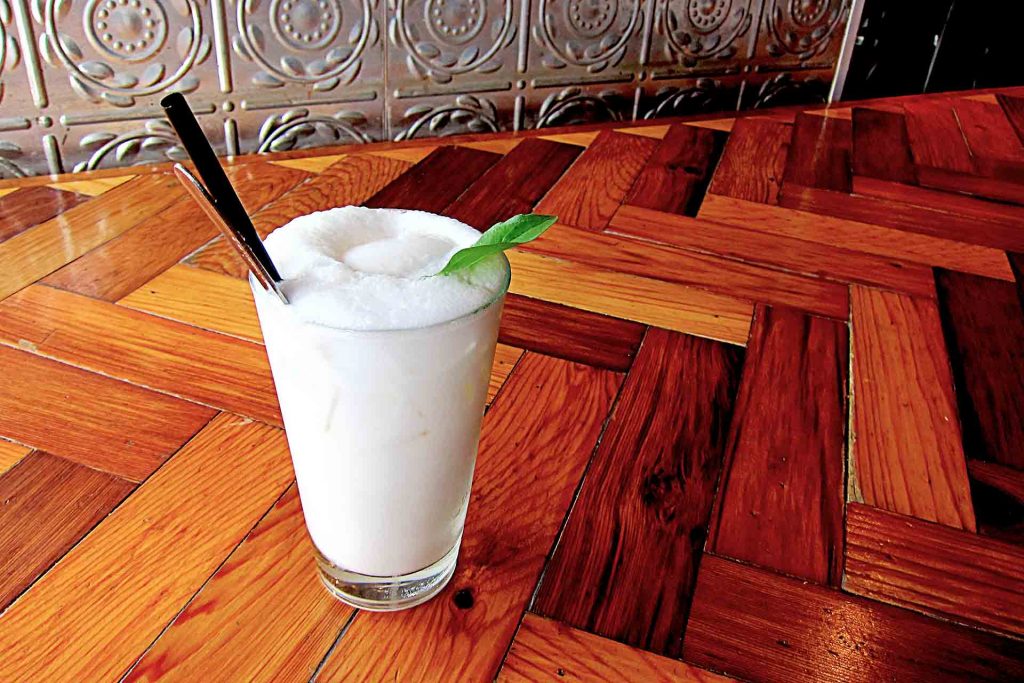 The coconut shake arrived in a tall, frosty pint glass with a black plastic straw, long metal spoon, and Thai basil leaf garnish. The clear, straight-sided glass revealed a creamy white liquid, frothy on top and chilled with ice cubes. A huge shaving of fresh coconut meat floated on top, and the aroma was light and nutty. This was a big drink for a good price.
Chau's Signature Coconut Shake has a short list of ingredients: coconut juice, coconut cream, and coconut pieces. Co Chau, the owner's mother, created the recipe, and whips up a fresh batch each morning.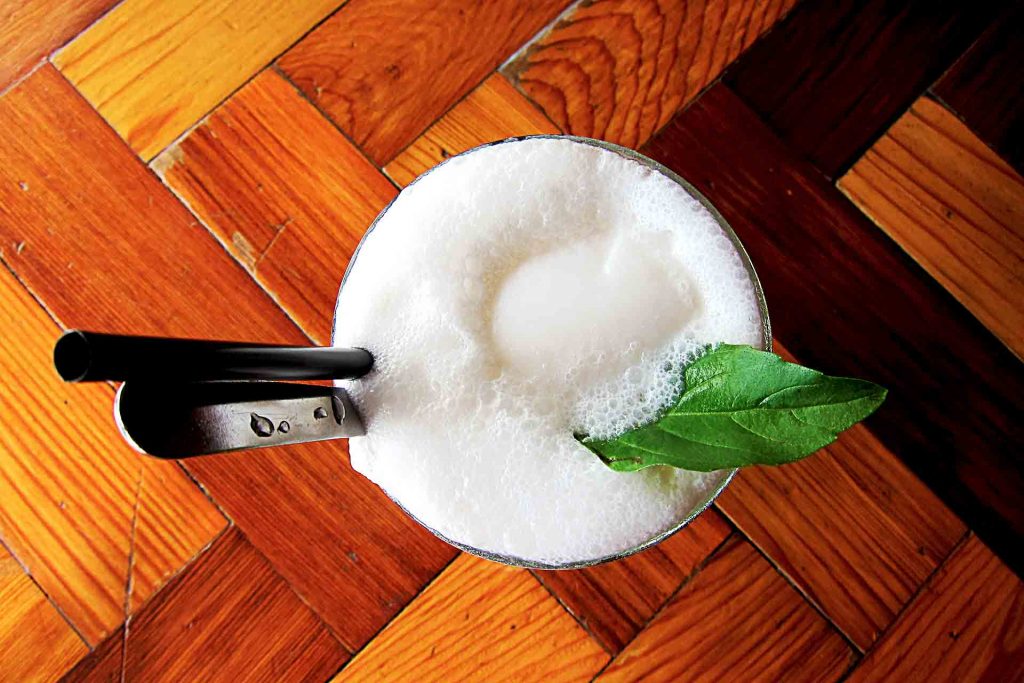 This shake was pure coconut goodness. The coconut juice was refreshing and sweet, and the coconut cream added a fatty richness that was very satisfying.
The drink had the consistency of 2% milk, much lighter than an ice cream shake. But, the flavours were so fresh and clean that it felt good to drink it.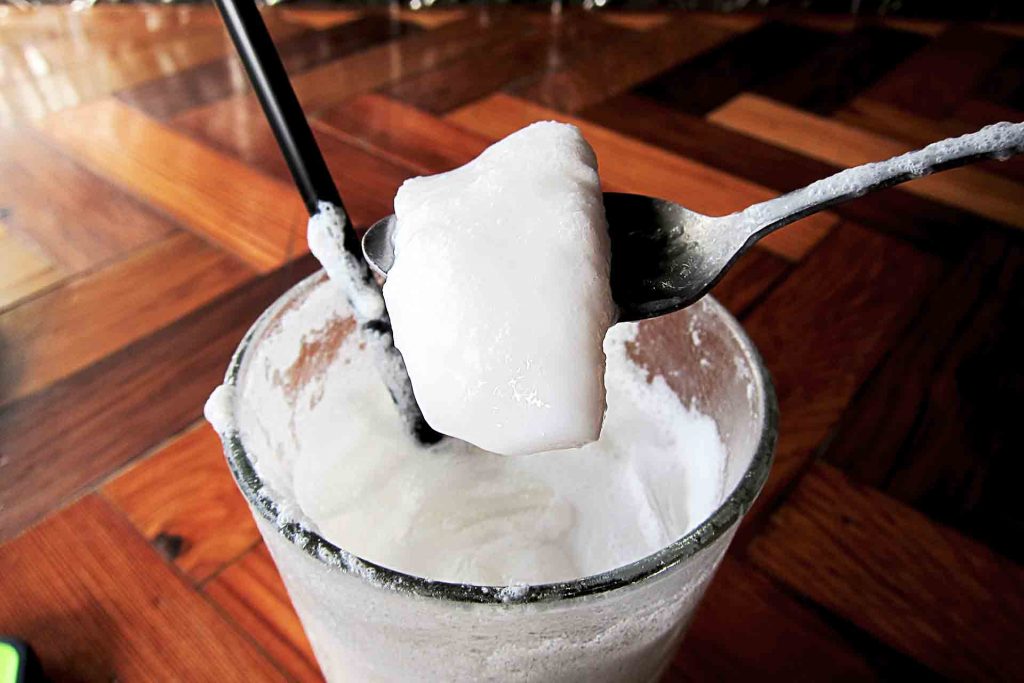 I had to fight the urge to chug this wonderful beverage down. Instead, I took my time and savoured it, letting the ice melt so I could drink up all traces of coconut. Little pieces of coconut meat at the bottom came up through the straw, small enough to not get stuck. Finally, I scooped out and ate the slice of crisp, rich coconut meat that once floated at the top of this heavenly drink.
Chau Veggie Express's Signature Coconut Shake is a real gem. Get one to go, or stay and chill out at a table with friends or a good book. You won't regret it.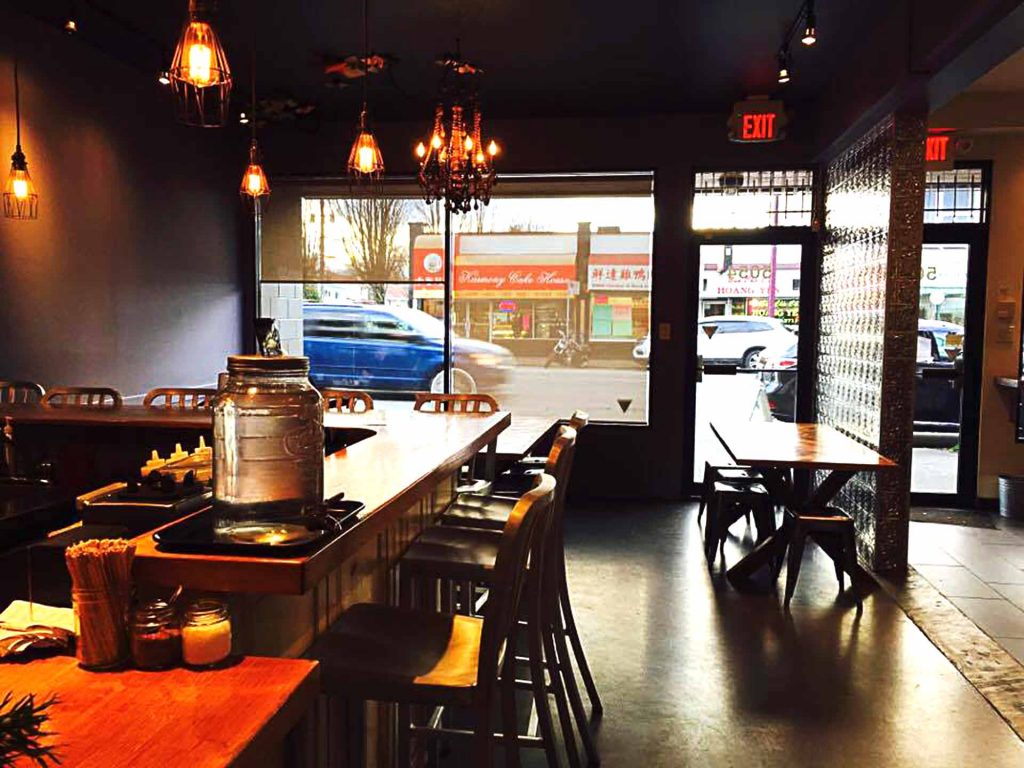 Restaurant: Chau Veggie Express
Featured Dish Name: Chau's Signature Coconut Shake
Dish Type: Juice/Smoothie
Available For: All Day
Dish Price: $5.00
Flavour Profile: Sweet
Served: Cold
Portion Size: Large