The Cappuccino at Caritas 9 Will Make You Fall in Love At First Sip
Sometimes, you'll find hidden gems in the busiest areas – places where you rarely have time to stop and look around. Caritas 9 Coffee Roasters is a perfect example, tucked away beside one of the busiest intersections of Burnaby. On my visit, I ordered a cappuccino,because, well, everyone loves appealing latte art. But more importantly, I wanted a strong drink that still yielded a bit of creaminess.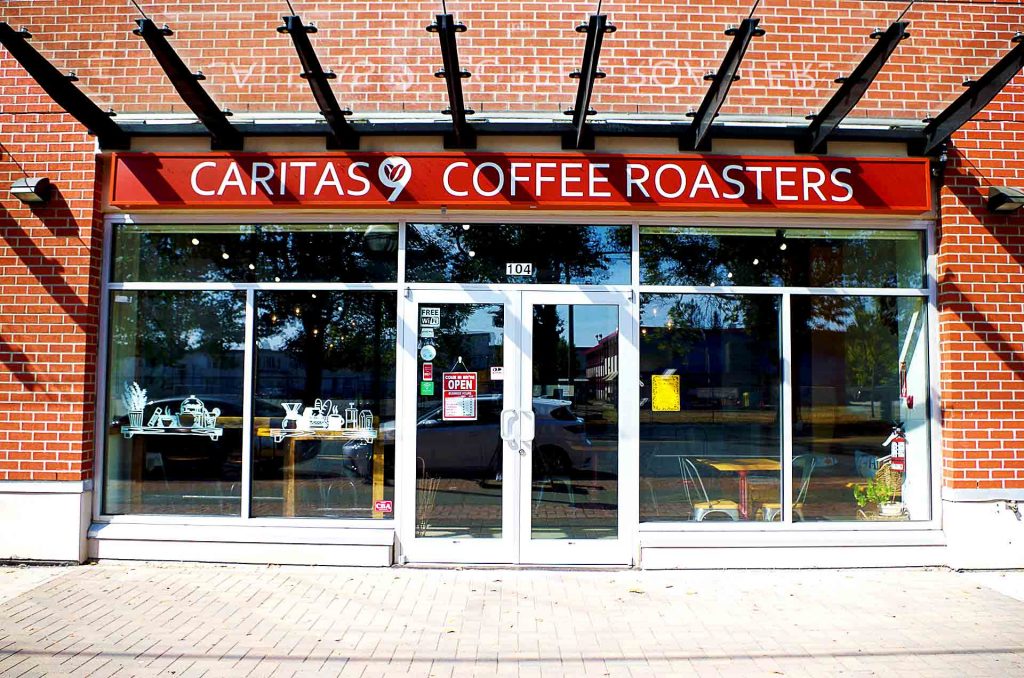 Caritas 9 uses Ethiopian coffee beans, resulting in a drink with a strong, syrupy body. The temperature was just right with this cappuccino. A thick blanket of foam created a canvas for the beautifully perfected latte art. It melted right into the espresso for the ideal sweetness and texture. I could smell the fruity and floral aroma, which was very fragrant to say the least. This cup of handcrafted goodness was smooth and rich at the same time.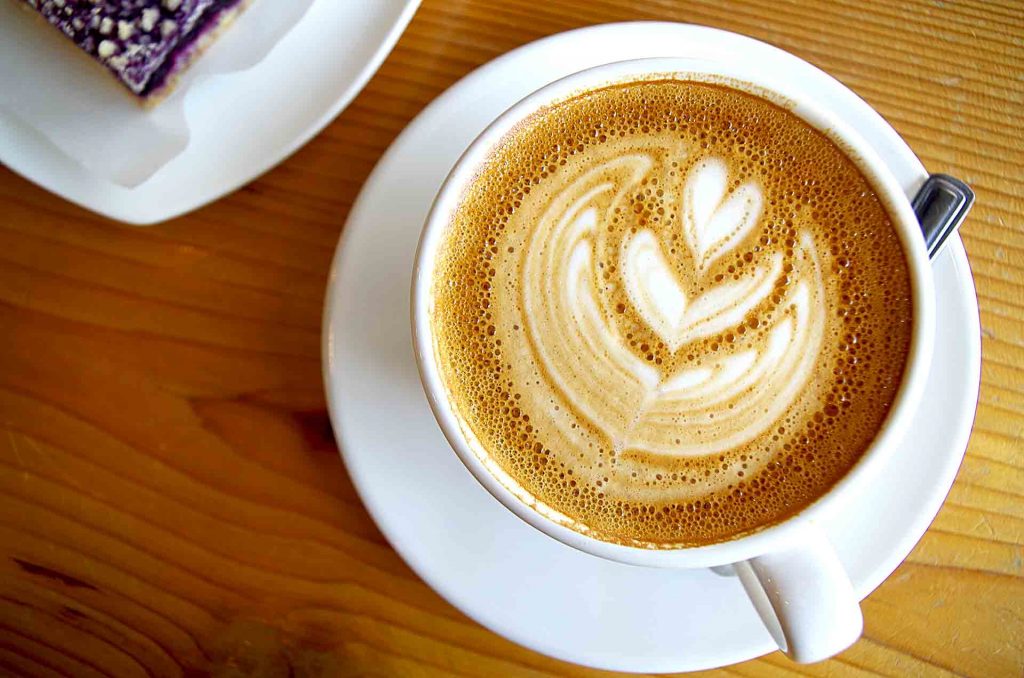 It left a pleasantly complex aftertaste, which had me wanting more after each sip. To top it off, the satisfyingly bitter taste of the full-bodied coffee balanced well with a sweet pastry I ordered.
It's not every day you come across a café like Caritas 9. Here, they roast their own coffee beans and carefully select them to ensure the best quality for every cup. This specialty roaster believes that "Caritas" (the Latin word for "love") is the message they want to convey to every customer stepping through their doors. And I noticed this in their customer service. Before I ordered, the baristas impressed me with their coffee knowledge as they explained different types of coffee to another customer.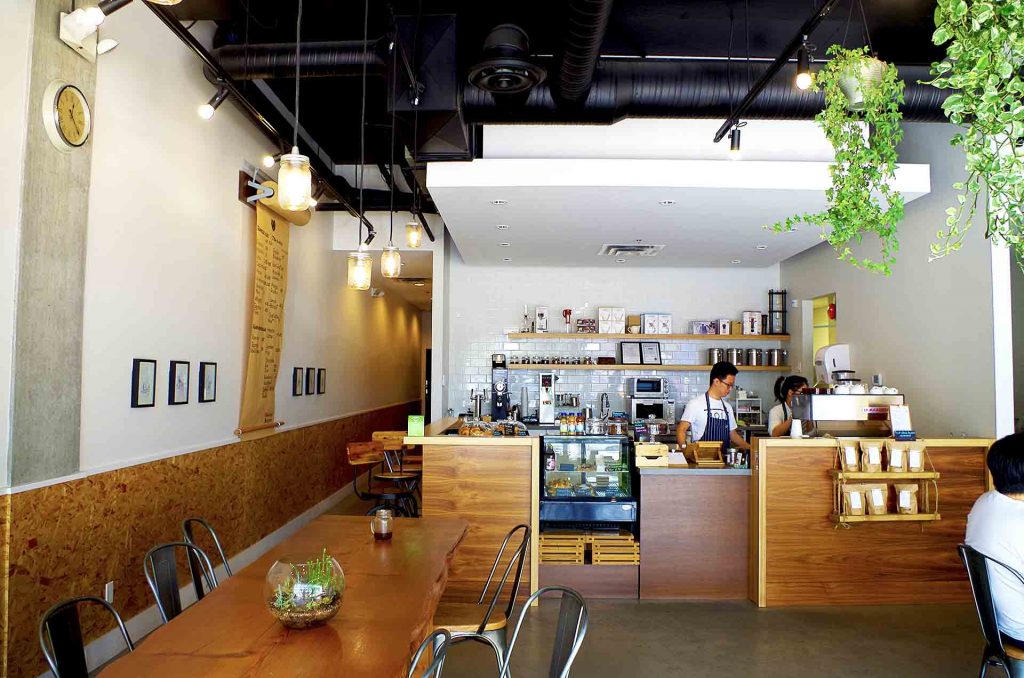 Caritas 9 offers a spacious, modern place to relax with a good brew. Besides coffee and espresso drinks, they also serve teas, tea lattes, and house-made goods. Whether you're looking for a place to meet up with friends, get some work done, or pick up your coffee to go, be sure to stop by Caritas 9 next time you're strolling through Burnaby!
Restaurant: Caritas 9 Coffee Roasters
Featured Dish Name: Cappucino
Dish Type: Coffee
Available For: All Day
Dish Price: $3.50
Flavour Profile: Bitter
Served: Hot
Portion Size: Small