A Cortado To Brave A Vancouver Storm
There's no doubt that the newly opened Storm City Coffee has their work cut out for them. This is because of their location. First of all, this place sits on an enormous property that can't be cheap to operate on. But, more importantly, the coffee shop is right in the heart of Kitsilano – a neighbourhood rippling with phenomenal cafés. However, Storm City has a few tricks up their sleeves. For one, they make a mean cream puff. But they also brew one hell of a cortado.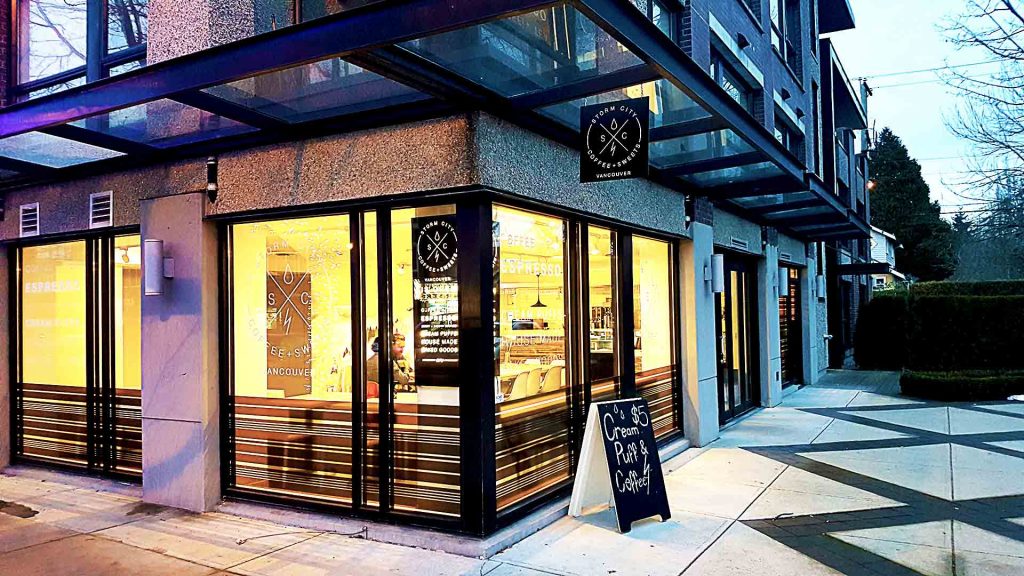 The Spanish word "cortado" traces back to the participle verb "cotar," which means "to cut." And that's precisely what a cortado does; it slices the espresso in half to add warm milk to reduce the acidity. The drink is particularly difficult to perfect. This is because the balance could easily be thrown off, making the drink too acidic or overly milky. Luckily, that's not even a consideration at Storm City.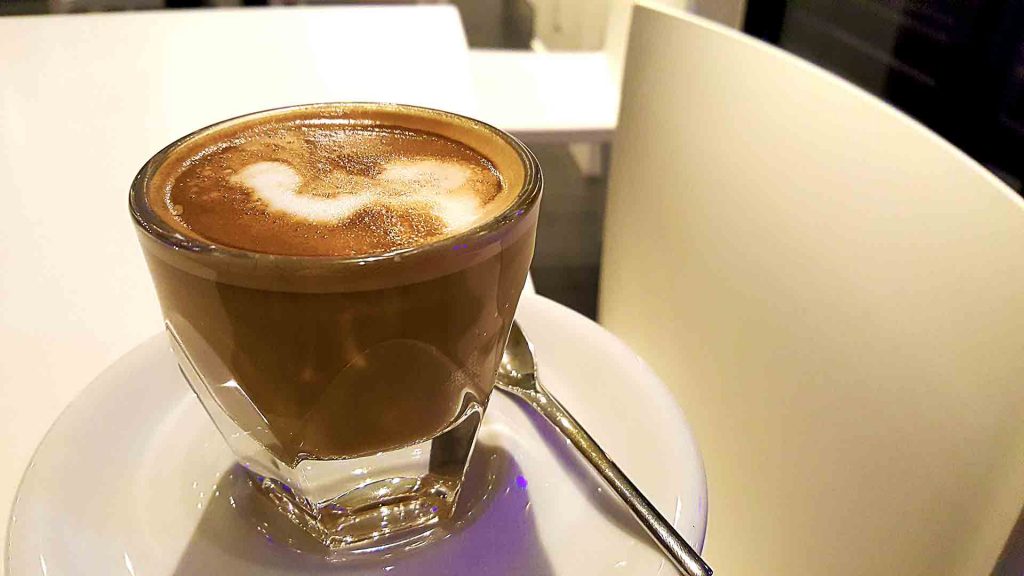 The first thing that's striking about Storm City's cortado is its crema. Though it matches the body of the drink in flavour, the abstract artwork on top is beautifully violent. It reminds me of the stormy city in which this café dwells. Its aroma is heavenly. And as a result, you should expect to be put into a deep state of bliss.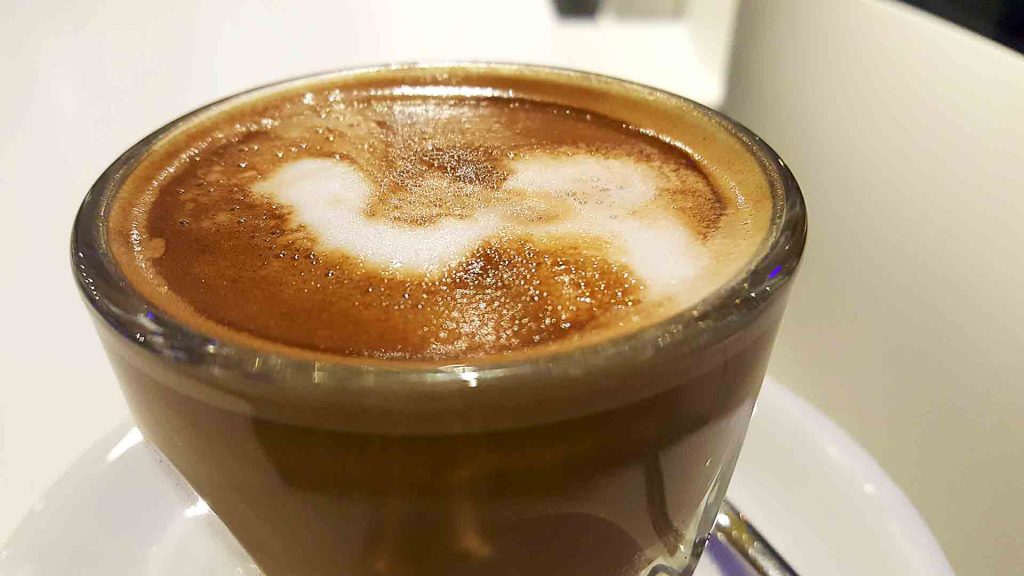 The half-and-half ratio of espresso to milk is right on, while the unique taste of JJ Bean beans plays off the milk nicely. The milk doesn't spoil the flavour either. Instead, it merely eases you into the caffeinated journey you're about to go on.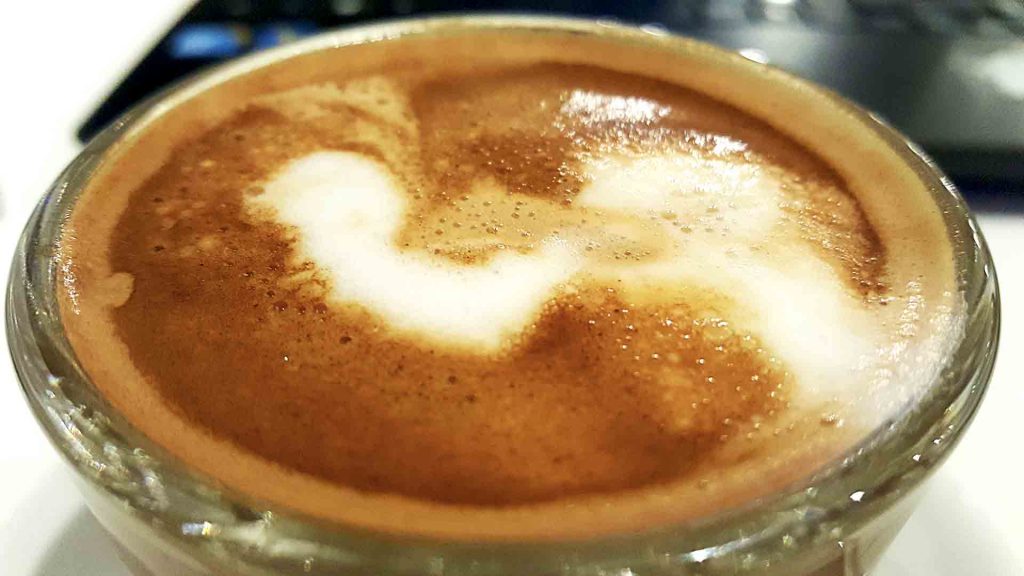 While sipping on this wonderful drink, try some of the homemade treats that Storm City offers. Or, simply take in the open space. The walls of windows ensure a bright experience during the day and a cozy one at night. And the design of the café is modern, highlighted by a mural of the murky forest that engulfs most of our city.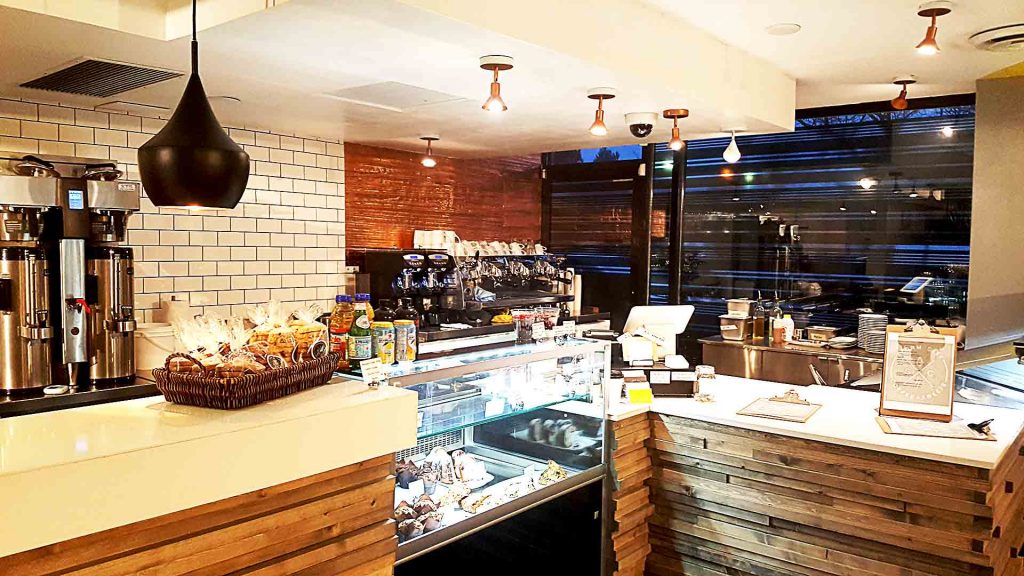 Whether you want to escape the rain or enjoy the odd trace of sun in their outdoor area, Storm City Coffee is a great place to sip on a classic caffeinated beverage.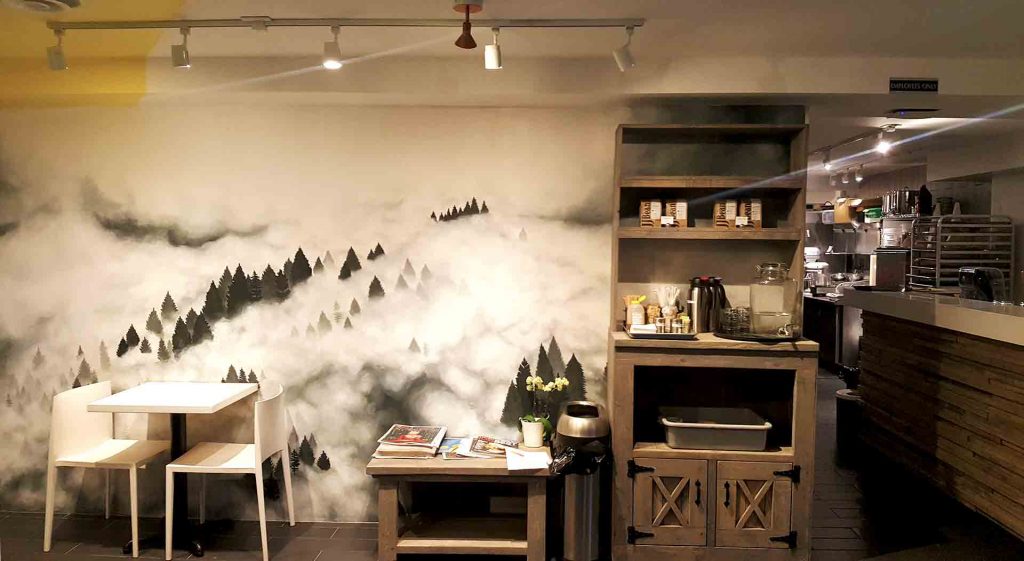 Restaurant: Storm City Coffee
Featured Dish Name: Cortado
Dish Type: Coffee
Available For: All Day
Dish Price: $3.60
Flavour Profile: Bitter
Served: Hot
Portion Size: Small