The Saffron Cardamom Cappuccino That's Positively Magic
Here's my prediction: within a year or two, the newly opened Modus café will go down as a staple in the Vancouver coffee community. What's my reasoning? Well, it's simple. They offer a stellar variety of complex flavours, as well as twists on old favourites. Such a twist is their saffron cardamom cappuccino, otherwise known as a cappuccino with magic.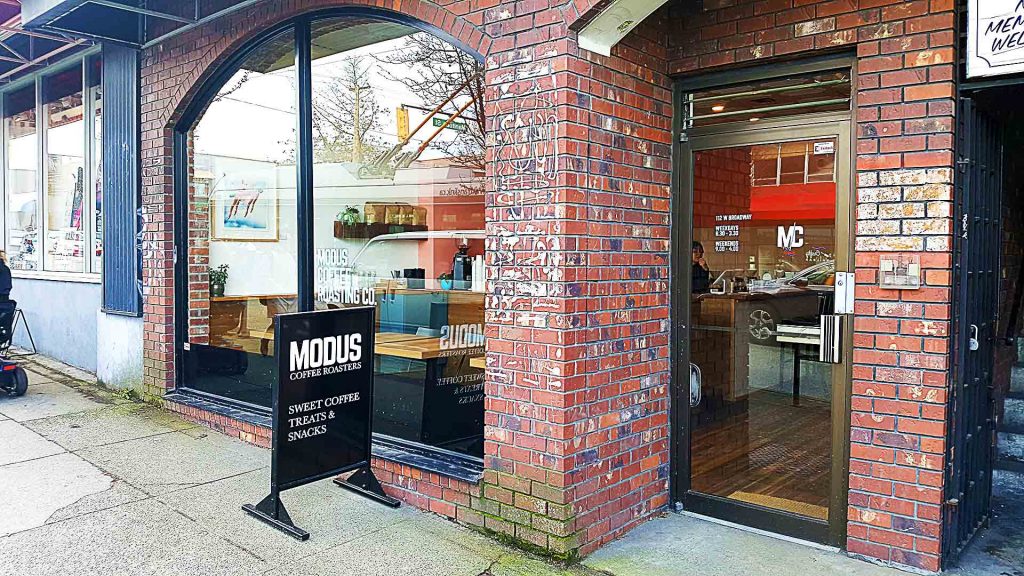 Magic syrup is something unique to the café. The masterminds of Modus, Sharif and Jessica, wanted to offer a flavour seldom found.
Magic has a delicate balance of the subtle floral and honey-tasting saffron, and the highly fragrant, citrusy, and simultaneously spicy cardamom.
It's a Middle Eastern replacement for your typical vanilla. This homemade syrup, when mixed with their Dom espresso bean, makes for a winning cappuccino indeed.
Served in a small stylish glass, the cap is less sweet than you'd expect, even with the bean's tasting notes being bourbon and chocolate. You don't need to be an aficionado to notice the distinct cocoa flavour. The beans, which I tasted on their own, are surprisingly void of acidity yet bears a complexity that makes them unlike anything I've ever had.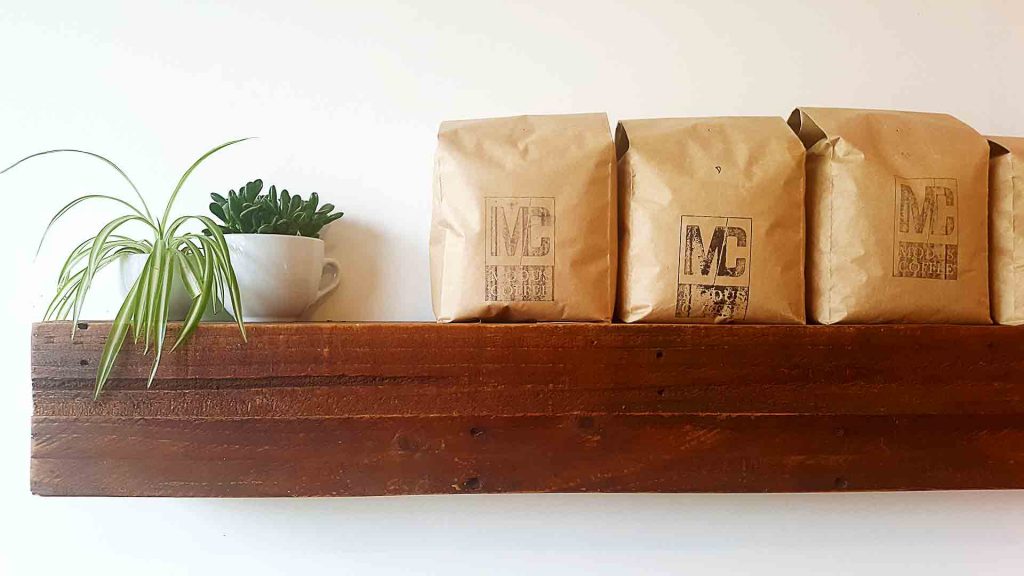 The frothy foamed milk has the pungent aroma of cardamom thanks to the sprinkle of it on top. The spice twists throughout the drink, giving you that citrusy tingle. But even with this presence of saffron, the flavours of the coffee and the milk aren't lost. Honestly, the subtlety of this drink will knock your socks off.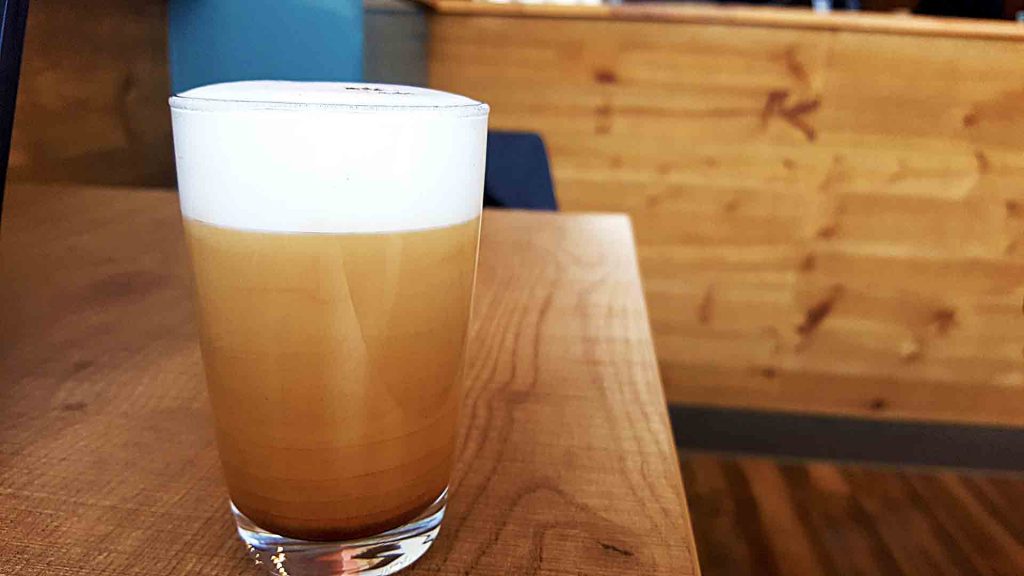 Of course, Modus was once just a coffee roaster. The Broadway café has only been running since December 2017. But so far, the space is working beautifully. It's minimalist in both menu and design. The baking, fresh and unique, mostly comes from a local Iranian baker. You can enjoy one of these delectable treats at one of their bars or by the window. The location, right down the street from MEC on Broadway at Manitoba, is admittedly not that convenient. However, there's probably no other café quite worth the trip.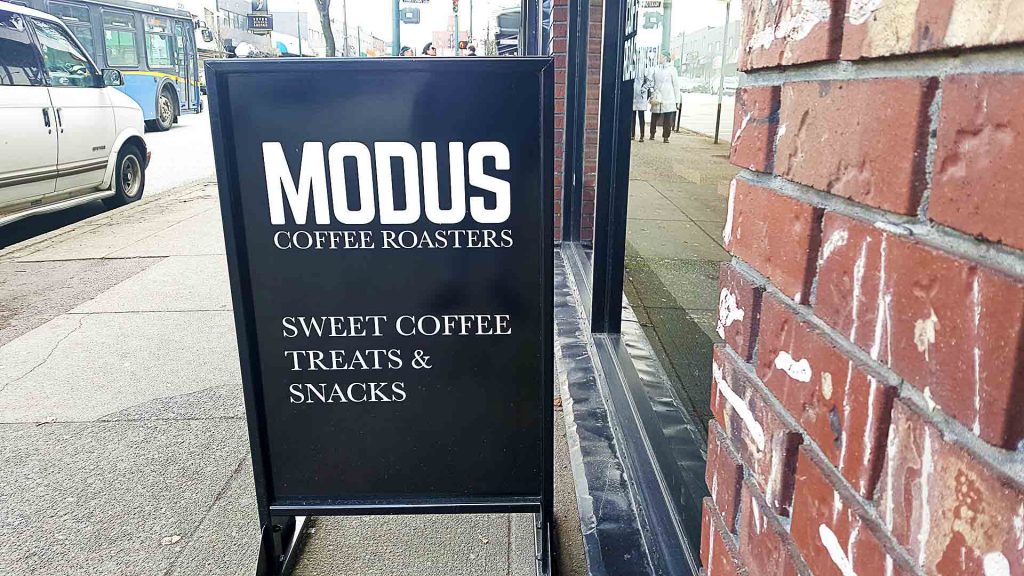 Restaurant: Modus Coffee Roasting Company
Featured Dish Name: Cappuccino with Magic
Dish Type: Coffee
Available For: All Day
Dish Price: $4.75
Flavour Profile: Savoury
Served: Hot
Portion Size: Small