The Traditional Thin Crust Pizza With the Best Pizza-Tossing View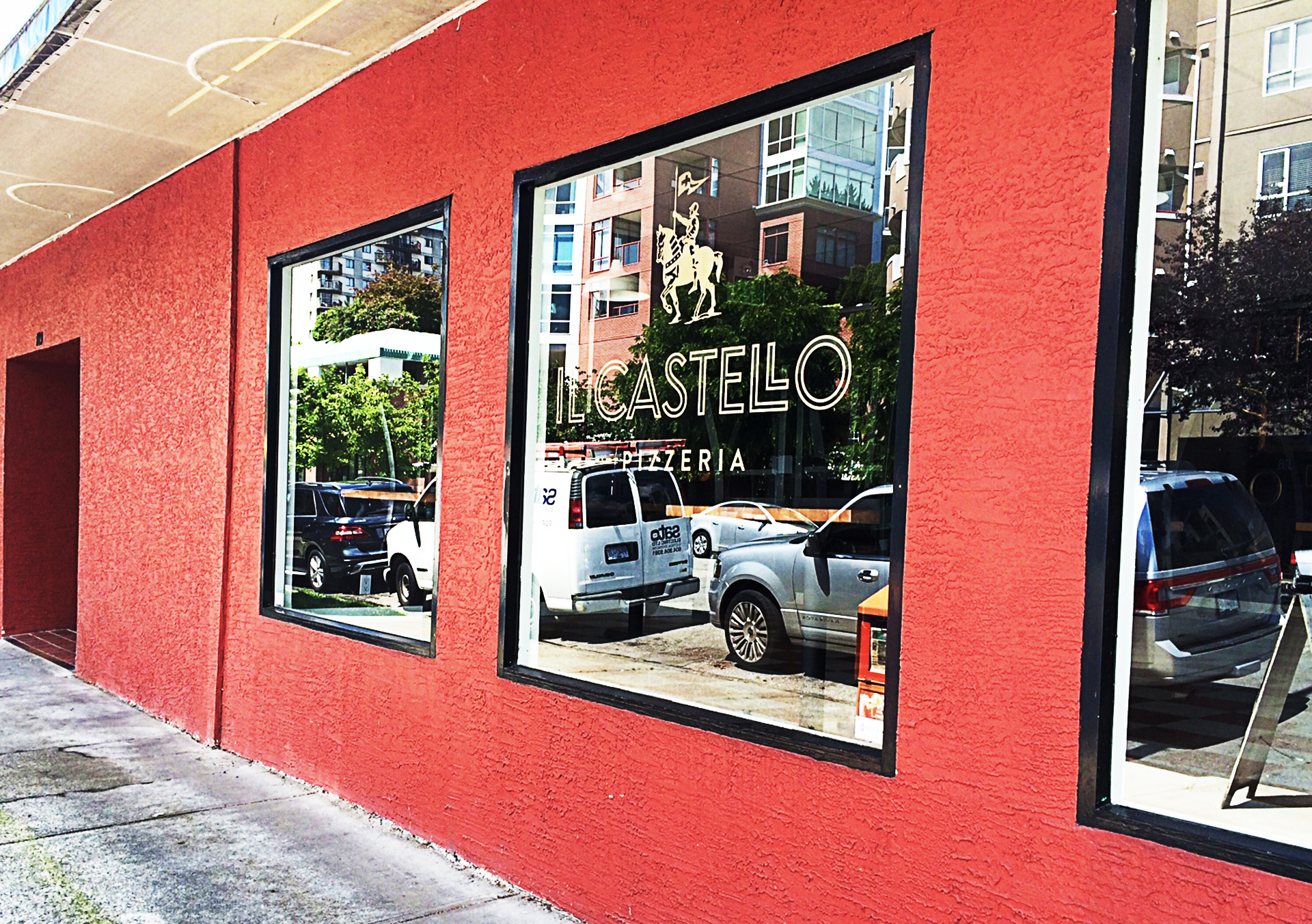 Il Castello Pizzeria is a delightful little pizza place just east of Lonsdale in North Vancouver. Don't be fooled by the nondescript exterior; it embodies the restaurant's true Italian heritage, as Italians purposely kept the outsides of their homes plain to minimize their tax bill. I heard about Il Castello from my foodie friend, but was never able to actually spot it until I actually parked the car and met her there for dinner. I've been back three times since.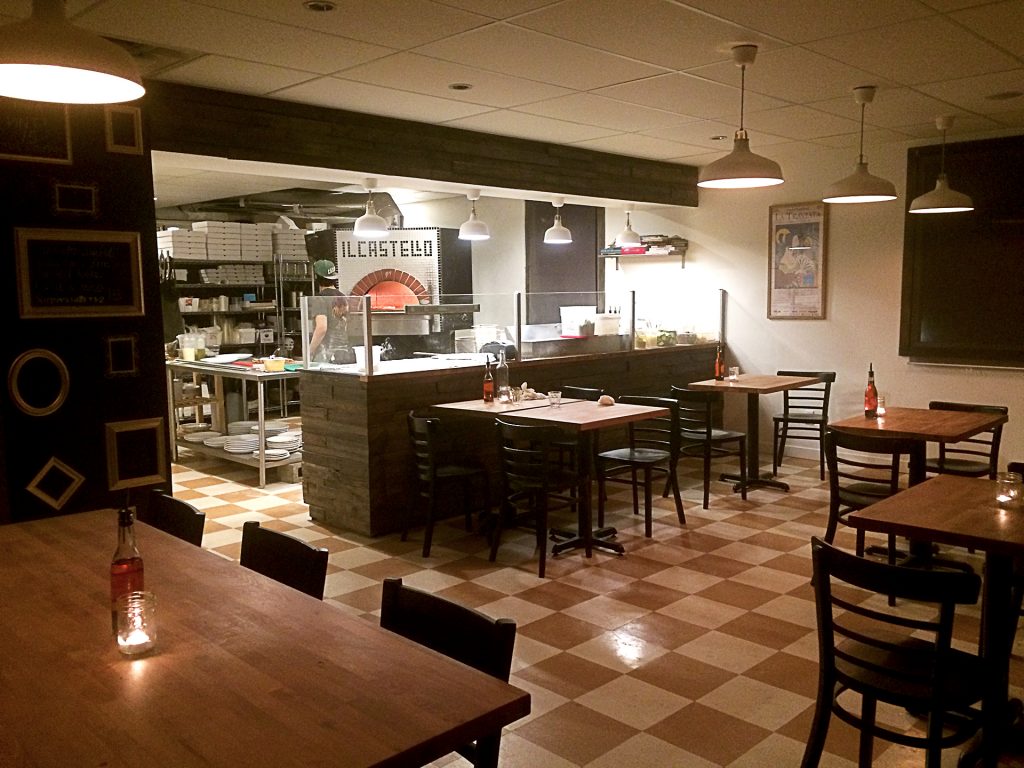 When you enter, the place is quite charming. The front area is decorated with framed family photos and boasts a decent-sized seating area that's constantly populated by those waiting for takeout or a table. The interior is rustic and home-like, with simple tables and chairs, an eclectic mix of dishware, and a traditional checkerboard floor. The most arresting feature is the wide-open view of the pizza-making area and wood-burning oven. All the pizzas are handmade, fresh to order, and you can even see them making the dough in front of you – tossing it like they do in cartoons. All menu items are made with fresh ingredients and homemade sauces. When they run out, it's over. There's nothing on standby in the freezer.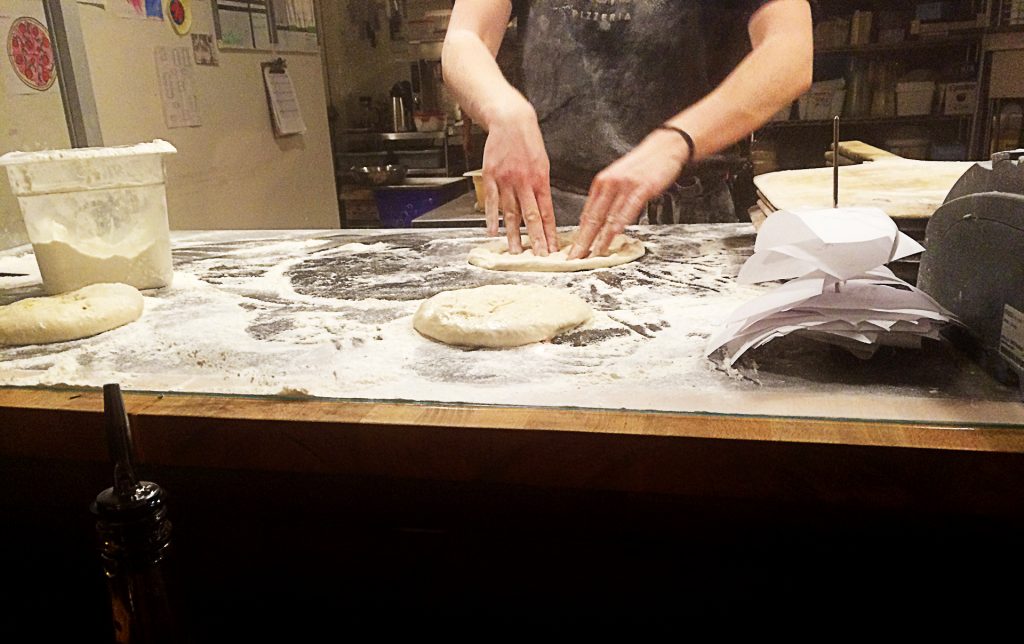 The staff at Il Castello are mostly local youths who are earnest, attentive servers happy to give you suggestions and prompt at filling up water and clearing plates. Every time I've gone to Il Castello, it's been very busy, but I've always been greeted immediately, even if I had to wait for a table. The vibe is pretty casual, with lots of regulars and locals. It's not fancy but people are clearly there for the food, not for fine dining.
The dish I'd love to tell you about is the Pizza Picante. This 12" thin crust pizza is topped with homemade tomato sauce, basil, spicy salami, Calabrian chili oil, olives, and fresh mozzarella.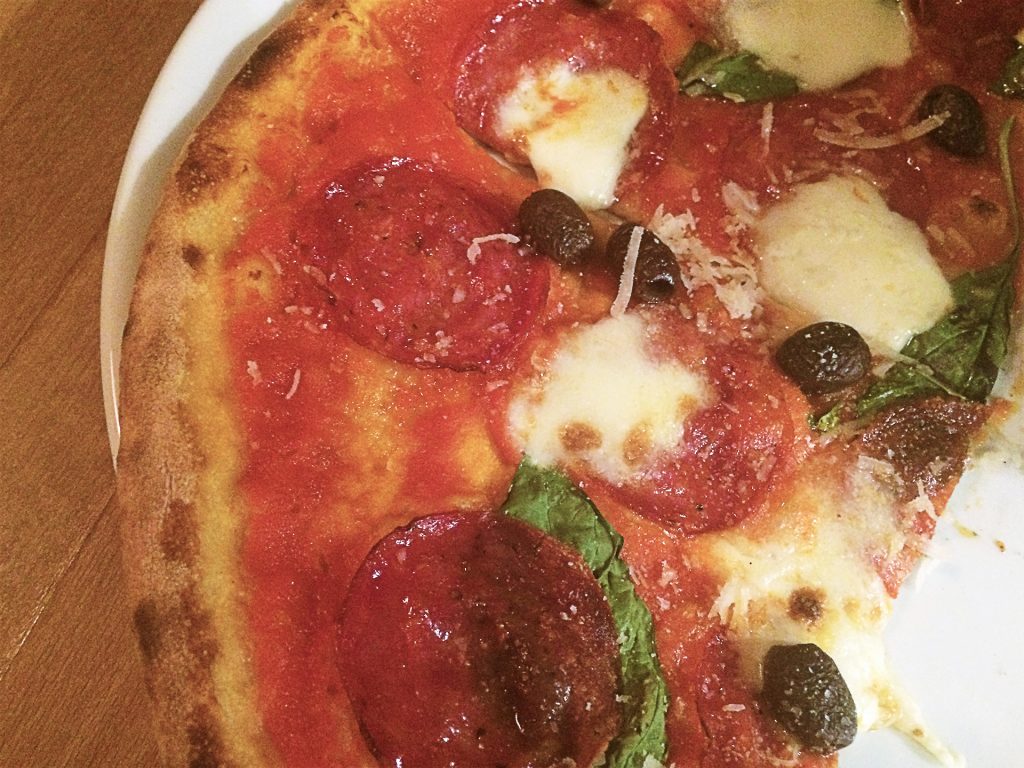 The Pizza Picante is perfectly crispy with a simple yet fresh tomato sauce flavoured with oregano. The sauce tastes like fresh tomatoes with oregano – simplicity at its finest.
The crust is thin, with crispy edges that are puffed out a bit from the oven. This results in a perfectly balanced crispy and chewy crust that, most importantly, isn't at all soggy. The spicy salami is clearly Italian in origin, not the "Italian style," made-in-Canada version. The mozzarella is fresh, but it's probably not the very expensive buffalo mozzarella, as one can't fully appreciate that on a pizza. The black olives are everyday Italian olives cured in brine, soaked in water, and then seasoned with olive oil; they're definitely not from a can. Fresh chopped basil added after cooking is standard, but the piece de resistance is the homemade chili oil used to top the pizza.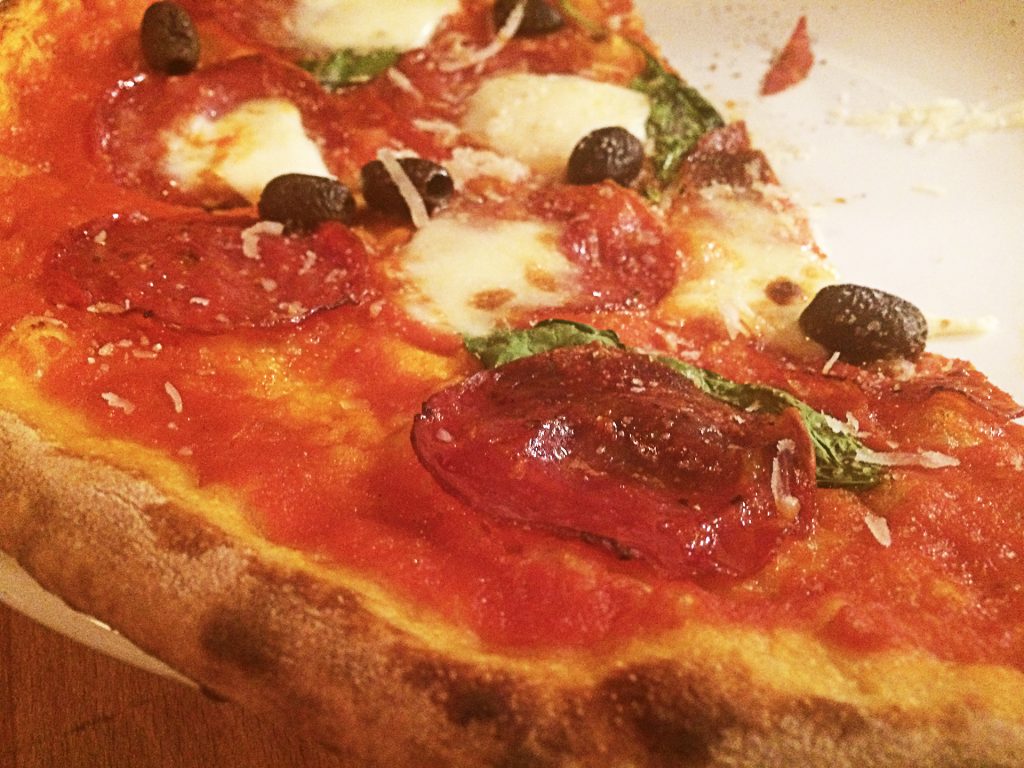 Aside from the Pizza Picante, we ordered Pizza Prosciutto and Caesar salad for two and they were delicious as well. Also worth mentioning is the salted olive oil popcorn that is the complimentary start to all meals. Delicious and innovative. And gone in an instant.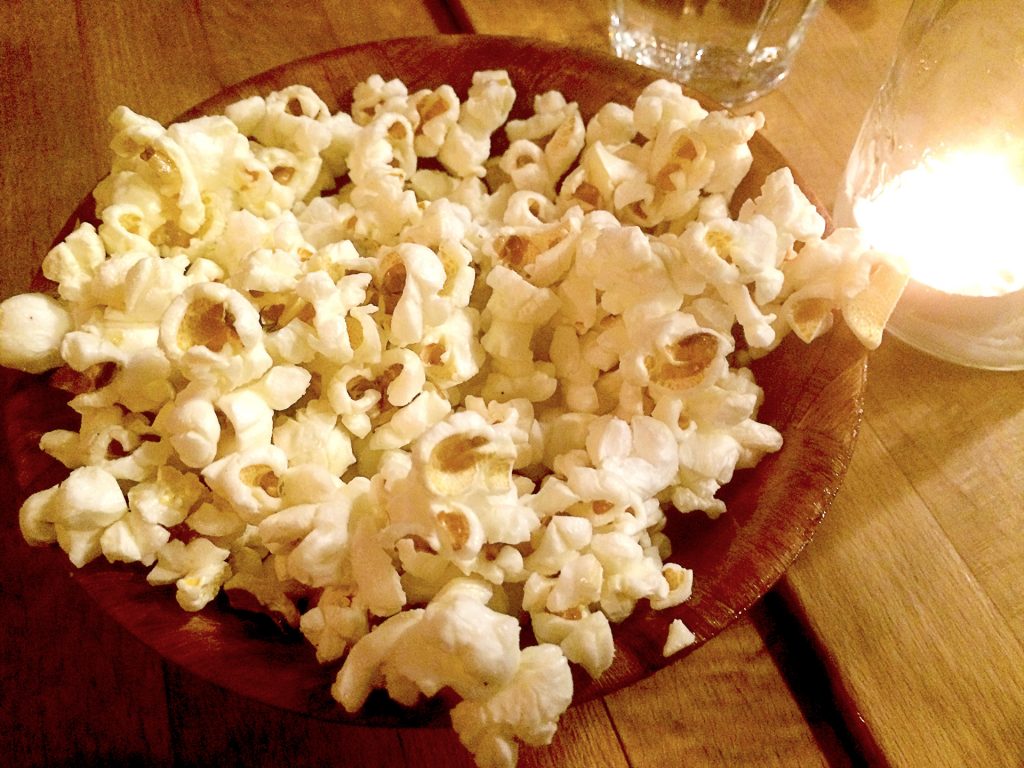 My father was Italian, and I grew up with certain ideas about food and quality of food. Our family hails from the south, which is the poorer part of Italy where the cuisine focuses more on tomato sauce, olives, and fresh vegetables. Meat is an expensive treat that's rarely served as a main dish but used as an accent ingredient. Food from the south is more about enjoying the taste of fresh items, simply, without complex sauces and spicing. My Italian dad always grew an extensive garden in our yard and I remember eating many vegetables literally fresh out of the dirt, washed with the garden hose. Il Castello reminds me of my Italian roots — fresh and simple food, served without pretensions.
Restaurant: II Castello Pizzeria
Featured Dish Name: Pizza Picante
Dish Type: Pizza
Available For: All Day
Dish Price: $18.00
Flavour Profile: Spicy Hot
Served: Hot
Portion Size: For Share