The Surprisingly Flaky Egg Tarts From An Unassuming Bakery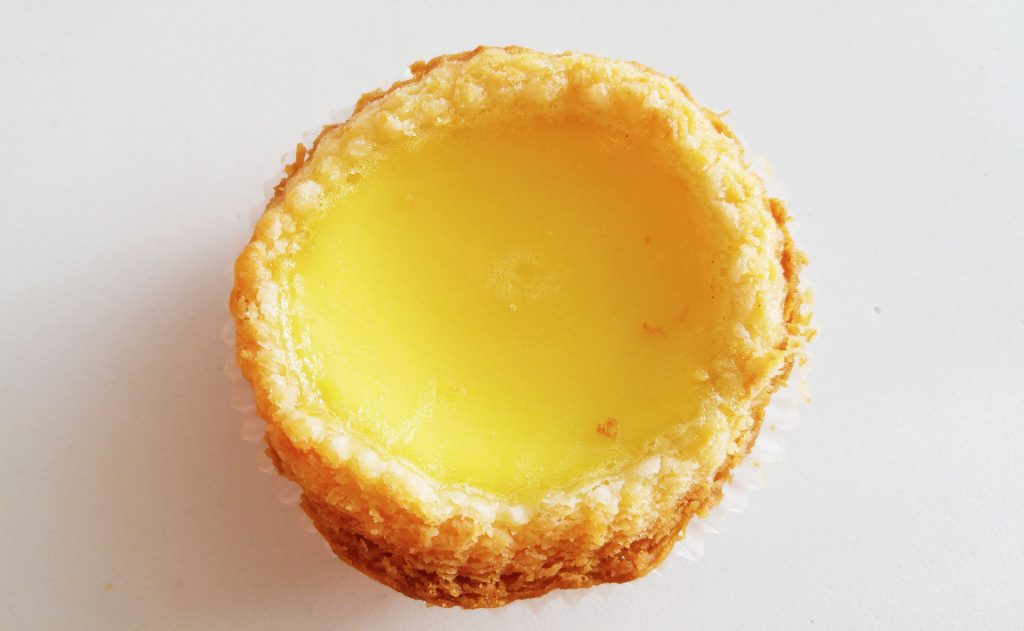 One of my favourite sweet treats when I was growing up was the egg tart, a snack I'd often have after running around the playground. Egg tart, or "dan tat" in Chinese, is a baked dessert made with a pastry crust filled with egg custard. Egg tarts are believed to have been brought over to Hong Kong from Macau in the 1940s, and this popular treat can now be found around the world from China to Portugal to Canada.
I've had my fair share of egg tarts in my life, and my mission has been to find the best egg tart Vancouver has to offer. Recently, I may have found the flakiest, if not the best, egg tarts I've consumed – at Marui Bakery.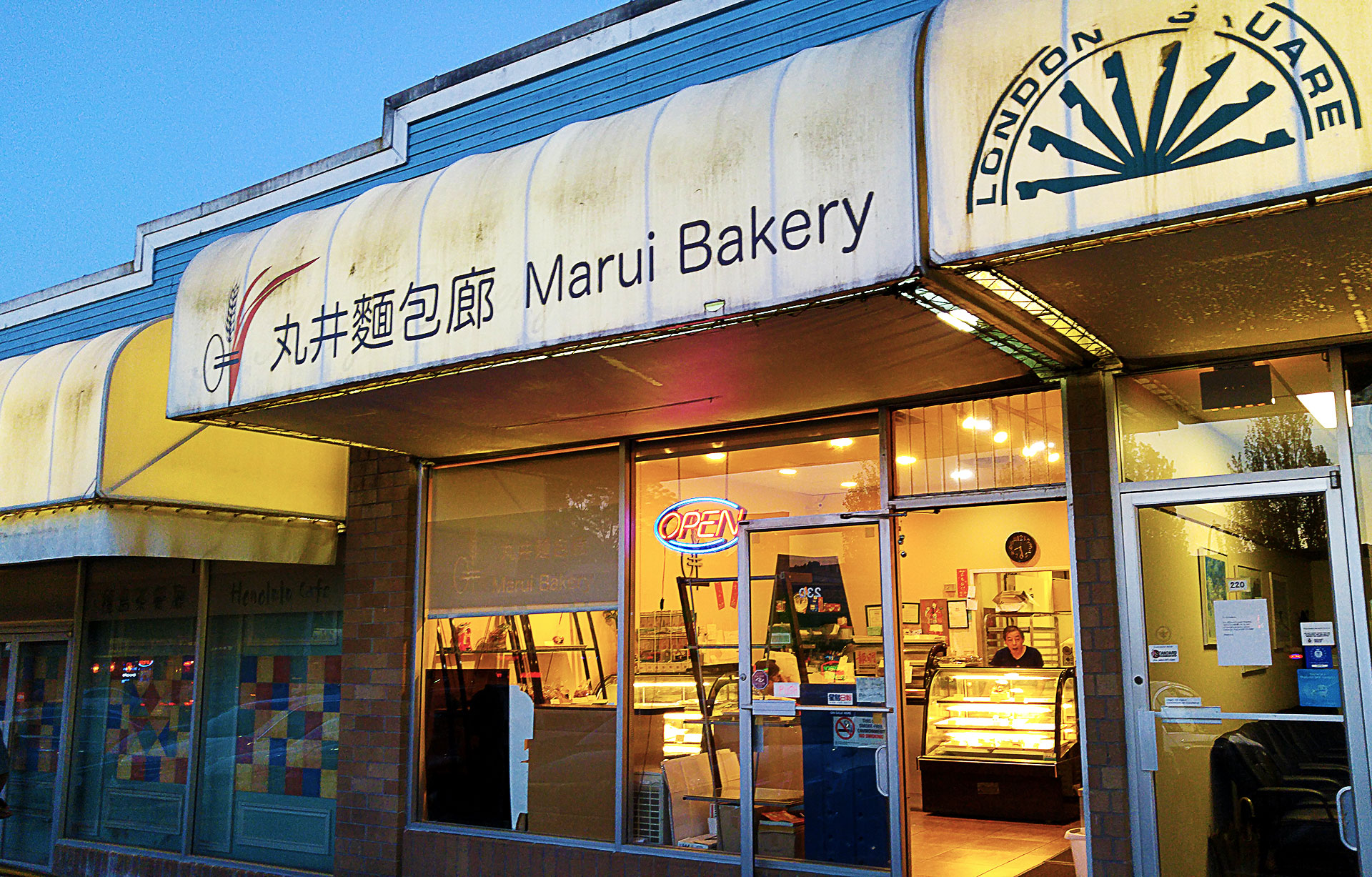 Marui Bakery, located in the London Drugs complex on Kingsway near Joyce (about a 10-minute walk from Joyce Skytrain station), is a hidden gem that people have been raving about. The baker who pumps out the delicious little egg tarts at this small, unassuming bakery was once trained in Japan, so it's no surprise that the tarts sell out around 6pm every day.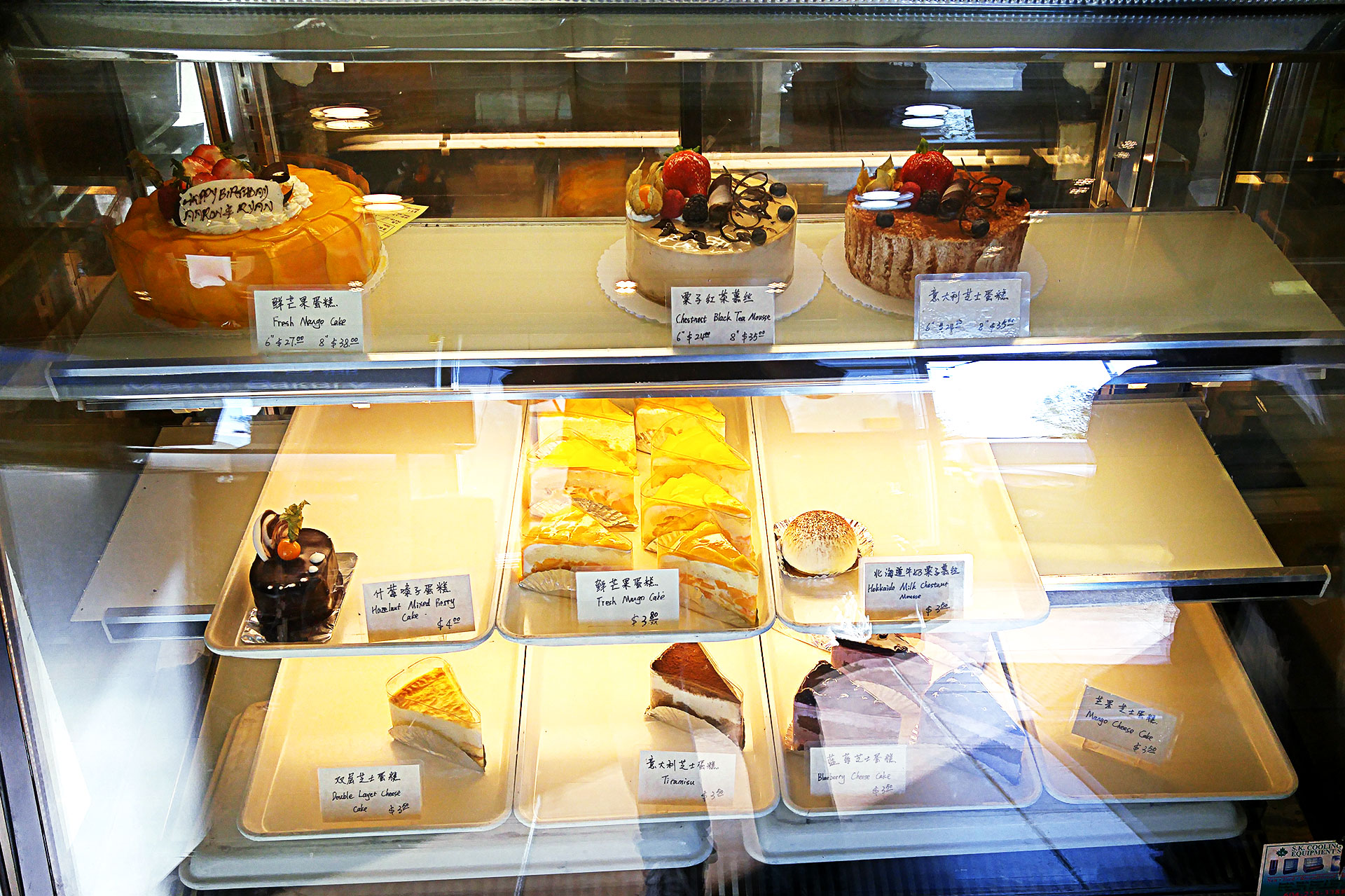 On my visit to Marui Bakery, I had originally planned to buy three egg tarts, but because they had a few more left, I decided to buy six. If you buy a batch of at least six items, you don't have to pay tax, so I was all for it. These egg tarts weren't too big or too small. In fact, they were just the right size for a satisfying snack.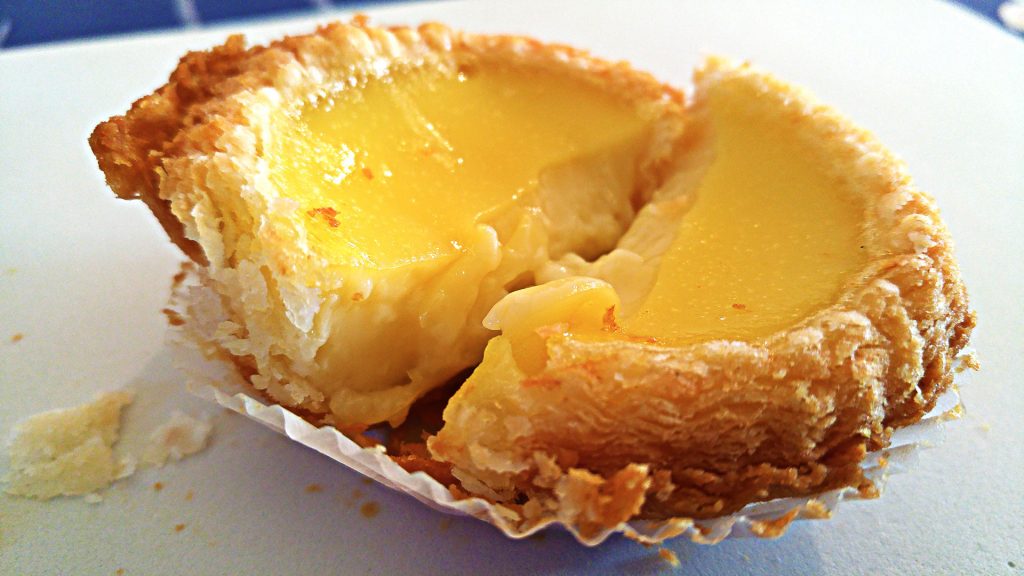 My first bite into one of these egg tarts was heavenly. It was still warm, and the crust was really crispy at first. Then, it just melted in my mouth. Nutty, buttery, and flaky, the crust was one of the flakiest I've tried – so flaky that you definitely need a napkin handy.
The semi-sweet egg custard was pale in colour and not the usual bright, yolky yellow you see in other places. It had a divine texture that was so silky and smooth, but not too sweet. And that's a good thing because you'll feel less guilty when you're eating two or more of these things. After devouring this delicious dan tat, I was convinced that Marui Bakery's egg tarts are some of the best I've had so far.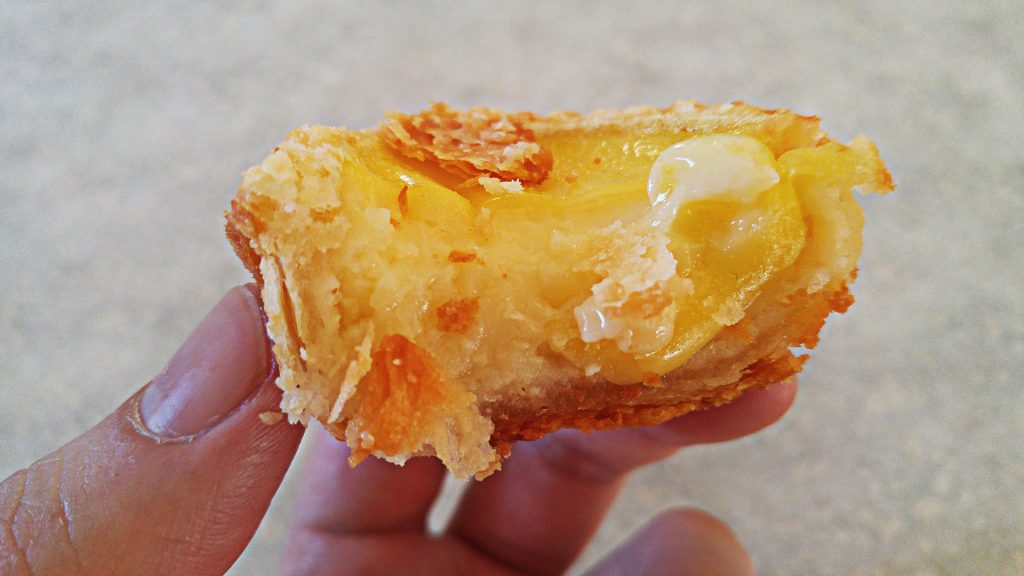 If you plan to get some egg tarts from Marui Bakery, head there early in the day or use this tip I learned. Give the bakery a call and the owner will be more than happy to reserve some egg tarts for you on the side to pick up later. They also sell other pastries and cakes that I'd love to give a try, so I'll definitely be going back there to buy another batch of egg tarts and more.
Restaurant: Marui Bakery
Featured Dish Name: Egg Tart
Dish Type: Cookie/Pastry
Available For: All Day
Dish Price: $1.00
Flavour Profile: Sweet
Served: Cold
Portion Size: Small