The Sophisticated Coffee Cherry Iced Tea that Extinguishes Your Thirst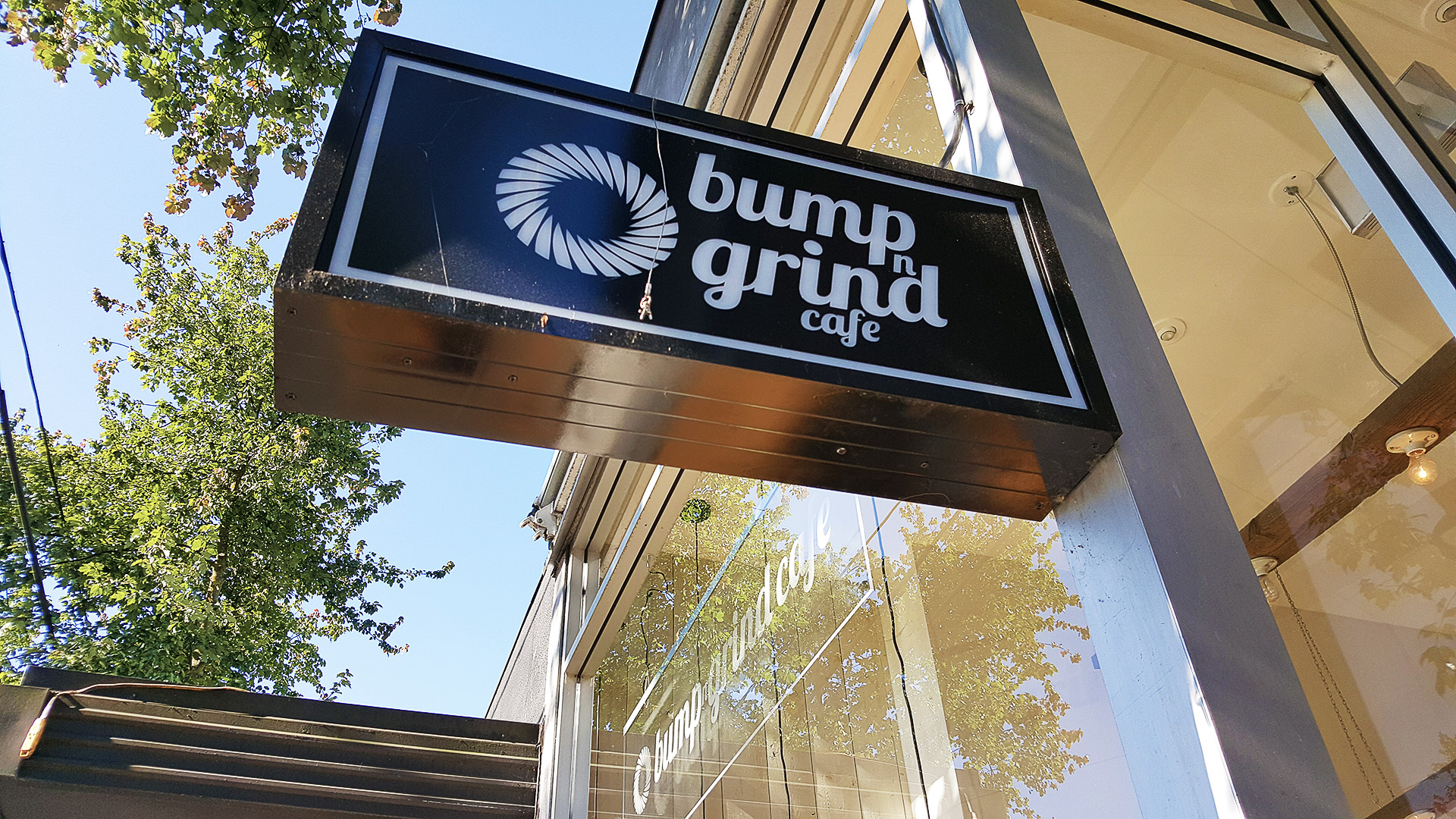 For a neighbourhood crowded with designer shops and restaurants, South Granville is astonishingly void of respectable coffee. Sure, the 16-block hub has a number of well-represented chains offering exactly what you'd expect, but it has nothing special; this is with just one exception. Bump n Grind Cafe, the sequel to the successful original on Commercial Drive, is a stylish and comfortable café that reflects the quality of the street.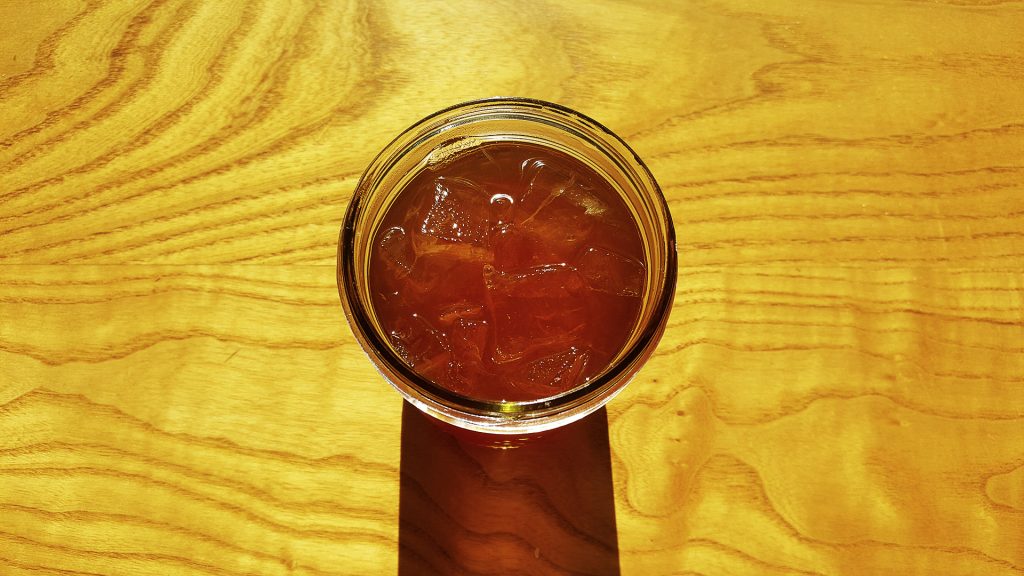 The day was really warm and an iced coffee was a necessity, so I cruised up to the slender café, eager to quench my thirst. The barista suggested something a little different – an iced tea made with the cherry (the fruity shell) of coffee beans. It seemed intriguing. I mean, it wasn't even directly on the menu. However, I had to be convinced that it was thoroughly padded with caffeine. He assured me that I needn't worry. The coffee cherry is usually discarded after the little green beans are extracted, but this is wasteful. There's a high level of caffeine within the fruit itself, and it offers a very unique flavour. Some say they get the essence of watermelon or rosewater from the coffee cherry, but I experienced a subtle but distinct taste of dried raisins and cherries.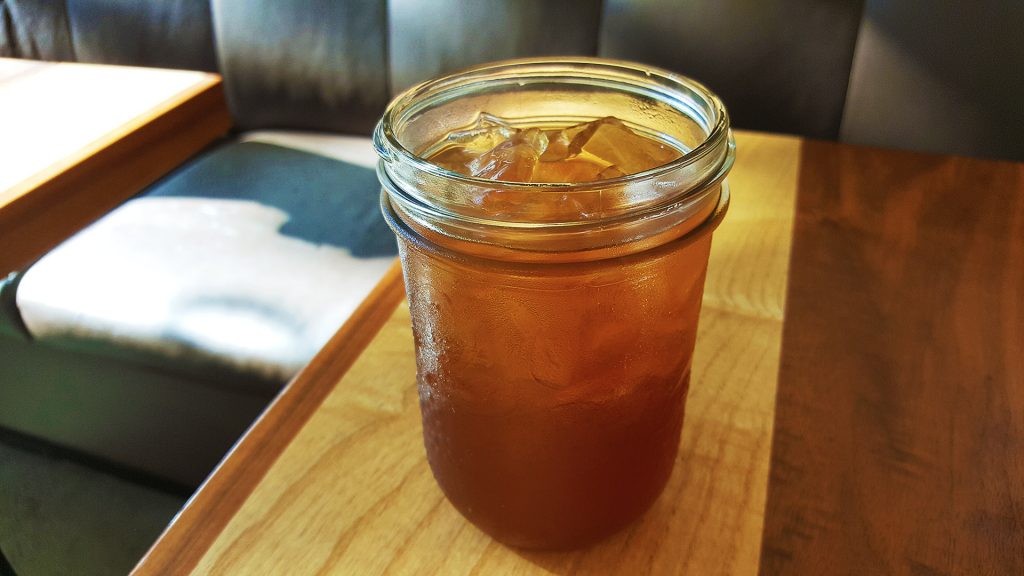 The very typical iced tea that Bump n Grind offers is infused with this coffee cherry, which creates a more sophisticated drink than the one your mom may have concocted during your childhood summers.
The bitterness of the coffee plays a contrasting role against the sweetness of the tea. Depending on your taste buds, you might just get that delicate and fleeting taste of cherries.
Also, the barista wasn't lying; I sure got that desired jittery coffee high. But, if you'd rather stick to coffee, you'll be happy to know that Bump n Grind makes a mean espresso. They rotate their beans weekly so you get a bit of variety in your daily grind.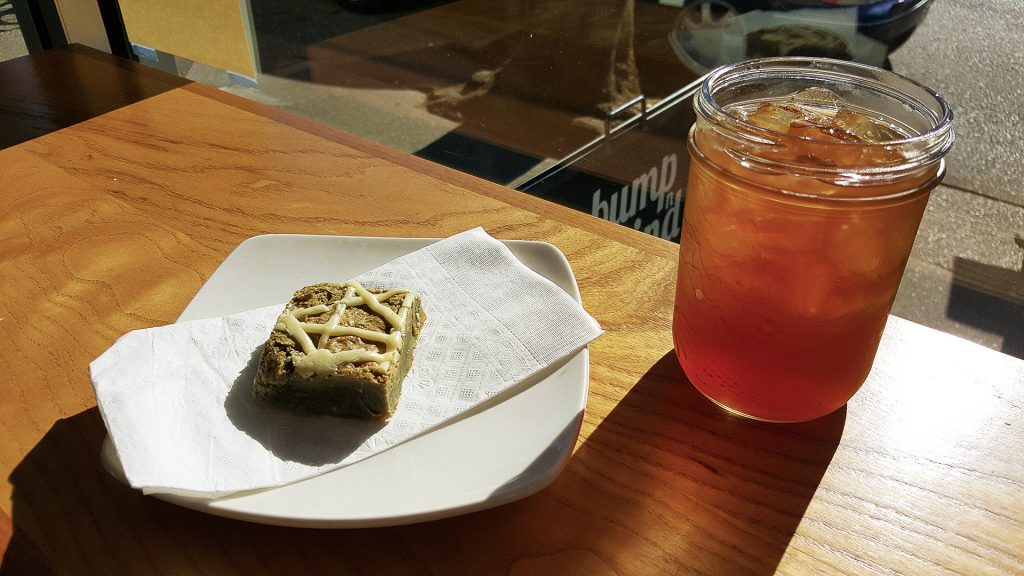 One of my favourite coffee associates at Bump n Grind is their matcha brownie. This treat isn't the most cultivated of pairings, but it's so heavenly I think I'd eat it alongside a prime rib. Drizzled with delicious white chocolate, this exceptionally gooey green tea confection is a killer guilty pleasure. The day's swelter made it extra creamy and helped melt the sweet white chocolate into the sharp bite of the tangy green tea batter. Its dense herbal flavour is made moist by the copious amount of butter. My only complaint is the brownie is way too small. I could've easily taken down two or three. I'd offer you a more detailed description but I can't eat one slow enough to properly dissect. So, just go get one yourself.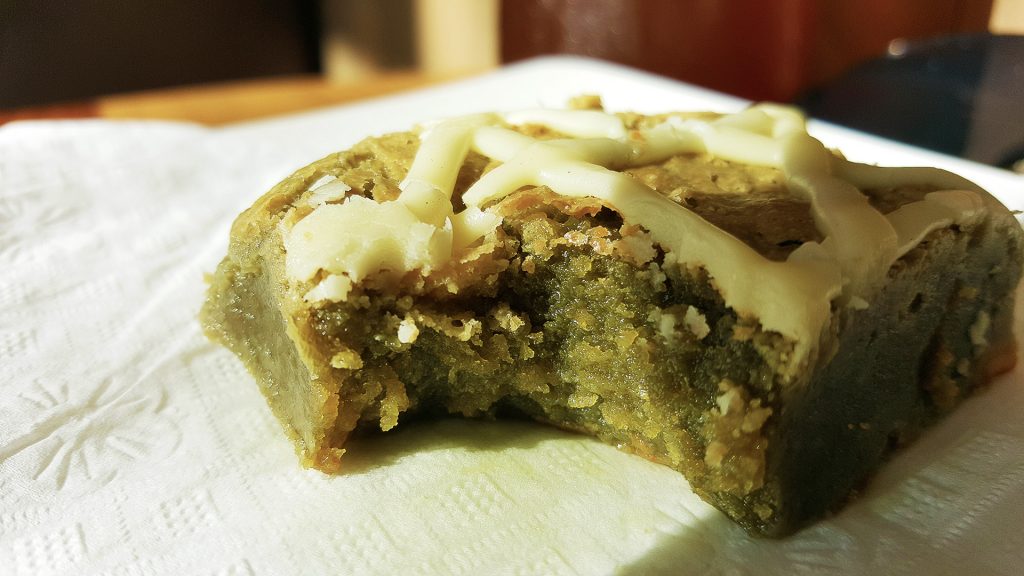 The back of Bump n Grind Cafe features a communal table with a mirror that reflects the slanted wooden beams hanging from the ceiling. While lights are embedded in these wooden beams, most of the space is lit by a humongous window in the café's more traditional front half. In the afternoon, this west-facing window draws in the scorching sun, which can be unbearable for some, including the baristas. Maybe the owners should install blinds, as most of the customers seem to retreat to the back half of the café as soon as 4pm rolls around.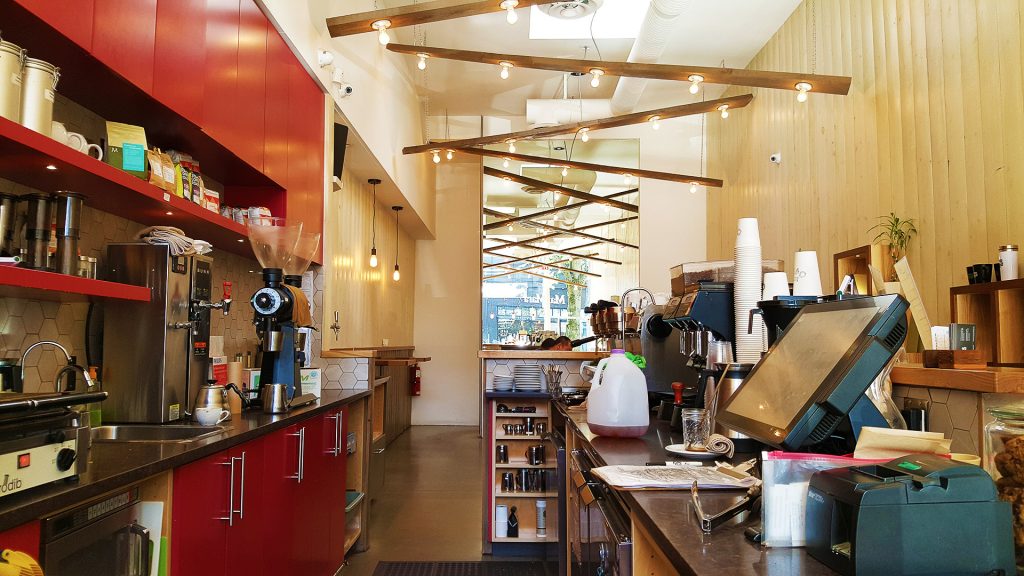 The most unique element of Bump n Grind's interior is the modular shelving unit that displays an array of products, including coffee machines, mugs, and beans from a collection of small local roasters. The minimalist space is designed by Tetherstone Construction, the company behind some of Vancouver's most attractive spaces, including Chambar, Revolver, and Matchstick.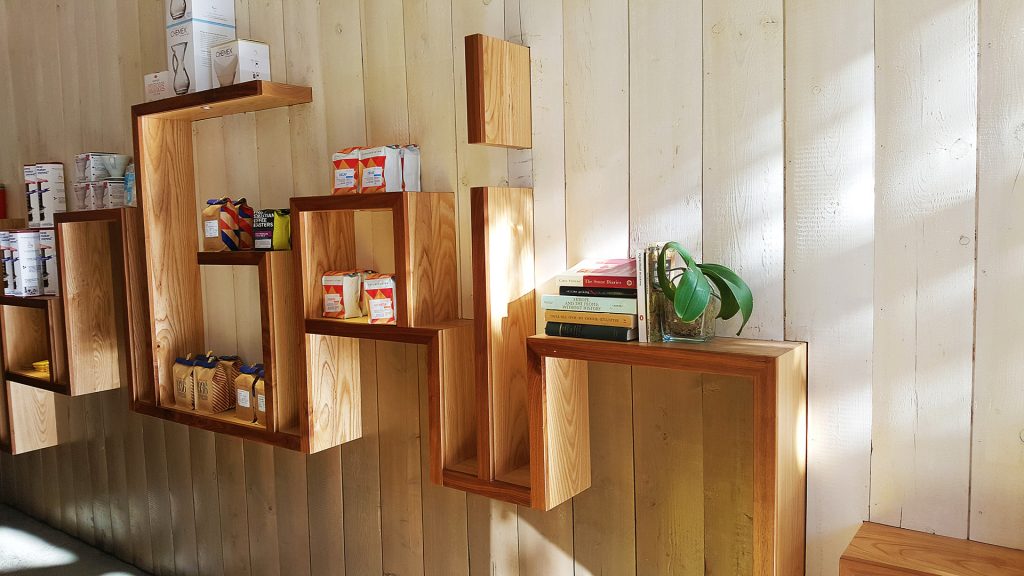 I'm happy to say that amongst South Granville's hodgepodge of vibrant stores, there's a café worthy of your time. So stroll up and get caffeinated at Bump n Grind.
Restaurant: Bump n Grind Cafe
Featured Dish Name: Coffee Cherry Iced Tea
Dish Type: Tea/Bubble Tea
Available For: All Day
Dish Price: $3.80
Flavour Profile: Sweet
Served: Cold
Portion Size: Small