The Breakfast Wrap That Makes Eating Healthy Awesome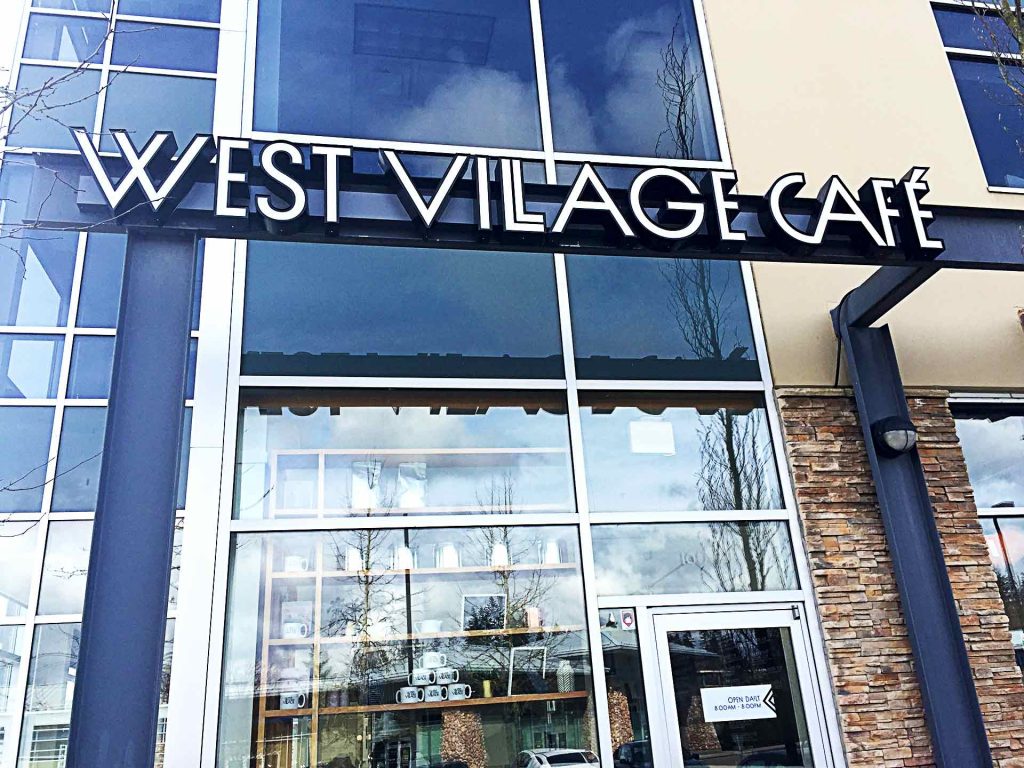 West Village Café is a modern foodie's dream. With white marble countertops, cushy sofas, and succulents galore, it's totally Instagram-worthy. The aesthetic is simple, but cool, and the food is no exception to this rule. Using the best locally sourced ingredients, West Village Café crafts flavourful meals, including their Bacon Cheddar Breakfast Wrap. The restaurant's owner recommended this customer favourite to me, so I couldn't resist.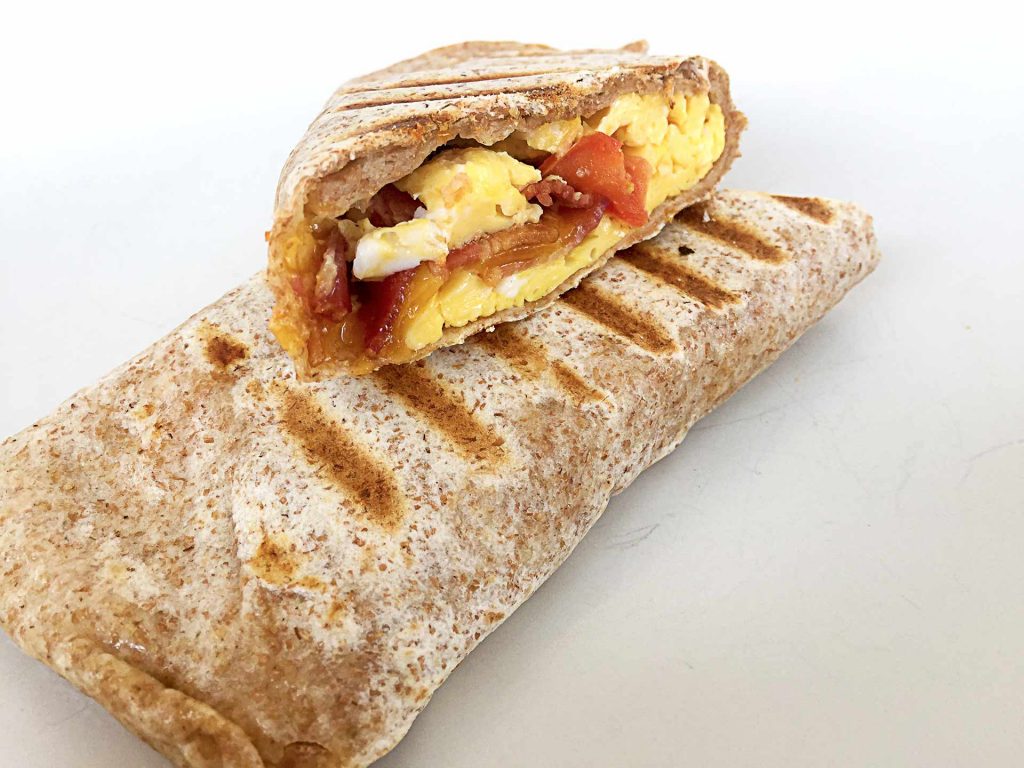 As my dish appeared in front of me, I savoured the ambrosial smell of fried bacon mixed with garlic and herbs. The plating was simple, yet pleasing to the eye. And there were no frills, making the food the star of the show. Each ingredient was clearly visible in the cross section of the wrap, forming an enticing edible rainbow.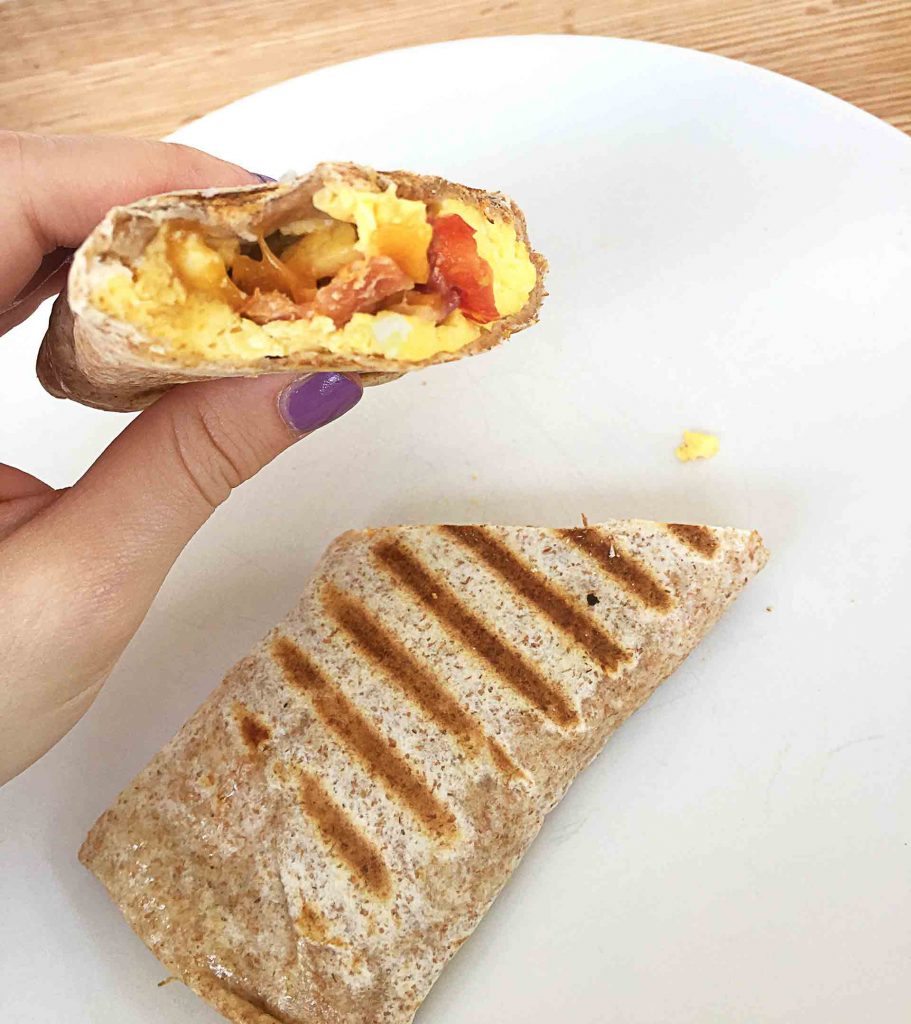 A freshly grilled whole wheat tortilla enveloped cloudlike scrambled eggs, oven-dried tomato, bacon, cheddar, and a dollop of house-made garlic mayo. All of the flavours stood out individually, while also dancing in a harmonious flavour symphony. As I bit into the wrap, I was surprised at the brightness of each flavour.
The sweet tomato perfectly complemented the crisp, savoury bacon, while the tangy cheddar and sharp garlic mayo completed this perfect flavour story. The freshness of the local ingredients made a world of difference.
So, what otherwise may have been a simple, mediocre dish, stood out as a real hidden gem.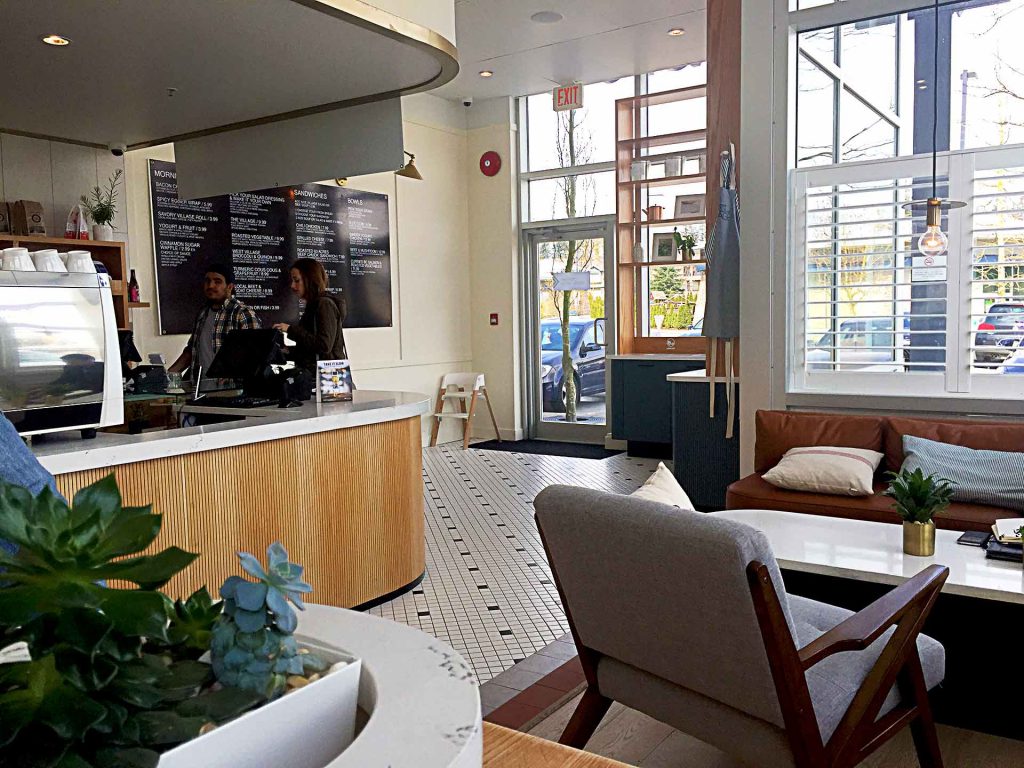 My experience at West Village Café was a pleasant surprise. From the owner's warm welcome to the exciting sensory experience of my fresh meal, it was well worth the visit. The Bacon Cheddar Breakfast Wrap was the perfect size for one person, leaving me comfortably satisfied. I highly recommend it for your next brunch date or study session.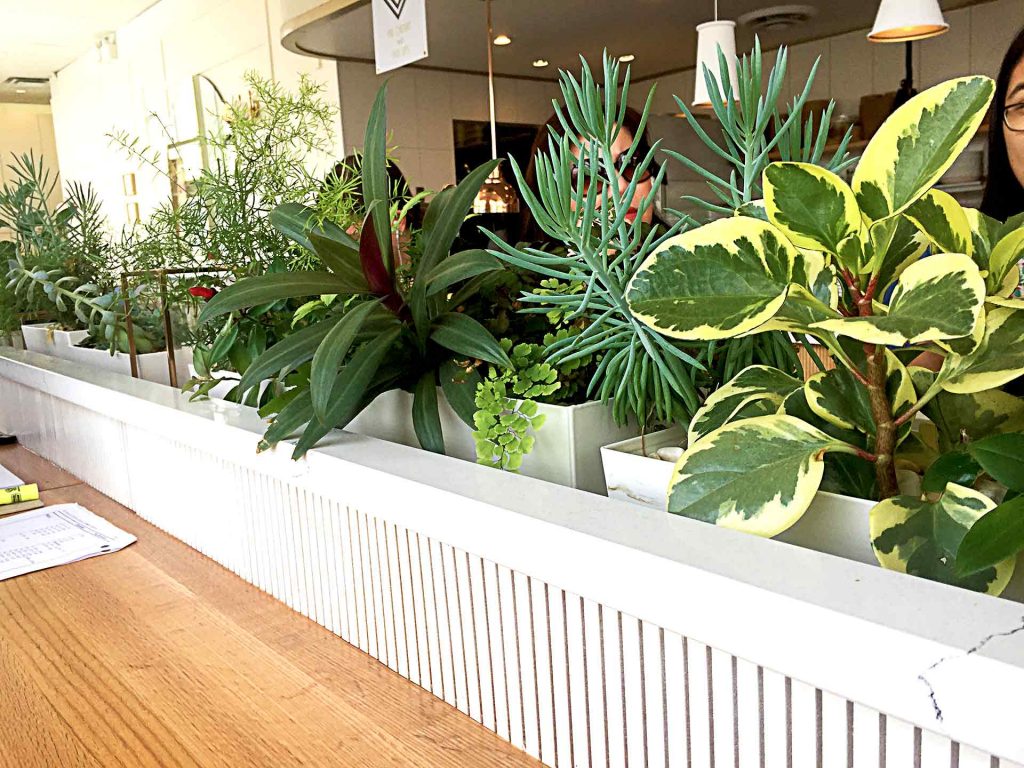 With food trends like farm-to-table and paleo gaining prominence, it's great to see a small business taking hold of this niche. West Village Café makes eating healthy feel cool. And if you're not sold yet, check out their Instagram feed. This freshly opened eatery is definitely
Restaurant: West Village Cafe
Featured Dish Name: Bacon Cheddar Breakfast Wrap
Dish Type: Burger/Sandwich/Wrap
Available For: Breakfast, Brunch
Dish Price: $5.99
Flavour Profile: Savoury
Served: Hot
Portion Size: Small