The Velvety Smooth Ice Cream Taco to Celebrate Taco Tuesday
Ice cream is the greatest solution for all of life's woes. That's why I ended up at Rain Or Shine Ice Cream in Kitsilano on a day I was feeling down. My decision was a wise one in hindsight.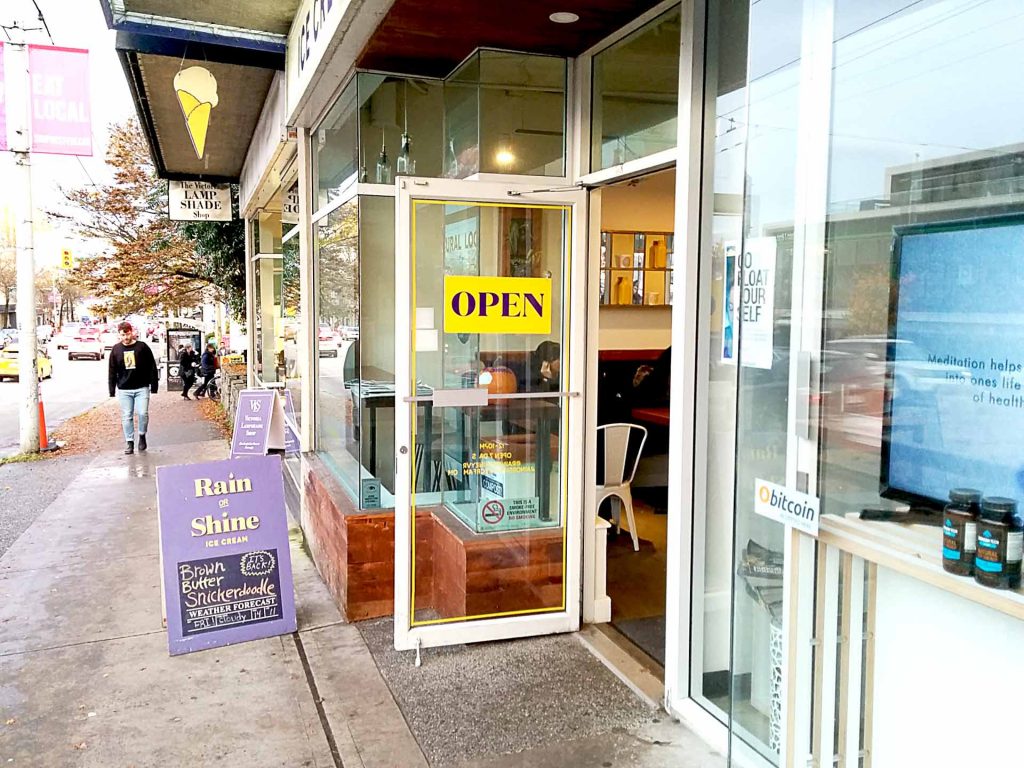 Rain Or Shine Ice Cream is a locally owned business that uses all-natural ingredients in their inventive ice cream creations. One such creation is their beloved ice cream taco. This taco features two generous scoops of ice cream plus your choice of topping, all served in a waffle cone shell. It's a playful take on the Taco Tuesday custom and is only available on Tuesdays as a result.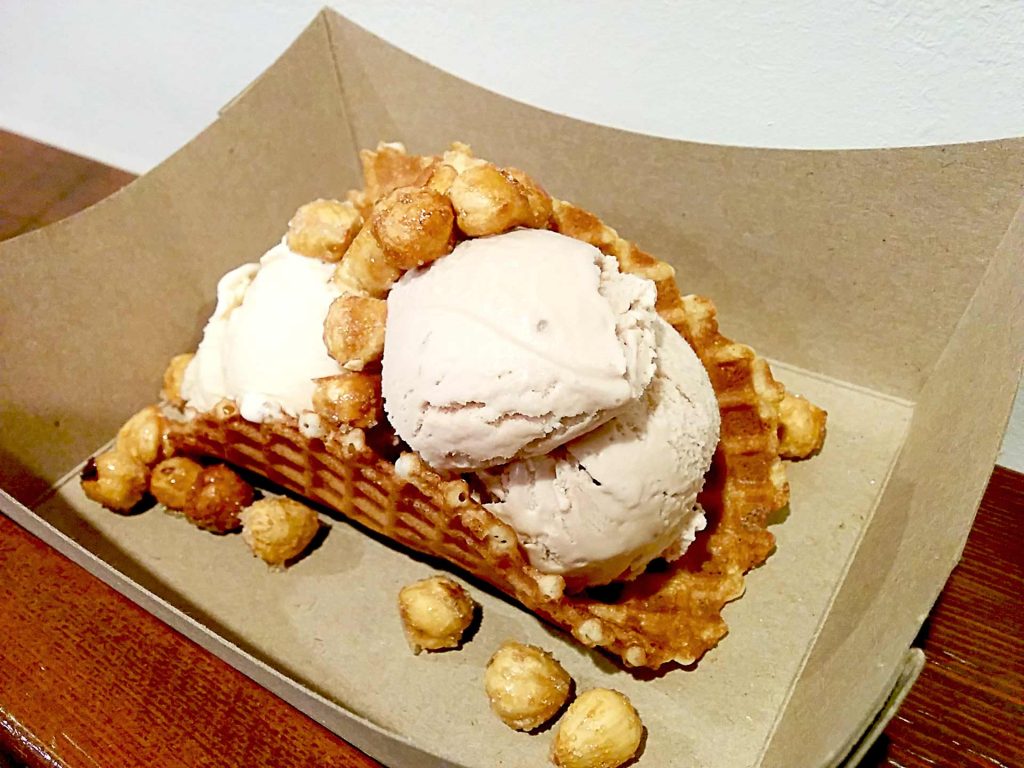 After much deliberation, I decided on the London Fog and Malted Milk Chocolate ice cream for my taco, with candied hazelnuts sprinkled on top. To my surprise, the London Fog flavour tasted even better than the beverage itself. The rich vanilla profile blended seamlessly with the Earl Grey aroma. And the ice cream was velvety smooth on the palate. Malted Milk Chocolate, on the other hand, tasted like a sophisticated artisanal version of Maltesers. The subtle smokiness of the honeycomb, combined with the hint of salt in the malted chocolate, made for a heavenly flavour that words alone can't quite describe. Best of all, Rain Or Shine's ice cream was sweet but not overwhelmingly so.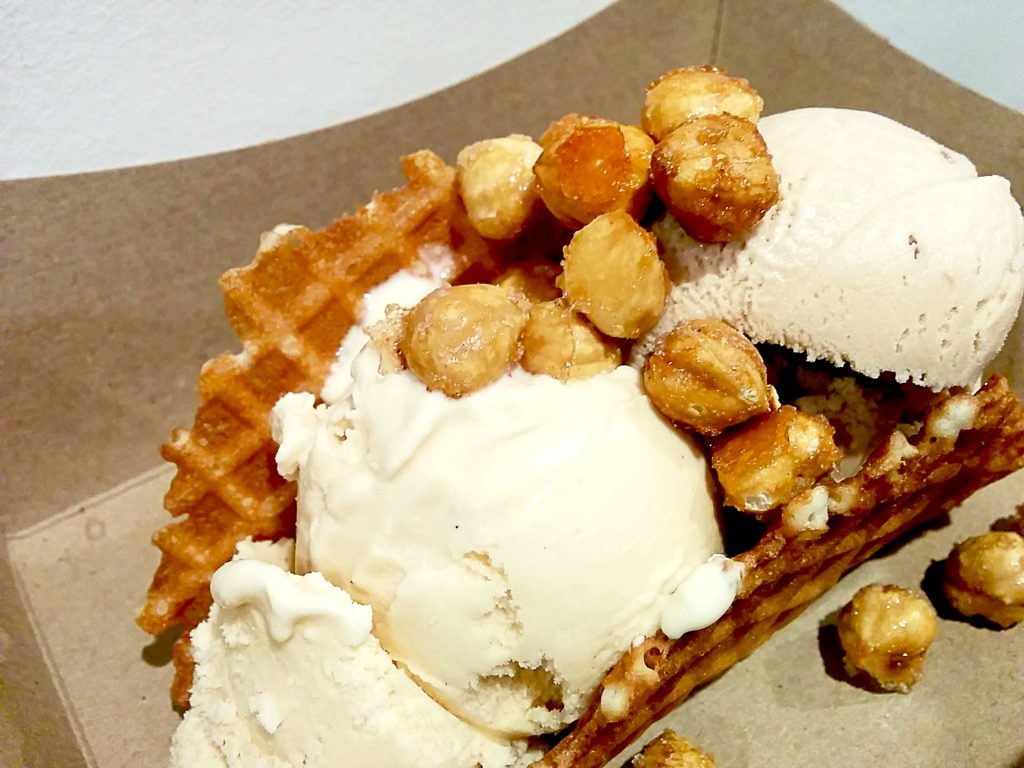 The icing on top of the ice cream taco, however, was the candied hazelnut topping. Whole hazelnuts were lightly caramelized, dusted with a bit of salt, and toasted to perfection.
Their crunchiness contrasted with that of the gluten-free waffle shell, which was crispy without being brittle. The waffle shell was fresh but not warm to the touch. This prevented the ice cream from melting too quickly and the taco from getting too soggy.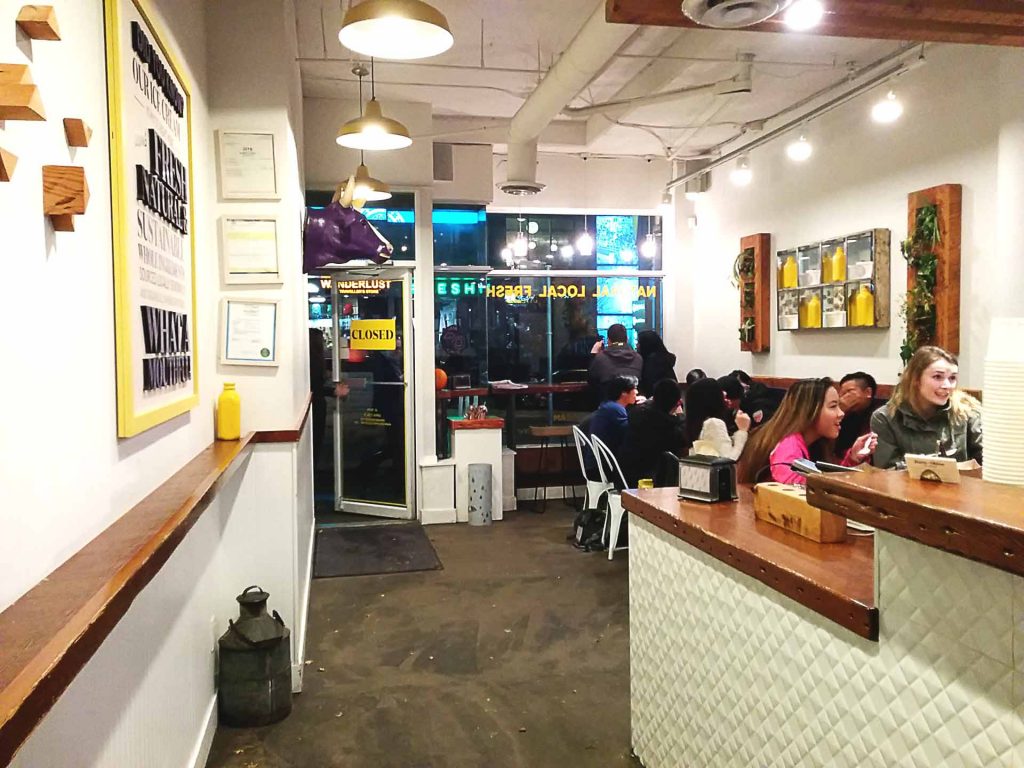 Though it was dark and rainy outside, Rain Or Shine was a cozy, joyful, and welcoming place to be. While the store only had three bar stools by the window and four small tables with seating, the relaxing atmosphere and quirky décor made up for the shortage of space. Rain Or Shine's staff further enhanced this ambience. They were friendly, accommodating, and efficient despite the amount of traffic they had. (Rain or Shine is open late, so people often come to hang out after dinner.) It felt as though I was talking with friends while I was ordering.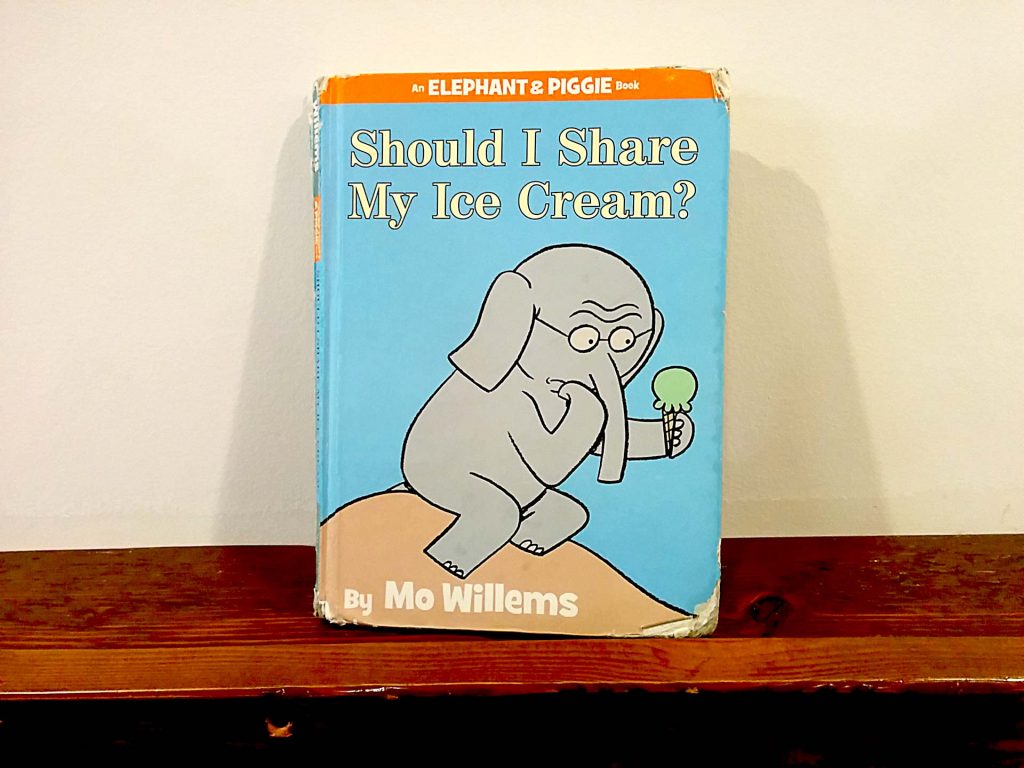 Rain Or Shine is both easy to find and worth stopping by if you're in the West 4th neighbourhood. I highly recommend going on a Tuesday and treating yourself to an ice cream taco. It's the kind of sweet treat that you can eat endlessly without feeling like you've had enough – unlike American politics.
Restaurant: Rain or Shine Ice Cream
Featured Dish Name: Ice Cream Taco
Dish Type: Ice Cream/Frozen Treat
Available For: All Day
Dish Price: $6.00
Flavour Profile: Sweet
Served: Cold
Portion Size: Large
Other Notes: Only available on Tuesdays