The Artisanal Hot Chocolate to Brighten Up a Rainy Day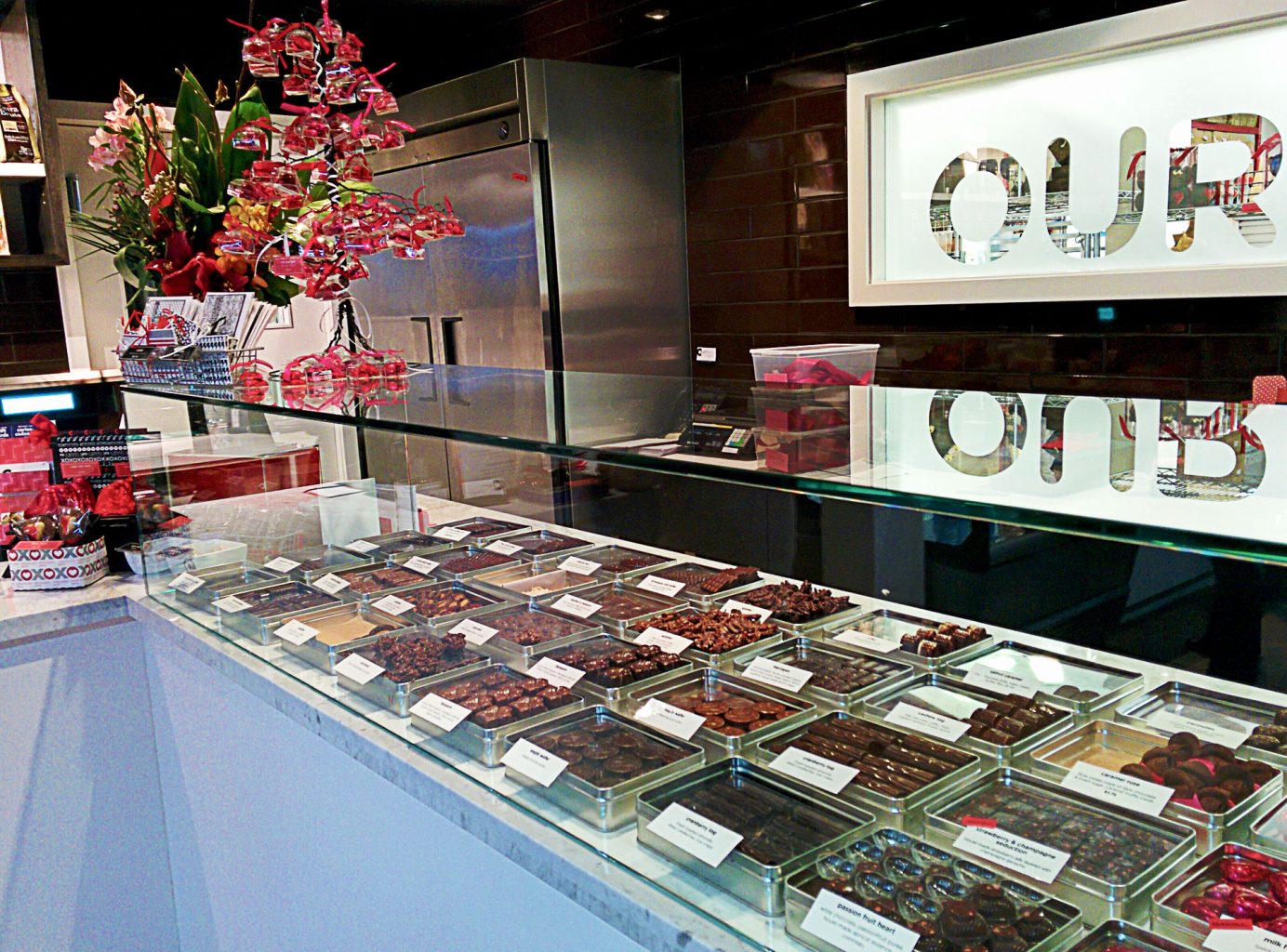 Chocolate Arts is one of Vancouver's oldest independent confectioners renowned for their West Coast-inspired selection of artisanal chocolates. Located on a quiet side street in Kitsilano, Chocolate Arts' storefront doubles as a café where people can dine in for lunch, indulge in a pastry, or enjoy a cup of coffee. I walked over to Chocolate Arts on a rainy afternoon after watching a movie at the nearby Fifth Avenue Cinemas. Given the abysmal weather outside, I decided to head inside and grab a hot drink to warm myself up.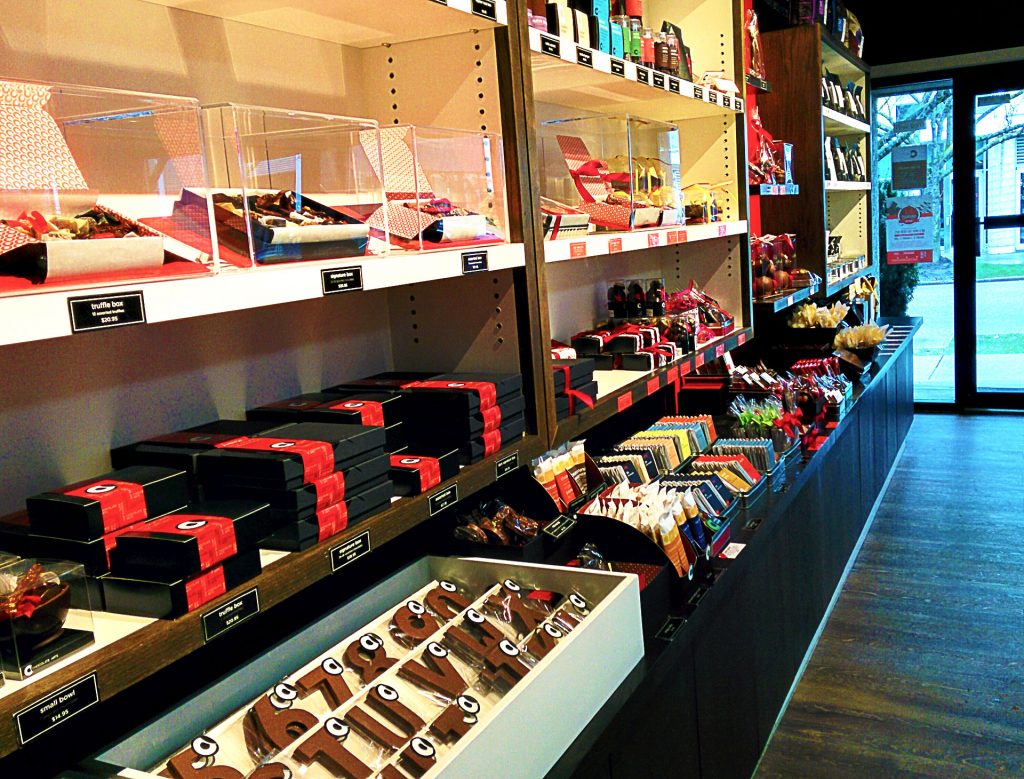 Stepping inside the chic shop, I already knew what I wanted – hot chocolate. When I placed my order, the barista asked me whether I wanted my drink to be made from their special house blend of semi-sweet or bittersweet chocolate. I chose the bittersweet because I like a more intense concentration of chocolate, but you might prefer the semi-sweet option, which has less cocoa content and slightly more sugar. Much to my surprise, the barista was also able to substitute regular skim milk with almond milk upon request. The best part of all, however, was finding a small wafer of dark chocolate tucked along the edge of the saucer. One can never have too many forms of chocolate in one sitting!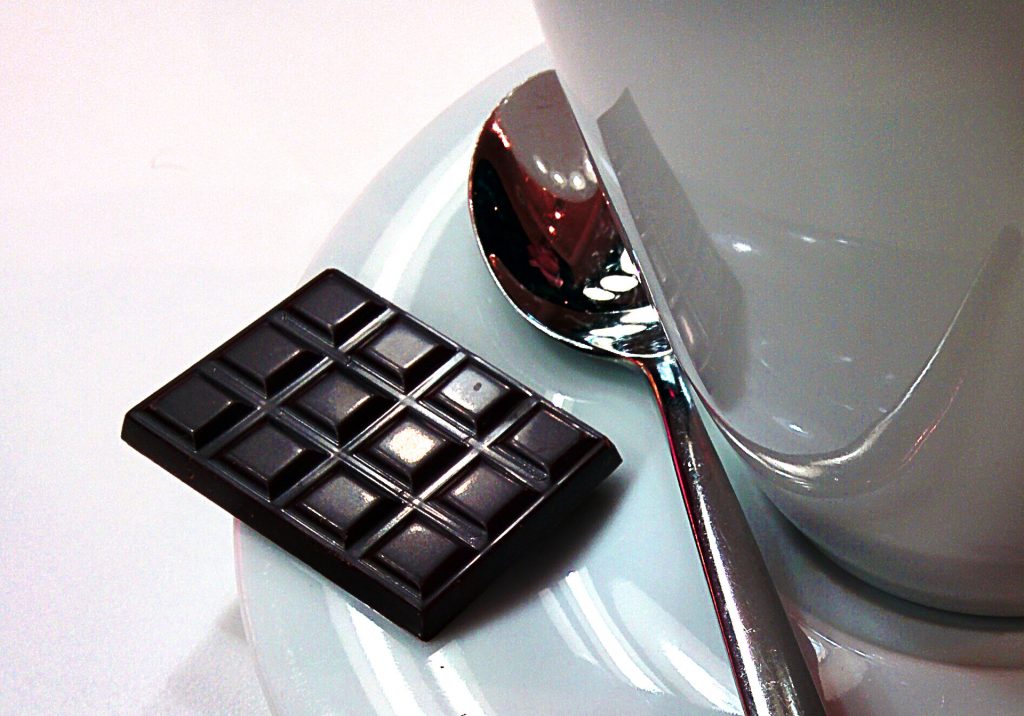 Chocolate Arts' products are focused on refinement, innovation, and attention to detail, and this ethos even extends to their hot chocolate. The consistency of the drink was frothy at the top like a cappuccino, and smooth but light the rest of the way.
It was rich in flavour of bittersweet chocolate, and there was even a hint of saltiness to it, giving the hot chocolate an added dimension of complexity. At the end of the day, only high-quality chocolate could create such a subtle yet sophisticated taste.
The drink seemed rather simple, but the amount of thought that went into the hot chocolate's preparation really made it stand out.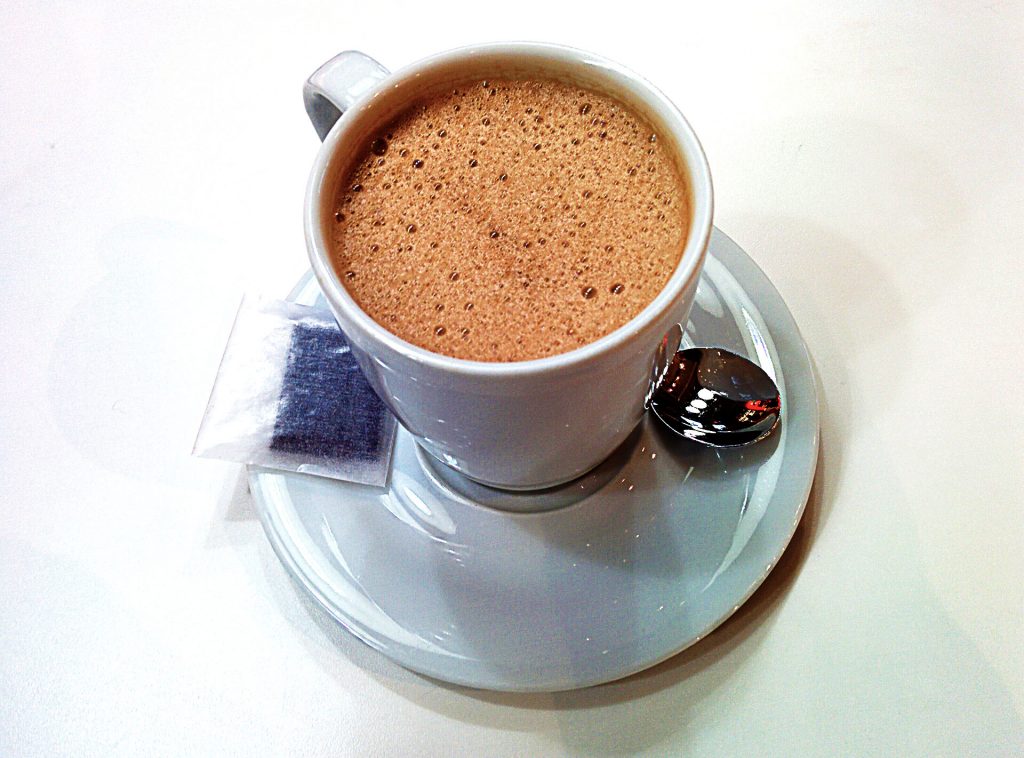 The staff at Chocolate Arts were very approachable and attentive. Though sometimes there weren't enough of them available to accommodate unexpected waves of customers coming in to buy chocolate. Luckily, the spatial layout of Chocolate Arts encouraged people to look at or taste test a wide variety of goodies while waiting to pay. The environment itself was also very clean, cozy, and smartly designed with its red chairs and sleek black walls.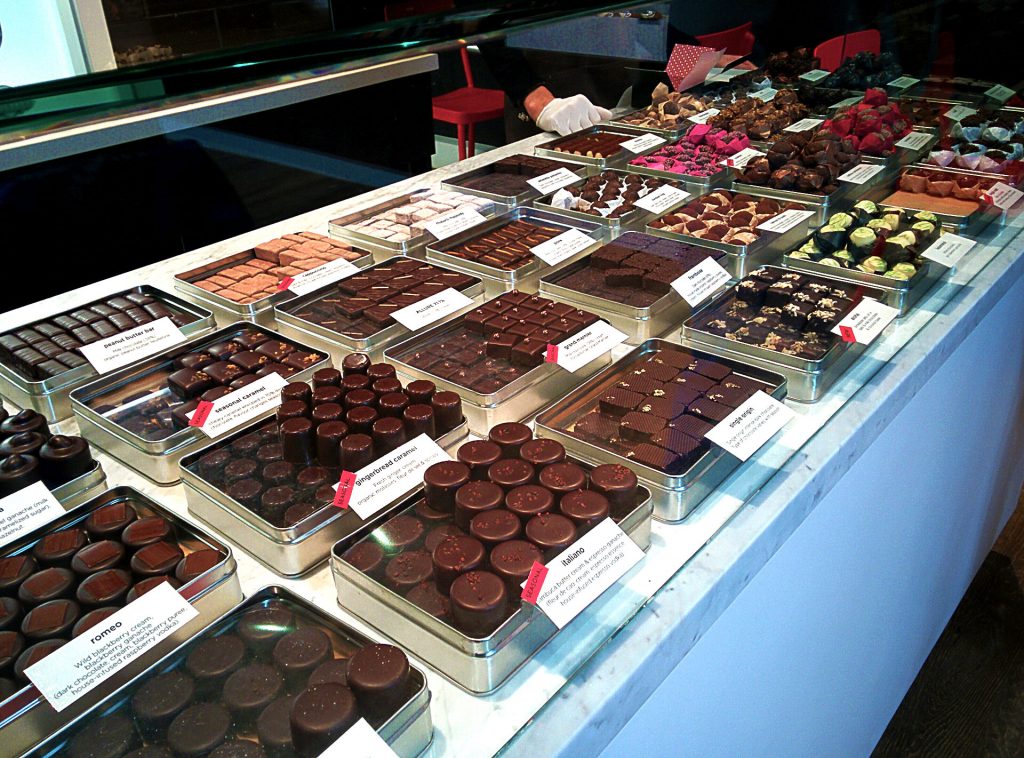 Restaurant: Chocolate Arts
Featured Dish Name: Bittersweet Hot Chocolate
Dish Type: Other Drink
Available For: All Day
Dish Price: $3.60
Flavour Profile: Sweet
Served: Hot
Portion Size: Small