The Most Delicious Belgian Waffle to Enjoy While Reading a Book
Waffles provide a uniquely sensory experience. The sweet smell of crispy batter, the fresh taste of the berries on top, the unusual appearance, slightly resemblant of Lego bricks… all of these things combined create the perfect breakfast experience. Today I am pleased to recommend one of the best Belgian waffle experiences I have ever had, at Wendel's Bookstore & Café.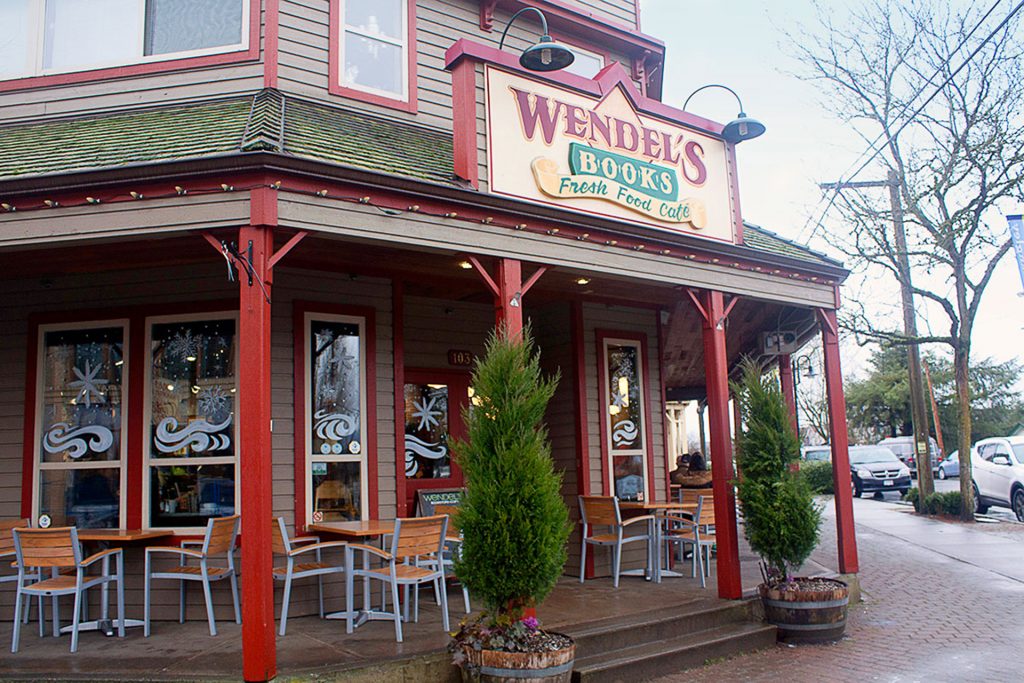 As an avid reader, I was so excited to visit this café, as there's a fantastic bookstore attached to it – a dream come true for me. It's located in the heart of historic Fort Langley, which is an adorable town filled with unique shops and old buildings. For early risers and late-night readers, the café is open from 7:30am to 10pm daily, and you can grab breakfast from 7:30am to 11:30am.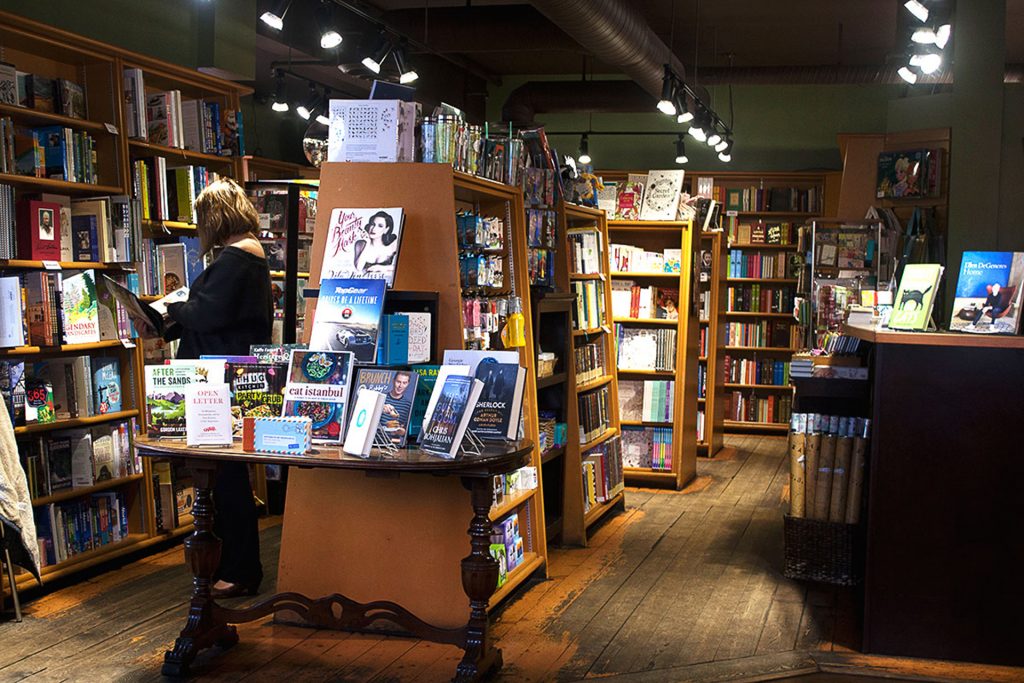 Entering Wendel's Café on a Tuesday morning, I was immediately surprised at how busy it was. All the tables were full, and this was a good sign. The atmosphere was cozy and rustic, with wooden tables and chairs and a chalkboard menu. I felt welcomed, at home, and comfortable. While waiting for a table, I took a gander through the bookstore and was pleasantly surprised at the variety of volumes they carried. They had an impressive collection ranging from bestsellers to more unique, lesser-known titles, ideal for any book lover like me.
After securing a table, and perusing the menu, I decided to go for the Belgian Waffle with Berry Compote and Lemon Mascarpone. I'm a sucker for sweet flavours, and this seemed right up my alley. I paired my meal with a Vanilla Tea Misto, a hot drink made of Earl Grey tea, steamed milk, and vanilla – a combination I'd definitely recommend. The staff were friendly, and I didn't have to wait long for my food.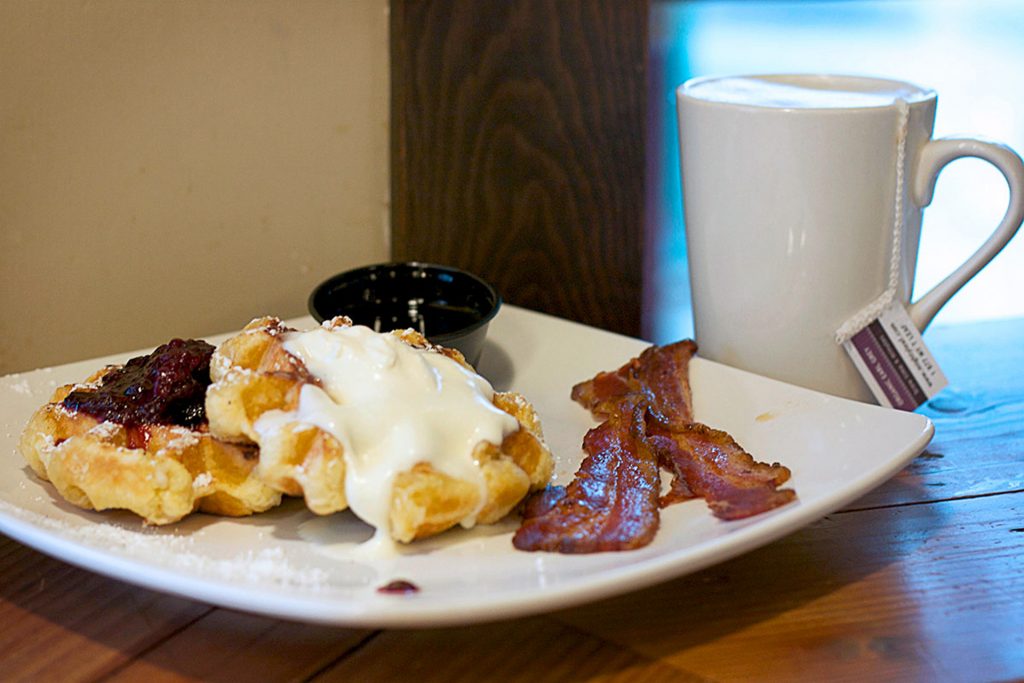 When my breakfast arrived, I was amazed at the plating. The presentation was very professional despite the reasonable price point of $10. Biting into the waffle was a real taste bud treat.
A contrast of flavours and textures hit my mouth immediately – crisp, chewy waffle, sweet berry, and bright lemon: the perfect combination.
The waffles were accompanied by locally sourced bacon, which was cooked to perfection – not too greasy, not too dry. The sweet waffles and savoury bacon complemented each other beautifully.
Wendel's Café prides itself on its use of local ingredients, sourcing everything from flour, dairy, meats, produce, and even herbs from nearby farmers. You can definitely taste this in the quality of the food. I savoured my breakfast and was genuinely saddened when it came to an end. But the sadness quickly passed as I spent the next hour reading in the bookstore, secretly never wanting to leave.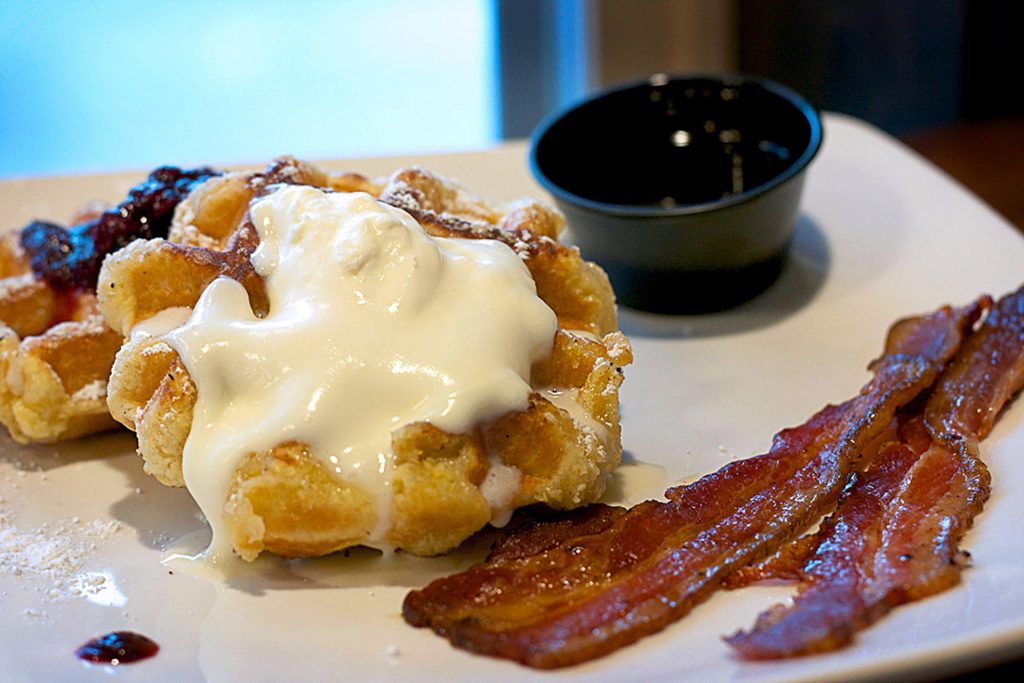 Overall, I would definitely go back to Wendel's and have the Belgian Waffle again and again. They even have a rewards system for frequent customers – another reason to go back. If you're craving a good waffle and searching for your next favourite book, I highly recommend Wendel's Bookstore & Café. It's about an hour drive from Downtown Vancouver, but it's well worth the trip as a relaxing getaway from the city.
Restaurant: Wendel's Bookstore & Cafe
Featured Dish Name: Belgian Waffles
Dish Type: Pancake/Waffle/Crepe
Available For: Breakfast
Dish Price: $10.00
Flavour Profile: Sweet
Served: Hot
Portion Size: Small